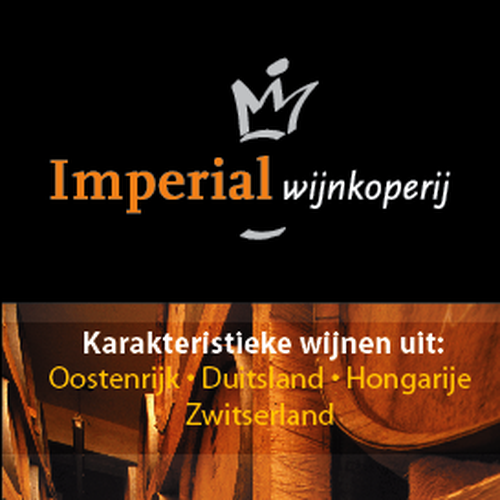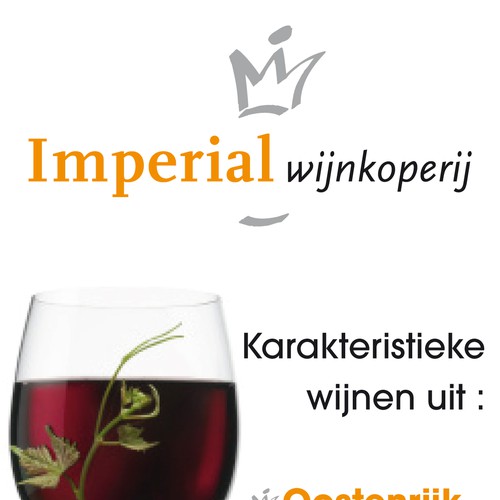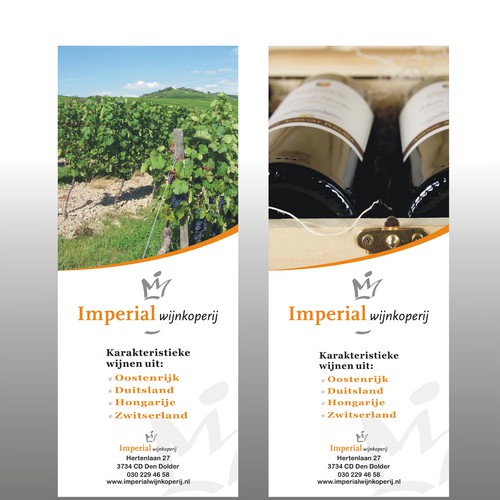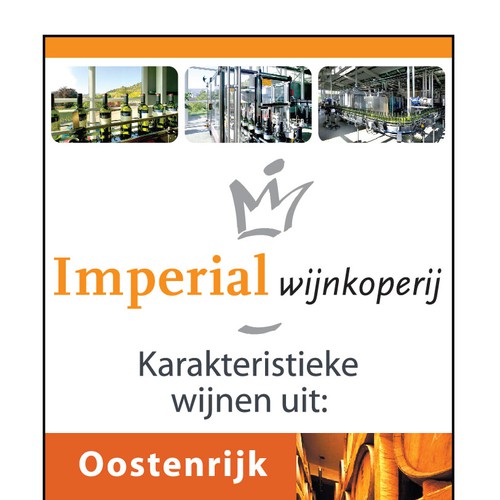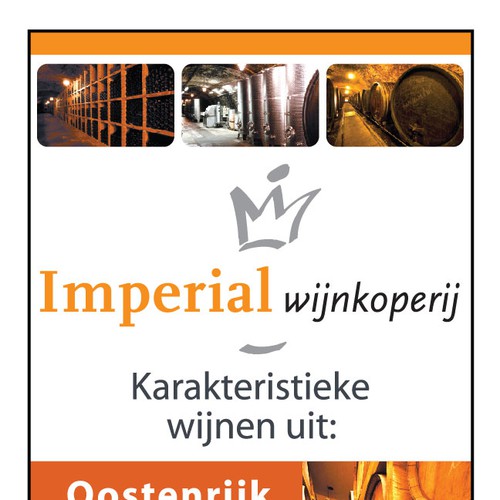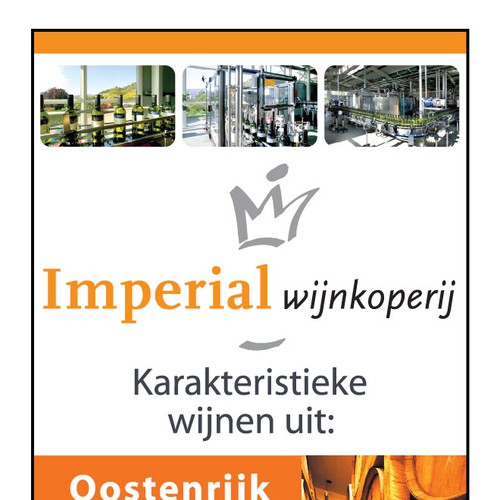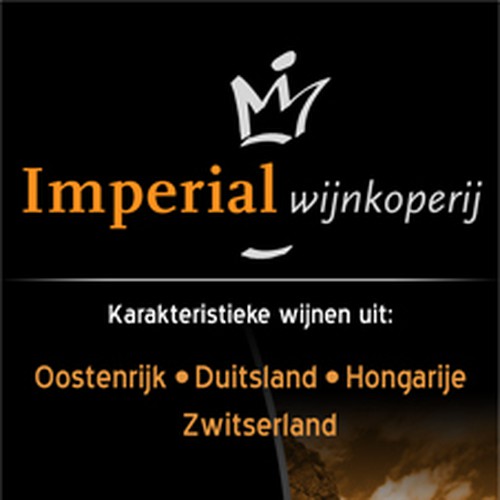 Como regina meij começou a jornada do(a) anúncio em banner
Resumo
banner to be used at wine trade fairs by wine trading company 80cm x 200 cm
O que te inspira e como você imagina o design para seu negócio?
Sim
- Simple, clear design.
- Should communicate quality and purity.
- Pictures of vineyards or so can be used, but should refer to Austria. But it should stay simple and clear. So I am not sure if I want pictures inon or not. For all who already sent in designs: Sorry, that I was so late in reacting. I was abroad 4 days, and didn't realise that the contest is so short only. I hope some more designs will come tonight and tomorrow... Thanks !!!!
Não quero
- Should not be "shouting"
- should not be "touristic"
Nós encontramos alguns concursos semelhantes que você pode gostar