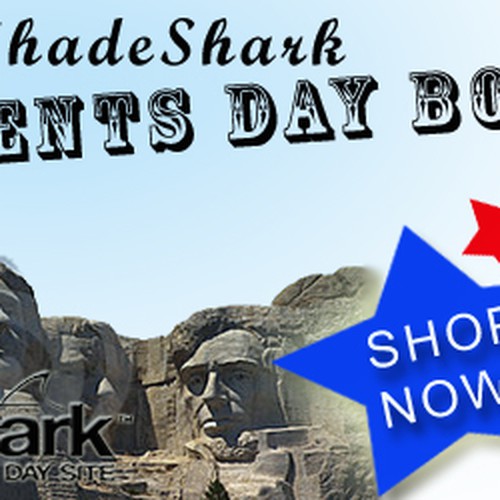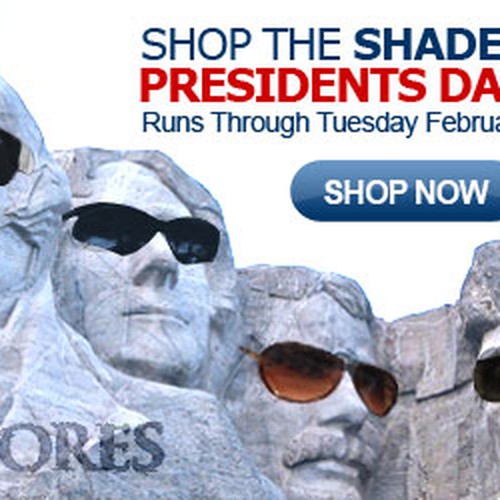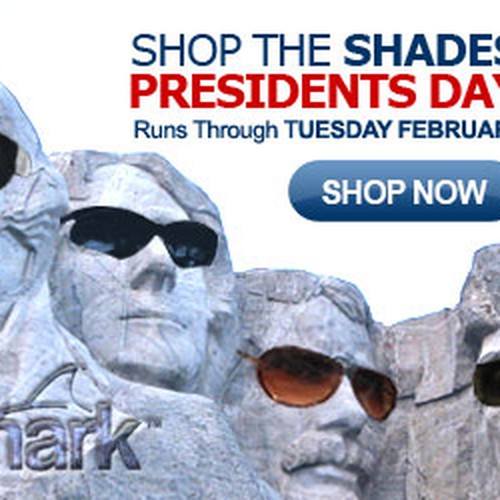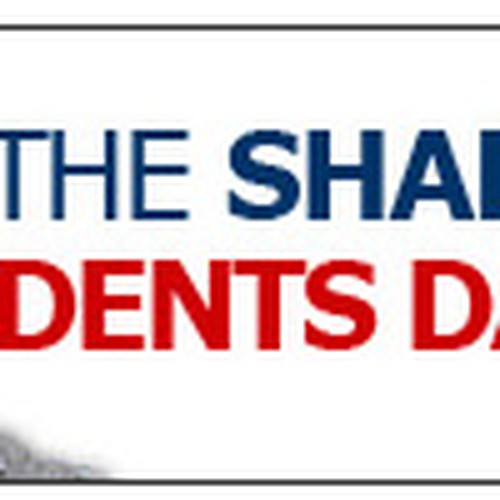 Como Jeff94981 começou a jornada do(a) anúncio em banner
Nome da empresa
Visão geral
We're a member of SharkStores.com, a network of Deal A Day websites. Our focus is on sunglasses and sunglasses only.... serving up the best deals on the web each and everyday on major brand and designer name sunglasses. We pride ourself on being the 'Deal A Day With Integrity' and back all of our deals with a 110% Genuine Guarantee and outstanding Customer Service.
Conte para a gente quem é você e quem é seu público alvo
This is for both our existing customer base and new customers. Additionally it will be used in a retargeting campaign for past site visitors.
Requisitos
Nós encontramos alguns concursos semelhantes que você pode gostar