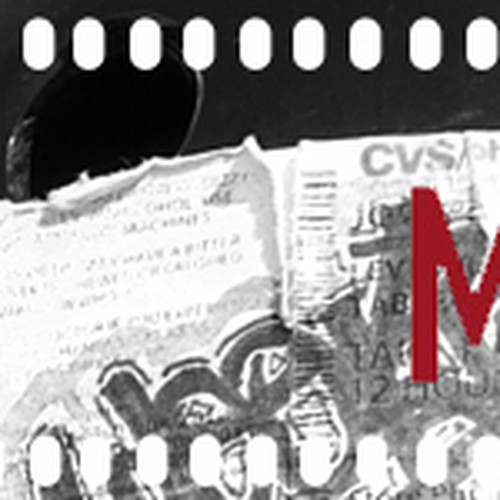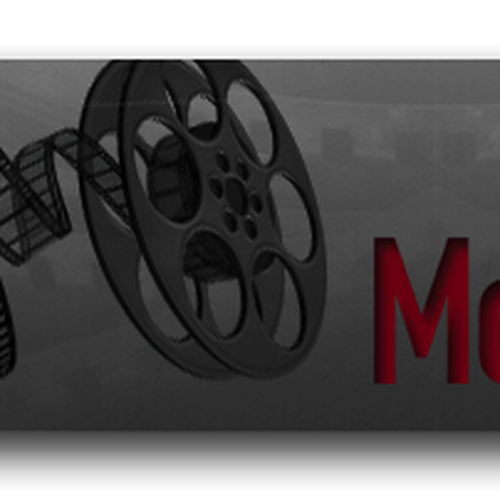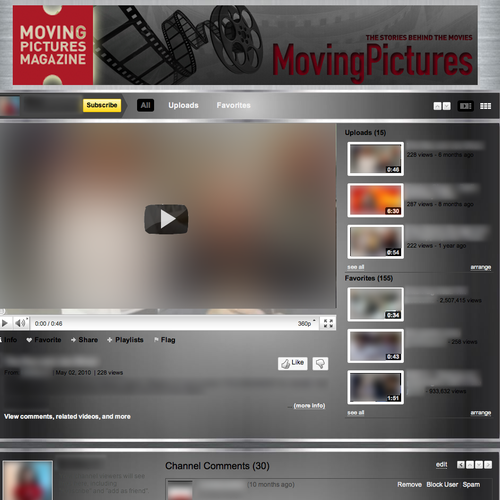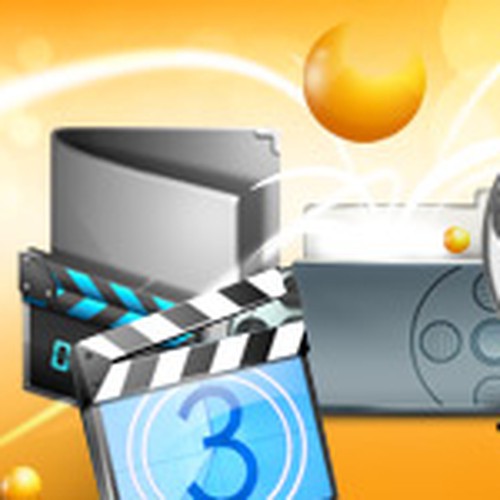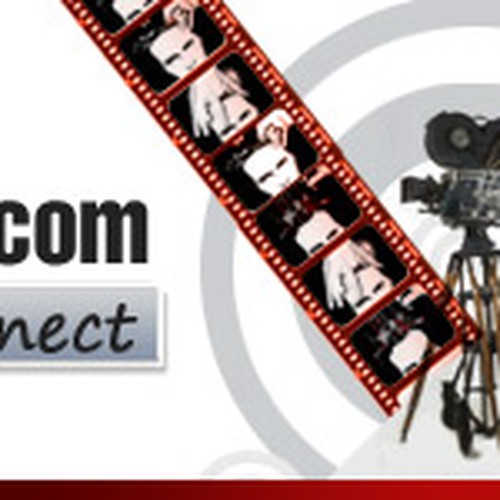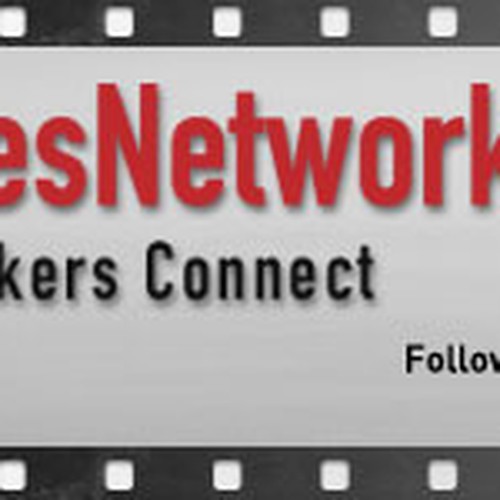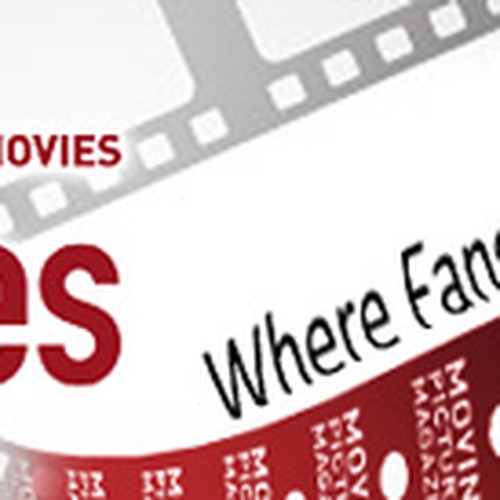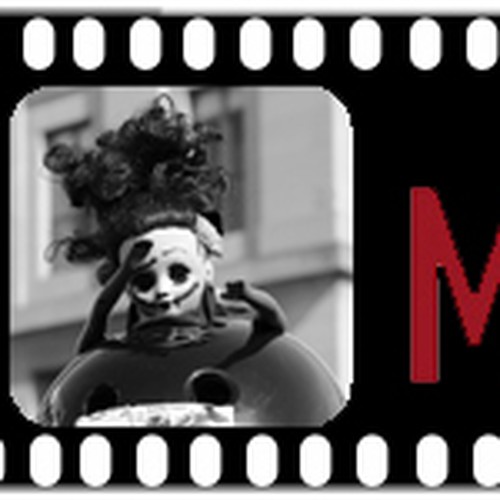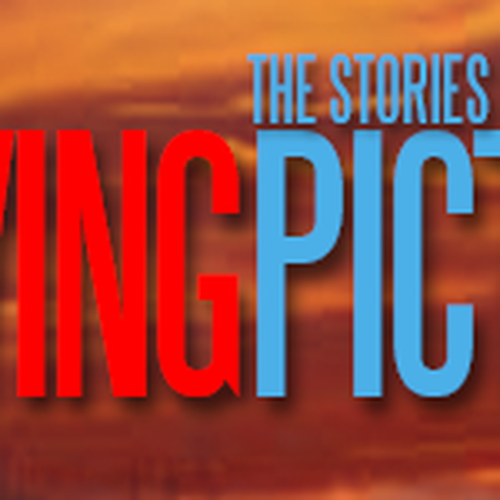 Como RobCesternino começou a jornada do(a) anúncio em banner
Nome da empresa
MovingPicturesNetwork.com - Where Fans and Filmmakers Connect
Visão geral
Moving pictures publishes a print magazine four times a year and a large amount of daily online content
Our youtube channel will feature interviews with the biggest stars that Hollywood has to offer, talking about their works in film.
Moving Pictures is a 20-year old magazine making the transition into a fun interactive web experience.
Our revenue comes from sponsorships and ad content.
In terms of branding - our company profile is the world films, old hollwyood, the silver screen, and the art of filmmaking.
Conte para a gente quem é você e quem é seu público alvo
Fans of high quality movies, the silver screen, film festival fans.
Fans of web video content about movie stars and film making.
Fans looking for movie reviews
Film festival attendees.
College Film Students
Film makers
Requisitos
The banner should be 875x150
We have the ability to image map to:
MovingPicturesNetwork.com
Our Facebook Page
Our Twitter Page
Nós encontramos alguns concursos semelhantes que você pode gostar