A creepy tropical jungle, an arch with a sinister face, and a small male figure ready to face it all… THIS is the winner of March's Top 9 at 99!
Paganus nailed the design brief and gave the client exactly what he envisioned. Perhaps one of the nicest things about his illustration is the texture he creates with the smooth leaves, the chipped cobble road, the rocky arch… (I could keep going). Take 30 seconds to stare at the atmosphere he's created, and you'll start to feel like the small figure's accomplice — sword please!
Oh, and did you notice the subtle detail of paganus' own name craved into the left of the arch? Paganus is no stranger to amazingly detailed illustrations, you have to check out more of his work.
Let's raise our swords to paganus for being March's Top 9!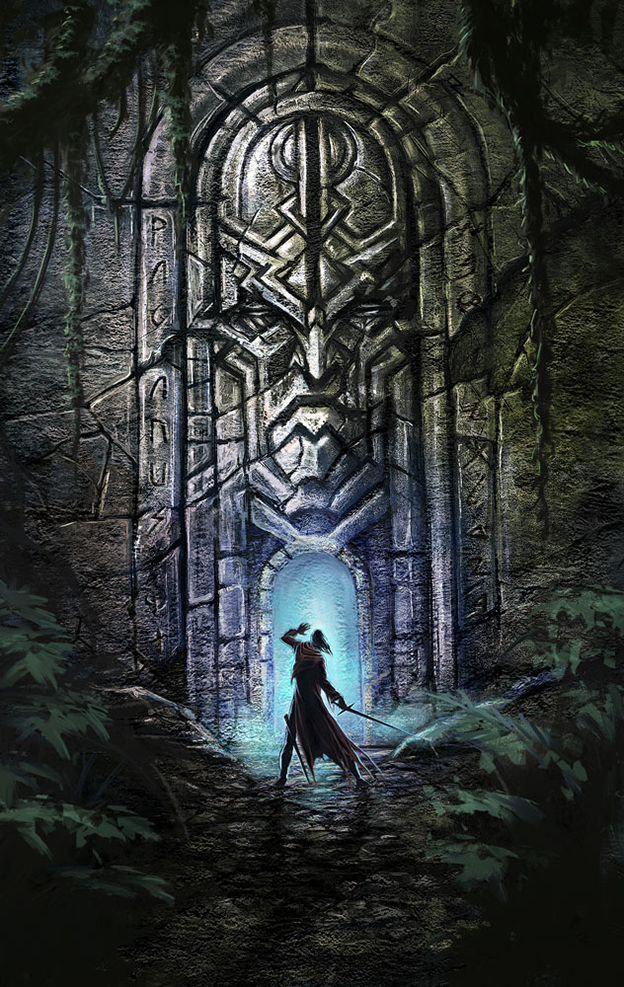 Actually, let's raise our swords to ALL of March's Top 9 — this is a truly talented bunch:
To celebrate your great work you'll each receive a copy of Fingerprint No. 2: The Evolution of Handmade Elements in Graphic Design by Chen Design Associates.
You also get an Official 99designs Community T-Shirt!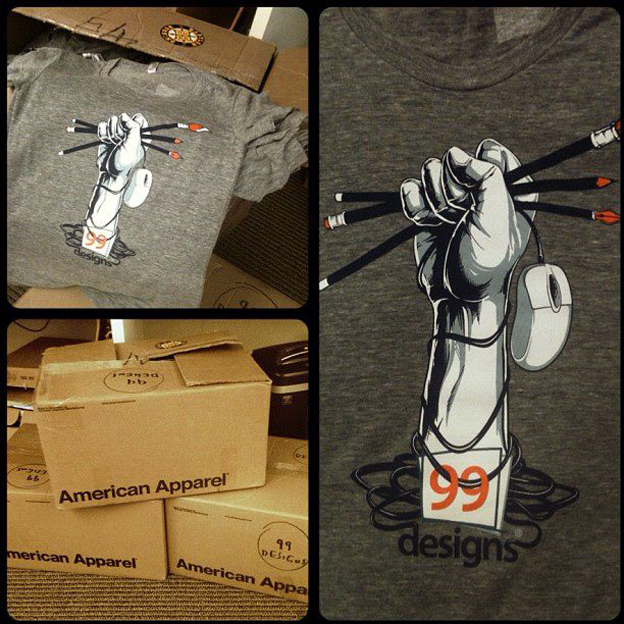 Thanks to everyone who participated!
What do you like about paganus' book cover design?