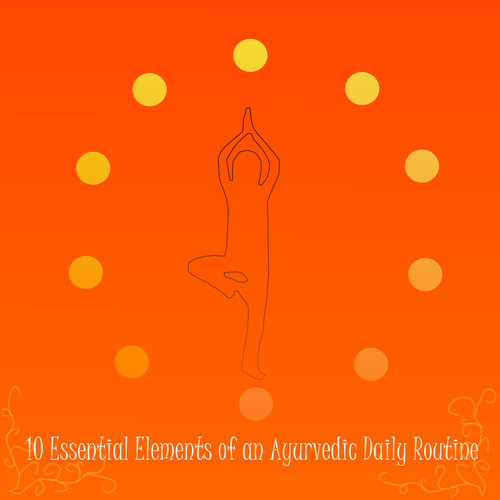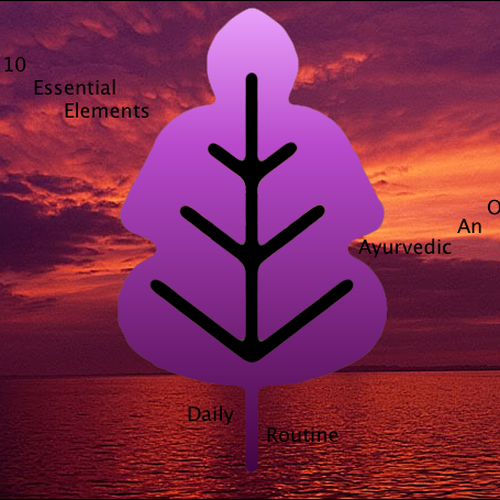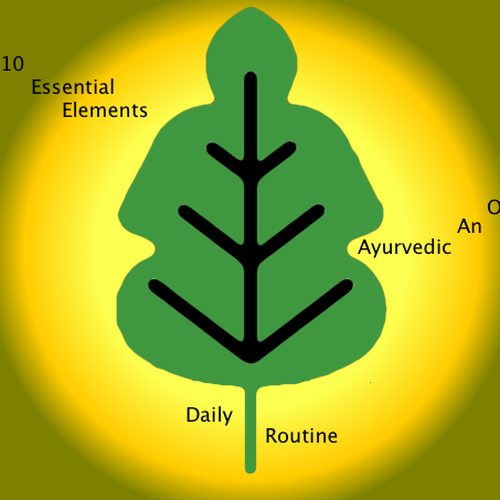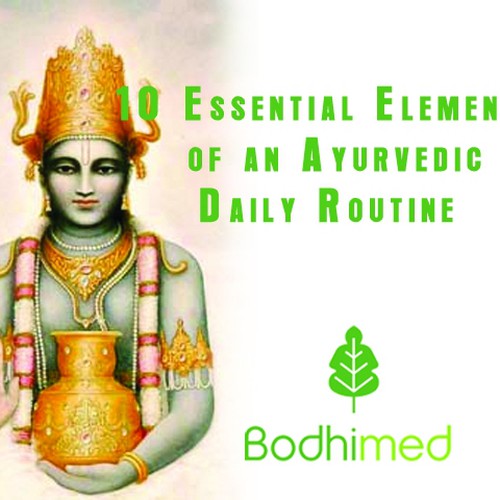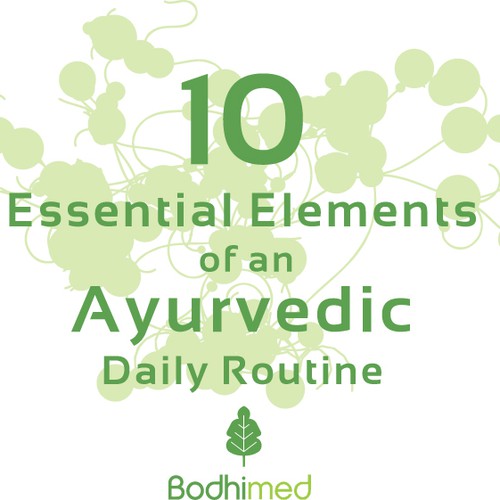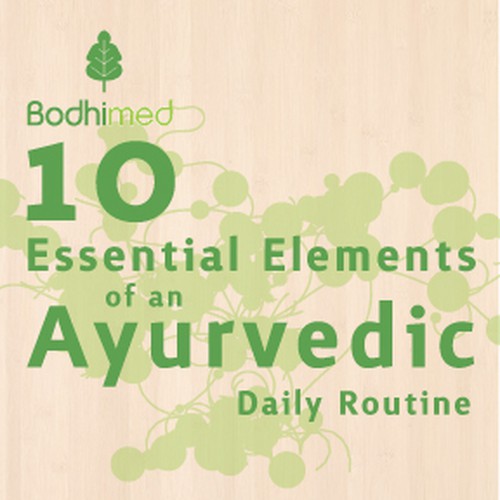 Como Sharada Hall começou a jornada do(a) botão ou ícone
Visão geral
Bodhimed.com is an online natural health magazine devoted to the eastern traditions of Ayurveda and Chinese Medicine. Bodhimed delivers natural health information from ancient traditions in a fun, fresh, and friendly format that readers can easily apply to their modern life to achieve optimal health.
Conte para a gente quem é você e quem é seu público alvo
Our target market is mostly women ages 20-60 of middle to upper class who are interested in natural health and wellness. These women typically have some experience with alternative medicine already. Also, yoga students both men and women are drawn to the eastern medical tradition. Our market is interested in ancient wisdom but in a modern way. They want the information to be accessible and fun.
Requisitos
I need a CD cover to go along with my newsletter opt-in that offers a free audio download when someone subscribes. I want the CD cover to draw their attention to the opt-in box, and be enticing to want to hear it. The title of the free audio download is "10 Essential Elements of an Ayurvedic Daily Routine." and can be seen here: http://bodhimed.com
I also want the graphics of the CD cover to have the same clean modern feel as my logo which is attached.
Nós encontramos alguns concursos semelhantes que você pode gostar