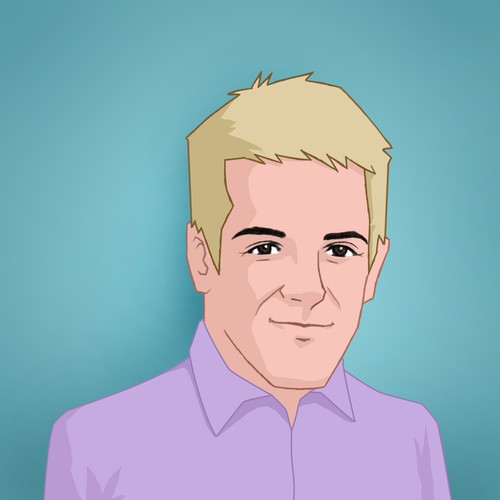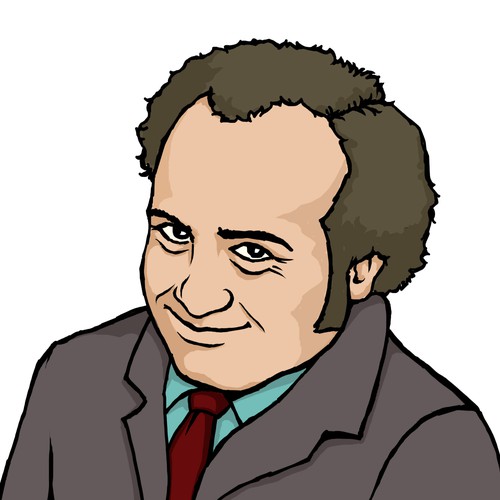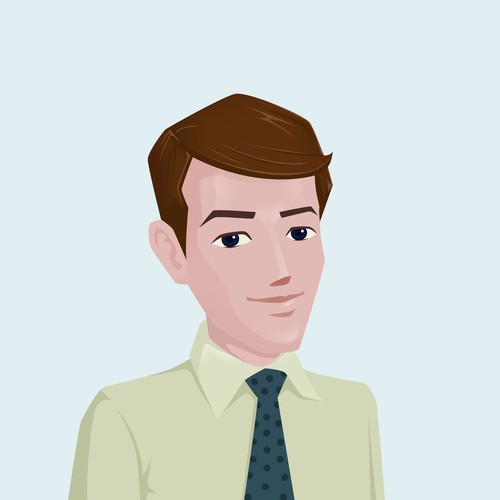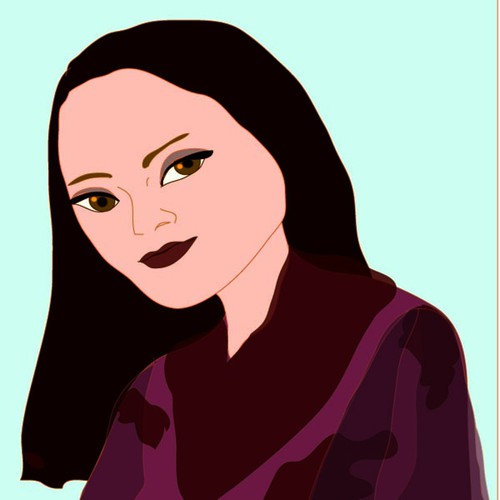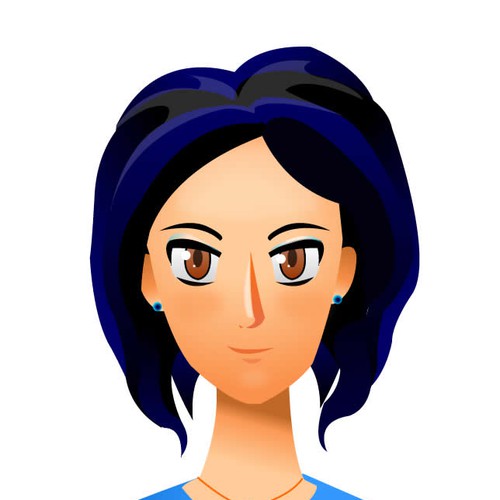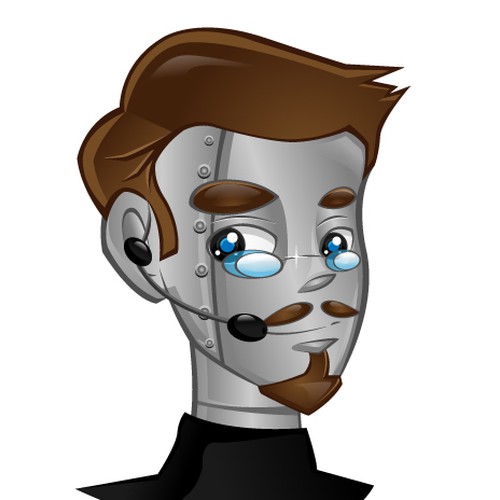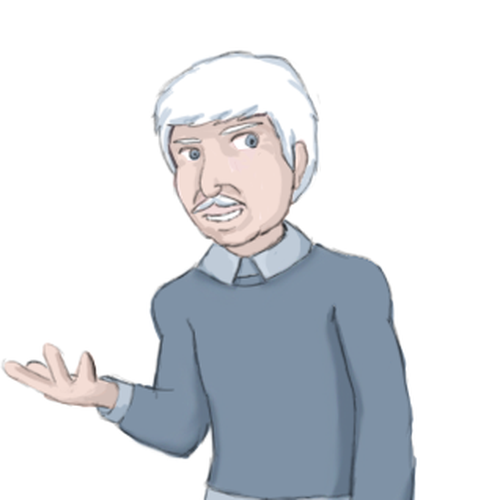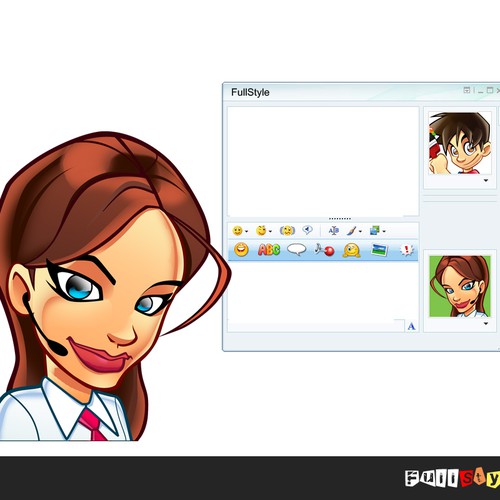 Como Mintz começou a jornada do(a) botão ou ícone
Visão geral
We create and sell eService software. On of our most exciting products is chatbot software that allows businessses to create bots to "chat" with website visitors. These bots can have distinct personalities and are great for reinforcing the company's brand.
We are looking to retire the current bot on our website (I've attached an image). We'd like to replace our current sweet photo-based bot with a "cooler," "edgier" animated anime-like character.
We sell software, but we are not boring. We like to believe that we are a little different from other B2B companies.
Conte para a gente quem é você e quem é seu público alvo
Our customers are usually in Customer Service, Marketing, or Web Operations at large retail, telco, and financial services businesses. They come to our website to see how interesting our own bot is. Chatbots are meant to engage and divert. They also have immense branding possibilities (a Geico bot, for instance, would most likely be based on their gecko).
Requisitos
Some of the world's most well-known retail and telco brands use our software. We'd like to showcase a really interesting character on our website.
In terms of attributes, the character:
- Can be either female or male (our current bot is female, so a male bot may be interesting)
- Should be between 25-60 yrs of age (an interesting older character would be very nice)
- Could be of any race
- Must look intelligent and helpful (should invite conversations)
- Should look interesting and "recently done"
For our current bot, we use mugshots only. But a full-length bot might be interesting, too.
The bot uses a range of graphics, mapped to various emotions. I'm looking for an animated take on the "interested" emotion--the expression that the bot would have while a customer types in her query.
Nós encontramos alguns concursos semelhantes que você pode gostar