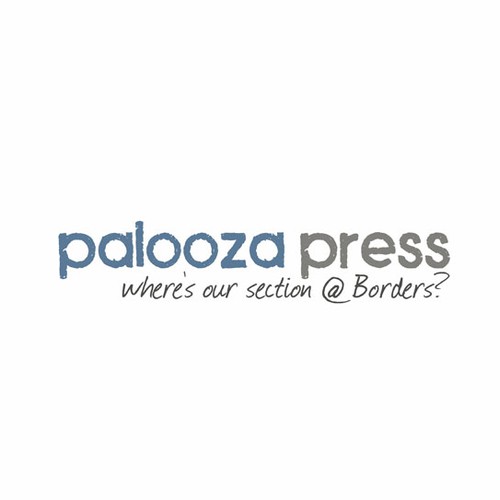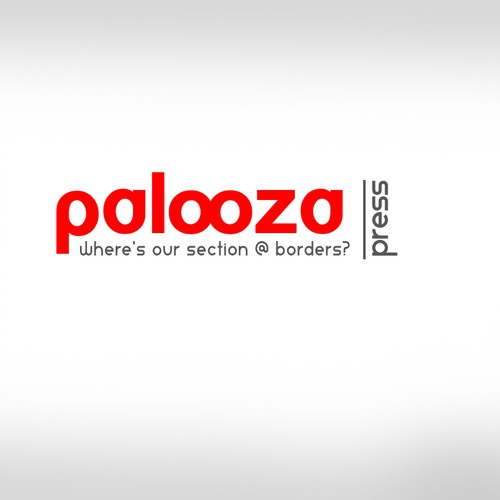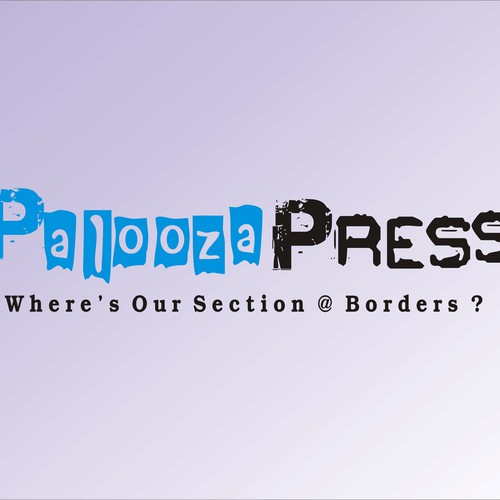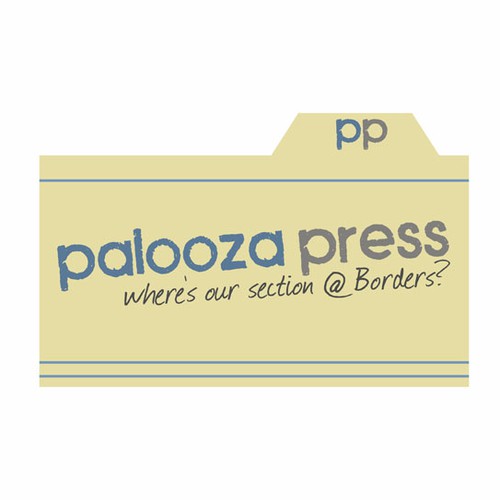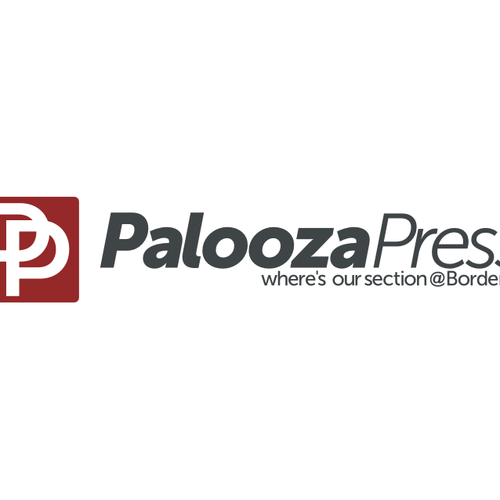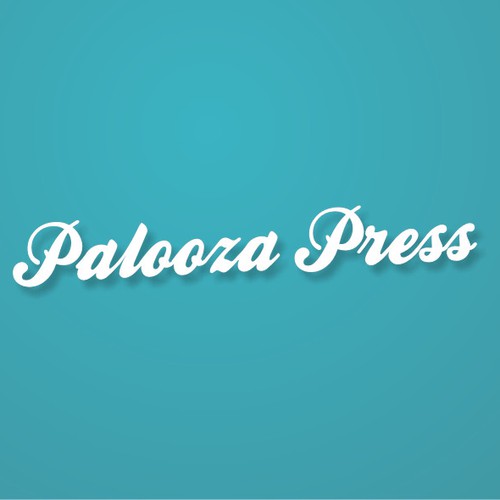 Como kmr1985 começou a jornada do(a) design de logotipos
Visão geral
I am an author that plans to publish books that cater towards college/ out of college kids, 18-28. The Word "Palooza" represents a youthful twist to the world of publishing, which seems to lack good literature for young adults that have outgrown the puberty/vampire section. The website will not only be a self publishing company, but will also be a blog that promotes other young writers and books that are "Palooza" worthy.
Conte para a gente quem é você e quem é seu público alvo
My target audience is 18-35 year olds who love to read, like humor/pop culture and have a trouble finding "cool" books/writing that relate to them. Housewives have Oprah, Teenagers have Twilight, but I want out of college kids to have Palooza Press.
Requisitos
BE CREATIVE. (The logo has to be youthful and exciting without getting too caught up in the publishing aspect of it... like I don't want corny clip art "pens" or "pencils" or "books" in the logo.)
I'm really drawn to logos that have sketches/doodle elements to it or at least the tag-line has sketch elements to it, just something that is different then your everyday "publishing company." If you can come up with a creative/hip way to incorporate "books/writing" in the logo, that would be awesome, but not a requirement.
The tag line as of now is, "where's our section @ Borders?" Playing off the difference between the words "Palooza" and "Press" might also be cool. Attached is a couple logos I liked with a few quick searches, but not at all "exactly" what I'm looking for. Have fun, be bold.
Nós encontramos alguns concursos semelhantes que você pode gostar