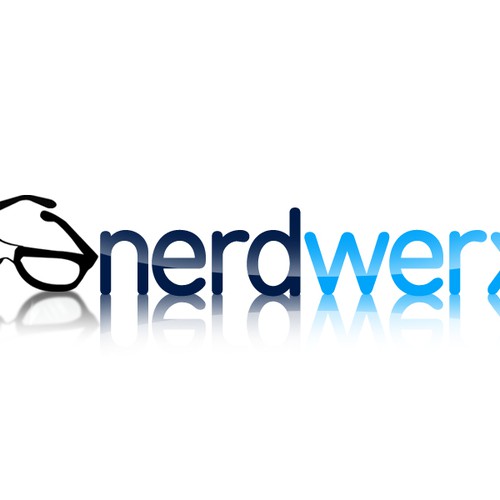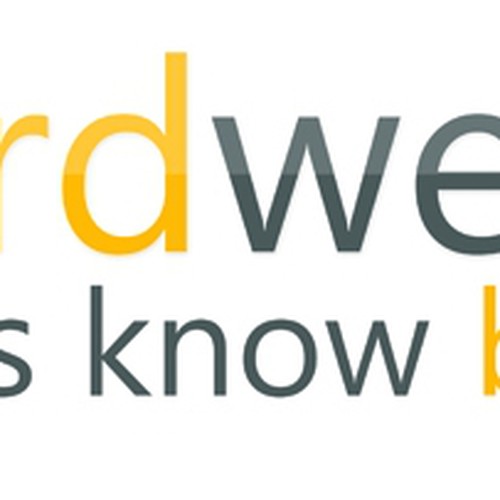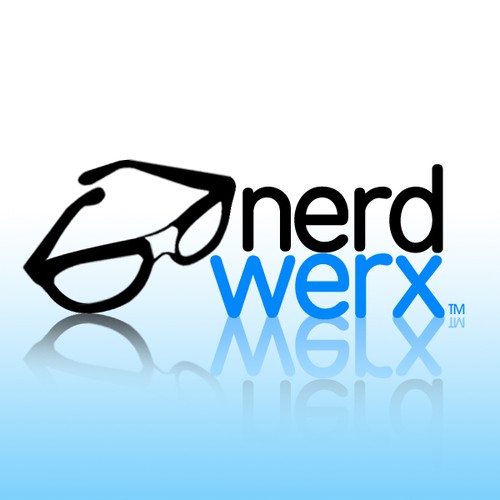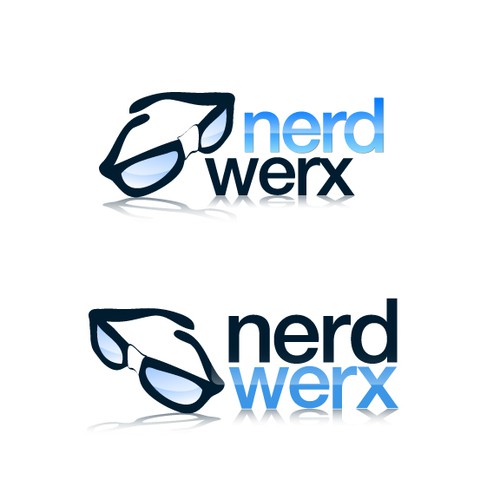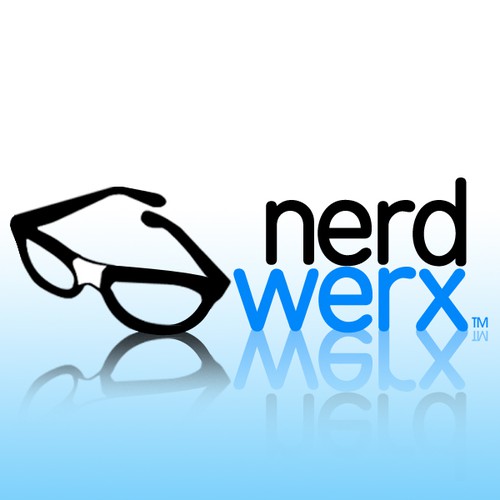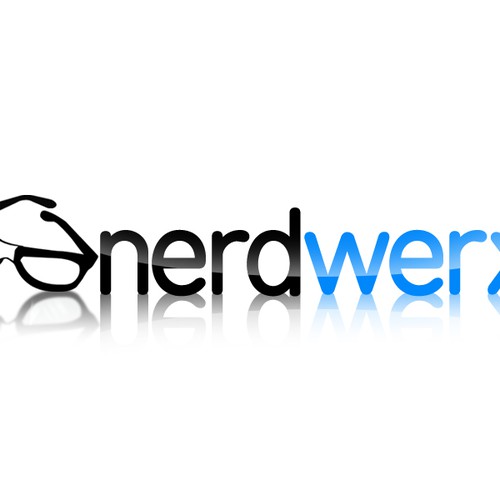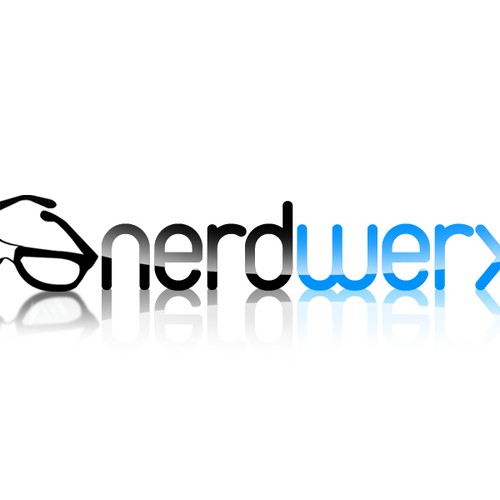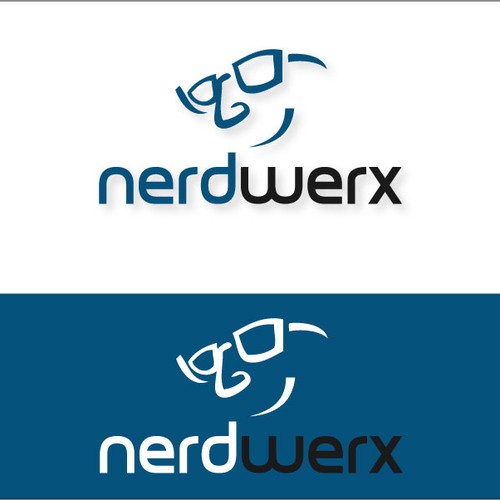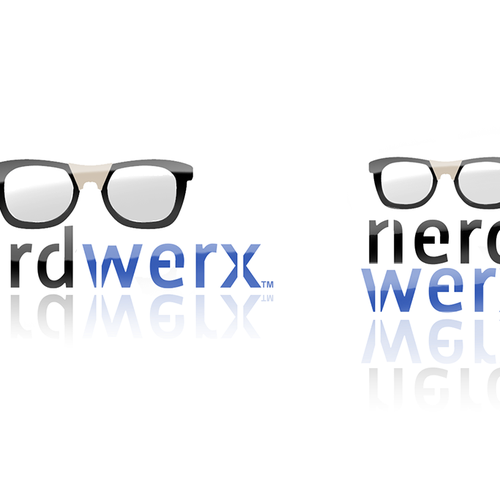 Como YuswEd4t começou a jornada do(a) design de logotipos
Resumo
Design a new logo, keeping the glasses if you can. The glasses feel sort of 1950's nerd.
Nome da empresa
O que te inspira e como você imagina o design para seu negócio?
Nerdwerx creates beautiful, usable web designs + promotes your site via search engines + builds your brand using social media + develops online strategies.
My guys tell me it's time for a logo update. I want to see what 99Designs can do here. We're young, hip, modern, and nerds. We're cool with that.
We've got a new website launching soon and it's time to put a freshened up logo on there, too.
I dig Web 2.0 styled logos, but cut back on using too much reflection and "plastic wrap" -- this logo has to look good when that stops being cool sometime later this year.
Sim
- Designs with and without our glasses
- Design must be adaptable to many environments: print, tv, vinyl, tshirts, stitching >> keep it simple
- Try some variations of the era that fits the glasses (50s?)
- Come up with a clever tagline? $65 bonus!
Follow the mantra of Dieter Ram:
- Good design is innovative.
- Good design makes a product useful.
- Good design is aesthetic.
- Good design makes a product understandable.
- Good design is unobtrusive.
- Good design is honest.
- Good design has longevity.
- Good design is consequent down to the last detail.
- Good design is environmentally friendly.
- Good design is as little design as possible.After this contest I'm hosting a business card and then stationary contest...keep your eyes open!!!
Não quero
- Web address in the logo- "Overly Web 2.0"
Nós encontramos alguns concursos semelhantes que você pode gostar