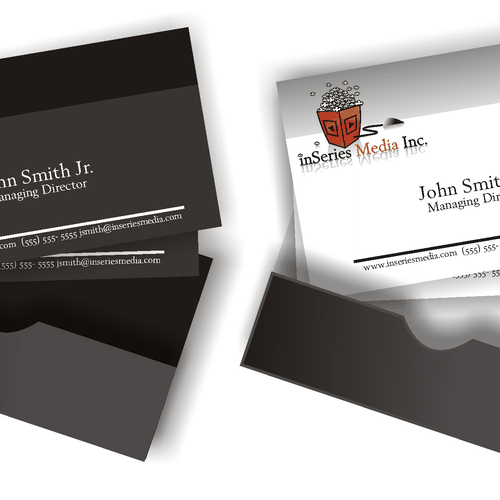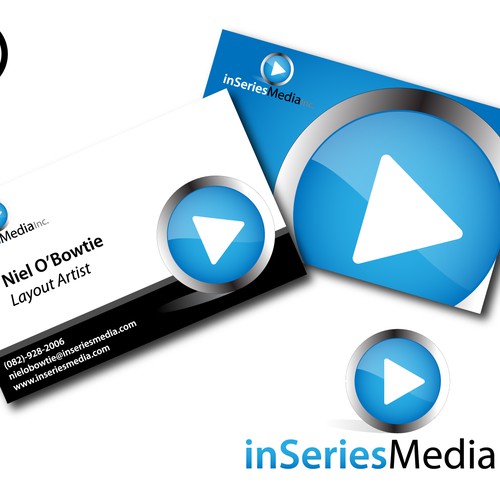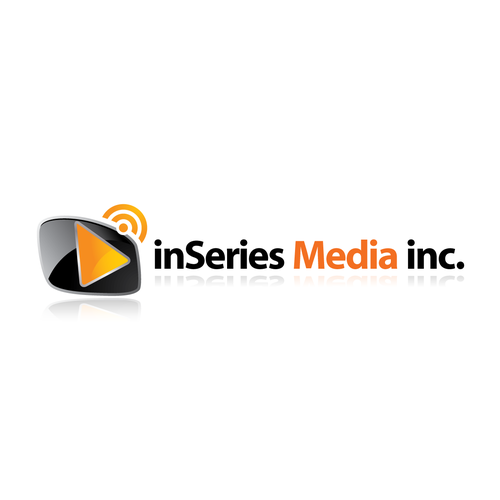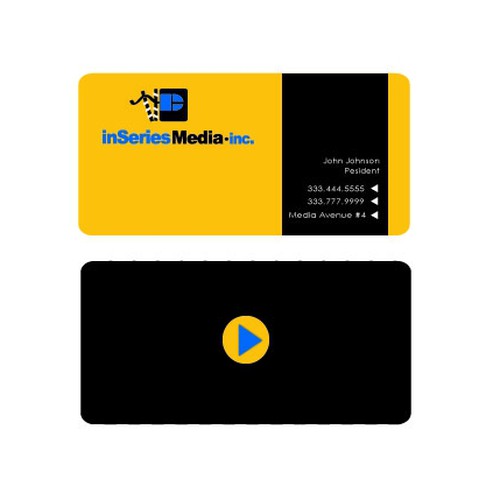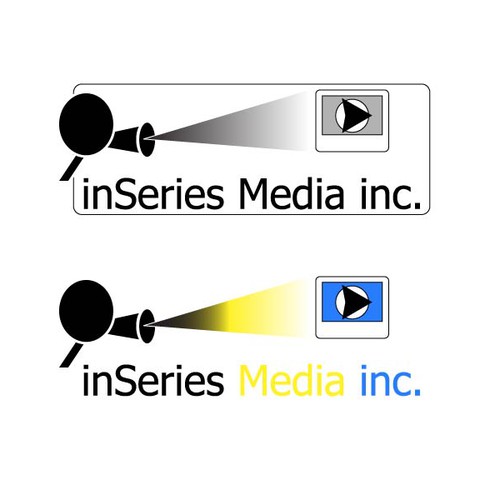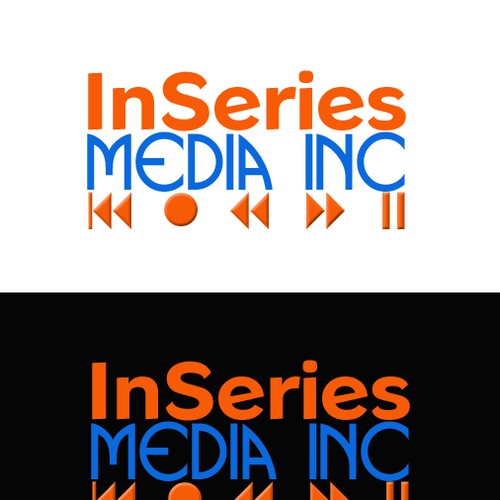 Como Palladio Content Inc começou a jornada do(a) design de logotipos
Resumo
inSeries Media inc. is a new media production company. We develop, produce and distribute original webisode content (web and video).
We are open to the idea of an icon or illustration.
Our first project is a comedy, however future project may not always be comedies, but will mostly be fun in nature.
We're about Entertainment, so we don't want to be too 'boring and corporate'. We're a "little bit web2.0", but we don't want a Cliché.
O que te inspira e como você imagina o design para seu negócio?
inSeries Media inc. is the company name, please use these words, and case matters.
Sim
- Logo (illustrator, or photoshop)
- Business Card Design
- should work well online
Não quero
- dull
- boringno film/camera images
Nós encontramos alguns concursos semelhantes que você pode gostar