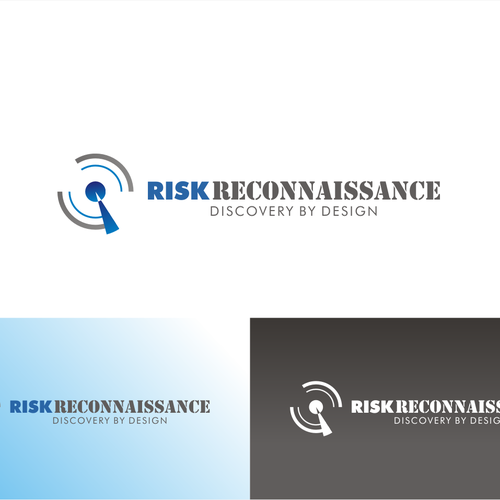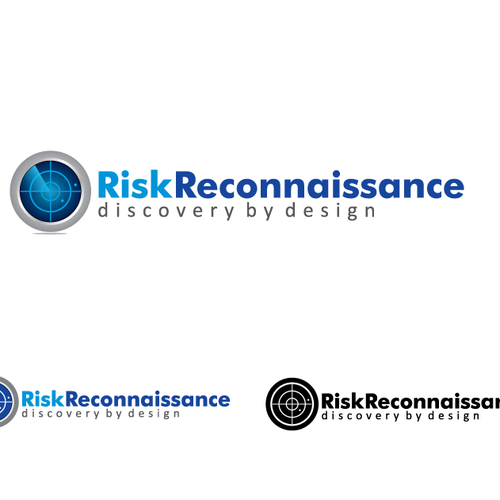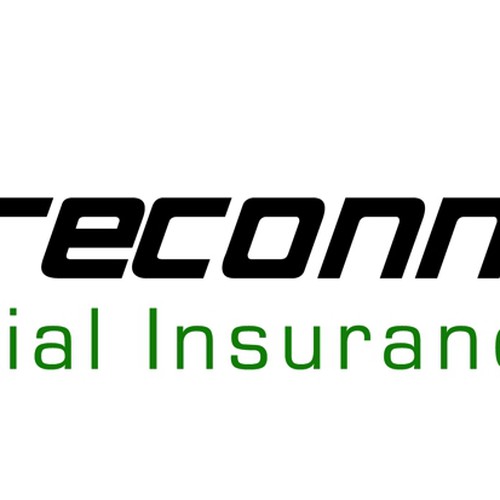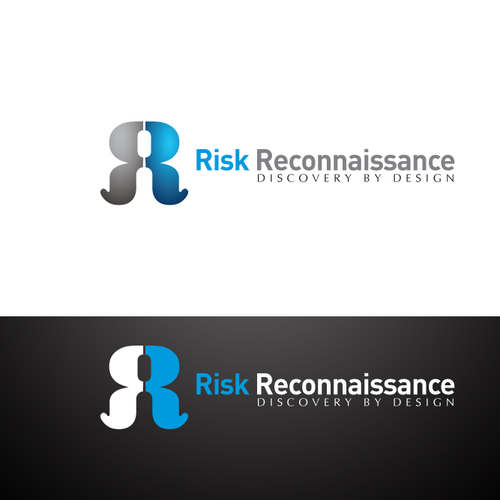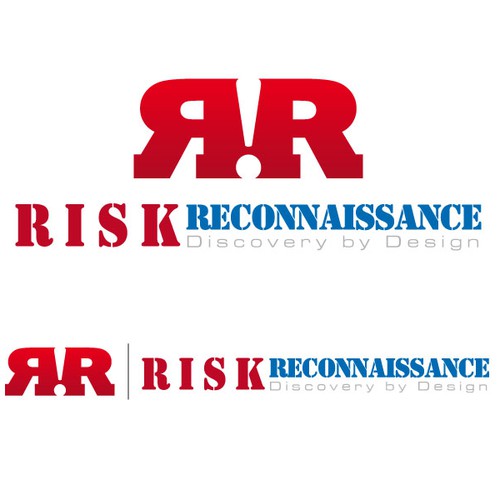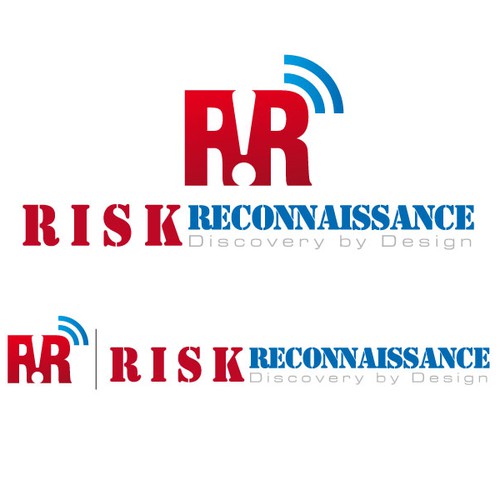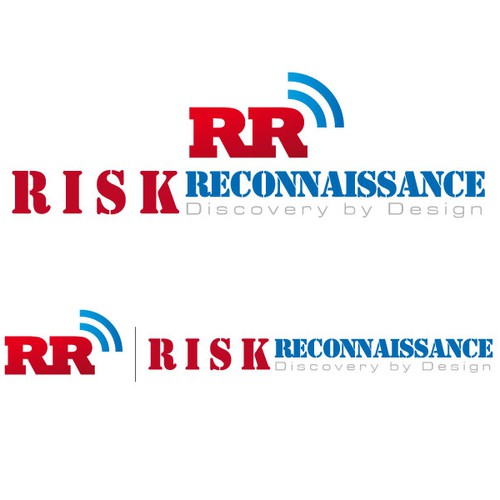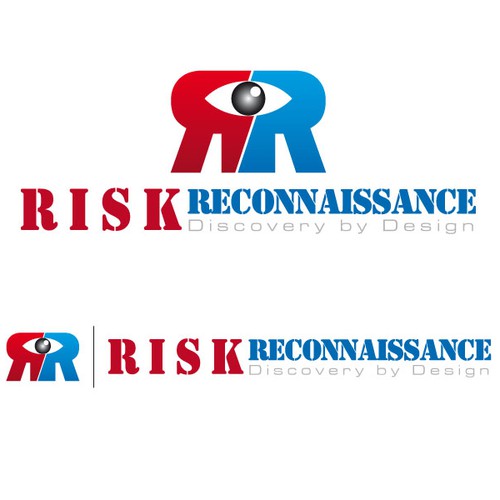 Como Brian Smith começou a jornada do(a) design de logotipos
Visão geral
I am a highly experienced risk management and insurance professional that provides a service to prospects and clients BEFORE fees or commissions are paid. My background in the US Army along with 20 years in the business insurance field has offered valuable experience few have. My process, Risk Reconnaissance is trademarked. It encompasses a series of interviews with C-Suite staff as well as rank and file in order to uncover their interpretation of risk. I will analyze data, injuries, and claims for trends and recommendations. Additional effort is made in the analysis of commercial insurance policies to find coverage gaps and improvements. Finally this is compiled with a comprehensive report, action plan, and risk map that enables the client to see where services and improvements are needed.
I do all this over several months, establishing trust, confidence, and high level of operational understanding to my clients. All the while demonstrating how my service and its completeness cannot be beat by their current agent.
Risk Reconnaissance is a process of discovery that allows a relationship to develop between me and my clients in order to have a higher hit ratio on sales of commercial insurance programs. Finally, my technical skills are among the best in the industry along with my grasp of safety and service execution.
Conte para a gente quem é você e quem é seu público alvo
Commercial businesses with a CFO or Controller handling the procurement of insurance. Company that I target have a revenue range of $10,000,000 up to $300,000,000. My intent is to conduct only 10-12 projects a year being very selective. This exclusivity adds to the aura of service and ensures a greater hit ratio on sales. Most of my audience will uncover the details of the program on my website http://www.riskreconnaissance.com.
I want to instill a sense of professionalism, military discipline, competency, and comprehensiveness; similar to a military reconnaissance of an enemy site.
Requisitos
I require a very strong message in Risk Reconnaissance. I will interchange Risk Recon as well with the long version of the title. The intent is to demonstrate a very strong brand that is somewhat exclusive, dependable, complete, and has a great deal of detail. Risk Reconnaissance is a trademarked name that will be used to brand my process of insurance and risk management hazard discovery. I have envisioned a radar-type of logo with military style lettering, however I am very open to other styles. The logo may intertwine the two R's in Risk Reconnaissance. I am open to creative thinking but ask that you consider reviewing my website for inspiration. it can be found at http://www.riskreconnaissance.com.
Currently I have a logo from a previous site, http://www.briansmith.me that has been converted to riskreconnaissance.com. This logo will be replaced this this contest logo and lettering. I really want a distintive logo.
Destaques grátis
Concurso oculto

Garantido

Rápidos
Nós encontramos alguns concursos semelhantes que você pode gostar