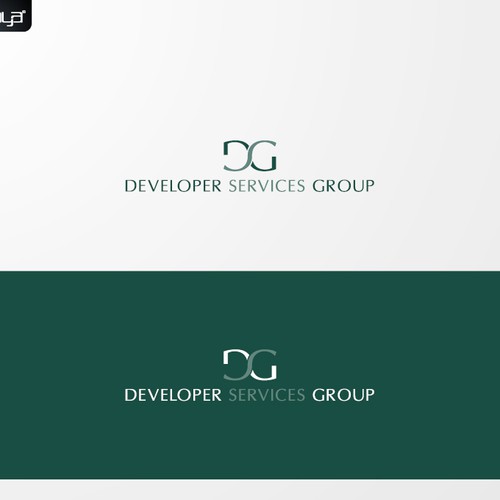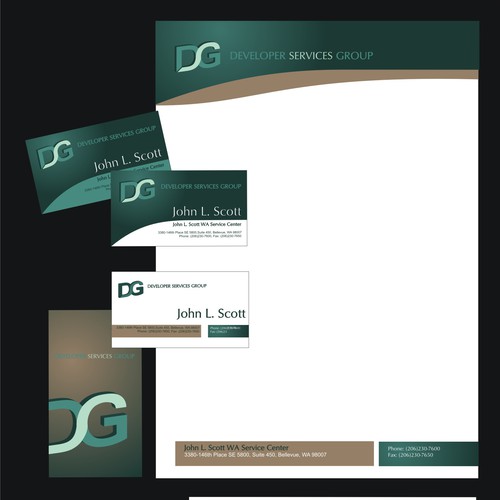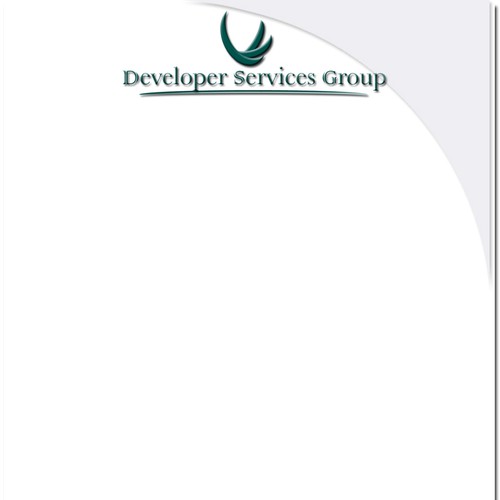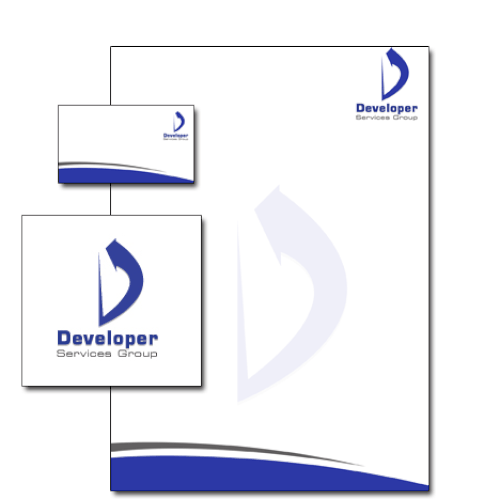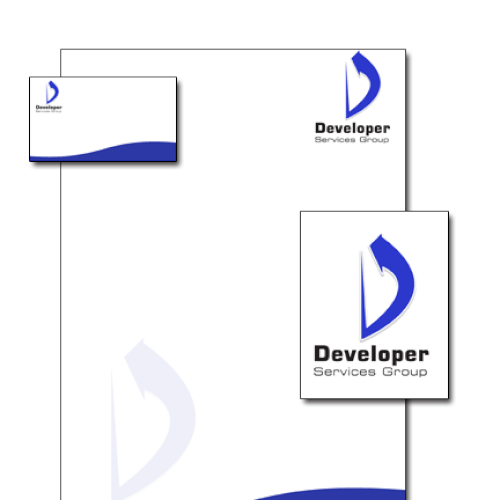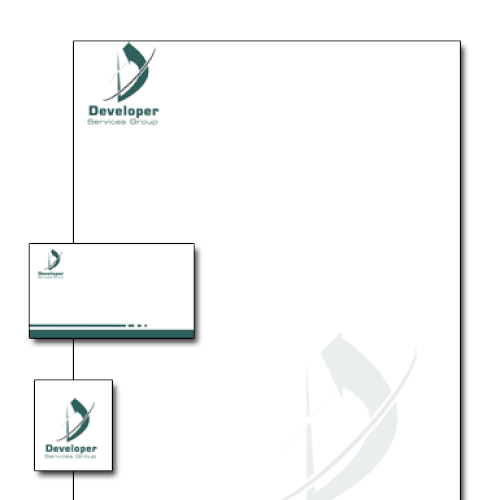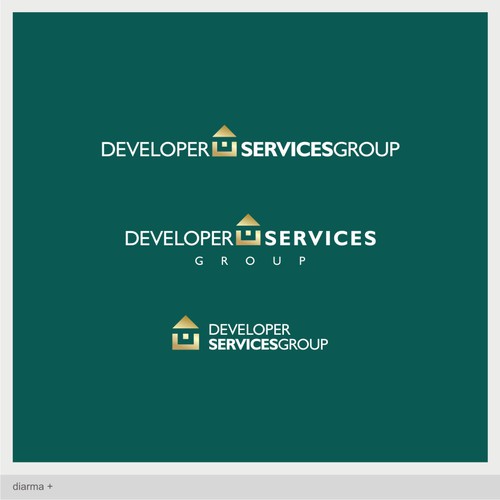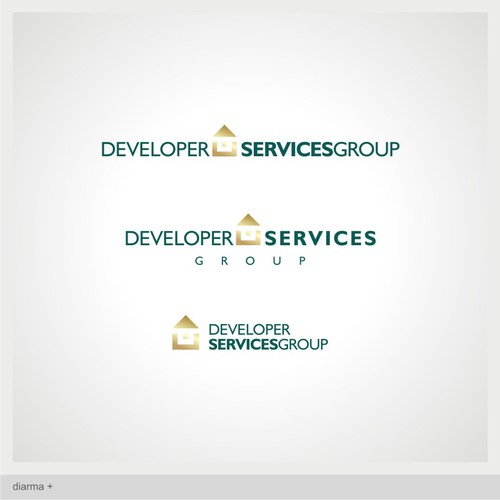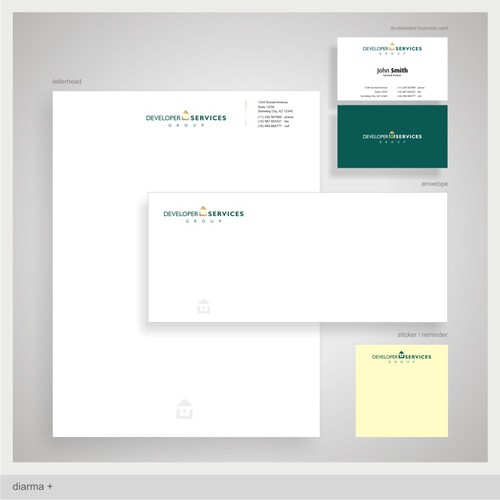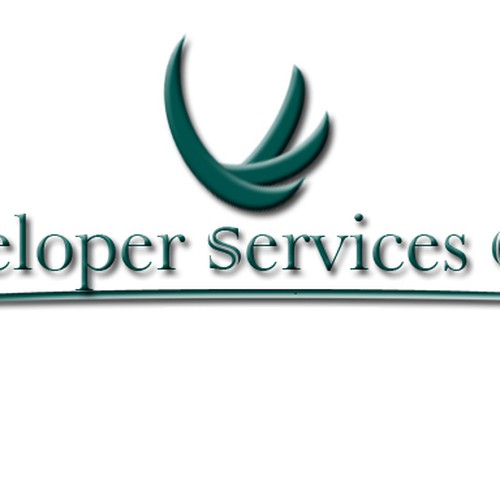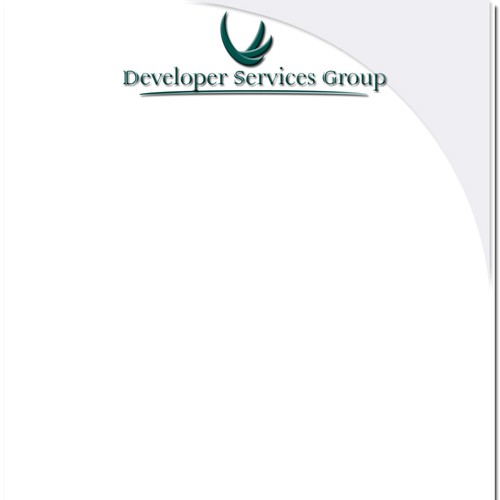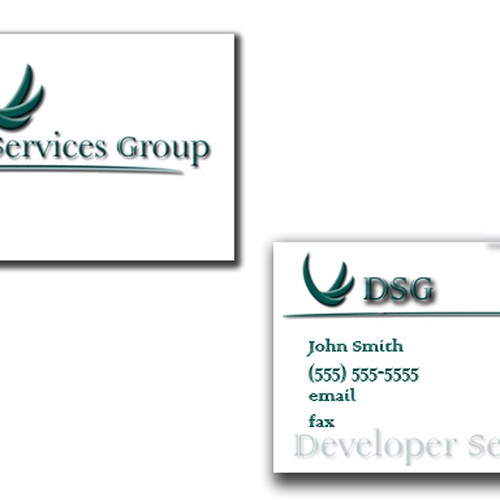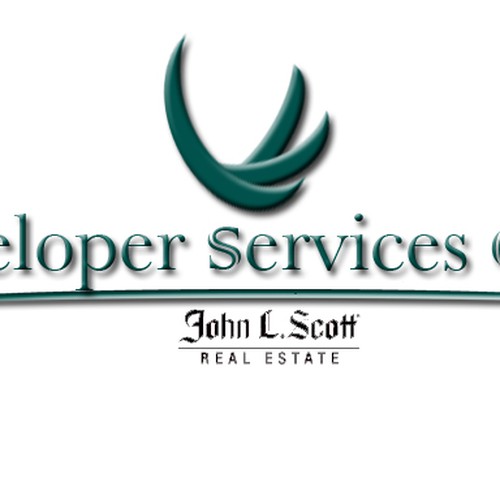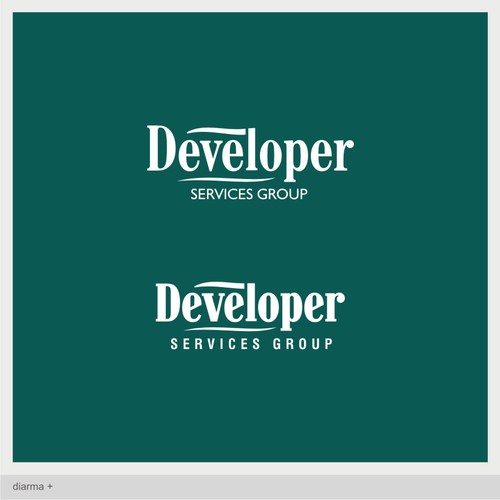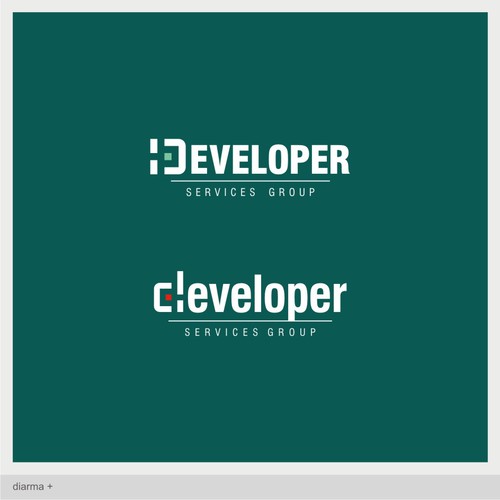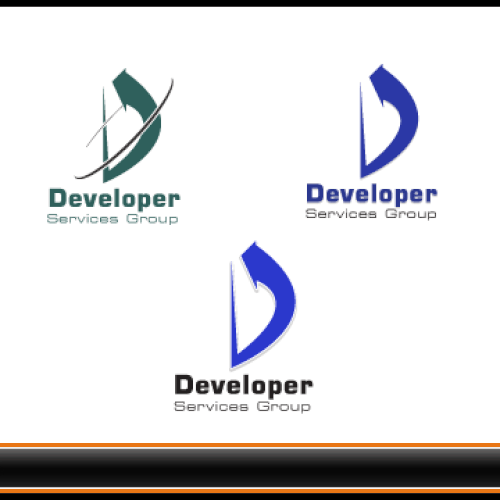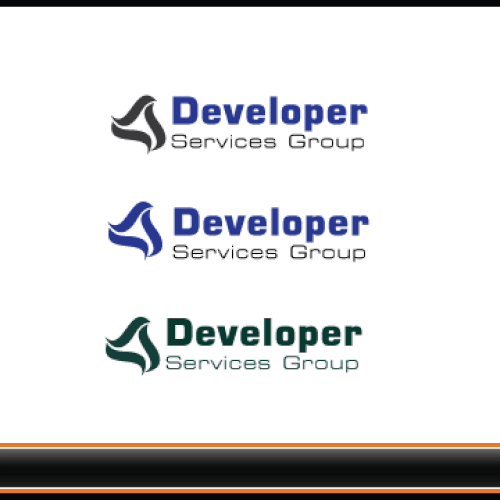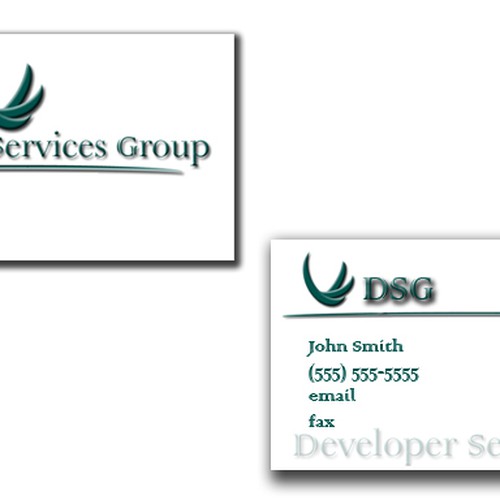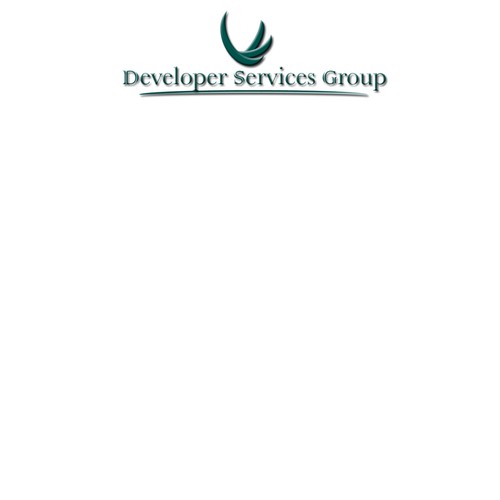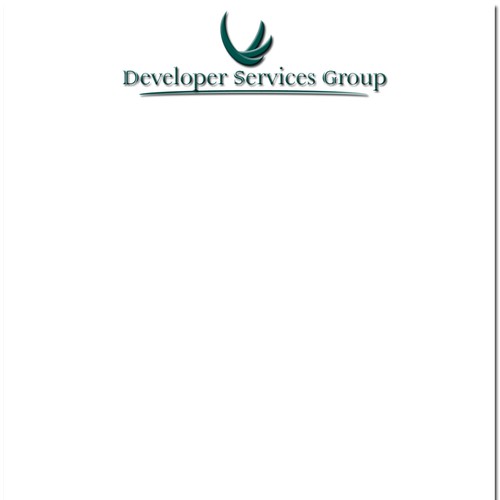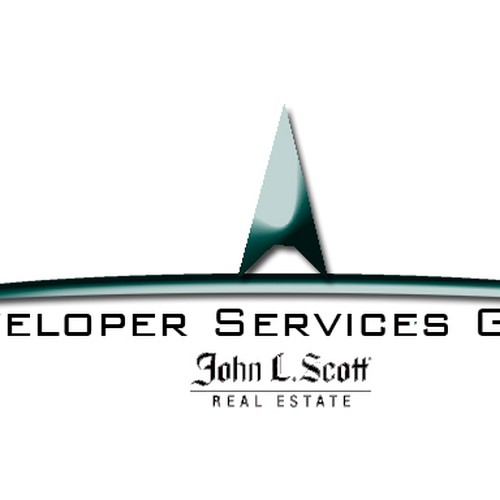 Como gamble começou a jornada do(a) design de logotipos
Resumo
Want a coporate logo, letter head and business cards that work within the framework of our companies requirements, but substanially sets us apart from all other real estate marketing companies. see http://www.johnlscott.com
O que te inspira e como você imagina o design para seu negócio?
I work for a corporate residential real estate company.  In which we work specifically with developers that build, design and sell condominiums, town homes, and conversion projects.  So our focus is a bit different than other real estate brokers out of the 200 JLS offices.  I have marketed and sold over 200 condo projects, had my own company for 15 years and want to stand apart from the residential day to day sales, and give the impression we are a seperate entity or department within John L Scott.  See web site for JLS Logo and colors. Again!! Does have to follow the green JLS concept but should work with it in some way?? 
Sim
- Item 1.. the impression that we are a seperate department specializing in working exclusively with Hi end developers and properties. i.e. Mid and Hi Rise Condominums. 
- Item 2:  Letterhead has to have the John L Scott logo buried somewhere as does the business cards. 
- Should follow the panatone colors of the corporate John L Scott logo or at least work with the colors.
- need it to be in a format where I can re-produce the logo, letter head, etc 
Não quero
- Item 1...No real limitations.  Just has to look upscale professional.  Give impression that would instill confidence to clients.  If you need John L Scotts coporate logo, letterhead as a referrence, please let me know and I will gladly e-mail them to you,  Thanks and good luck!
Nós encontramos alguns concursos semelhantes que você pode gostar