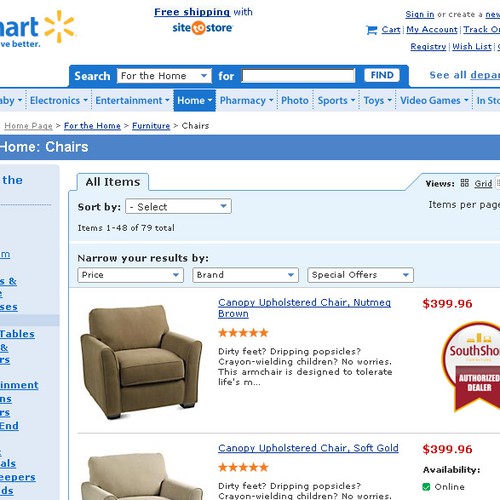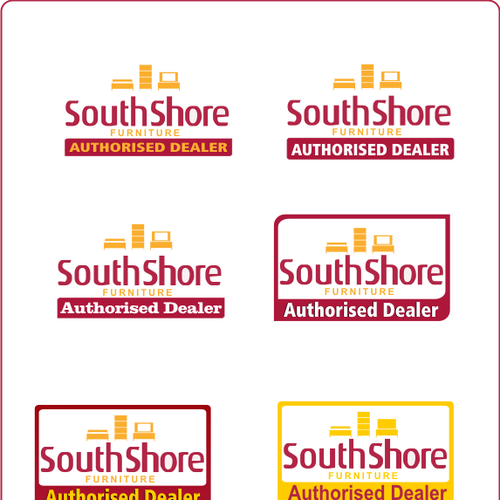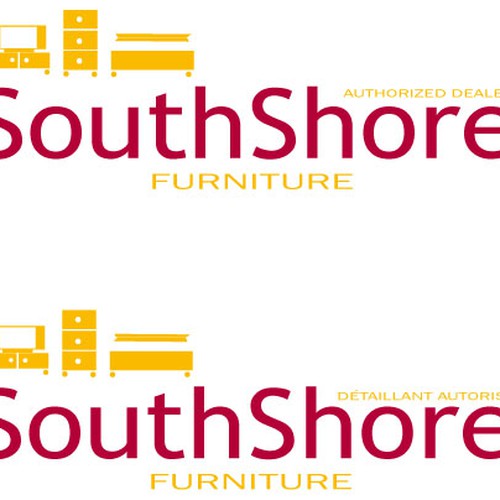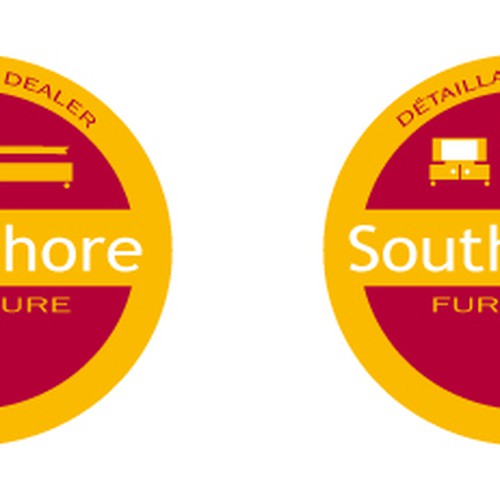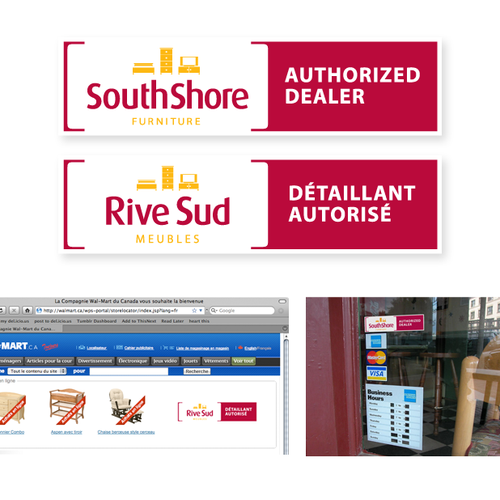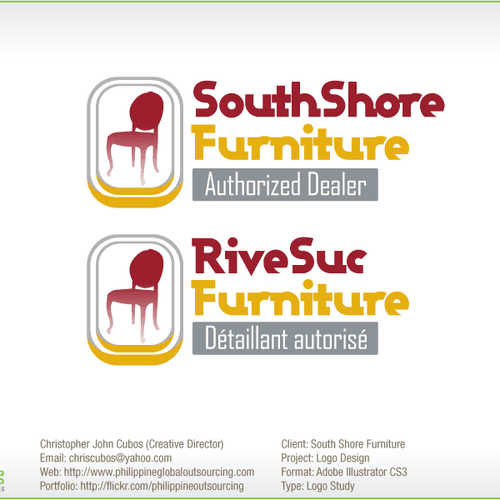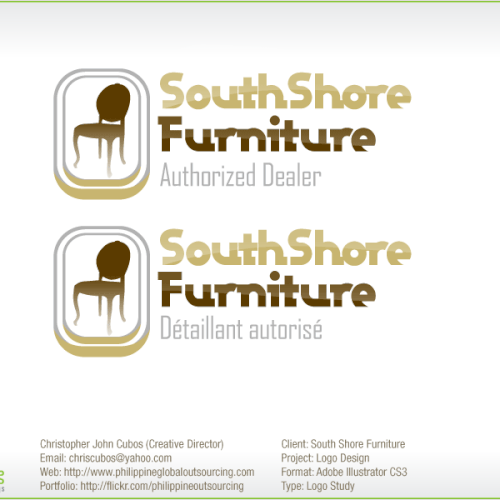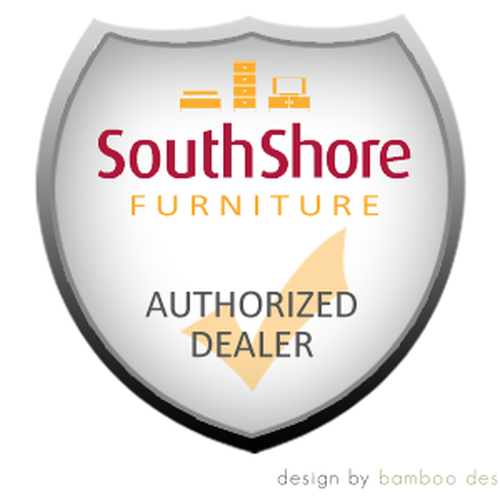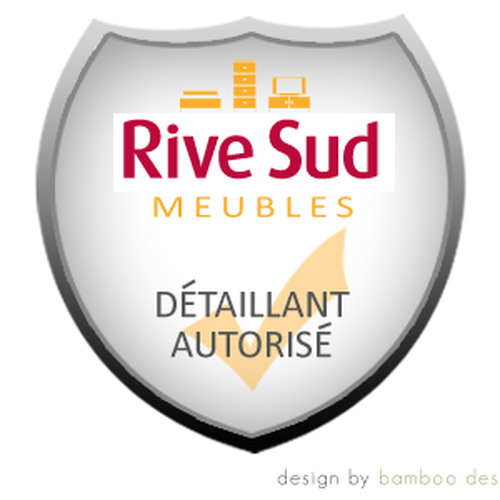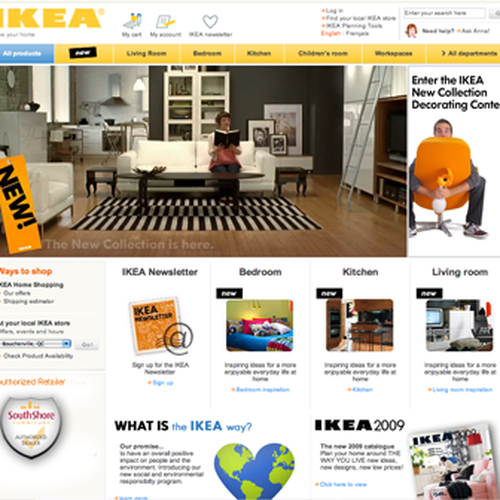 Como echabot começou a jornada do(a) design de logotipos
Resumo
We want to create a logo that will help people to easily identify our "authorized dealers" in both online and offline environments.
Design needs to integrate the current "South Shore Furniture" corporate logo. It needs to be done in French and in English. It should inspire credibility and ease of doing business.
South Shore will provide its original French and English corporate logo to start with (In the required format).
O que te inspira e como você imagina o design para seu negócio?
We want to create a logo that will help people to easily identify our "authorized dealers" in both online and offline environments
Design needs to integrate the current "South Shore Furniture" corporate logo. It needs to be done in French and in English. It should inspire credibility and ease of doing business.
South Shore will provide its original French and English corporate logo to start with (In the required format)
Sim
- Usage of the existing logo in French and English
- Simple, punchy not too busy
- Must look credible while being dynamic and flexible
- The mention "Authorized Dealer" on the English
- The mention "Détaillant autorisé" on the French Version
Não quero
- Not mandatory to keep the tagline underneath the existing corporate logo.
- Too flashy
- Humoristic
- Not too much colors
Nós encontramos alguns concursos semelhantes que você pode gostar