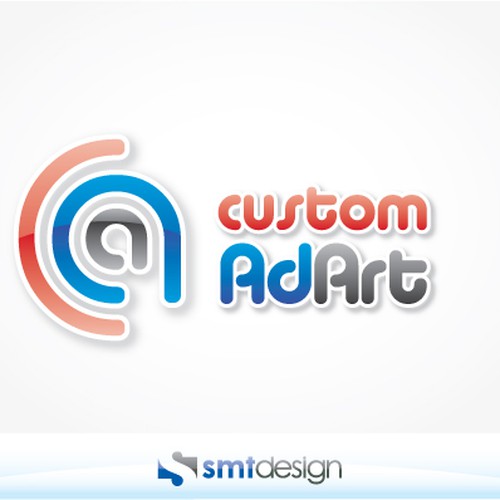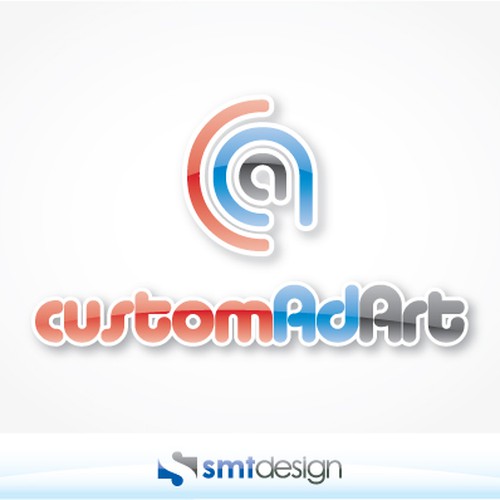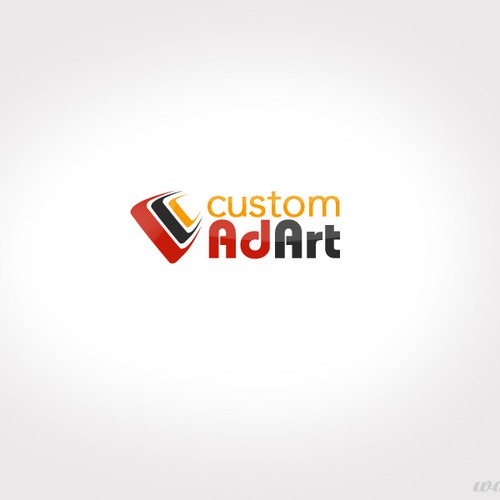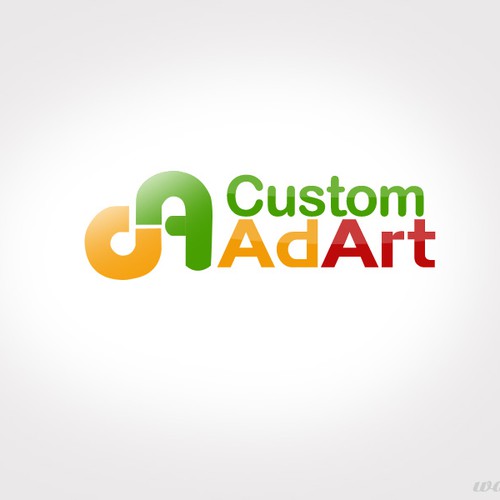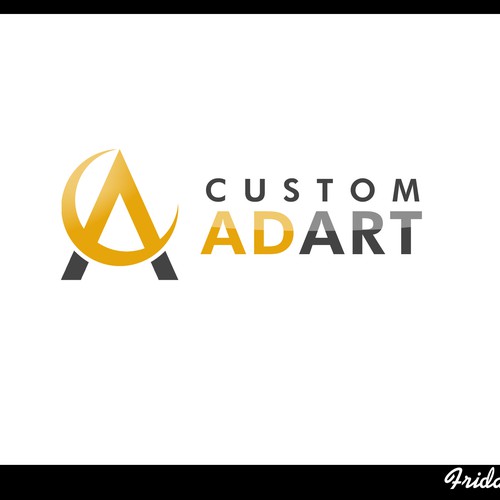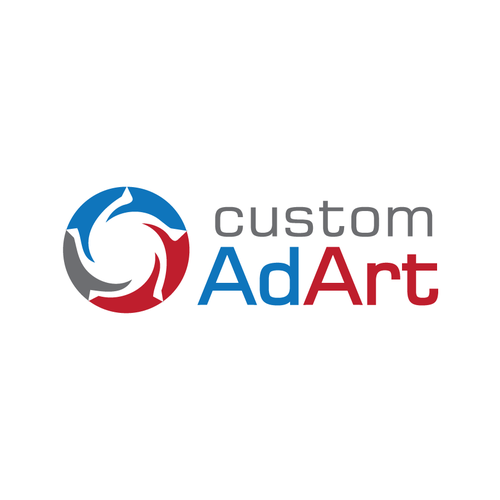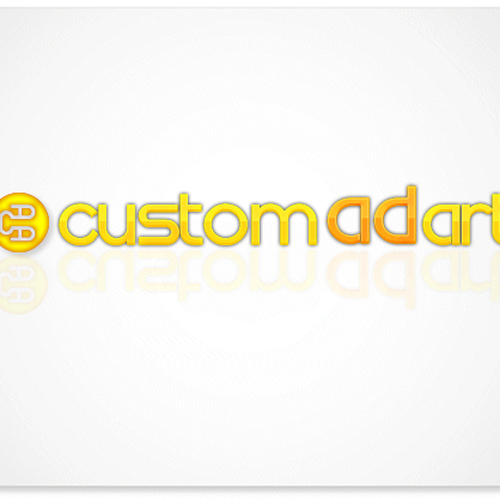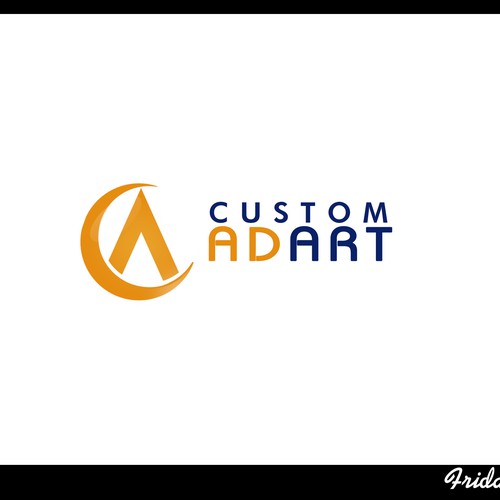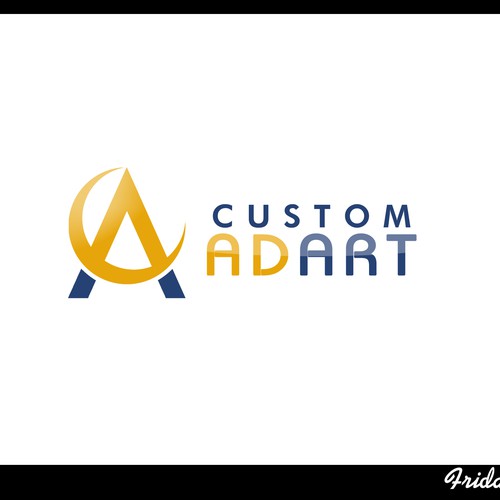 Como rrgreg começou a jornada do(a) design de logotipos
Resumo
This is a startup business providing custom photography for advertisers. I need a logo for the site. I want something simple, yet sleek. Something clean and utilizing a somewhat custom font, not just what is provided on standard font lists.
O que te inspira e como você imagina o design para seu negócio?
The name of this company is customAdArt, the web address is http://www.customadart.com (soon to be launched). The capitalization as previously written is how I have been showing it so far, but if you have another variation that you think would look better please don't hesitate to submit it.
I want something sleek, yet with a somewhat minimalist design. This is a pretty open request, so use your imagination.
I also like the look of a simple graphic to the left of the name.
An example of a logo i like is the incspring logo -- http://www.incspring.com. But since my name is longer, I would probably need the letters a little tighter together and maybe with some bold in there or something. But I like the idea of an intresting little graphic to the left of the name.
Sim
A good design that is easily branded. Doesnt require a whole lot, just something clean and aesthetically appealing.
Não quero
Something extremely complicated or too busy.
Nós encontramos alguns concursos semelhantes que você pode gostar