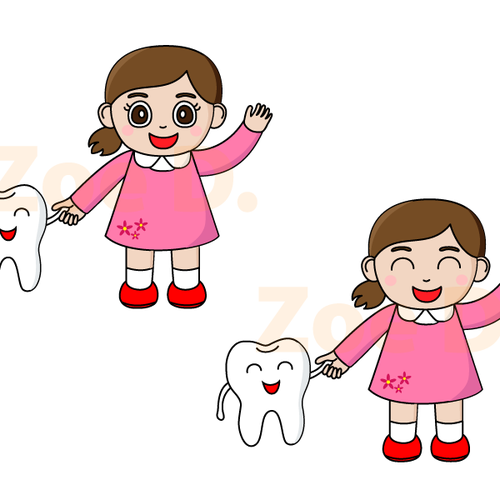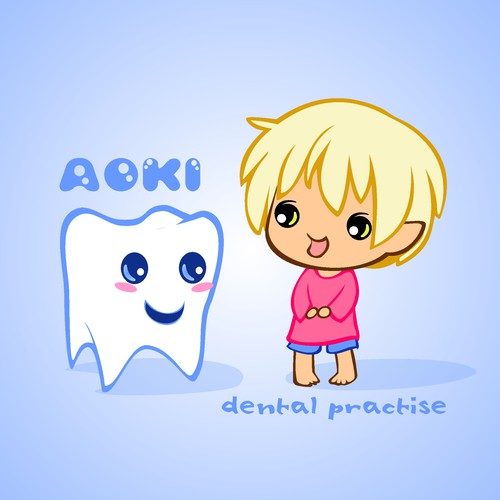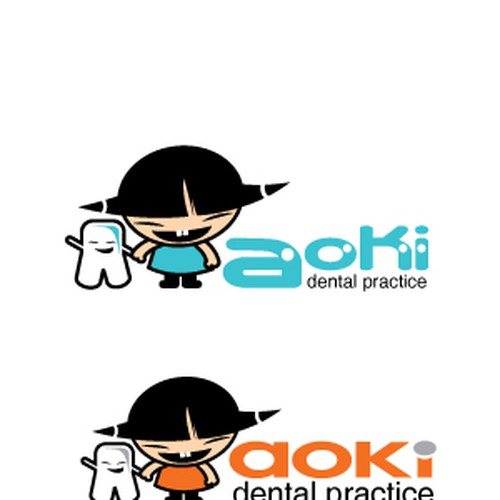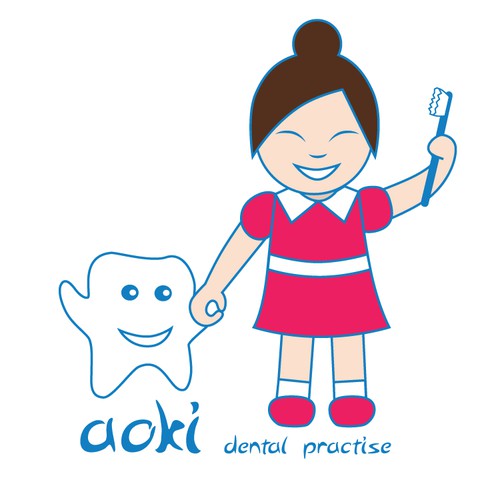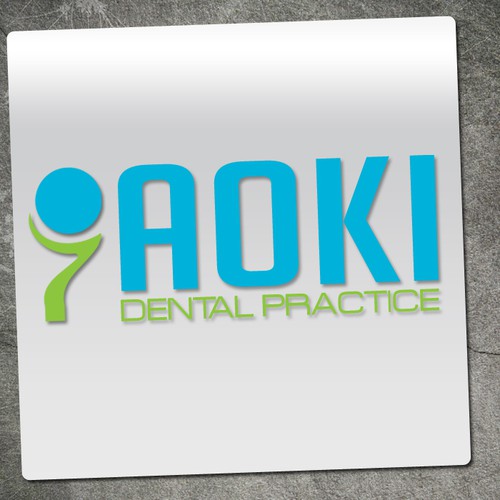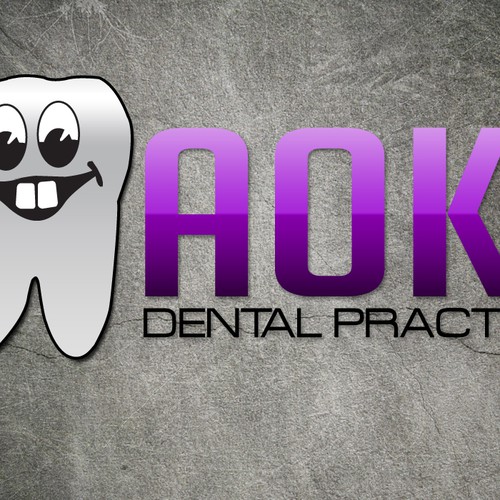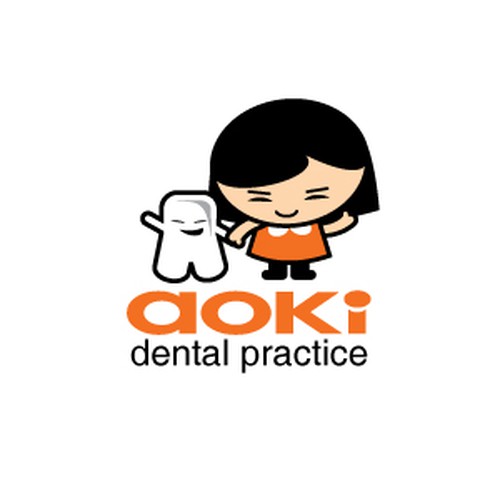 Como mbira começou a jornada do(a) design de logotipos
Visão geral
we're professional in dental orthodontics for children. in traditional orthodontics treatments, dentist often use fixed appliance like brackets.
This old brackets is fixed, unconfortable and ugly.
Now, we use new technology named silica gel tooth braces, it can be removed anytime, confortable. we provid several braces to the patients, and they follow particular plan to wear them.
please visit our particular webpage for this task:
Conte para a gente quem é você e quem é seu público alvo
children from 8-12, of course their parents will see the website too.
Requisitos
Japanese style.
we have a weblink with many pictures to detailed descript our needs. please visit:
please note: mission updated 2009.06.10 design the LOGO ONLY, illustration are not required anymore.
Nós encontramos alguns concursos semelhantes que você pode gostar