Os designers estão trabalhando neste concurso
Design a New logo for Accounting and Auditing firm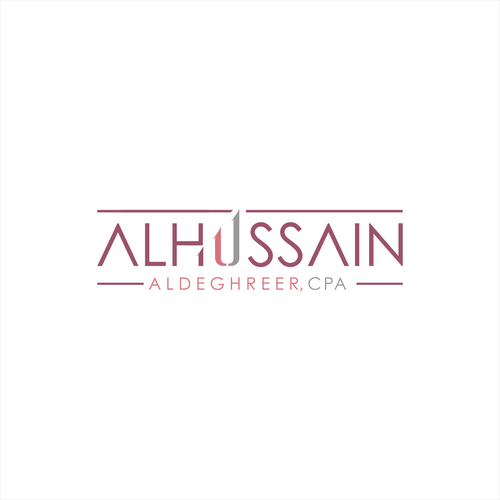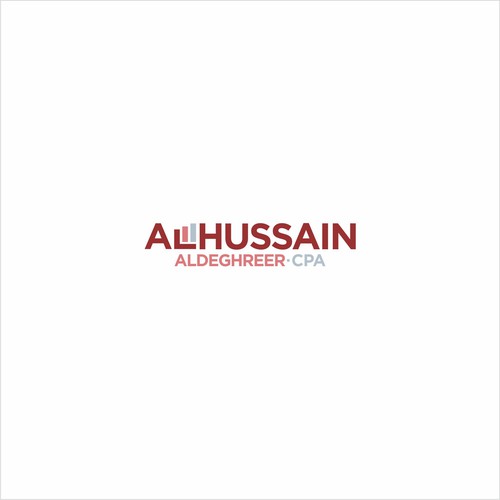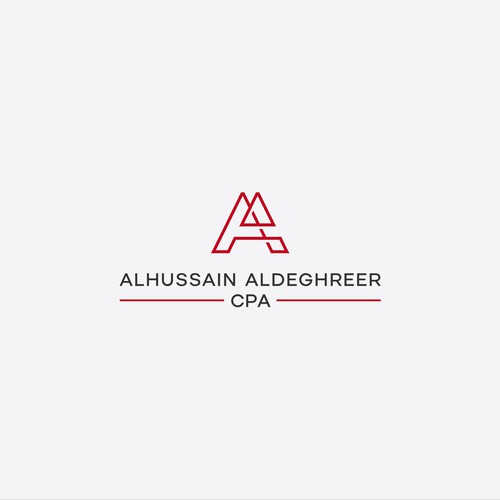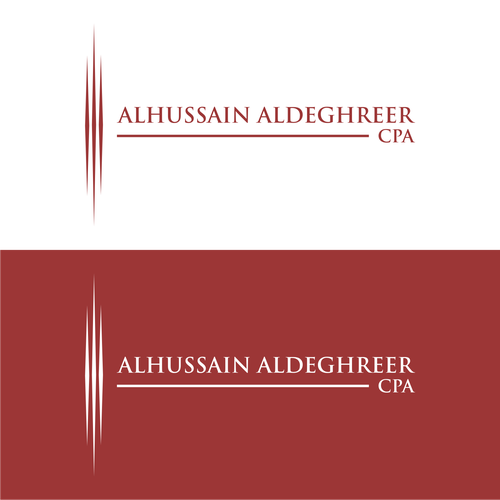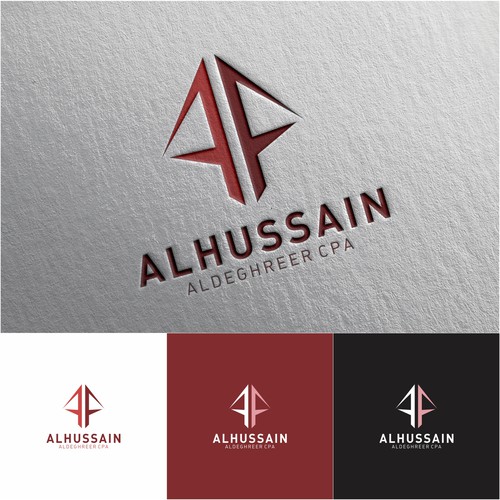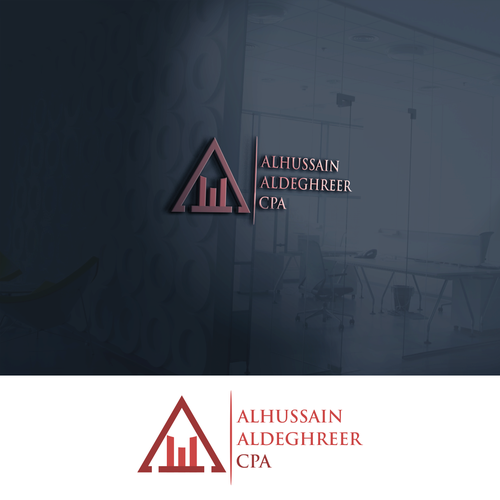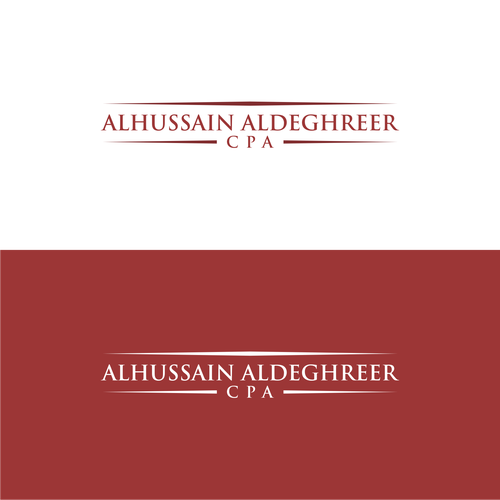 Como AbqaryLab começou a jornada do(a) design de logotipos
Conte para a gente quem é você e quem é seu público alvo
Alhussain Aldeghreer CPA, is a certified public accountants firm providing Audit, Assurance, Tax, Accounting, Consulting and Financial Advisory services.
Qual o segmento que sua empresa está mais relacionado?
Contabilidade e financeiro
Quais as cores que você quer ver no seu design?
Para nos dar uma ideia geral da sua marca, quais estilos você mais gostou
Outras notas
Put in consideration that we will add alter some Arabic wording.
Destaques grátis
Concurso aberto

Garantido
Nós encontramos alguns concursos semelhantes que você pode gostar