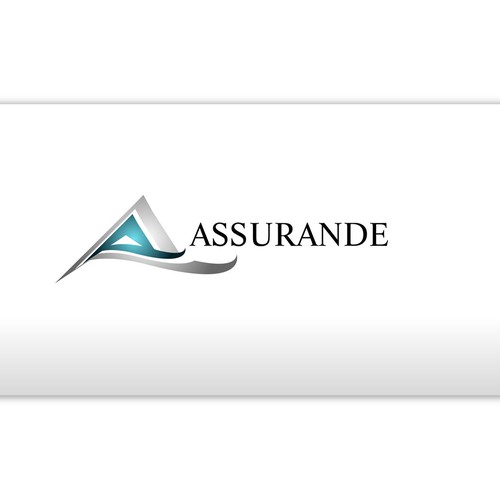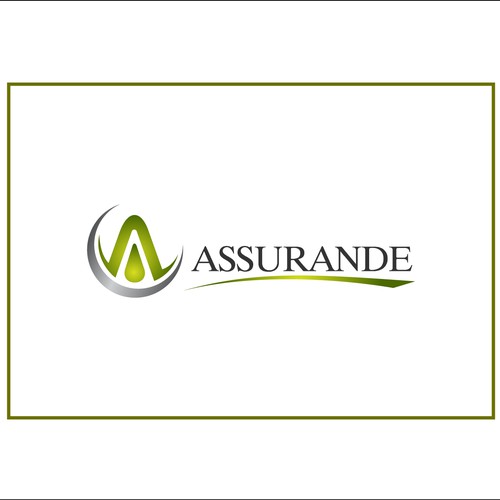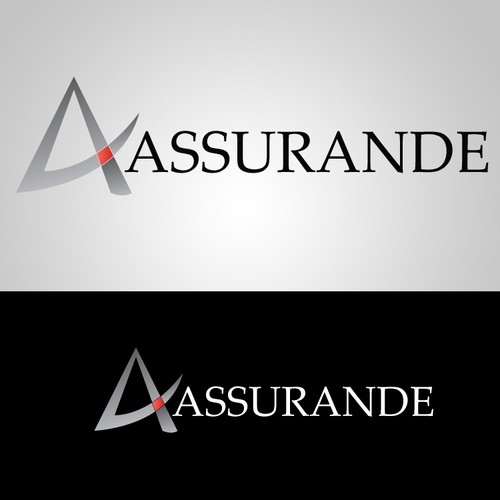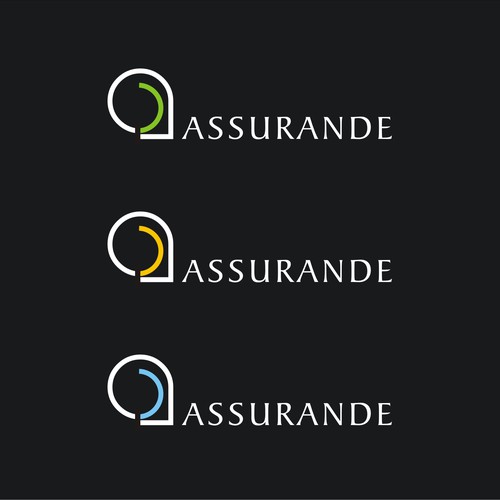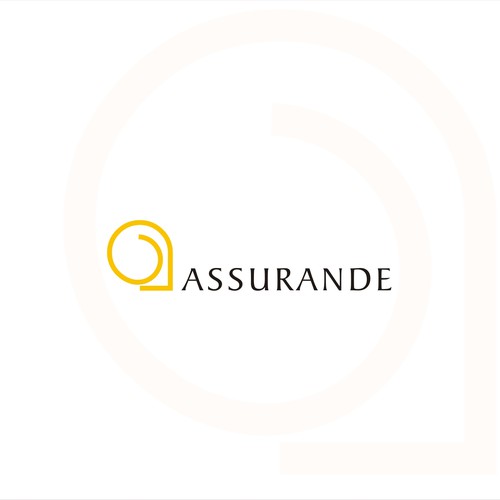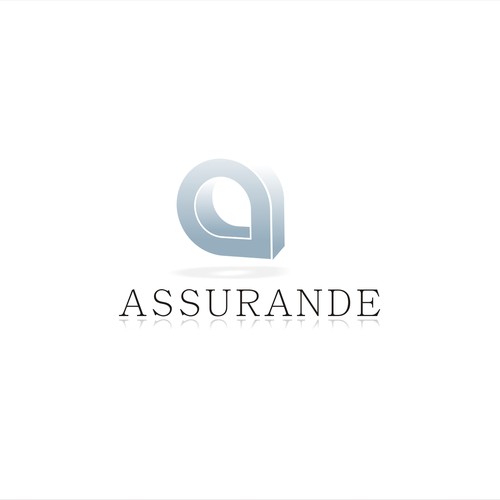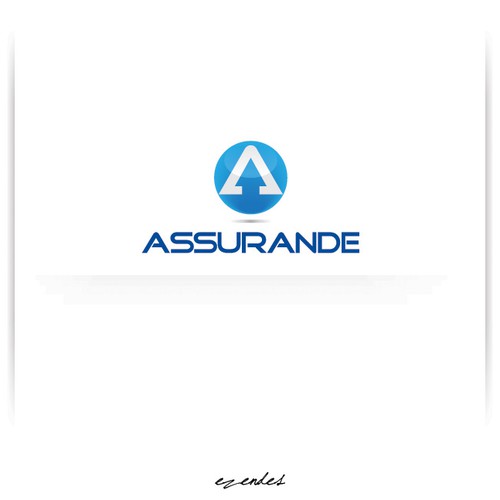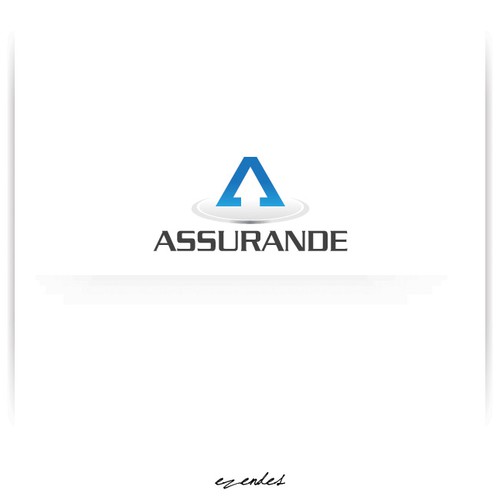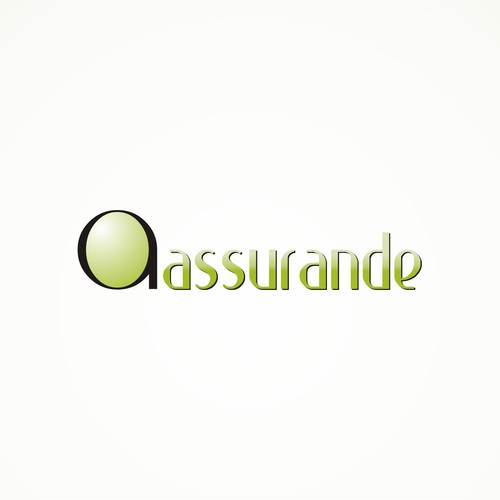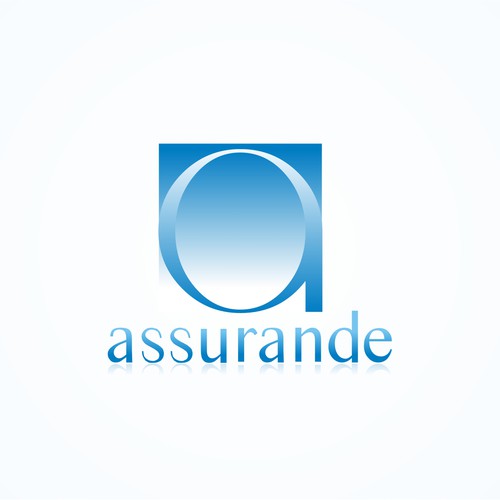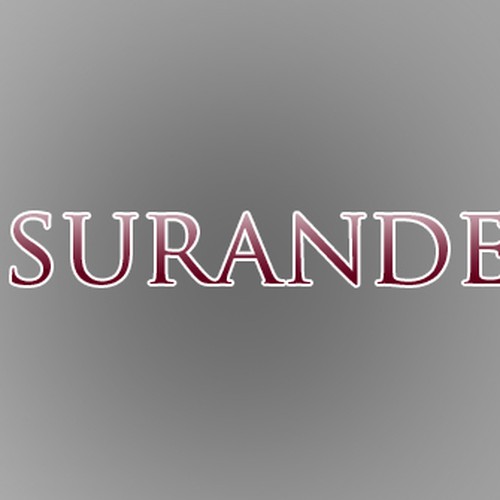 Como Ronald Kiel começou a jornada do(a) design de logotipos
Visão geral
As a company we specialize in business development, investment and corporate finance consulting.
A new project concerns a spin off from an insurance company.
We're in the process of starting a new ICT and outsourcing business. Our solution will allow our customers to redesign their back office support and processes and significantly cut back on processing costs.
Conte para a gente quem é você e quem é seu público alvo
Our main group of customers are large intermediaries that act between end-customers (consumer and business) and insurance companies. We are strictly B2B
Requisitos
We are looking for a company logo for Assurande.
Some remarks:
- although ICT is an important part of our proposition, we are not looking for a tech image
- we aim to deliver strategic business solutions (outsourcing) that will generate higher efficiency and lower costs for our customers
- decisions about our projects will be taken by the highest levels of our customers' chain of command
The required image:
- reliable
- international
- professional
A company in Holland, Stater, provides comperable services but in the mortgage market. See http://www.stater.nl
Nós encontramos alguns concursos semelhantes que você pode gostar