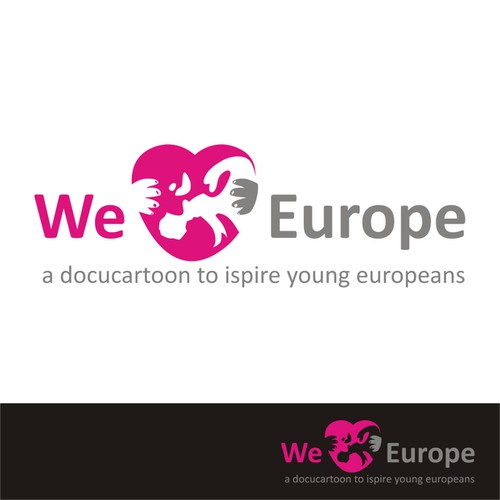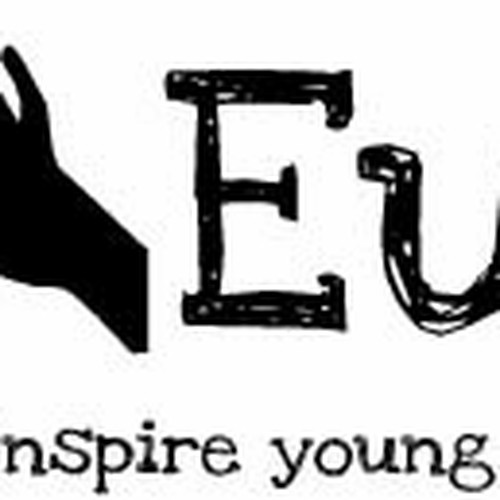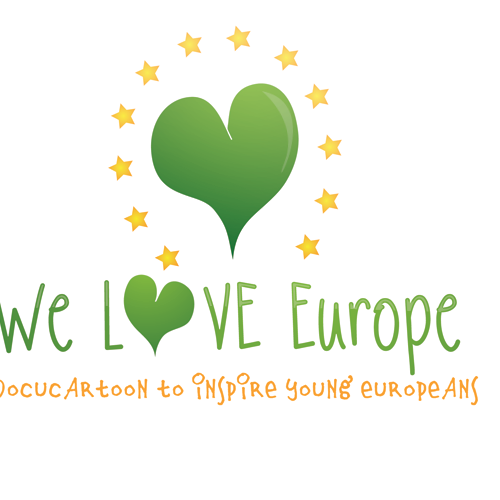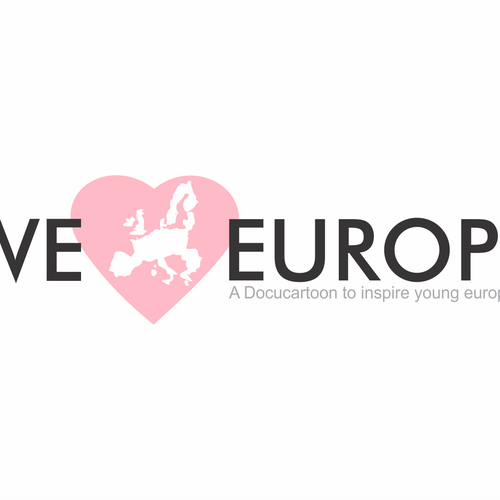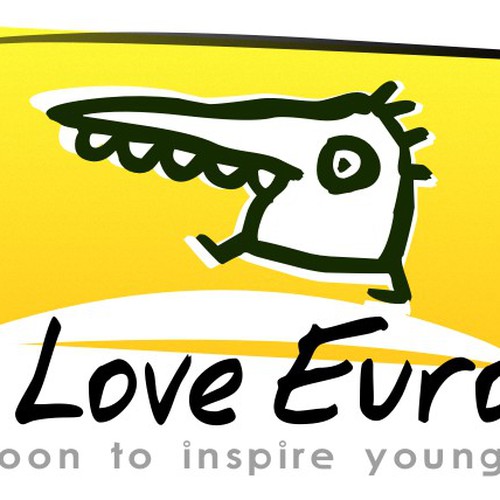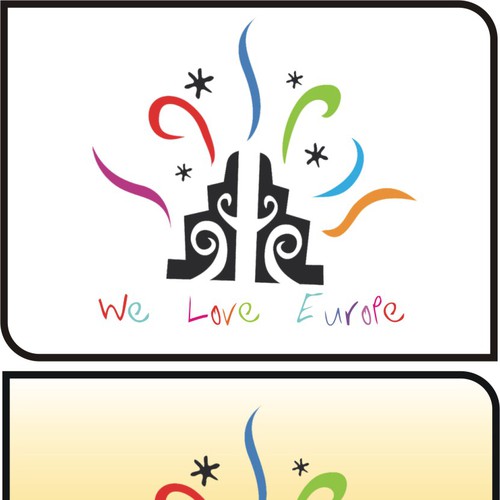 Como Giuseppe1976 começou a jornada do(a) design de logotipos
Nome da empresa
We Love Europe - tag line: A Docucartoon to inspire young europeans
Visão geral
Business Solutions Europa, a communication agency, specializes in delivering customized public policy content for youth using original approaches to simplify complex content in the fields of environment, public health, social policies and themes related to general and specific EU policies, etc.
A review of our latest campaign, the animated TV series "My Friend Boo" can be accessed on http://www.myfriendboo.com and http://www.animate-eu.com.
Conte para a gente quem é você e quem é seu público alvo
The DocuCartoon will focus on environmental responsibility, energy conservation, mobility, healthy lifestyle, multilevel diversity and mutual trust and respect towards social development.
Primary target: children 8 – 12 years; young enough for a part animation, part documentary format and old enough to pick up positive messages which help develop their opinion
Secondary target: overall civil society; family members, educational bodies, civil sector organizations and media.
Requisitos
A "DocuCartoon" is composed of a part of animation and a part of live shooting whose images are compiled together to create a story. It is an innovative form of "Edutainment" - a form of entertainment designed to educate as well as to amuse. The project is co-funded by the European Union.
We are looking for a logo to brand our new project "We love Europe". The project is a DocuCartoon series of 5 episodes which will be broadcast on children's and commercial TV channels. Its content is educationally entertaining and focuses on environmental responsibility, energy conservation, mobility, intercultural dialogue, healthy lifestyle and European values.
We look forward to an innovative and appealing logo design to suit the taste of an age group (8-12) approaching teenage and developing a sense of "likeability" towards specific contents. The logo should not be styled too "immaturely" in order to avoid dismissing the content for toddlers.
A visible inclusion of the word "Europe", as well as symbolic representations, is favoured. We remain open for cross combinations and inventive suggestions in this direction.
The logo design must be usable in multimedia formats, print materials, advertisements and social networks. We are eager to work with you on the branding of this project!
Destaques grátis
Concurso aberto

Garantido

Rápidos
Nós encontramos alguns concursos semelhantes que você pode gostar