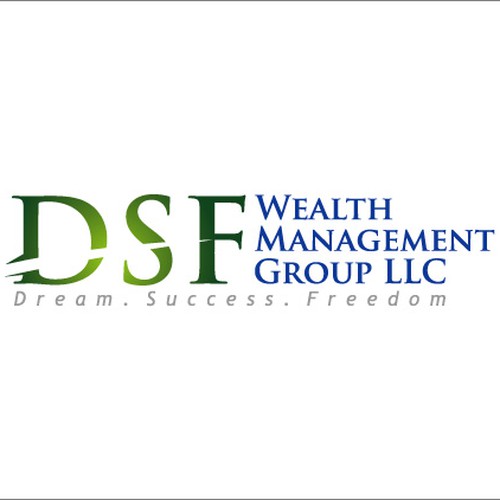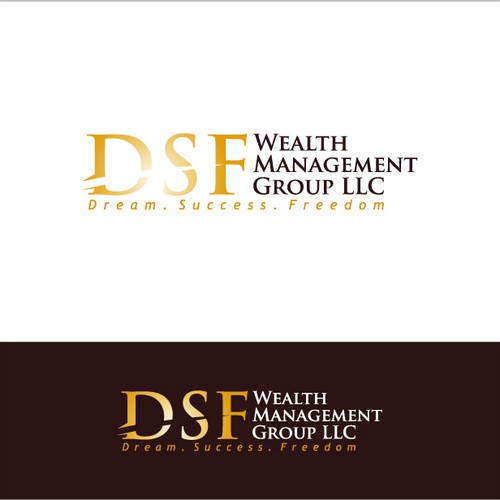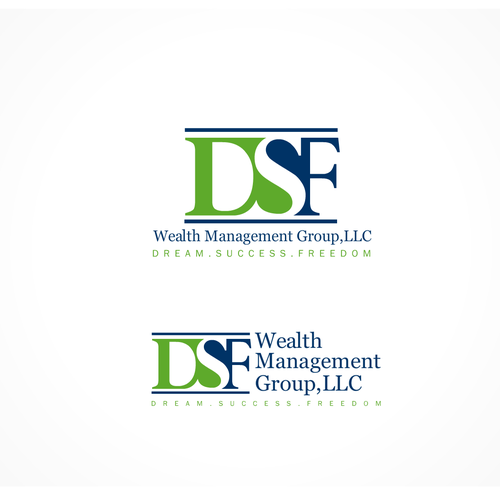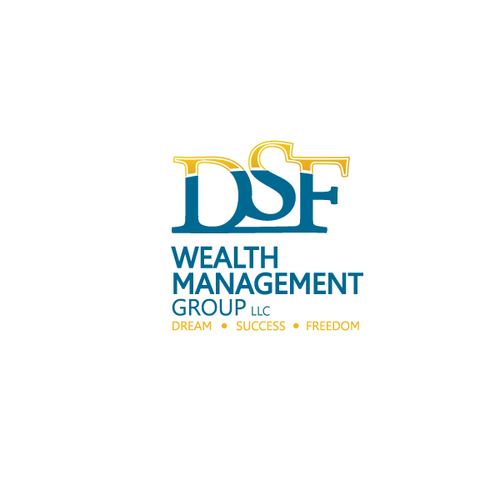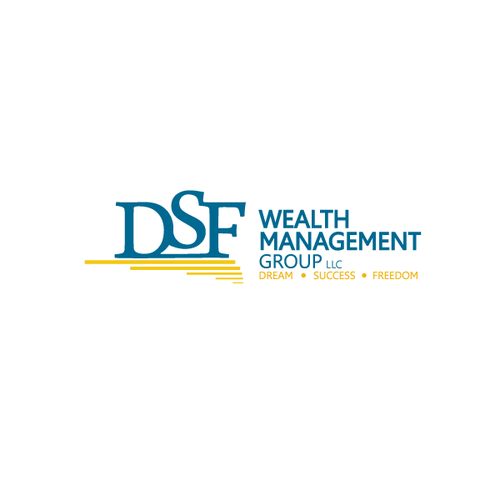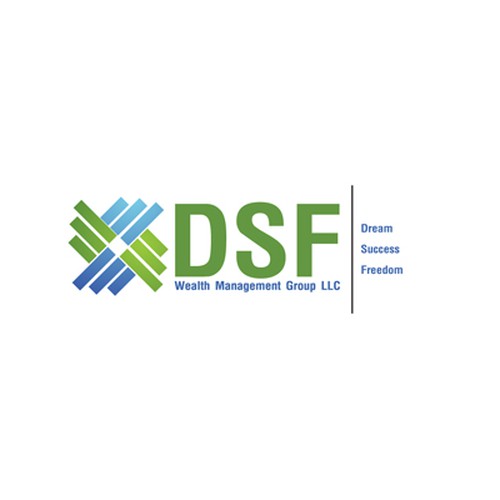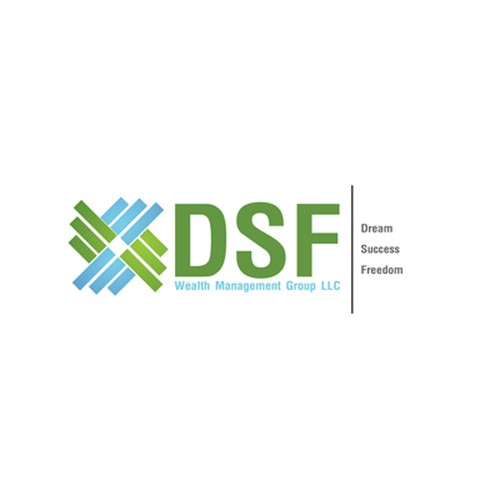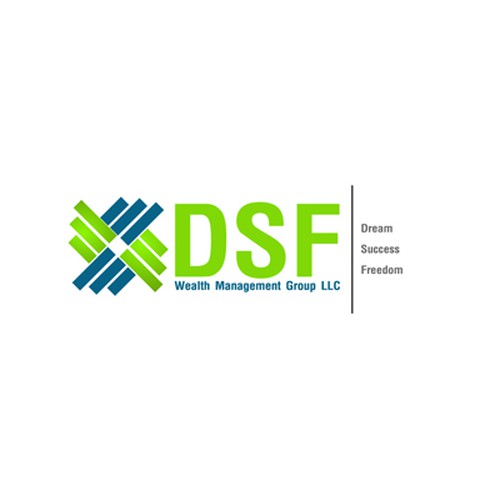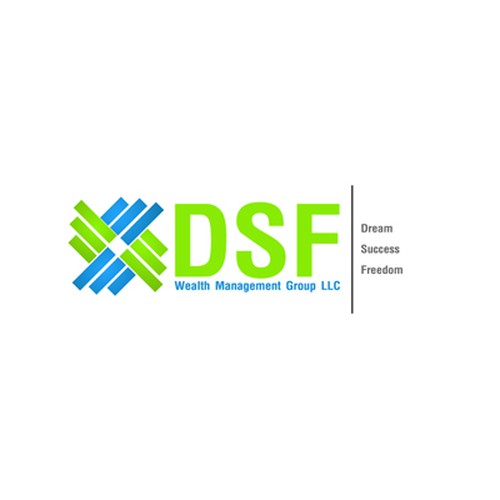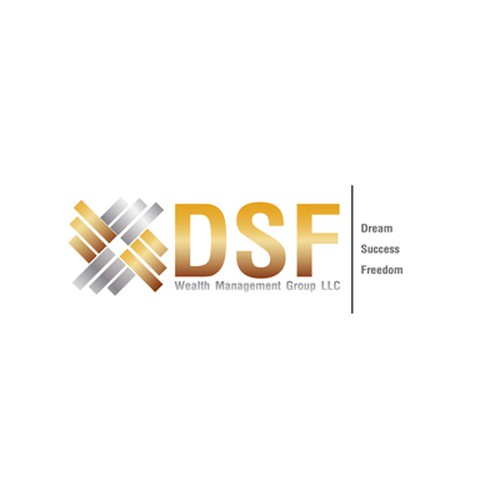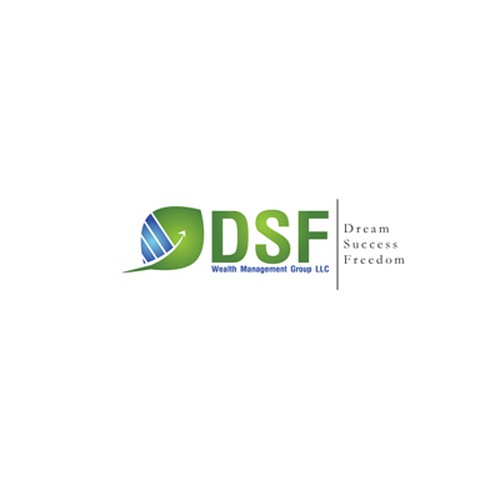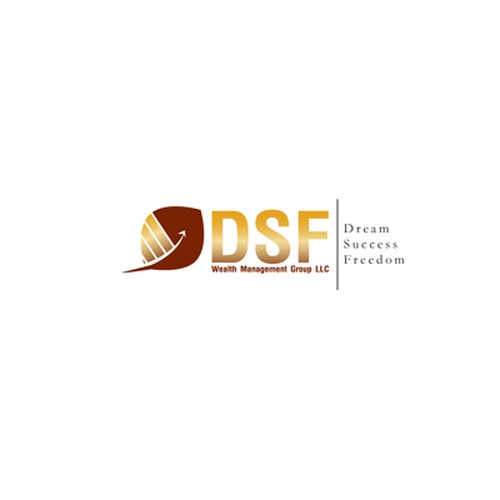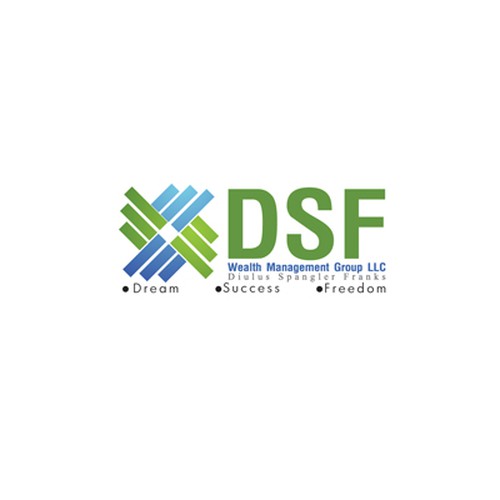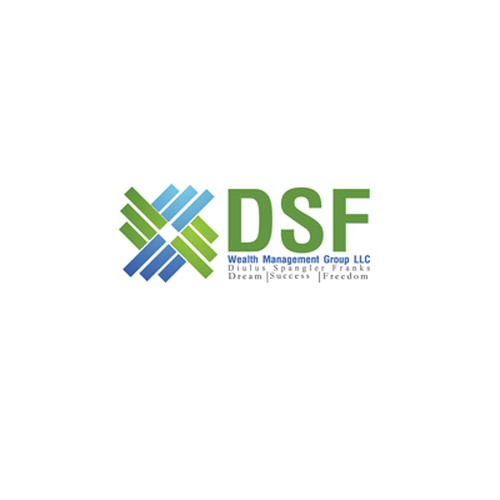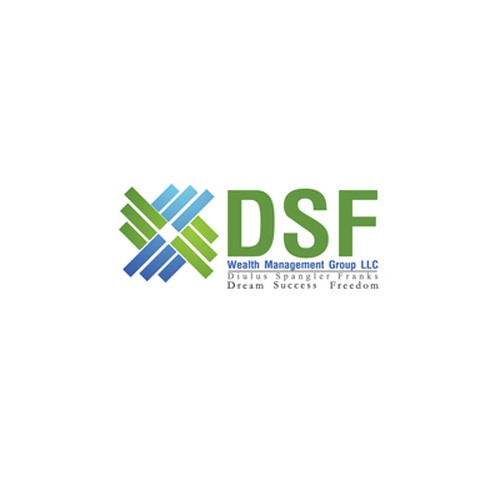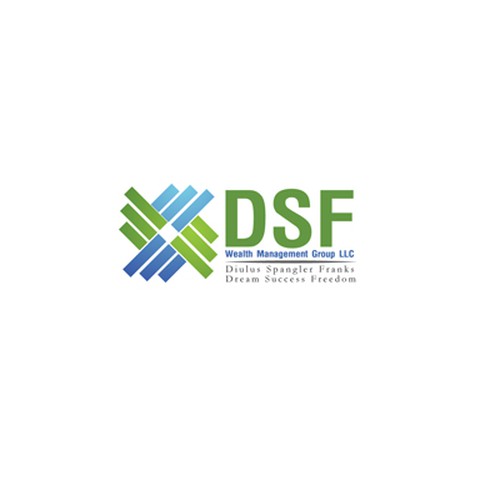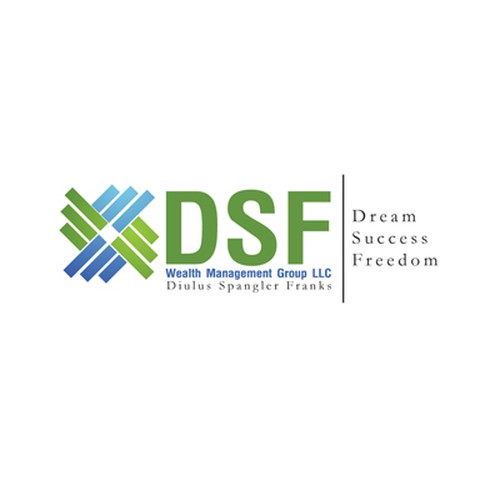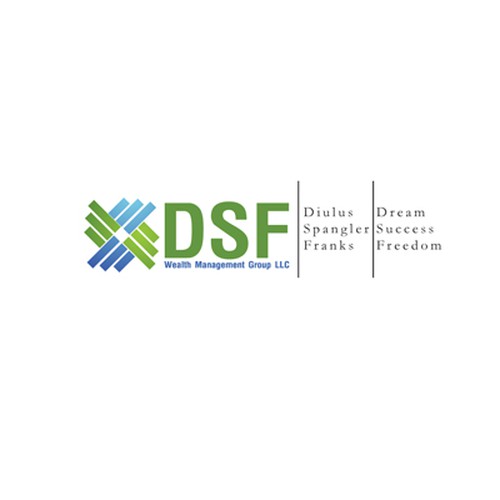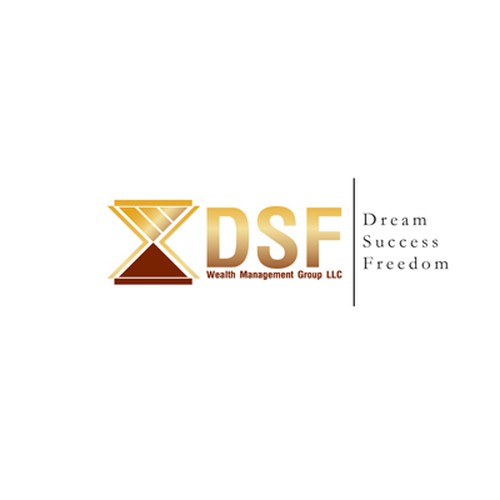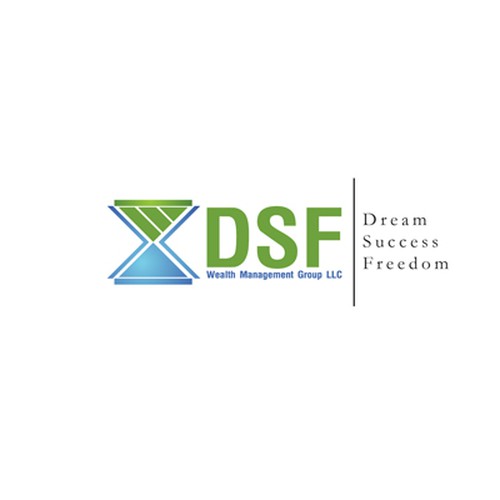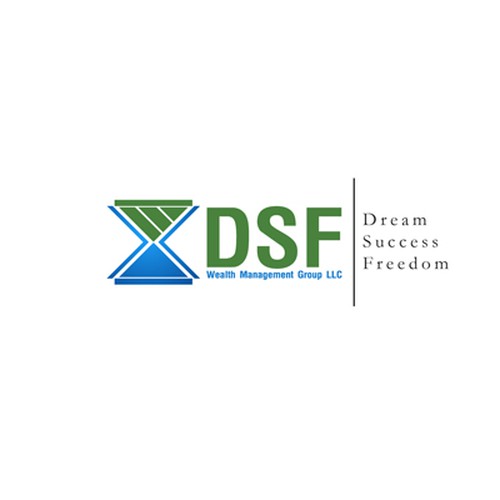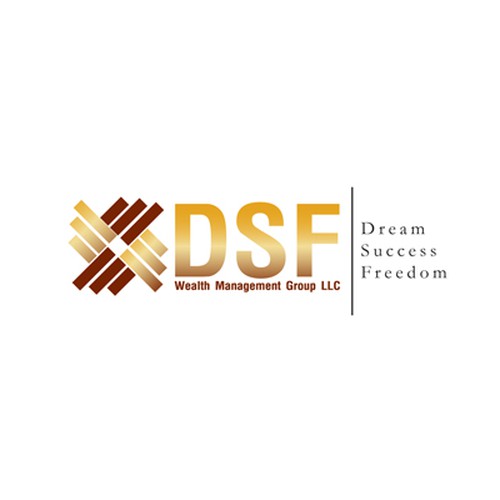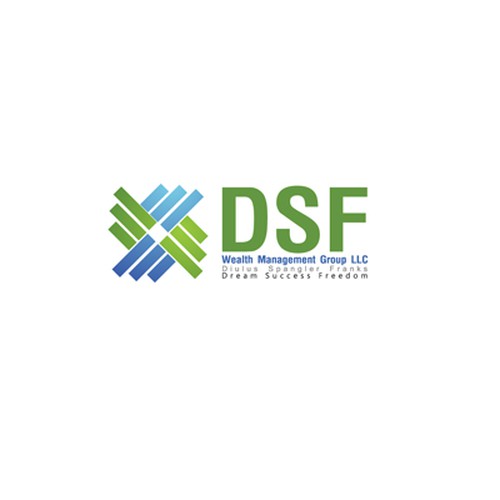 Como Rfranks começou a jornada do(a) design de logotipos
Como você é conhecido?
DSF Wealth Management Group LLC
Conte para a gente quem é você e quem é seu público alvo
We are a comprehensive wealth planning firm. We do investment and retirement planning and various types of life insurance planning for our affluent clients.
Our name is DSF Wealth Management Group - D stands for Diulus, S stands for Spangler, F stands for Franks (last names of the three partners).
Tagline we would like to use would be: "Dream. Success. Freedom"
Our firm's mission statement "Enabling clients to have a better tomorrow"
Tipos de logotipo para explorar
Para nos dar uma ideia geral da sua marca, quais estilos você mais gostou
Outras notas
Our target market is for young professionals making a high income and wealthy baby boomers, business owners, and retirees who have a networth exceeding $500k.
Slogan to include:
"Dream. Success. Freedom"
Nós encontramos alguns concursos semelhantes que você pode gostar