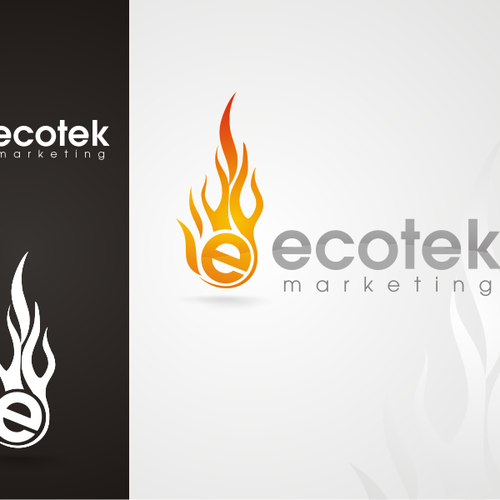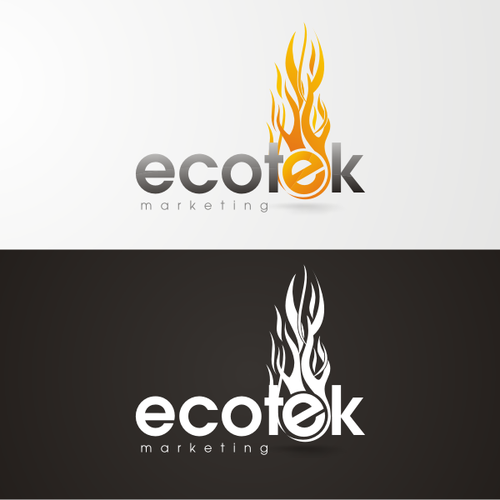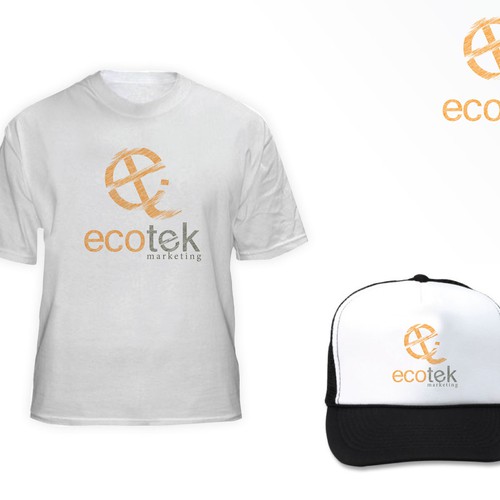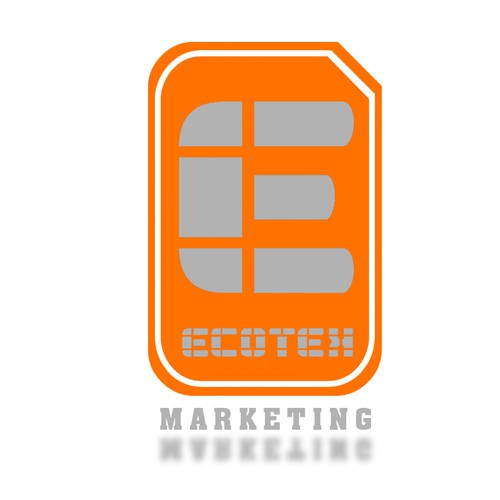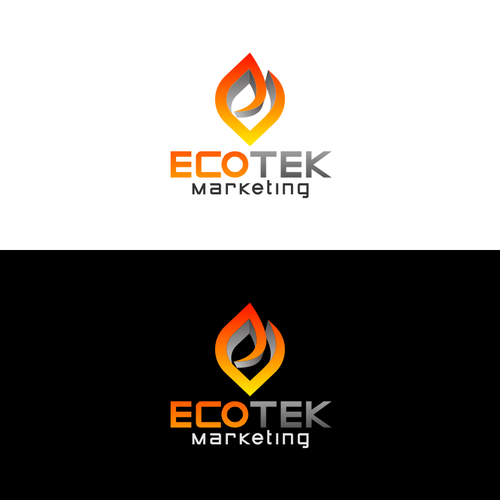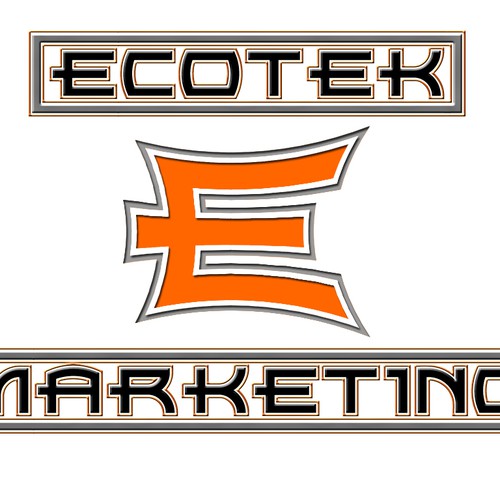 Como Jb2011 começou a jornada do(a) design de logotipos
Visão geral
We are a marketing company that hires college students for summer work through campus recruiting and campus job fairs.
After our intense training our employees on average make $12k-$35k in 4 months through direct marketing.
Conte para a gente quem é você e quem é seu público alvo
College age students (both male..mostly men & female 18-25 year old) who are usually athletes up to date on the latest fashion trends.
1. Have integrity
2. Own a good work ethic
3. Love to talk to people and posses good verbal communication skills
4. Don't take rejection personally
5. Are athletic or want to get in better shape
6. Have personality and a high level of confidence.
7. Are trend setters and natural leaders in their circle of influence
8. Possess a willingness to take critique, instruction, and advice in order to implement shortest learning curve
9. Goal setters
10. Competitive
Requisitos
-Appeal to college students with using todays trendy looks and integrate them into the logo.
- The logo will be something that you would see on a college student or teenager's hat or t-shirt.
- The 'e' in ecotek needs to be it's own sub logo so that if it was on a hat or shirt you could recognize the whole logo. This same concept can be seen in other logos of popular clothing lines such as: Hurley, DC, KR3W, ELEMENT, VELCOM, O'neil, ETNIES, Osiris, Oakley, DAKINE, Rip curl, or Burton
-We had a designer start with a tribal flame with the e inside but didn't catch our eye on the type of font she used.
-The colors need to be orange and grey (perhaps a little black and white)
-please take what is on the attachment and add your own artistic abilities.
Nós encontramos alguns concursos semelhantes que você pode gostar