Os designers estão trabalhando neste concurso
Eldercare Consultants of Boston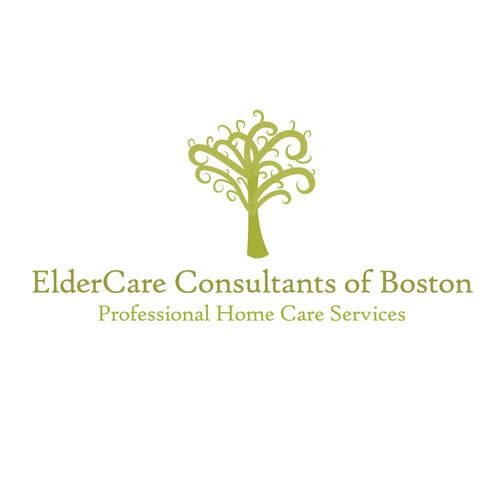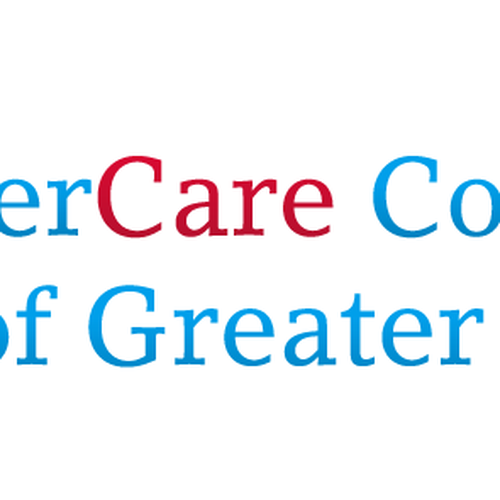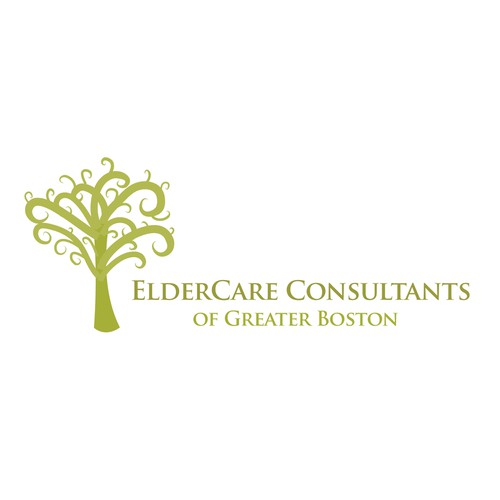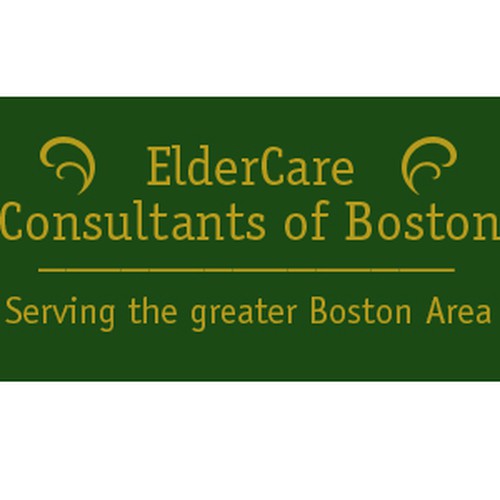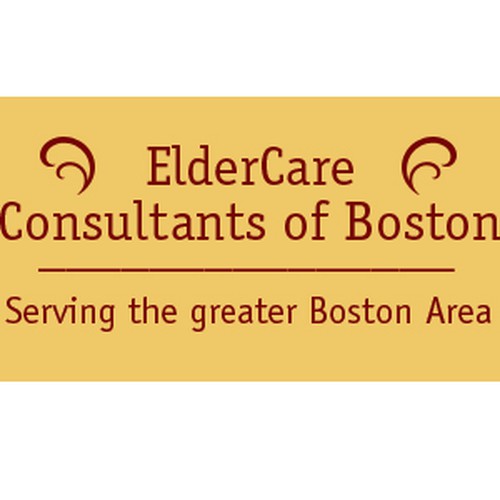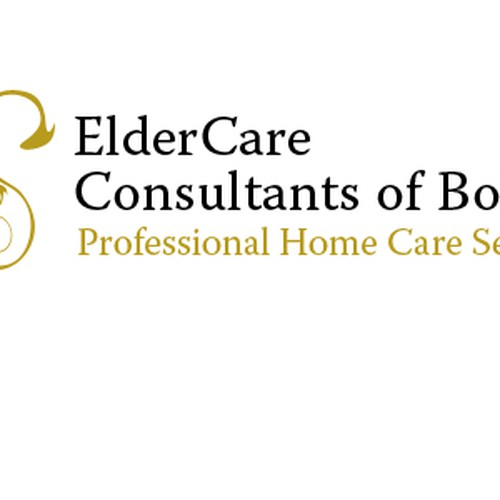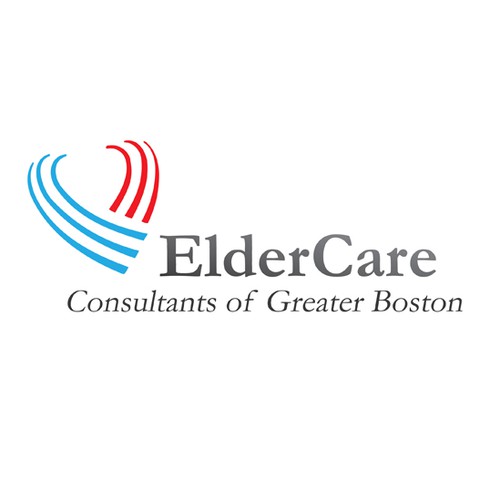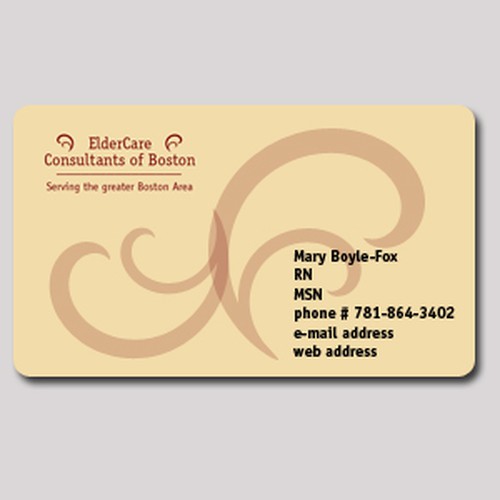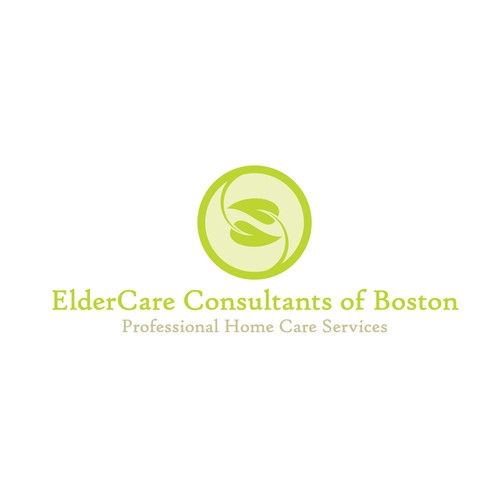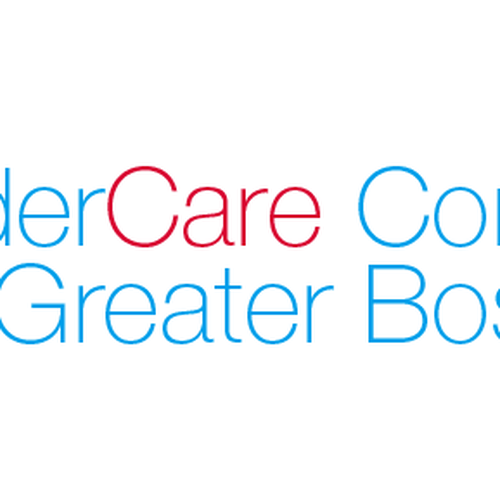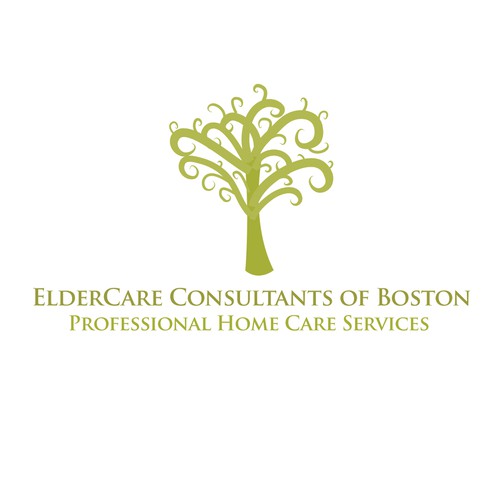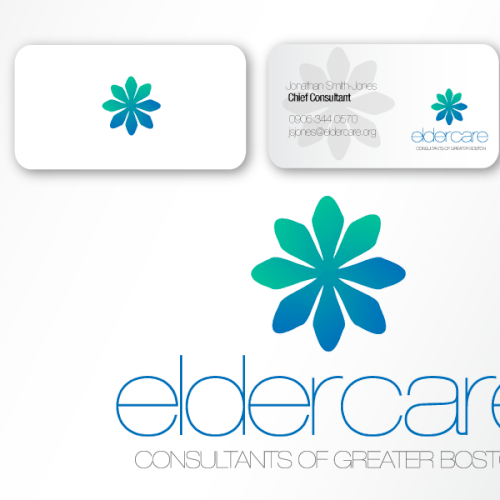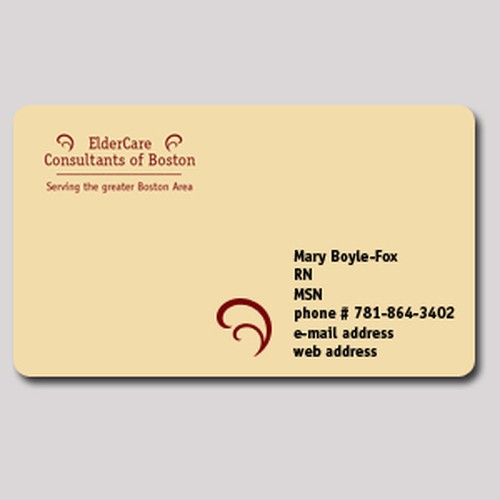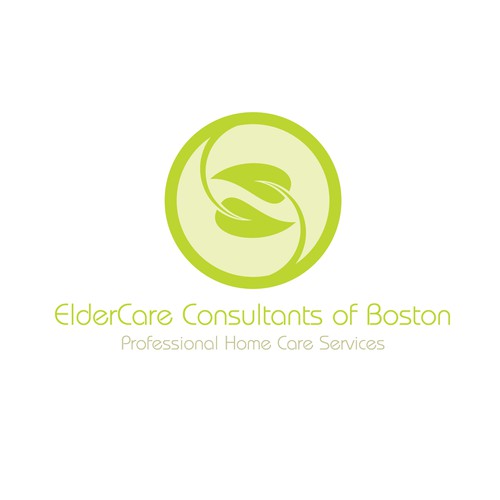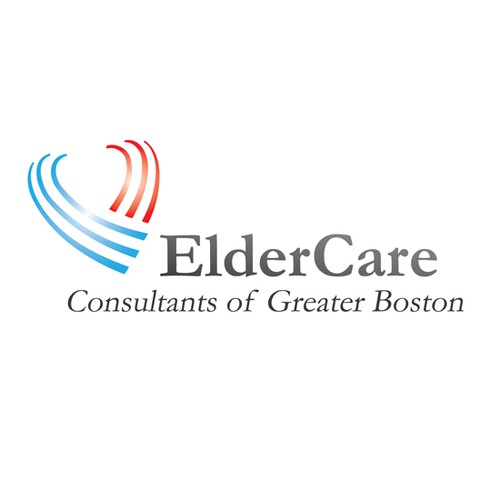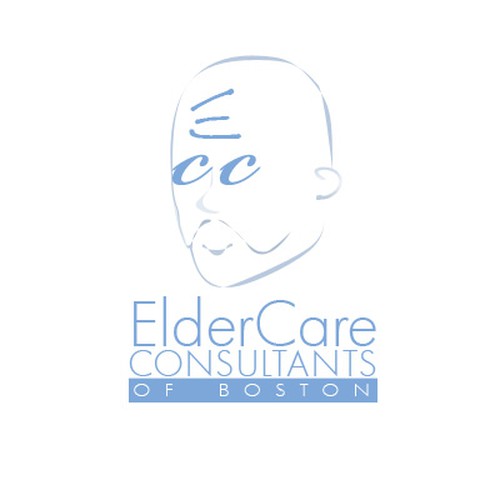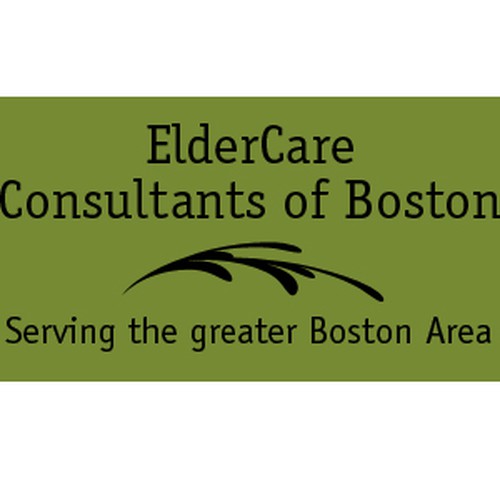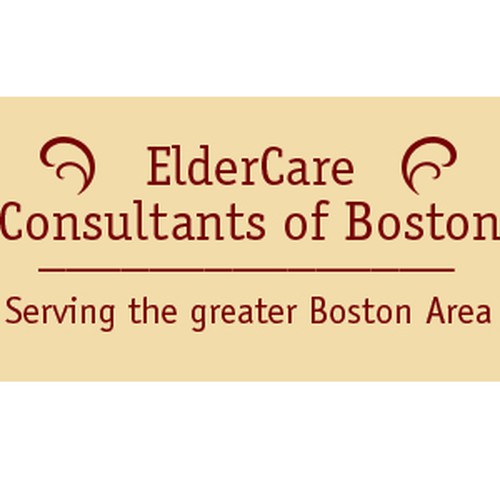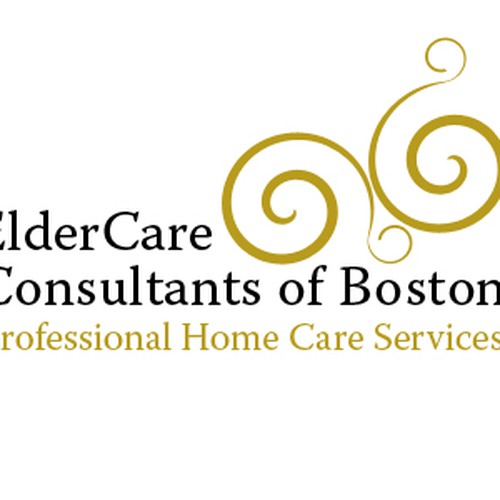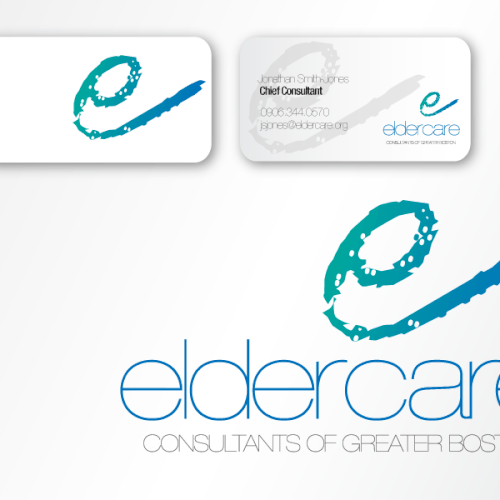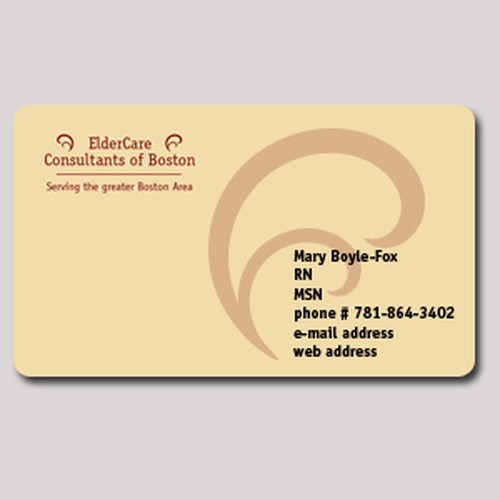 Como captainandy começou a jornada do(a) design de logotipos
Resumo
This is for a logo on stationary, website and busness cards.
The company is a start-up that provides consulting services that keeps elders with Alzheimers, and other chronic illnesses home, rather than being placed in institutions
Nome da empresa
ElderCare Consultants of Greater Boston
O que te inspira e como você imagina o design para seu negócio?
Simple but refined logo that appeals to highly educated, wealthy professional families.
http://www.agingwellcare.com was earlier website that company worked under
Sim
- Item 1...ElderCare Consultants of Boston
- Item 2..Profesional Home Care Services
Destaques grátis
Concurso aberto

Garantido

Rápidos
Nós encontramos alguns concursos semelhantes que você pode gostar