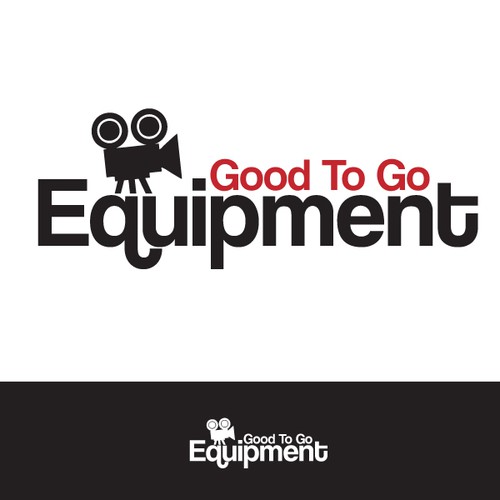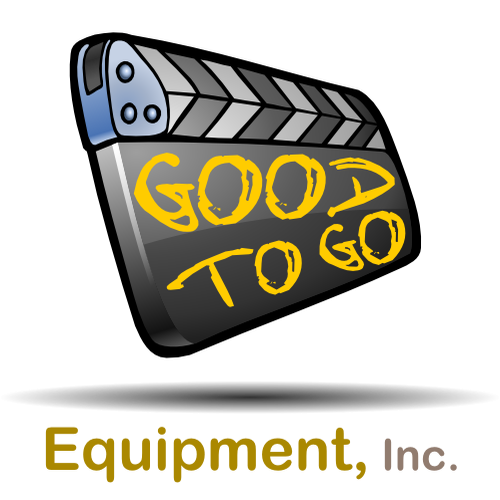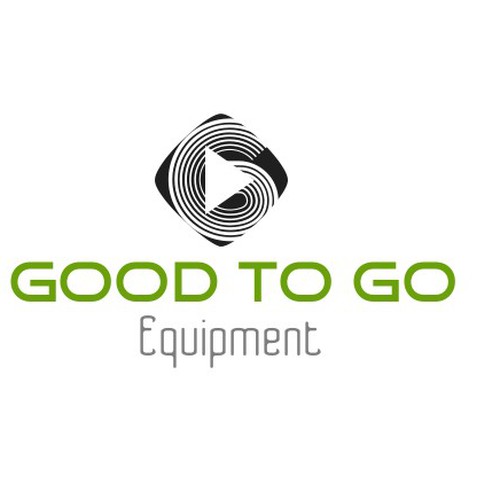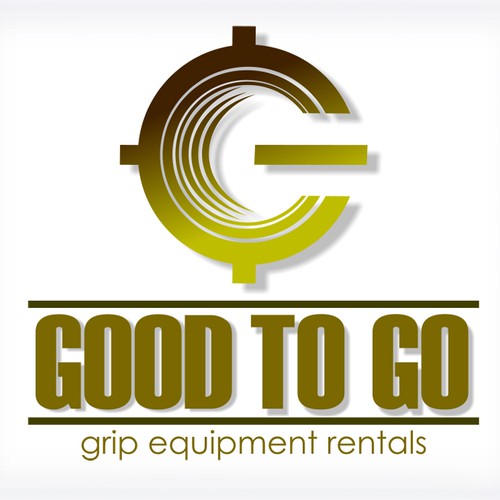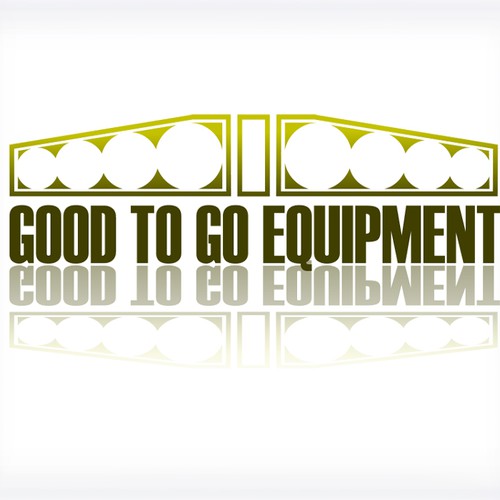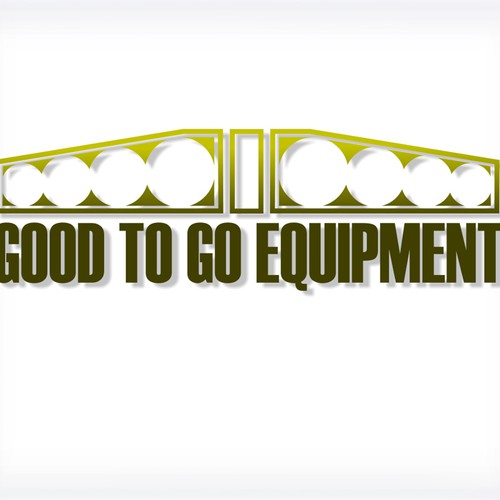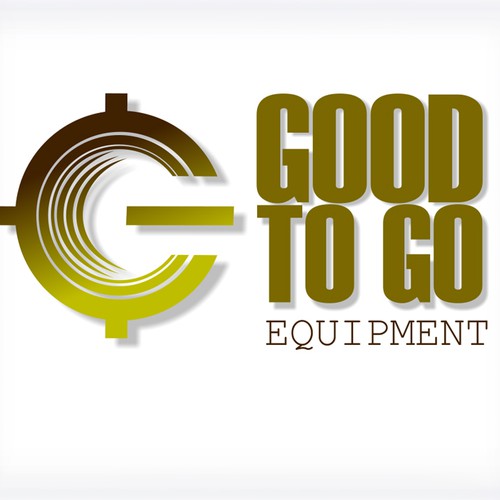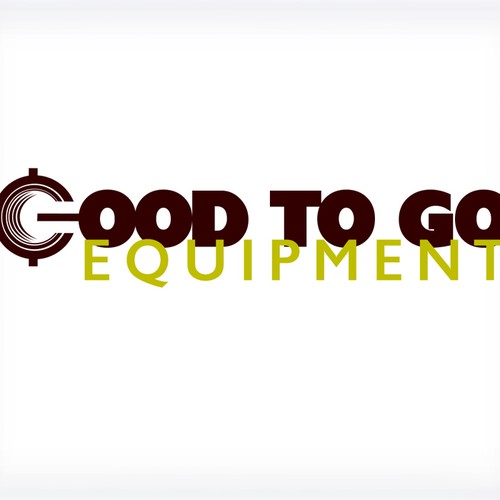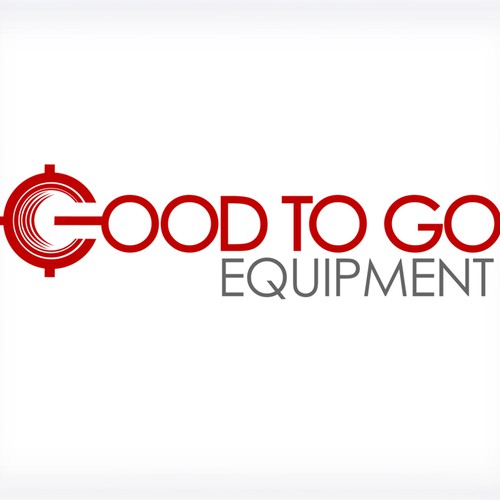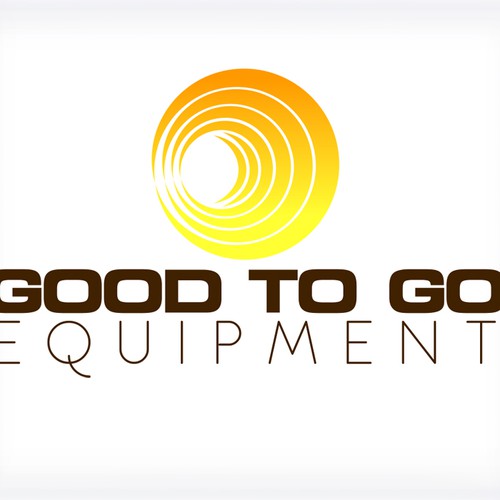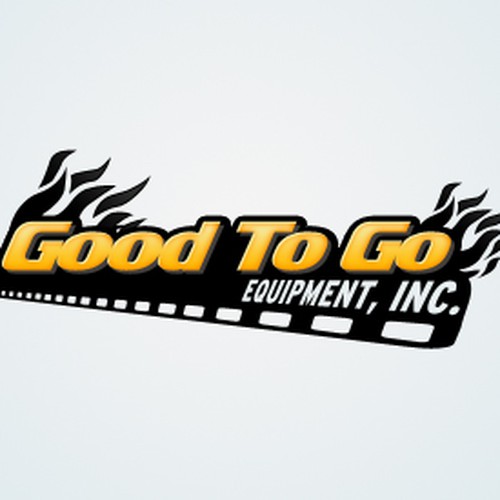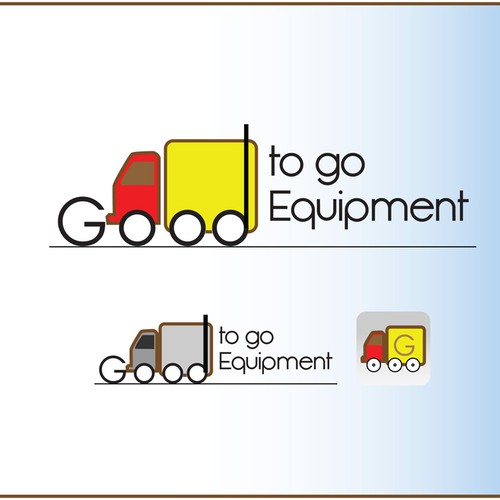 Como Gtgjoey começou a jornada do(a) design de logotipos
Como você é conhecido?
Good To Go Equipment, Inc.
Conte para a gente quem é você e quem é seu público alvo
We rent grip equipment to the film and commercial industry in Los Angeles.
Tipos de logotipo para explorar
Para nos dar uma ideia geral da sua marca, quais estilos você mais gostou
Outras notas
Equipment rented is specific to film and commercials. Not necessary to include "inc" in logo name if applicable.
Nós encontramos alguns concursos semelhantes que você pode gostar