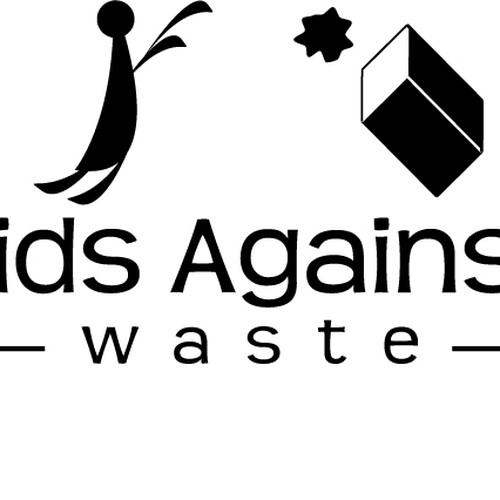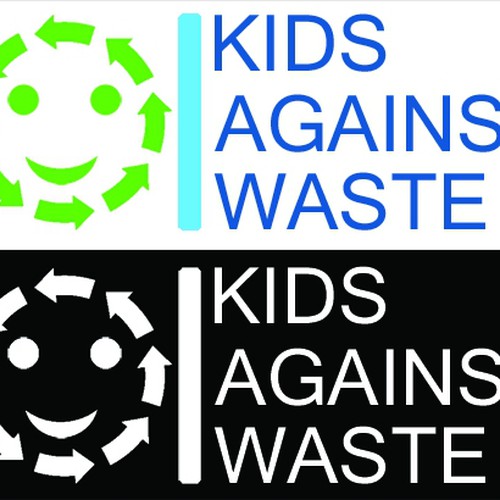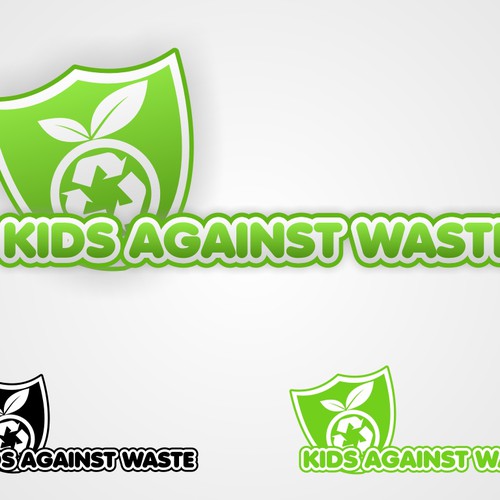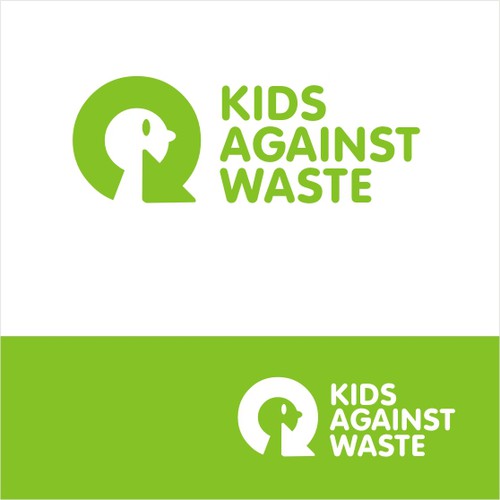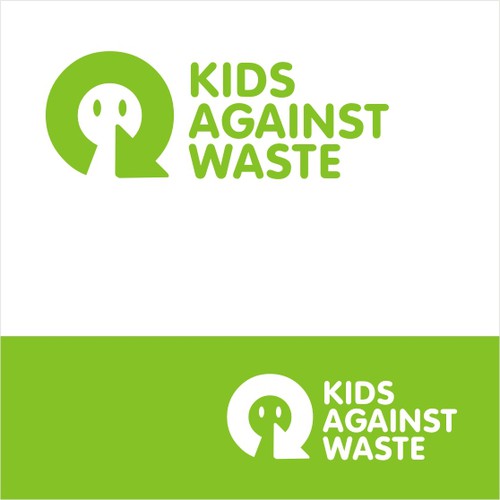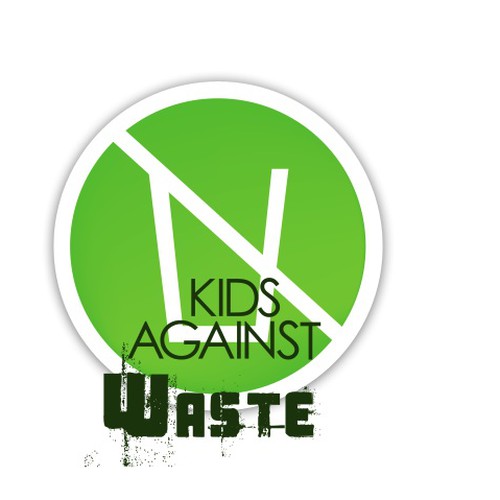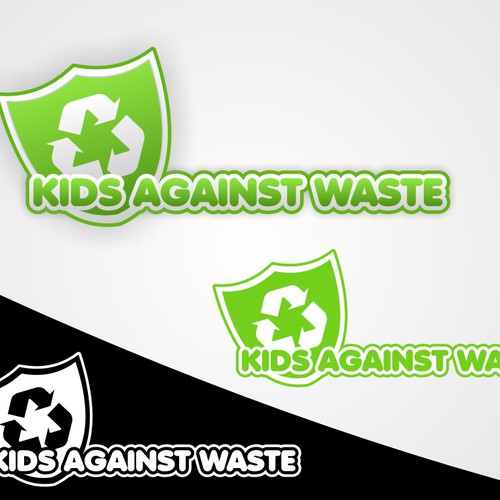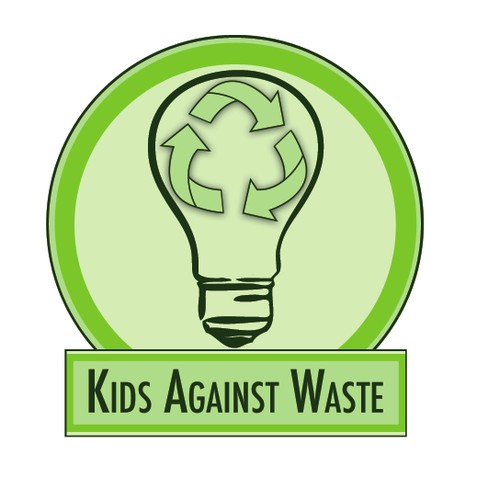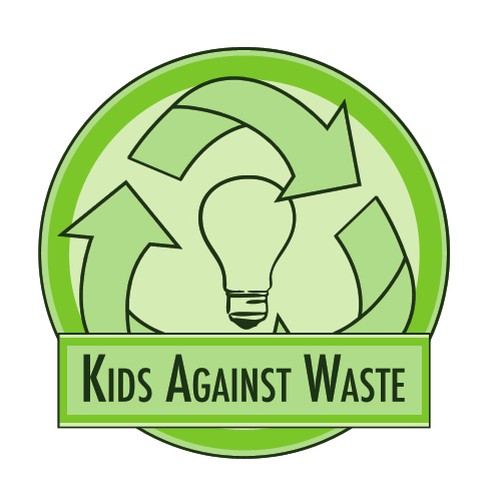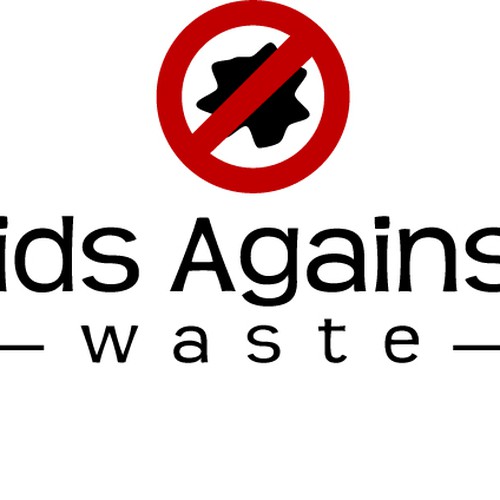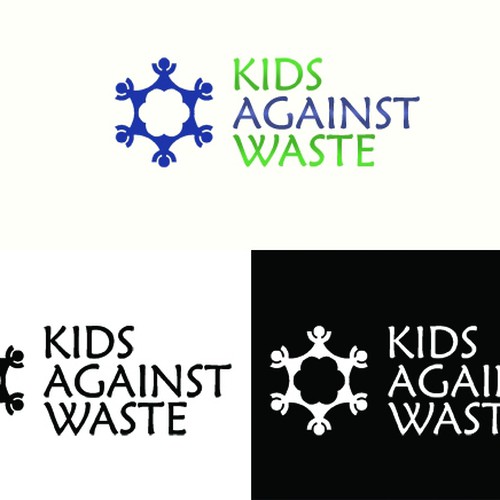 Como Doug Harrison começou a jornada do(a) design de logotipos
Visão geral
We are a startup. This is a site being built by a group of teenagers who want to reduce the amount of waste in the world. We are starting simple. In the US, 19.5 billion catalogs are produced annually. Over 19 billion will never have an order. We are starting with a viral campaign to get people to cancel their catalogs (most people don't even think about canceling and it is very easy to do). We are starting with contests within and between schools and we have commitments from large businesses to promote the effort as well. Goal is to eliminate 1 billion catalogs which would be 370 million pounds of waste plus the water and energy to produce them. Will expand from there to other wasteful practice areas. Progress will be tracked on the web site
Conte para a gente quem é você e quem é seu público alvo
Initial audience is other kids -- teenage. Will also need to be responsible enough to appeal to parents, business, and charitable organizations
Requisitos
We want the logo to be strong and confident, but not over the top. We want to convey the feeling of having an impact. It needs to have a youthfulness but without being silly. It should be something that could be put on a t-shirt or a button and look cool. Believe it will probably have some green in it to convey earth-orientation, but not committed to that idea.
We don't have preconceptions of what this should look like. We have a good plan to make this viral, but are looking for creative ways of communicating. Must not be be too complicated -- simple and clear will be better that could stand out from a distance when on a shirt.
We would be happy to list the winning creator on our site with proper credit even though we will own the rights to the use. We look forward to your ideas!
Nós encontramos alguns concursos semelhantes que você pode gostar