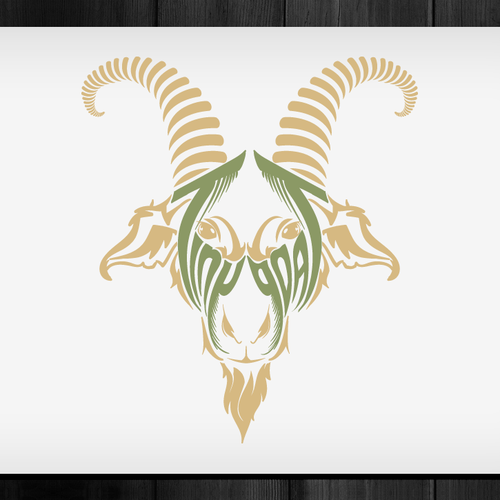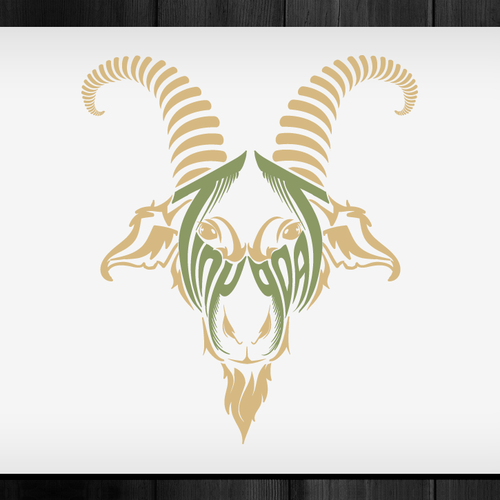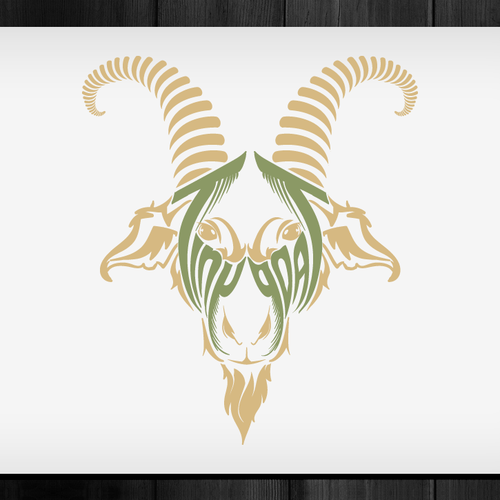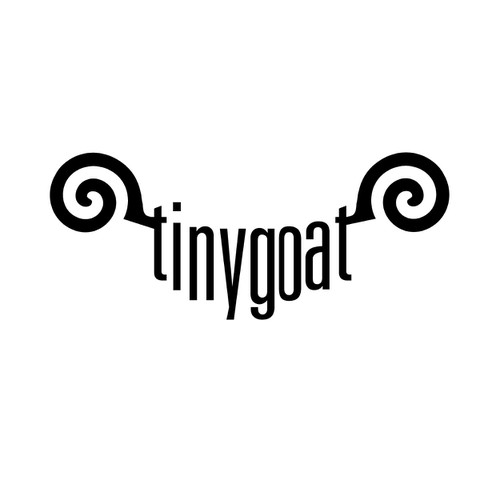 Como jtbowlin começou a jornada do(a) design de logotipos
Visão geral
We are a non-profit environmental organization that does our best to help maintain biodiversity. We do this through educating people about the importance of biodiversity and working with existing charities. The goal of tinygoat is to prevent the extinction of any species, including plants and animals. So much of our world comes from utilizing and copying nature and we would be fools to not protect this. For all we know, we may be wiping out a species that holds the cure for cancer. There's still so much we are learning about science and making a potentially useful species extinct is the last thing that we should be doing. It's obviously something we're very passionate about!
Conte para a gente quem é você e quem é seu público alvo
I would like the logo to appeal to everyone. The plan is to make this internationally recognizable like the WWF logo is. However, my obvious market are people and companies that care about the environment. I wouldn't want a logo that is offensive to any culture either, but I don't think that will be an issue in this case.
Requisitos
I had a dream of this logo a few years ago and I want you to make it a reality. In the dream, the name "tinygoat" was in the shape of a goats head. Just look carefully at the word. The "yg" make the long part of a goats face and the "t"s on each end make the horns. Please see attached file for a badly drawn skech of this. I don't know how my brain thought of that, but I think it's pretty cool!
Unfortunately, I don't have a graphical bone in my body, so that's why I'm relying on you to create this image that I've been dreaming of to put on the new website we're making.
I'm really am very open-minded about the design, but I will try to give you some rough guidance. I think I would like it to be clean and modern (I think that's called the Web 2.0 look?). I'm thinking more of something that looks more like a tribal tattoo and less like an actual picture of a goats head. For colors, something that's easy on the eye. I like pastels. Since we are a "green" company then maybe a pastel green (or any natural colors) makes sense. Again though, let your creative juices flow. Please post your ideas even if they don't fit what I'm describing! There's a good chance that you have a better idea anyway as you're the artist, not me. The only definite that I want is the word tinygoat in a logo that is shaped like a goats head. I'm very good at providing feedback and guidance once I see your designs.
Thank you!
Destaques grátis
Concurso aberto

Garantido

Rápidos
Nós encontramos alguns concursos semelhantes que você pode gostar