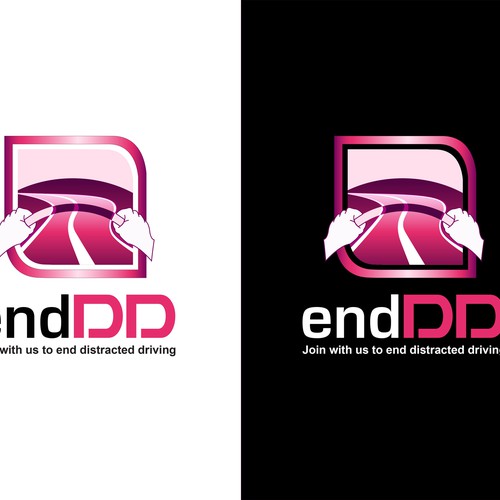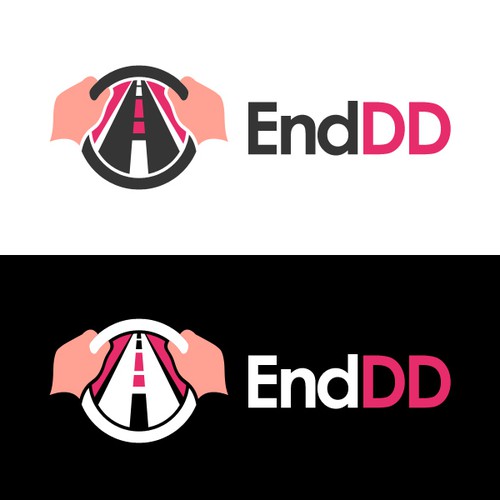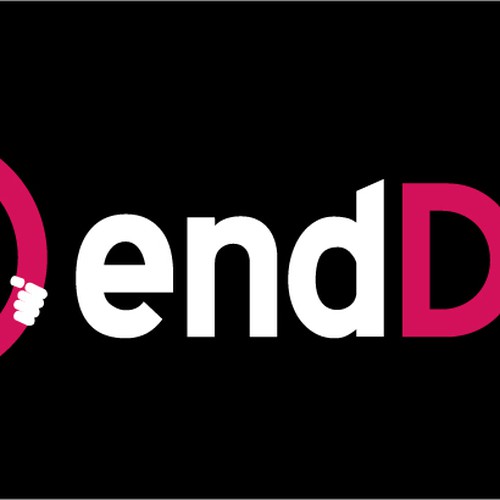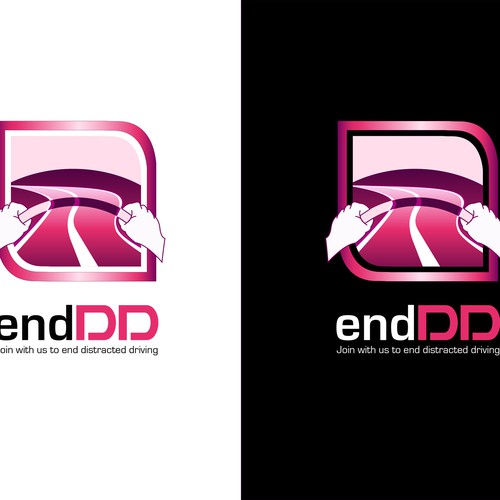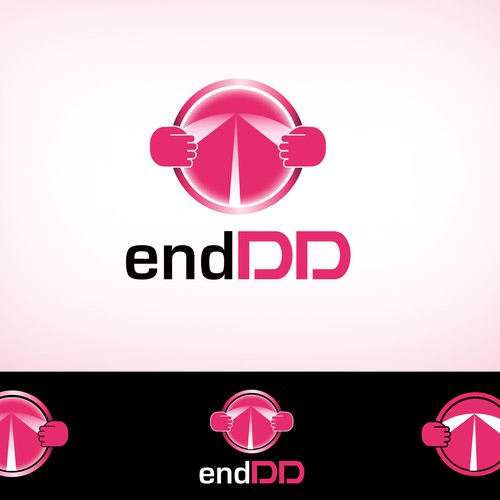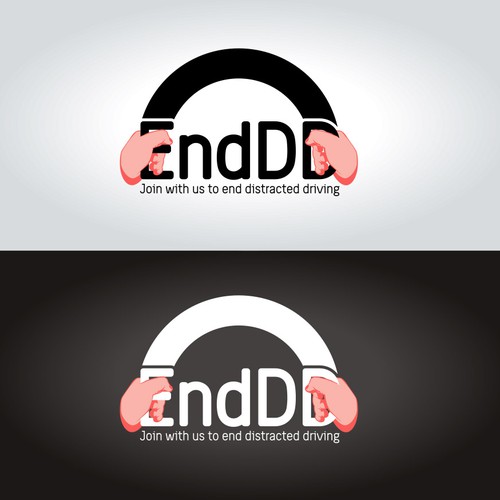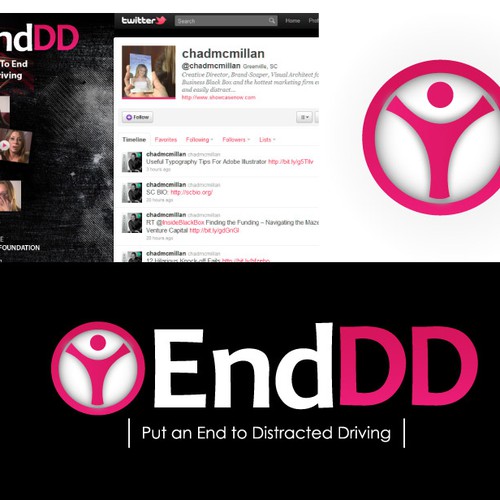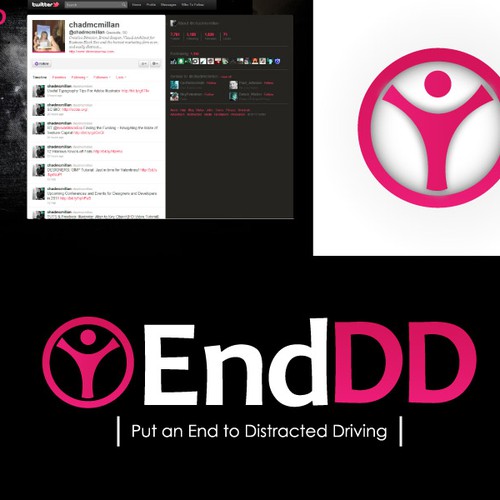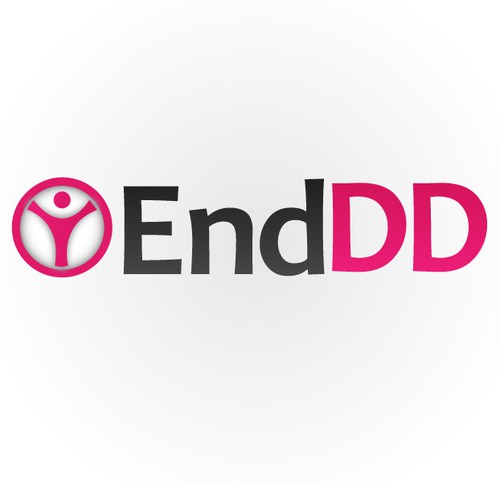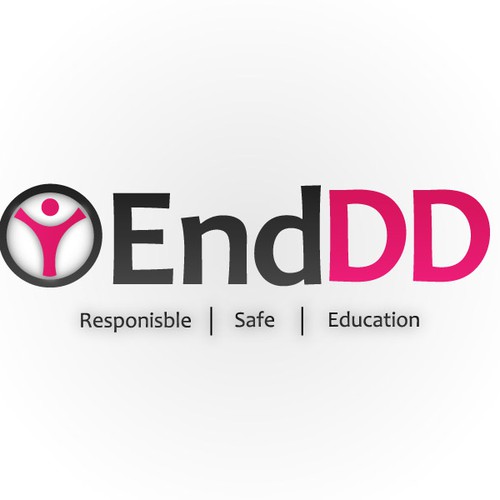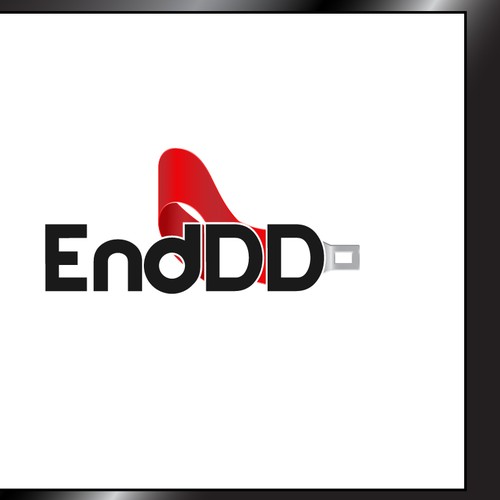 Como Info.Graphics começou a jornada do(a) design de logotipos
Conte para a gente quem é você e quem é seu público alvo
We are so grateful for the designers who have worked with us on this contest. Based on these designs, we have had lively discussion on the best imagery for this non-profit. We decided that we want the logo to reinforce positive behavior of attentive driving.
Our schedule is to communicate with the top designers in our contest over the next 2 days to refine the logo before we select a final variation.
About endDD: End Distracted Driving, as feature on the Department of Transpiration is dedicated to inspiring individuals and communities to take action to end distracted driving. Our mission is to preserve life and safety and create change on a large scale through advocacy, education and action. It is our hope that one day no family will suffer the loss of a loved one because of distracted driving.
This logo will be used on bumper stickers, the website and promotional material.
Tipos de logotipo para explorar
Para nos dar uma ideia geral da sua marca, quais estilos você mais gostou
Outras notas
Because distracted driving can be anything that keeps eyes, mind or hands away from driving, we prefer to incorporate general driving safety concepts.
I've attached the graphic we started with until we get the logo to give a feel for the organization.
Destaques grátis
Concurso aberto

Garantido

Rápidos
Nós encontramos alguns concursos semelhantes que você pode gostar