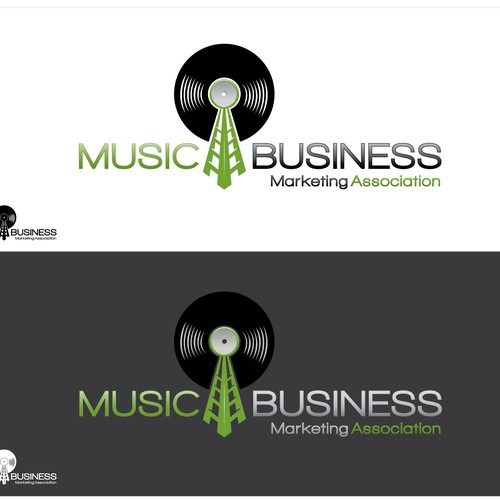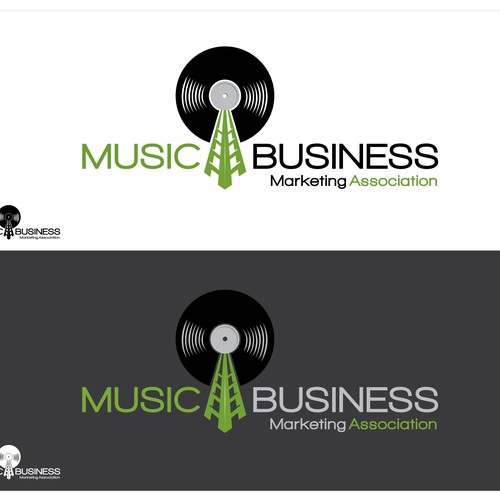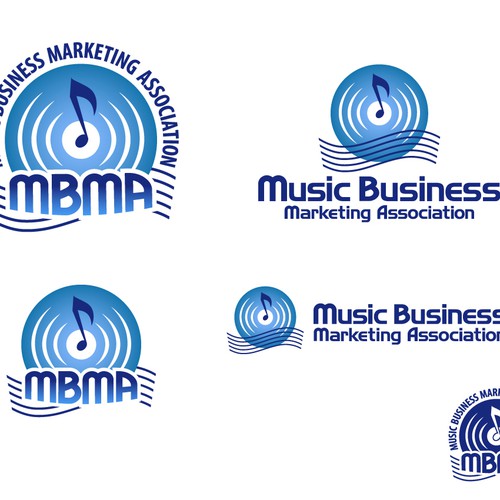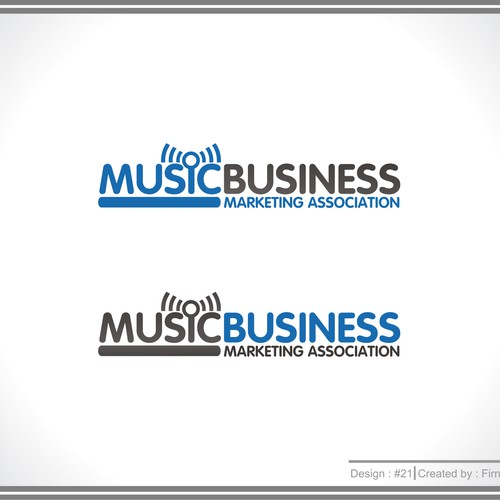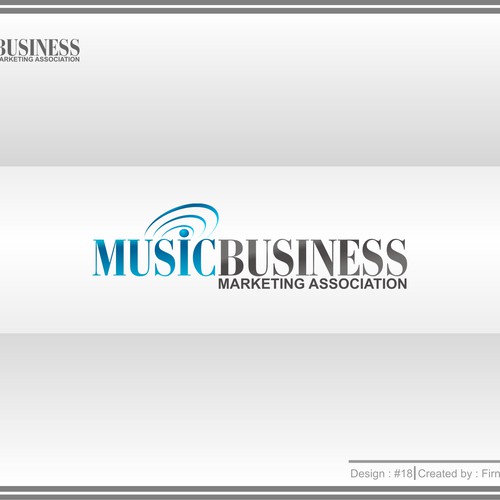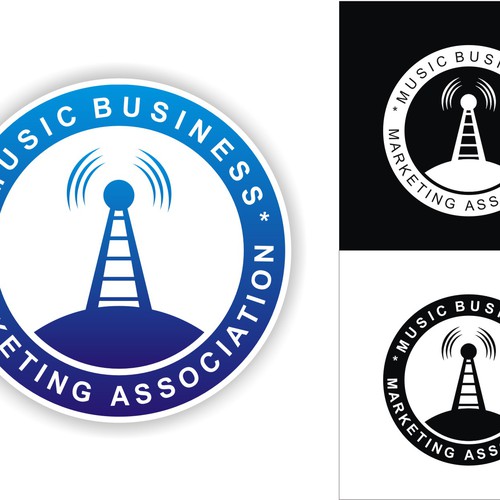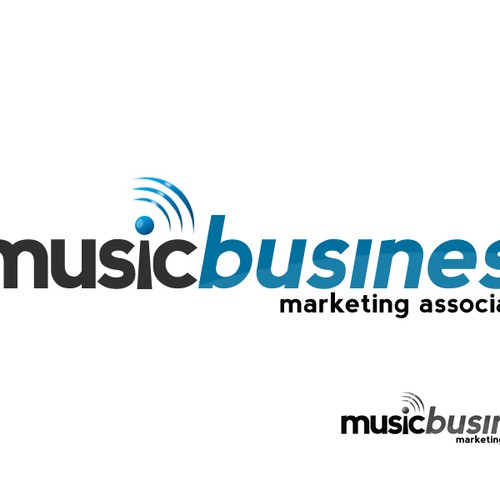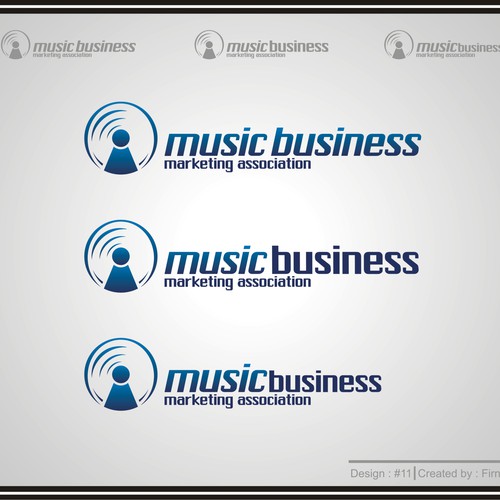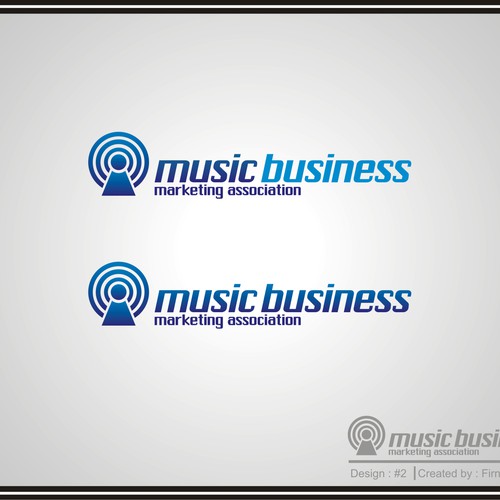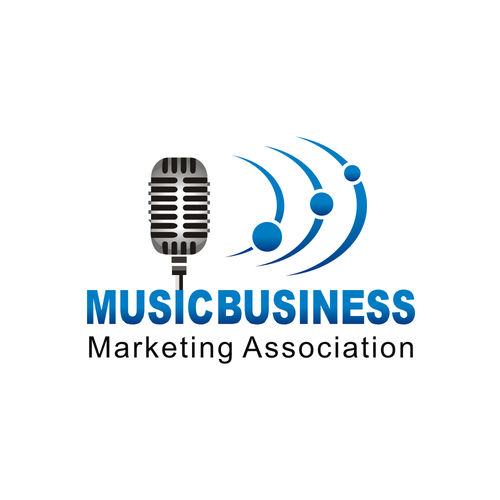 Como StarEvents começou a jornada do(a) design de logotipos
Nome da empresa
Music Business Marketing Association
Visão geral
Music Business Marketing Association is a website under development
being designed to provide all the tools and information needed to have a
stable and successful career in the music business industry.
The MBMA provides all the right insight to create the exposure and recognition musicians deserve. We show all the important ways to better market your career, band, or group.
Professionals are interviewed and asked the important questions that can help aspiring artists to shorten their learning curve.
Find out - first hand - what industry experts are looking for and how to leverage their insight to secure high paying gigs in their market place.
Conte para a gente quem é você e quem é seu público alvo
Any individual involved in or interested in learning about marketing
themselves in the music business arena.
We are a professional services association that caters to independent artists, musicians, singers, who understand the importance of marketing in order to advance their careers.
The association will be launched in 2010 as a membership organization that offers HUGE benefits to participants.
Requisitos
Be creative! Visualize an emblem or stamp. This logo will be utilized by members and represent their membership to Music Business Marketing Association.
Possibly circular in shape and utilizing an image of a radio tower if possible. See Attached image.
Needs to be very professional and polished. We are looking for a simple, clean, and neat design.
Will be used for print, web, collateral and other materials on a national level. A logo that can be used in color ... but translates to Black and White.
Please include words "Music Business Marketing Association" in the Logo.
Destaques grátis
Concurso aberto

Garantido

Rápidos
Nós encontramos alguns concursos semelhantes que você pode gostar