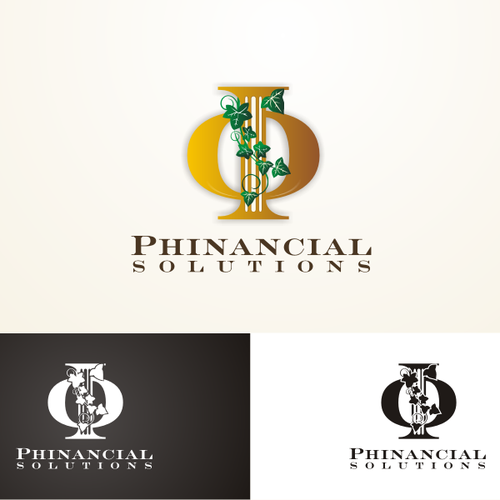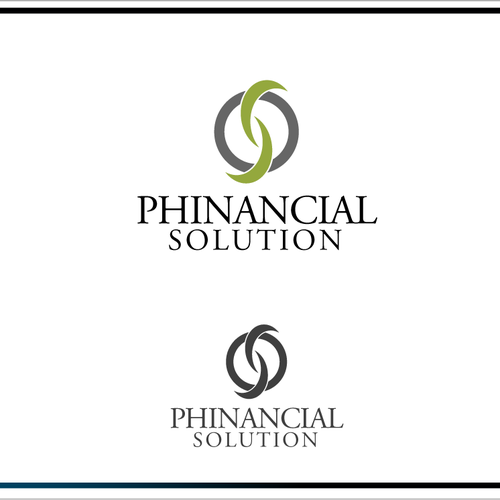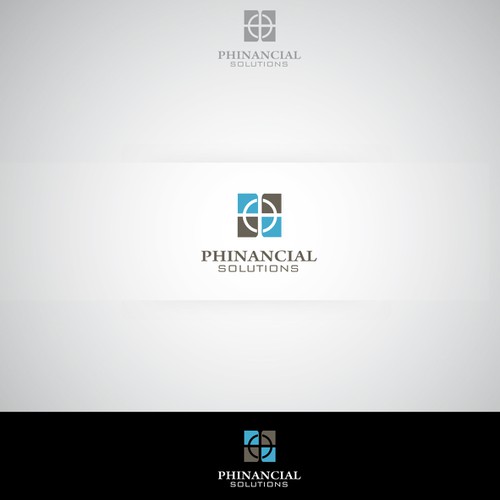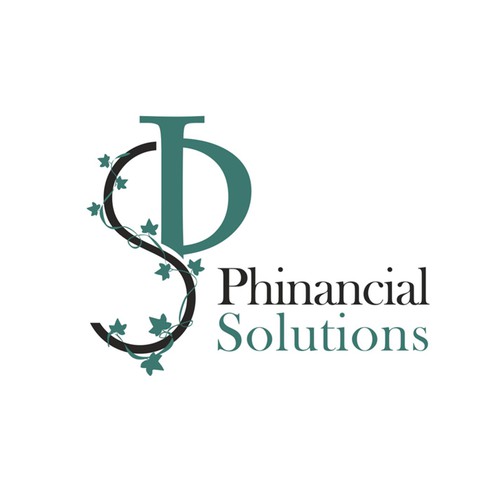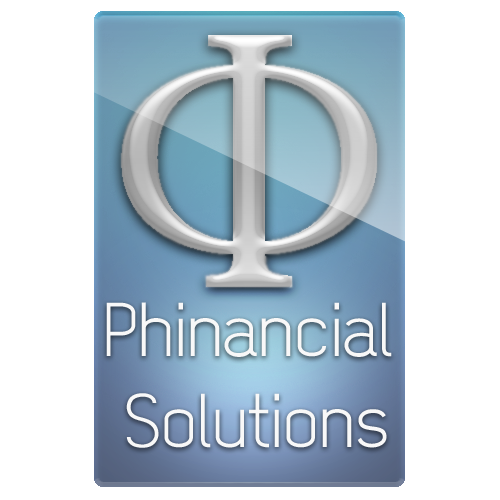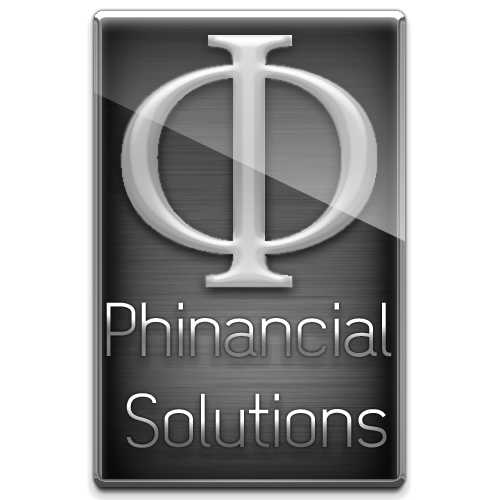 Como Dan.bender começou a jornada do(a) design de logotipos
Nome da empresa
Phinancial Solutions or phinancialsolutions.com
Visão geral
My wife and I operate an existing bookkeeping company, but we want to rebrand the business to better associate the name to our target audience. The company will provide invoicing, collections, accounting, and tax services to college fraternities & sorrorities. My wife was the president of her college sorrority, and is actively involved with the organization. After volunteering with several chapters and witnessing firsthand that college girls aren't exactly the most capable demographic for keeping clean books, she began doing it for them at a small fee. This is a volume business since the profit margins per client are very low, so we need a new brand to help us go out and find a bigger audience.
Conte para a gente quem é você e quem é seu público alvo
We are targeting college fraternities and sorrorities, and may possibly expand into other college based businesses that need accouting services. However, please note that there a handful of non-college related clients, so I don't want to tie the logo too much to a college theme. If there is a creative way to imply the college theme, greek system, and still be slightly generic, you will be my hero. Phinancial Solutions is a play on the spelling of Financial Solutions using the Greek letter "Phi."
Requisitos
Must use the uppercase Greek letter "phi" Φ somewhere in the design. Would like elegant/professional looking colors. Perhaps the use of ivy would look good, but not a requirement. The website will be "phinancialsolutions.com" so feel free to use the .com part if it helps the design.
Nós encontramos alguns concursos semelhantes que você pode gostar