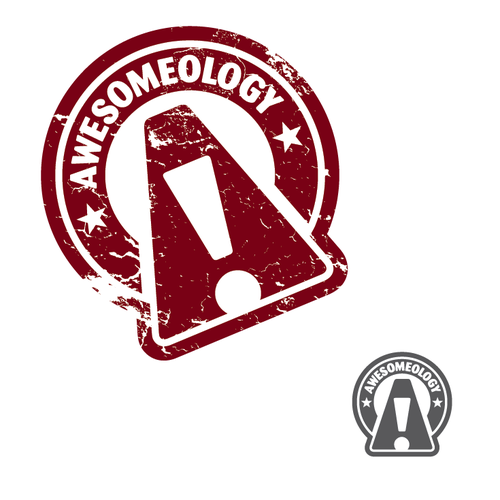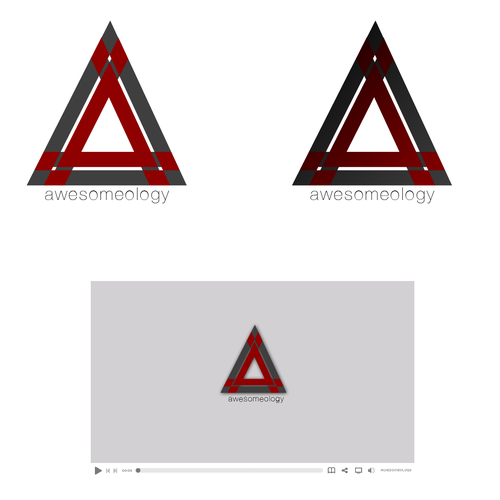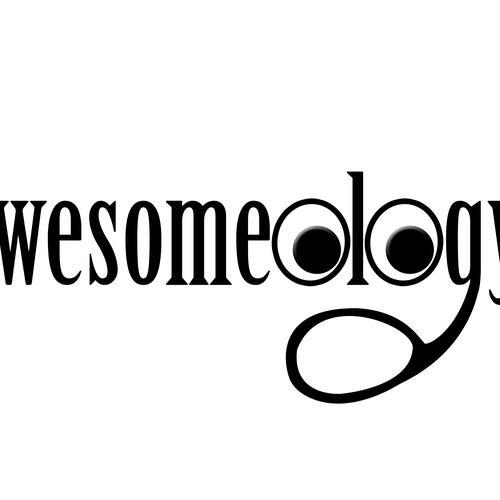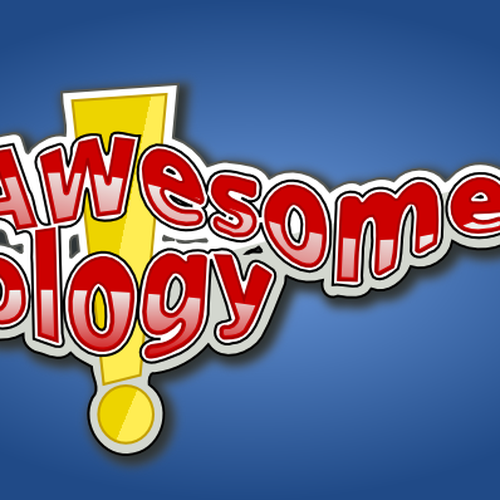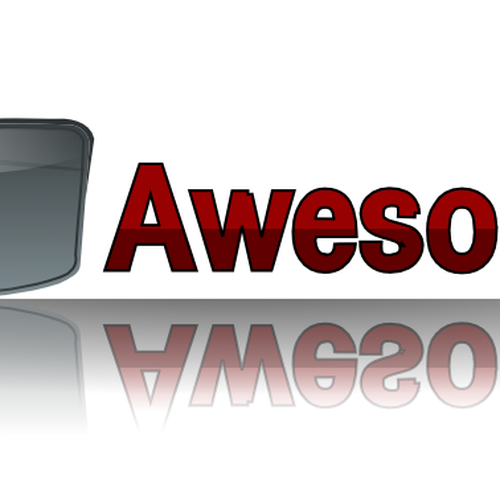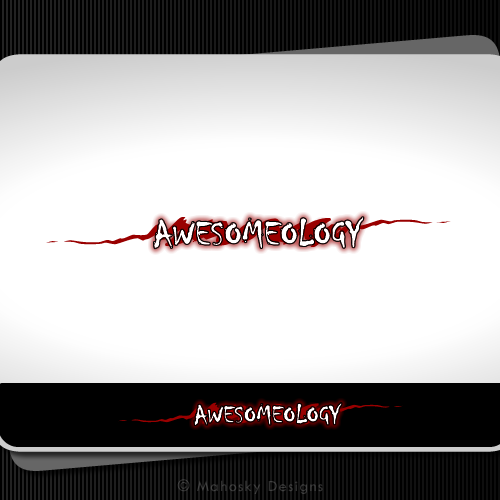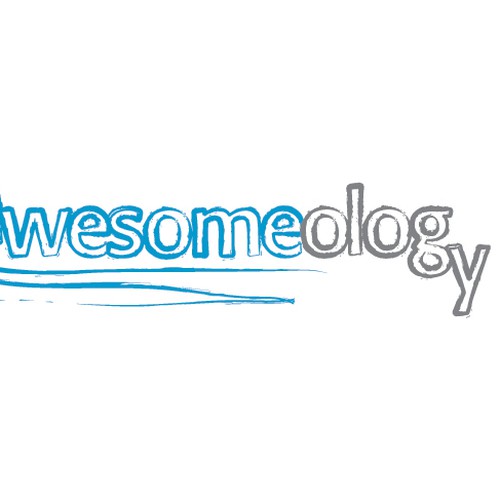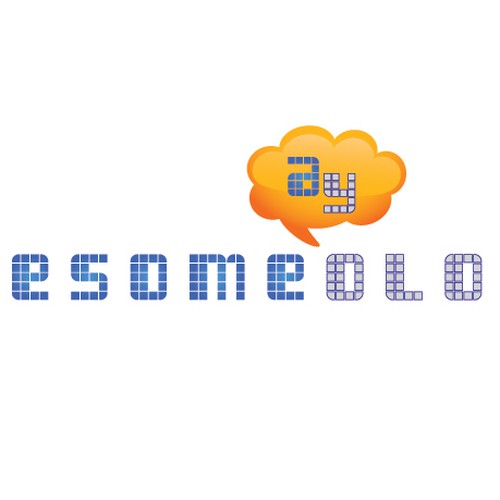 Como waltpsu começou a jornada do(a) design de logotipos
Resumo
Awesomeology is my daily web video show, on which I feature a variety of cool videos, products, links, pics, etc. It's about time it got a decent logo.
O que te inspira e como você imagina o design para seu negócio?
I need a logo that I can use on the site as well as at the beginning of each episode.
I'm open to almost anything, and I'll be very quick with feedback to designs you submit.  Take a look at a few episodes (at awesomeology.com) to get a feel for what I'm doing and make a logo for it.
Sim
- The only text should be the word "Awesomeology"
- I'd also like to see a bunch of other design elements, and I'llneed the final Photoshop file with all the layers.  I'll be using thatfile to animate the layers for the opening to each show.
Não quero
- I don't really like it when Awesomeology is written as AWESOMEology.  Please use either all caps, no caps, or just capitalize the "A"
Destaques grátis
Concurso aberto

Garantido

Rápidos
Nós encontramos alguns concursos semelhantes que você pode gostar