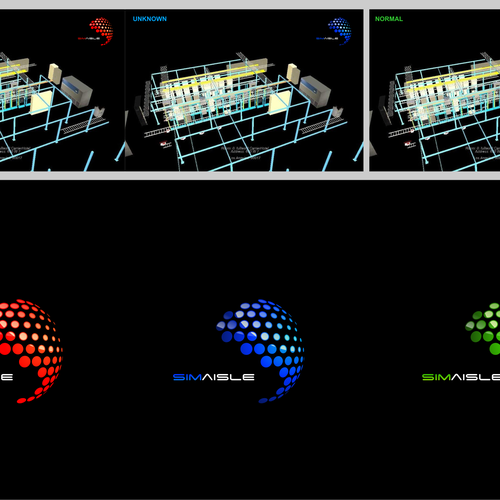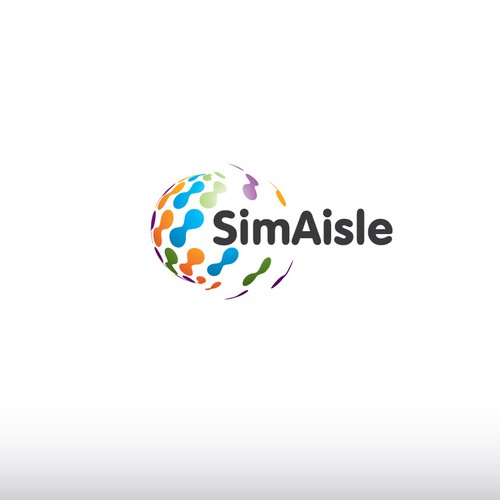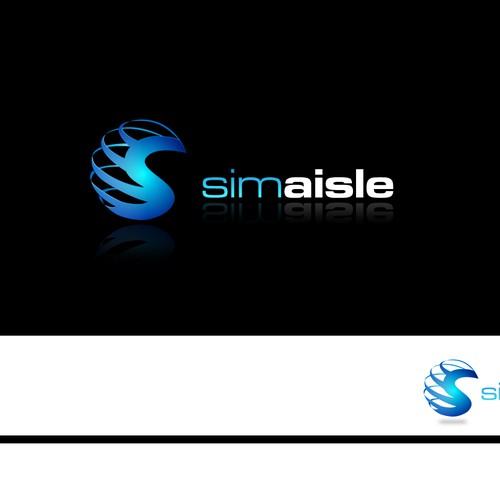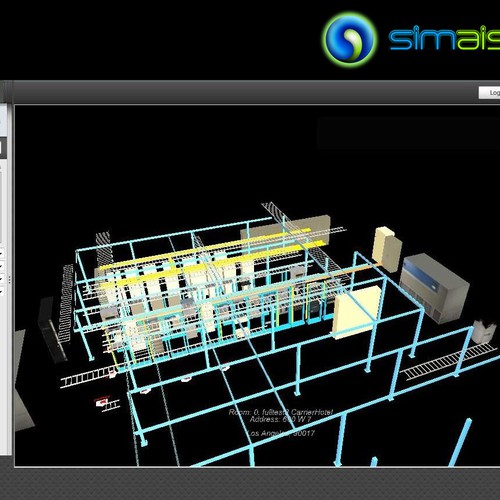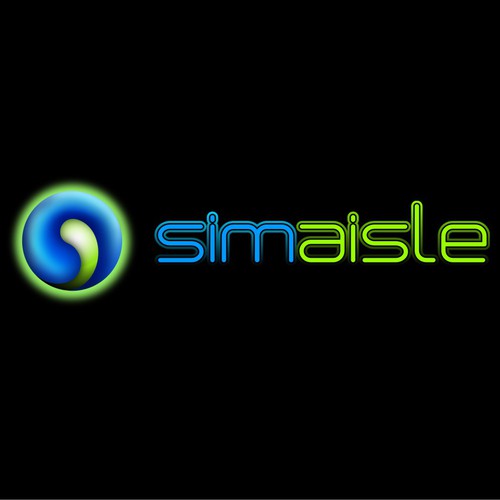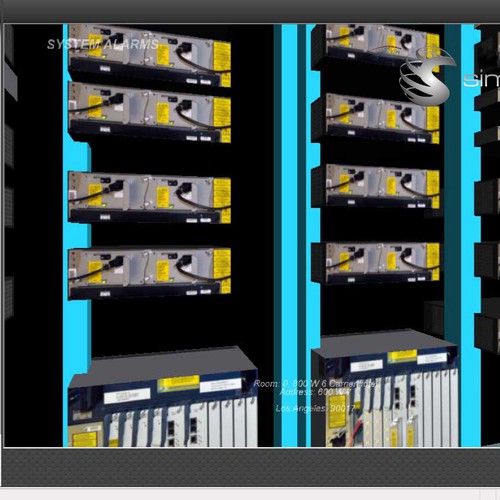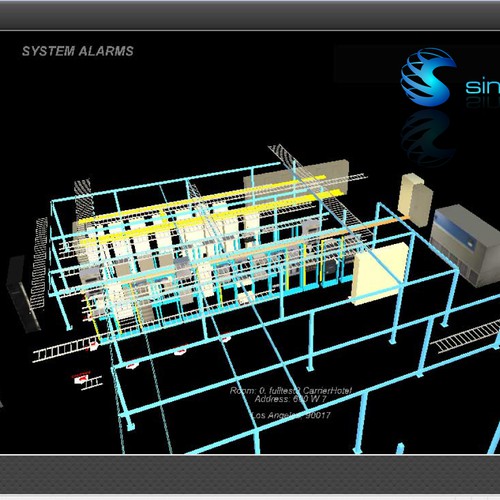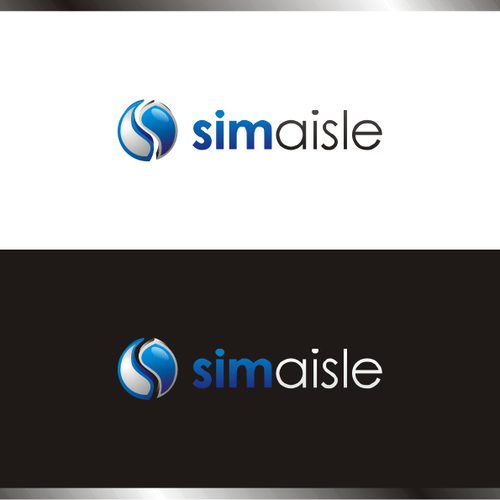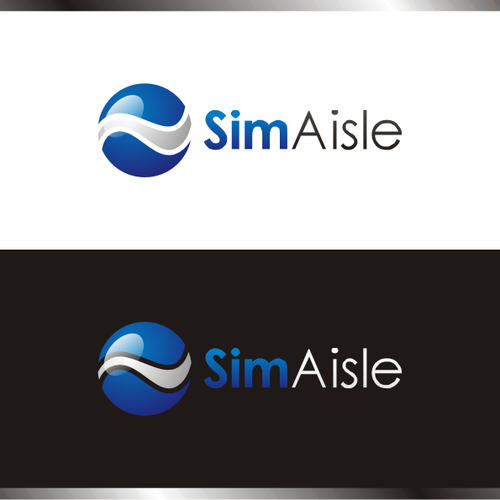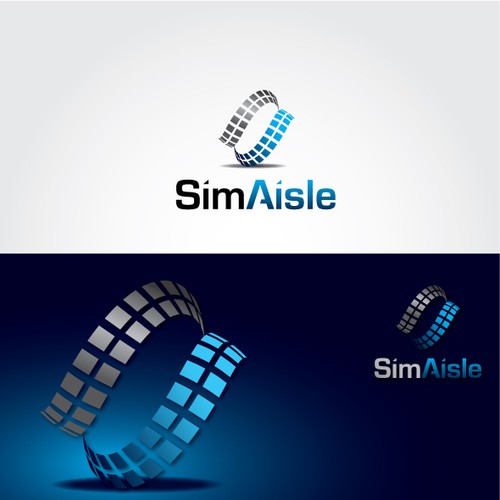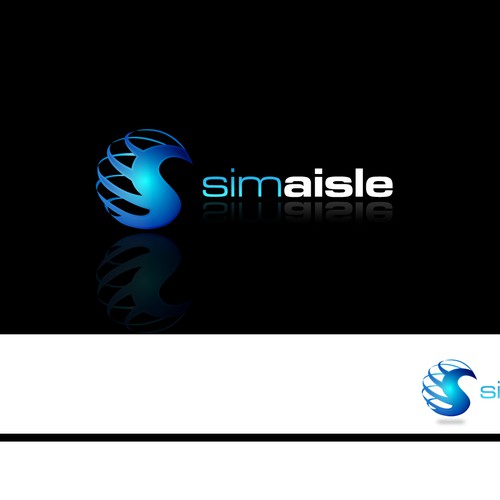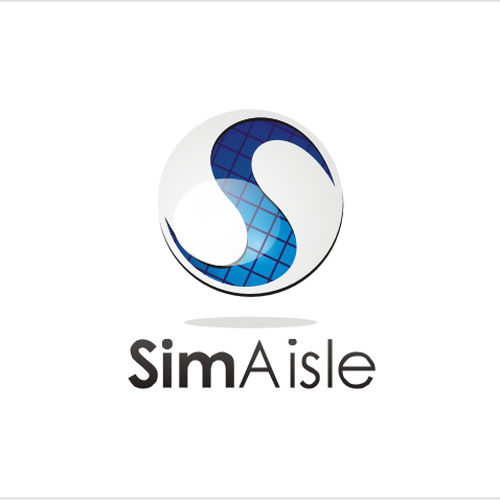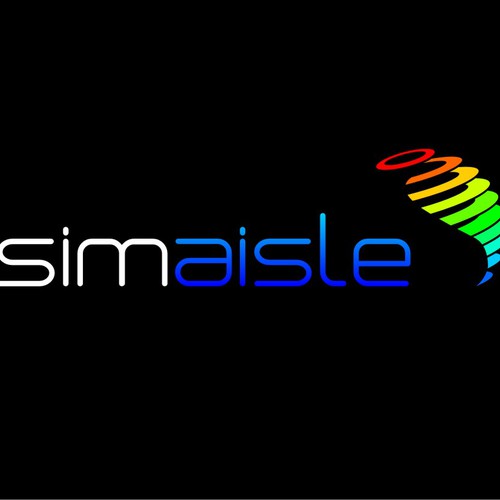 Como Lanny começou a jornada do(a) design de logotipos
Visão geral
We are a software development company that specializes in non-gaming applications for web-based 3D. Our goal is to create tools that help companies make progress though the use of new 3D technology. We would like to be perceived as a cutting-edge company that is promoting the field of 3D by finding applications for it in important industries such as IT and telecommunications.
Conte para a gente quem é você e quem é seu público alvo
Our target audience are managers, executives, and engineers from IT and telecommunications companies. They will most likely be involved with software in some way. Our software product, SimAisle, is targeting an existing market by improving the way existing systems display information.
Requisitos
** REVISED 5-2-10 **
I am looking for a logo for SimAisle, a telecom/data center inventory simulator. The logo will appear in the software itself in upper right hand of the screen which normally has a black background (see screenshot_1.jpg), so its appearance over black is important. But sometimes the logo is in front of equipment (see screenshot_2.jpg), so it can't get too lost with brigher backgrounds either.
I also want to use the logo as a status indicator. For example, if the connection to the server is lost, the colored portion(s) of the logo will turn red. If the status is unknown, it will turn blue. If all is normal, it is green. It could also indicate a status by rotating. The pixilated logos would be nice for showing status, because they could gradually turn color from one side to the other like an electronic rolling tape, in effect showing a moving status over a small window of time.
Please download the two screenshots and test your logo in the upper right hand corner, and put a smaller version in the upper left title bar. From this point forward, I would like submissions to include a sample of placement in both of these screenshot.
Thank you very much.
Destaques grátis
Concurso aberto

Garantido

Rápidos
Nós encontramos alguns concursos semelhantes que você pode gostar