Os designers estão trabalhando neste concurso
Logo Design for Southsound Triathlete's (SST)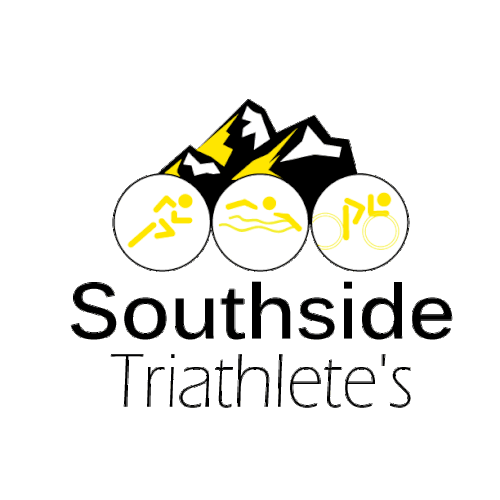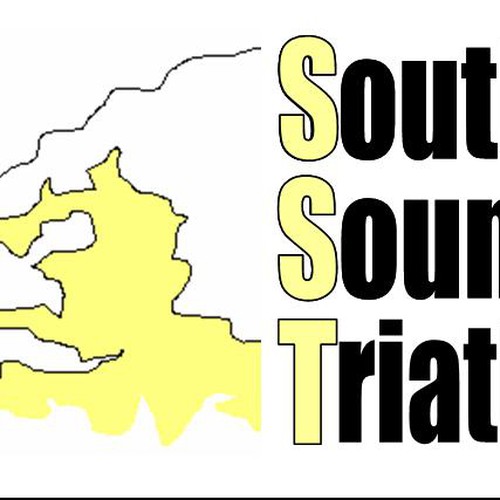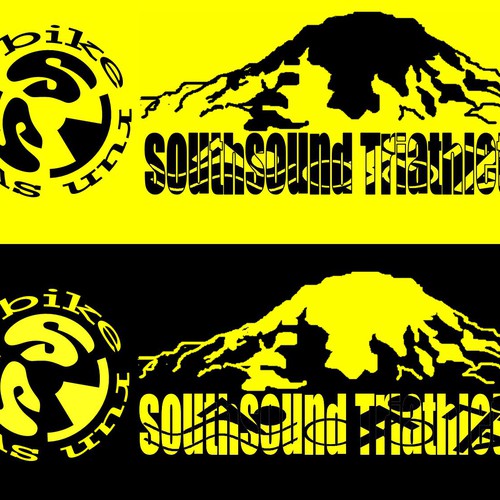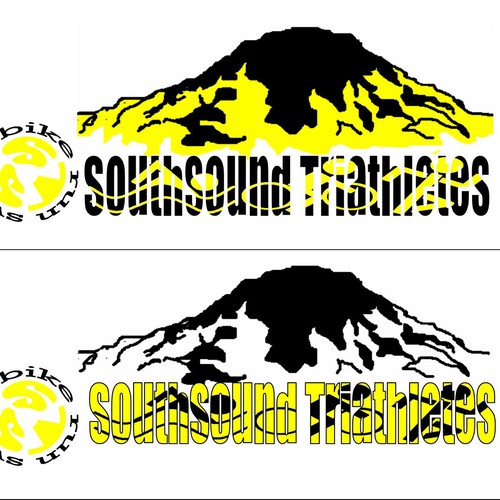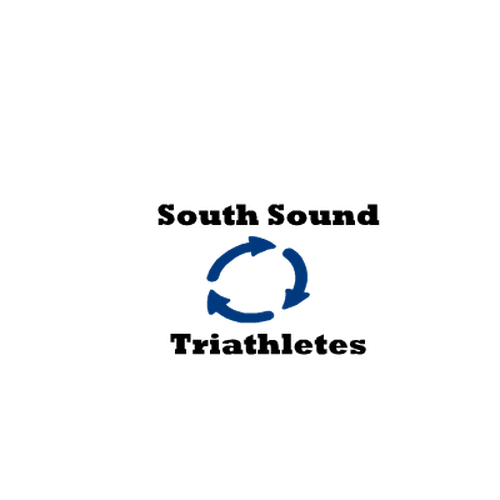 Como jbhertzog começou a jornada do(a) design de logotipos
Como você é conhecido?
Southsound Triathlete's (SST)
Conte para a gente quem é você e quem é seu público alvo
We are a group of triathletes in the state of Washington that are looking for a new Club Logo Design for our uniforms, brochures, and or t-shirts
Tipos de logotipo para explorar
Para nos dar uma ideia geral da sua marca, quais estilos você mais gostou
Outras notas
We are looking to incorporate Mt. Rainier, a runner, a swimmer, and bike into the overall design of the logo.
Nós encontramos alguns concursos semelhantes que você pode gostar