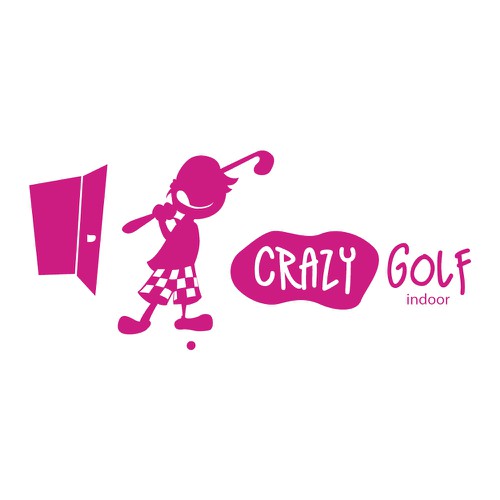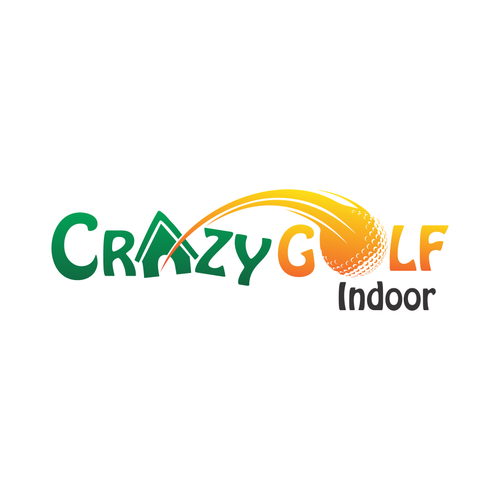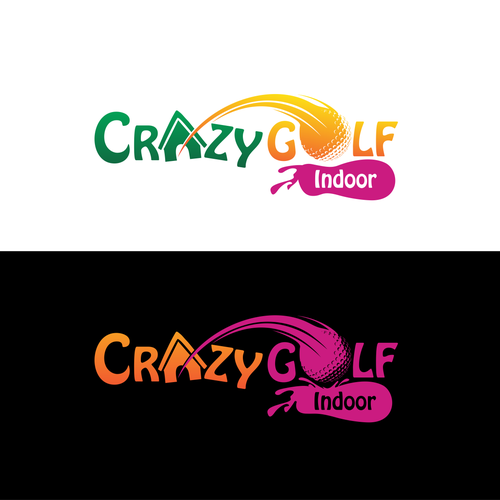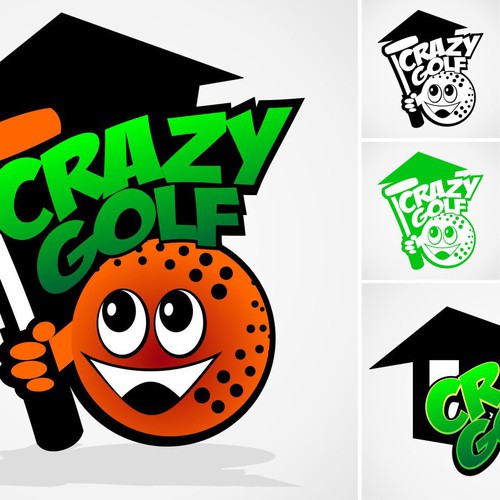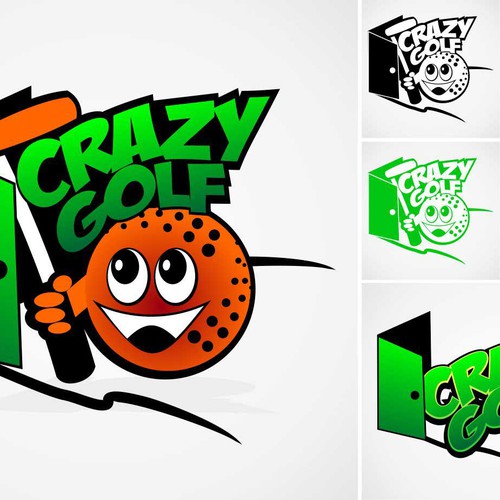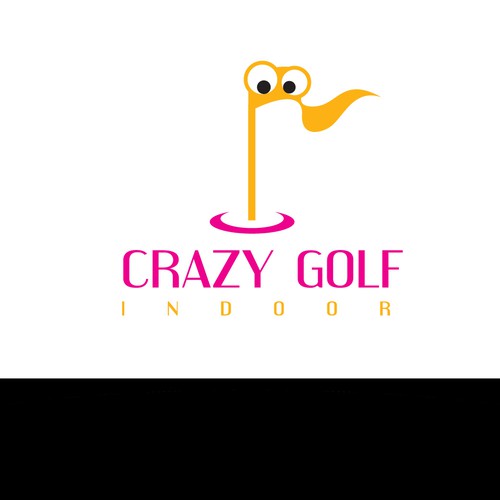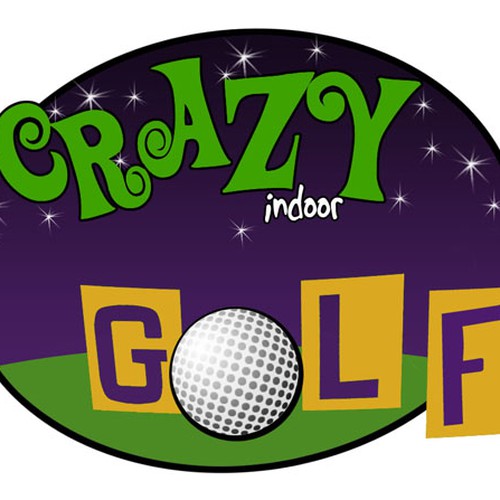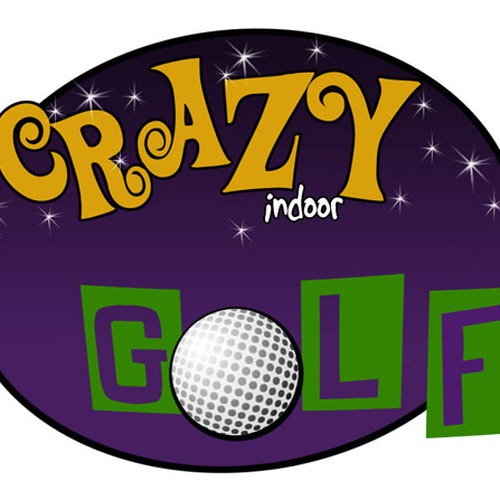 Como Del1 começou a jornada do(a) design de logotipos
Conte para a gente quem é você e quem é seu público alvo
Indoor mini Golf for kids. Inside, we have a special dark atmosphere that looks pretty much like Goolfy.com
The logo needs to be very descriptive of our activity (indoor mini golf).
Tipos de logotipo para explorar
Para nos dar uma ideia geral da sua marca, quais estilos você mais gostou
Outras notas
We have a mini golf very much like Goofly.com.
Nós encontramos alguns concursos semelhantes que você pode gostar