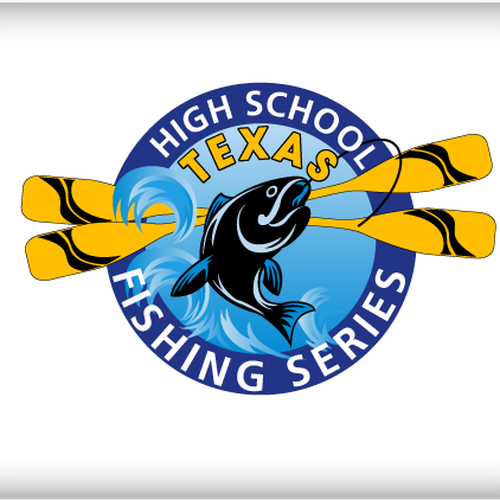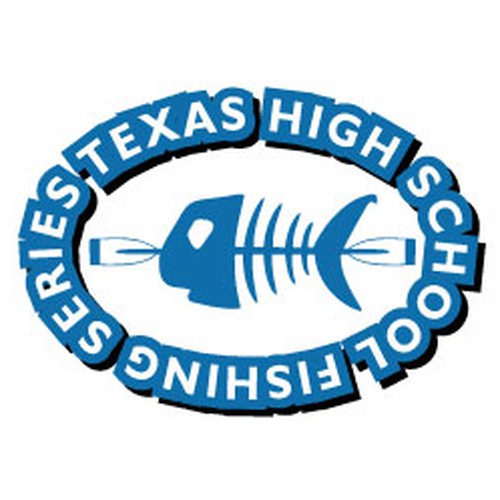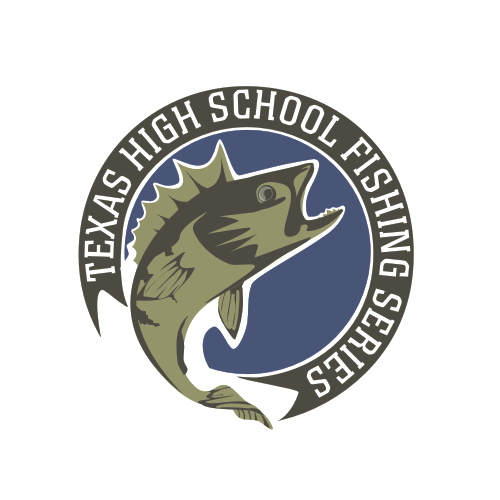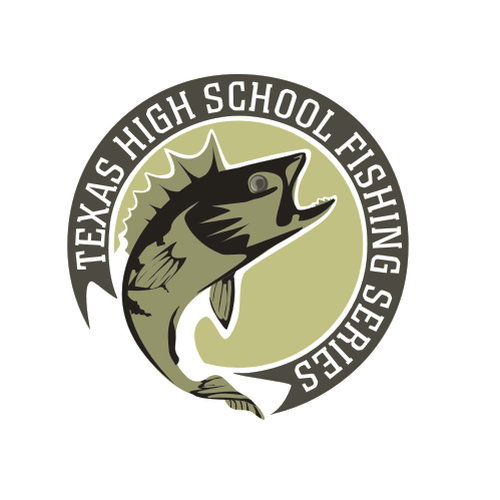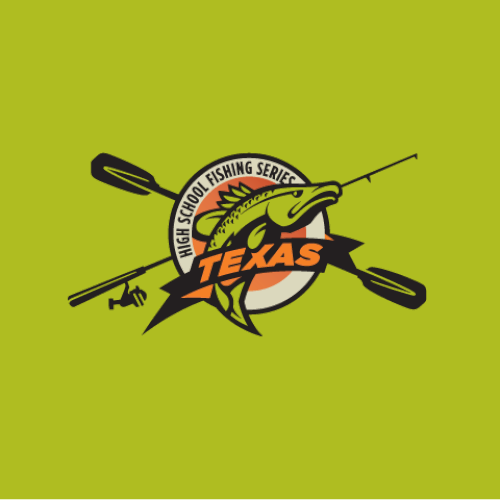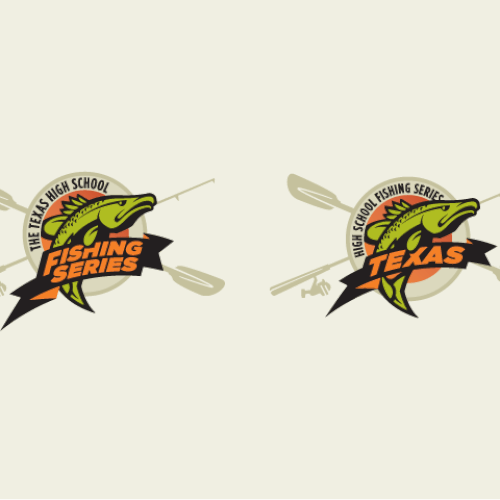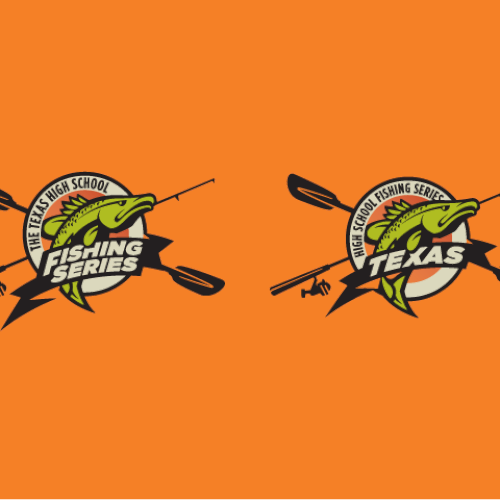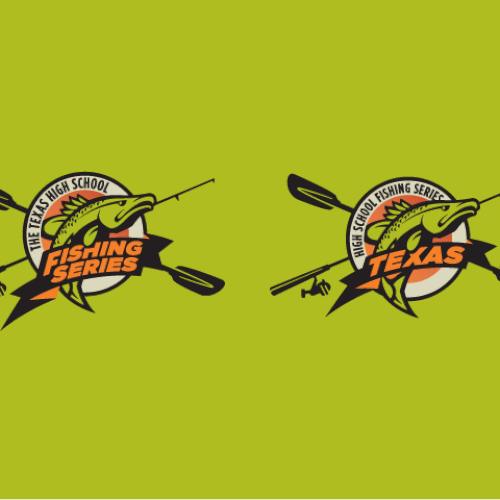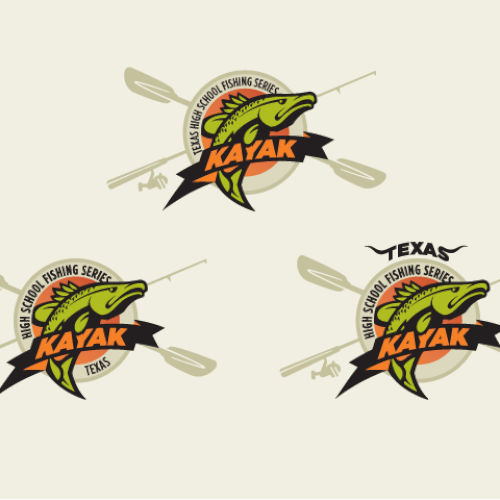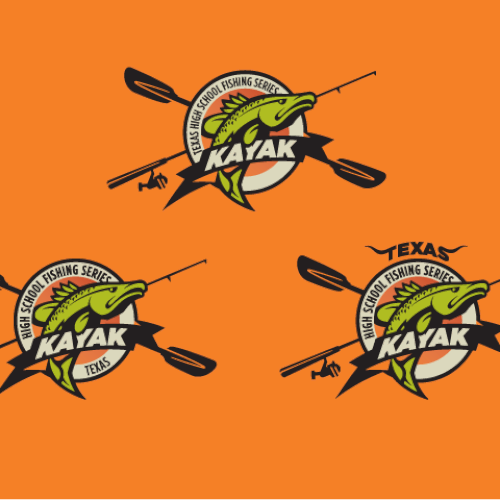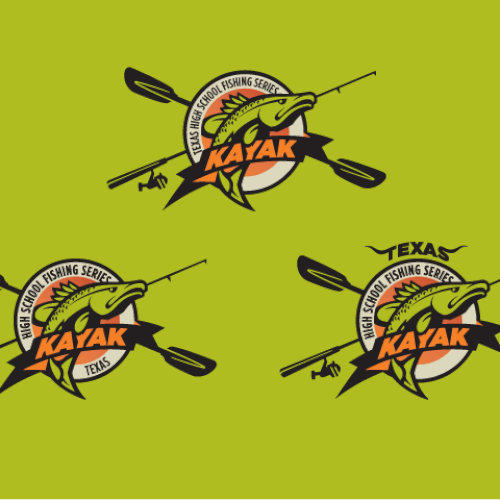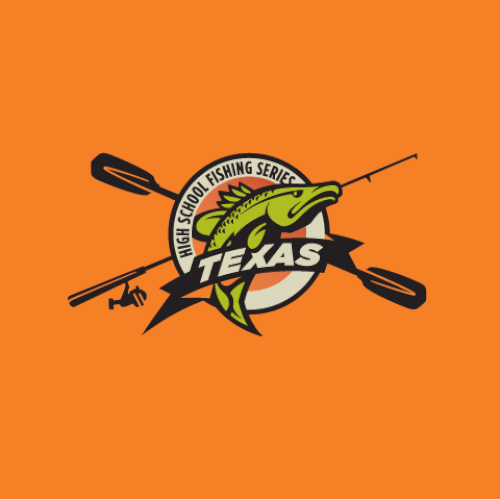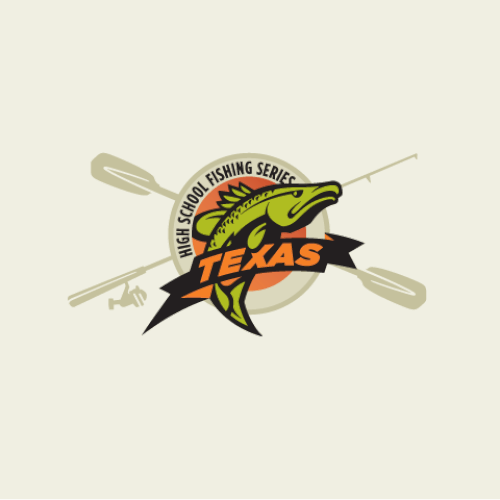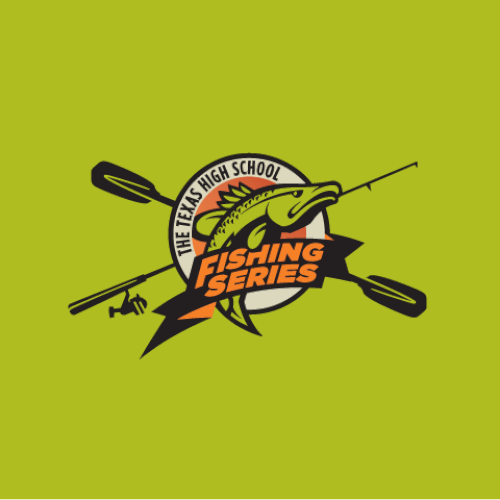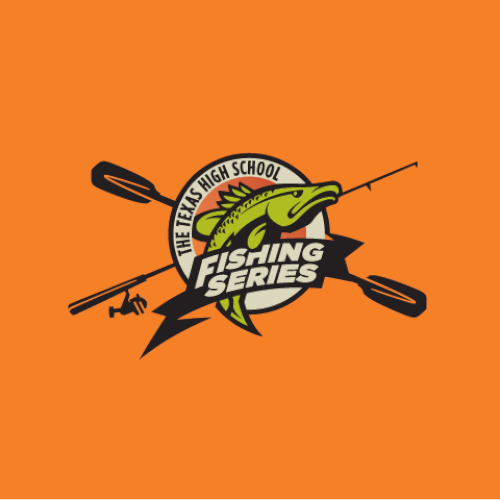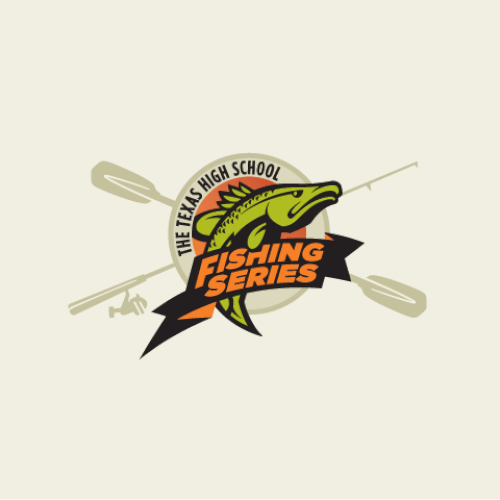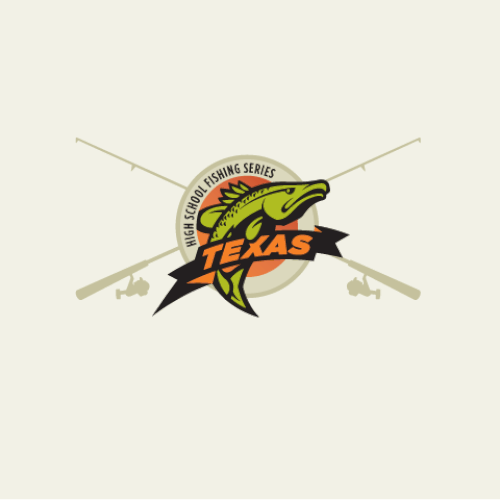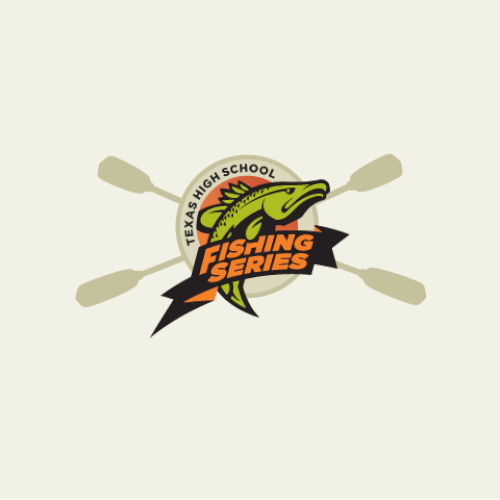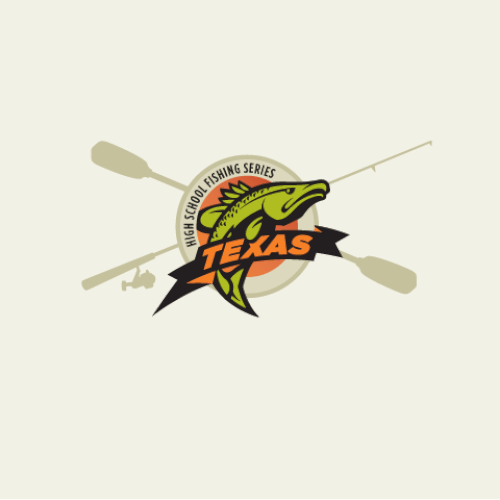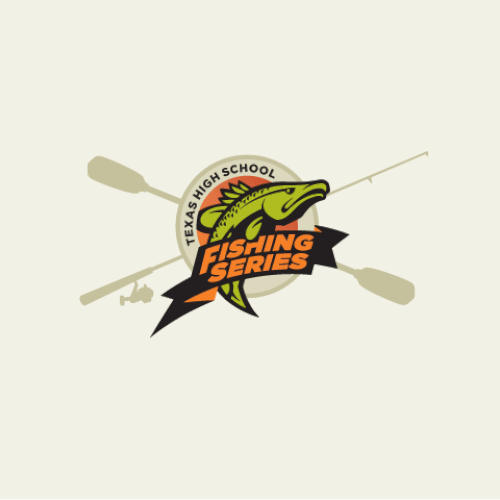 Como FishingStudents começou a jornada do(a) design de logotipos
Resumo
Looking for a new logo for a group that promotes kayak fishing for high school students.
Nome da empresa
Texas High School Fishing Series
O que te inspira e como você imagina o design para seu negócio?
We need a new logo/corporate identity, and am looking to y'all for ideas/expertise. Basically, we build fishing teams in high schools, and then hold fishing tournaments throughout the school year in which those school teams compete. We ONLY fish from kayaks (sit on top; if you're not familiar with them I can give you links to several good sites); tournaments are limited to high school students only.
Sim
- High school students are our market.....most are males between the ages of 14 and 18, but as we grow more and more girls are joining as well. Please keep this in mind as you work on your designs.
- Must contain the words TEXAS HIGH SCHOOL FISHING SERIES somewhere in the logo. We will soon be expanding into other states, and as we do we will use the same logo with the new state name in place of TEXAS. Your design should be flexible enough to allow this.
- I'll leave colors up to you....for now.
- Must have either an aggressive looking "skeleton" fish, fish caricature or a realistic looking fish as the focal point. Whichever you use, it must be aggressive looking. If it makes a difference, our kids primarily fish in fresh water for large mouth bass.......
- I want the logo to have crossed paddles or a crossed paddle/fishing pole behind the main design. I have examples of our existing logo and an idea for a new one if you would like to see it.
- Design should work on business cards, vehicles, T-shirts and promotional materials.
Não quero
- Nothing "cutesy"..... even though these kids are young, they are VERY serious fisherman. The logo should reflect this but still be appealing to the kids.
Nós encontramos alguns concursos semelhantes que você pode gostar