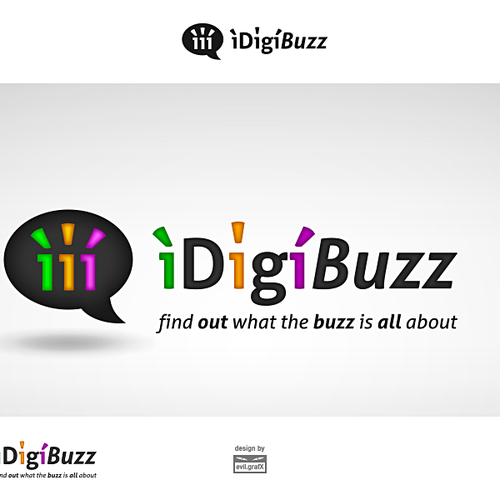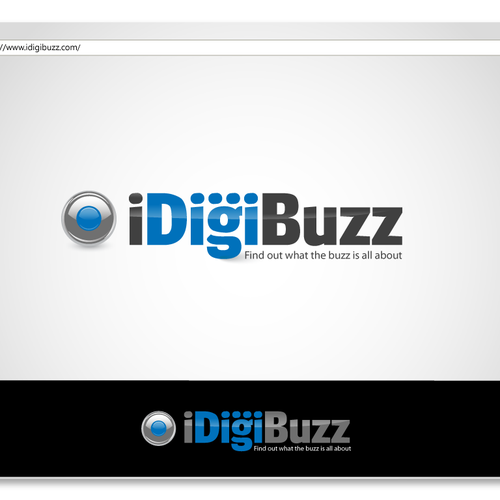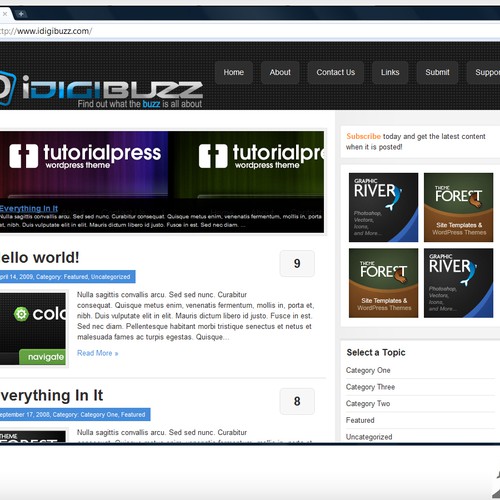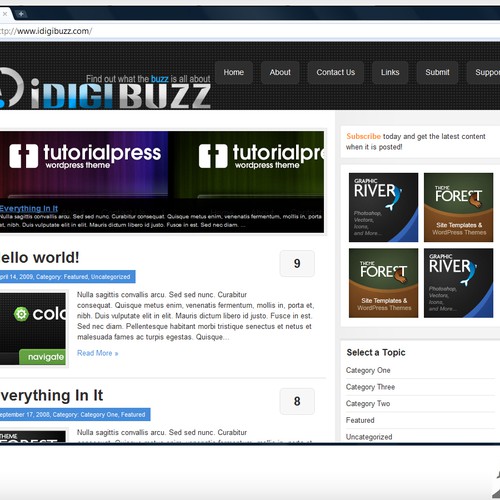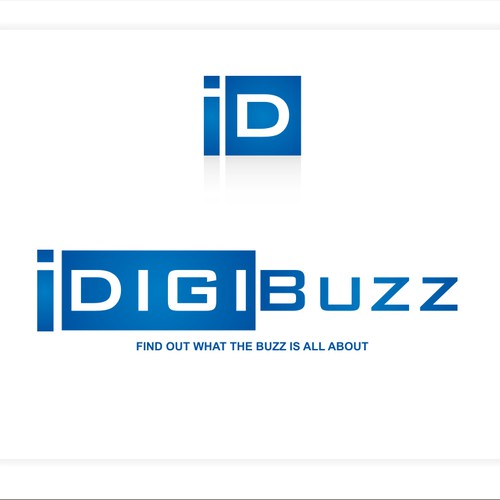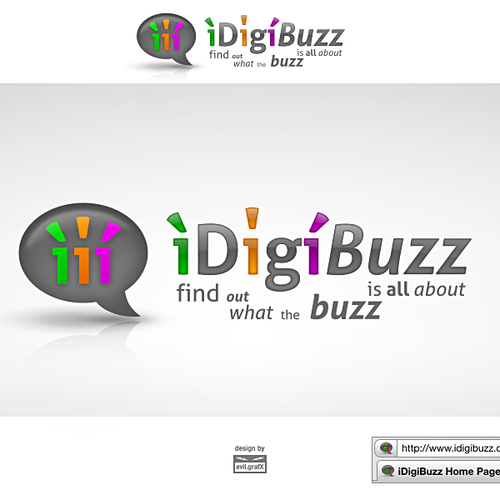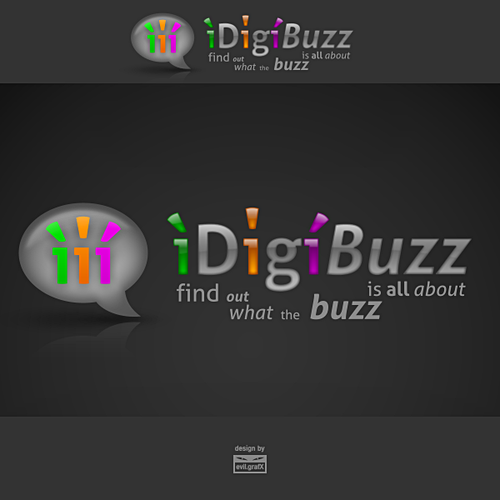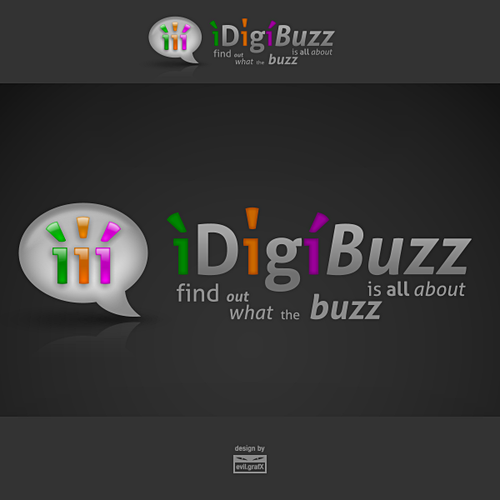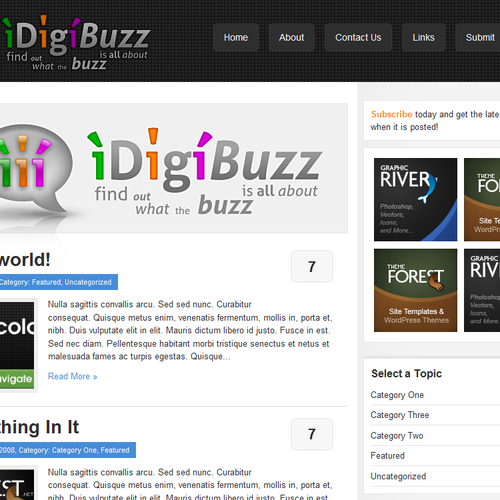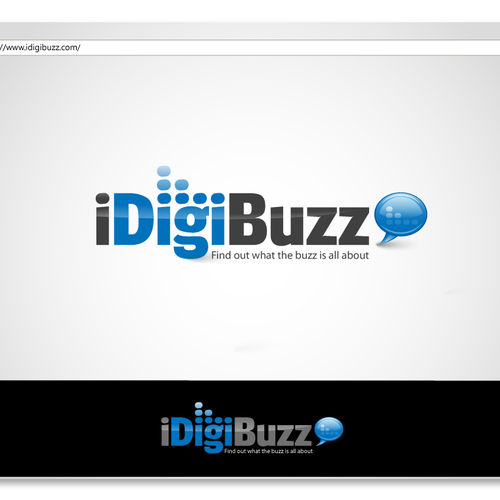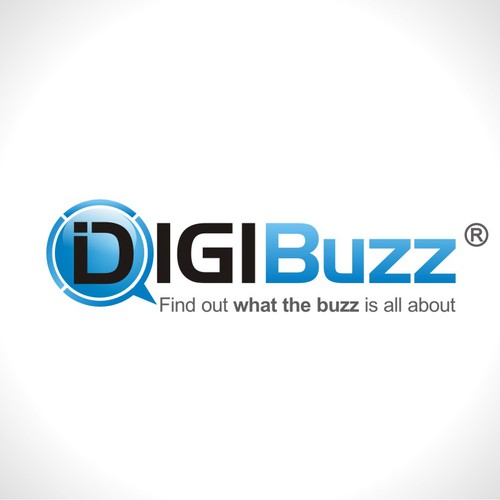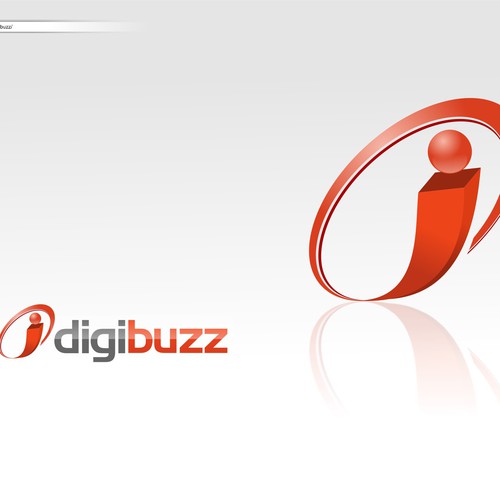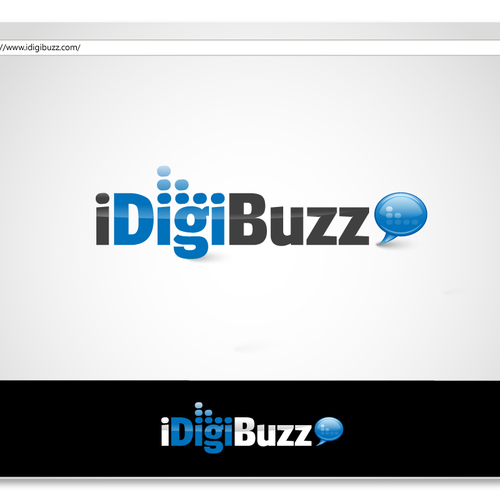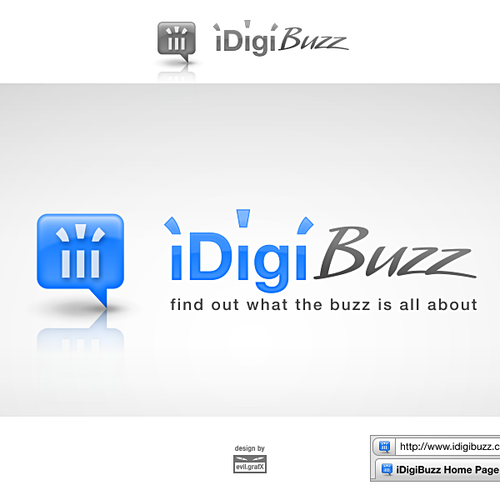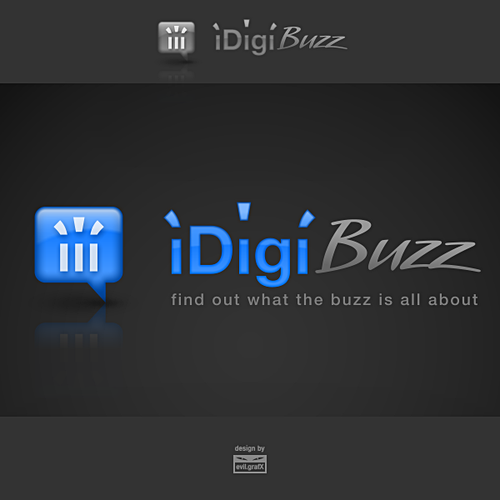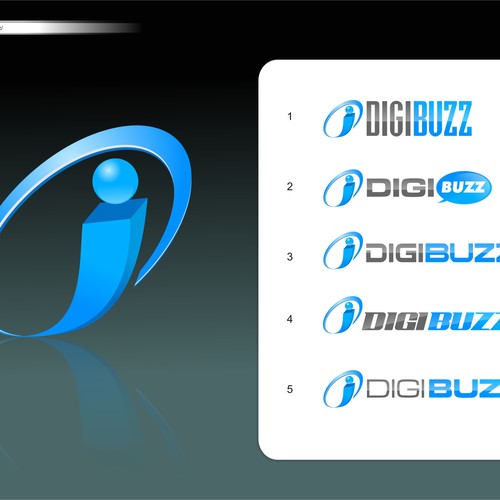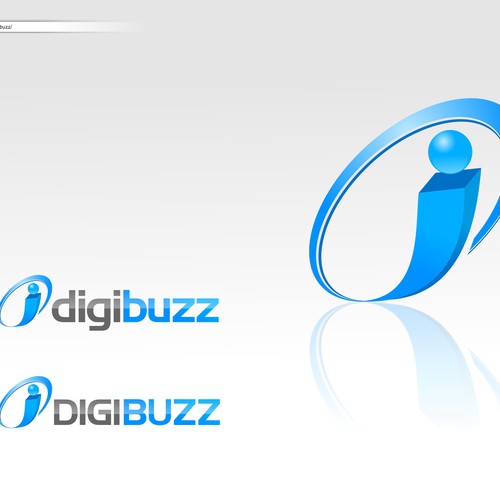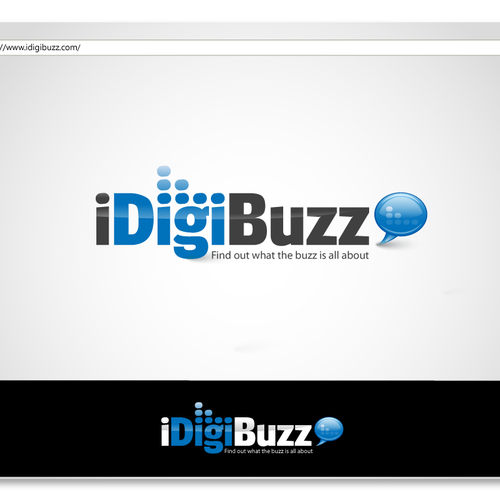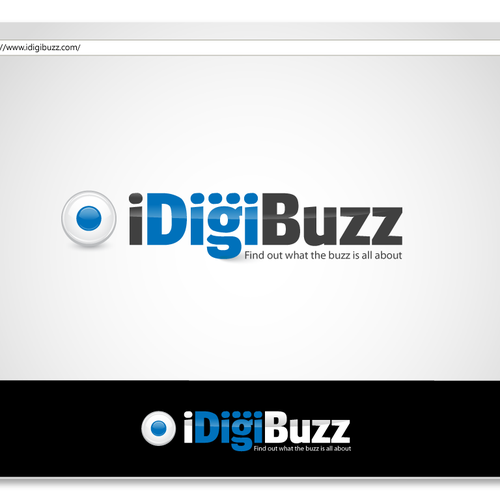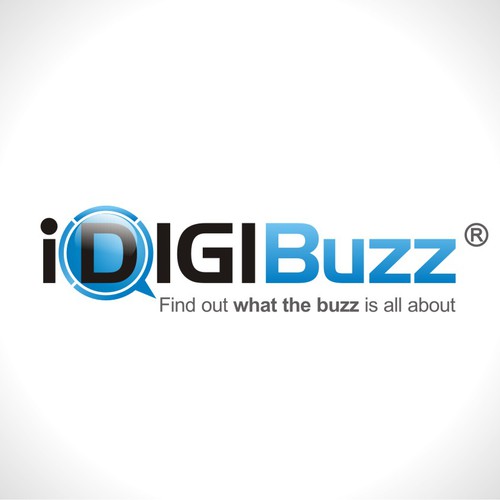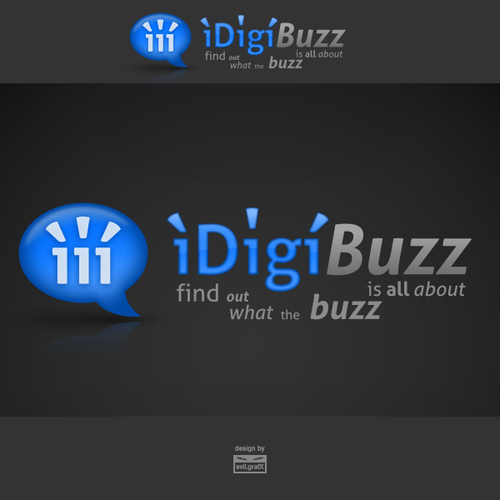 Como Ben D começou a jornada do(a) design de logotipos
Resumo
I need a logo for my idigibuzz blogging website - the website is a monetized affiliate blog that will be promoting popular (buzz) digital products. The logo needs to attract attention, portray a high level of professionalism, be distinctive enough to be remembered and something that people can't help but click on.
RATINGS: Here is a general overview of how I will be rating all your designs. If your design gets 3 or less stars it means your work is not exactly what I am looking for:
1 Star - Wrong direction missing the mark
2 Star - Has some elements we like.
3 Star - Getting closer, may need revisions or a different take on your design.
4 Star - Your design is being considered.
5 Star - You made the final cut!
NOTE: I strongly encourage you to keep your designs up if I haven't eliminated them as I could come up with something to make it work!
O que te inspira e como você imagina o design para seu negócio?
I am after a cutting edge, logo design for my affiliate blogging site where I will be promoting and selling quality digital download products. The design should work well in both single and multi colour print.
The ideal design is something that will be recognizable both on and off the site; but most importantly, the design needs to be exciting and portray a high level of professionalism, quality and value.
Sim
Professional Tagline I was thinking "Find out what the buzz is all about" but am open to creative suggestions.
The typing/font is the most important, anything else added though would add to the overall logo making it more distinctive!
The entire design must be original
The logo to be created in Vector format
I
am open to any kind of creativity and will gladly give feedback as a guidance on the designs that are submitted
Needs to be recognizable and work as a bookmark icon (a symbol)
Não quero
No recycled logos
Anything too abstract or complicated
Nós encontramos alguns concursos semelhantes que você pode gostar