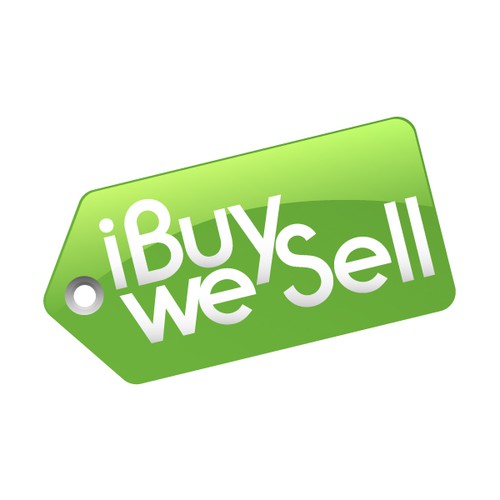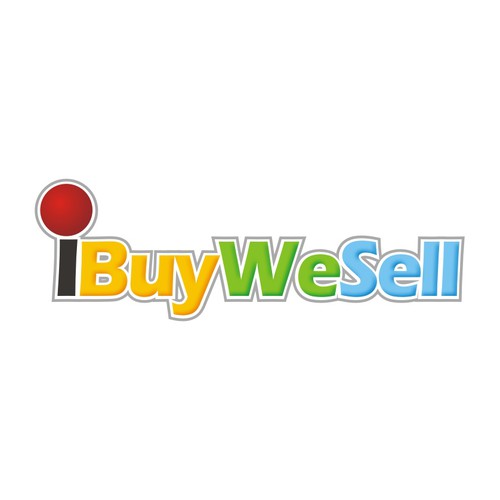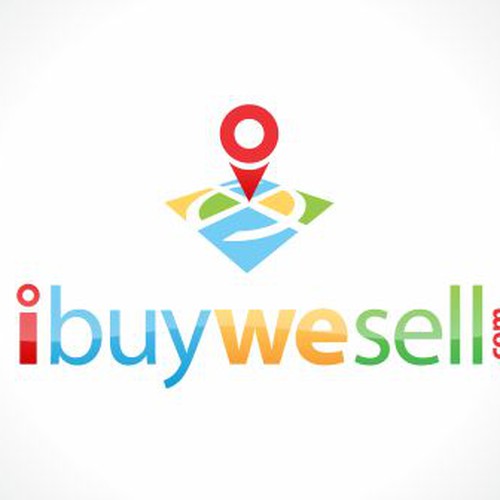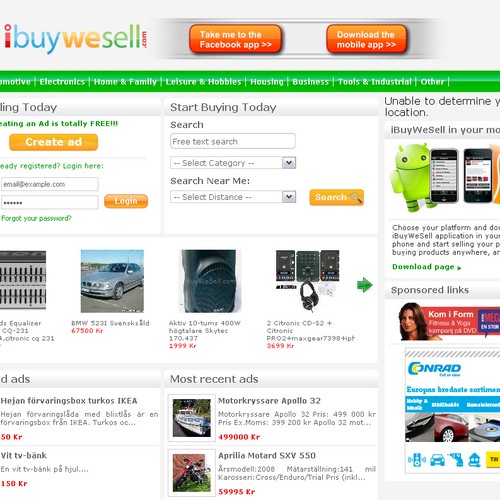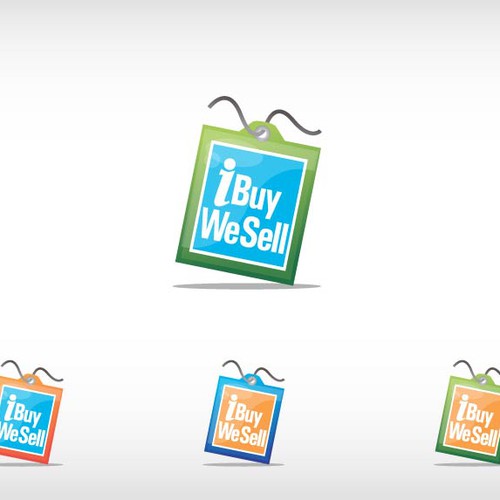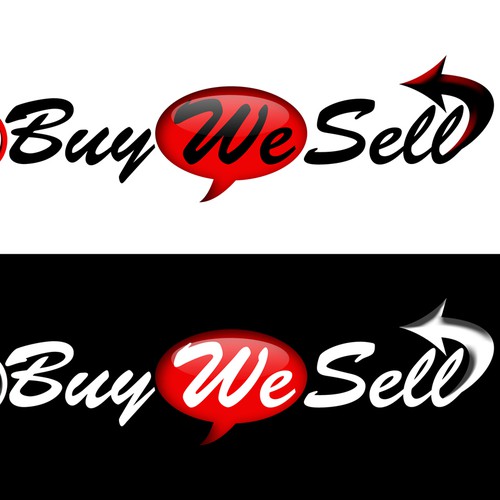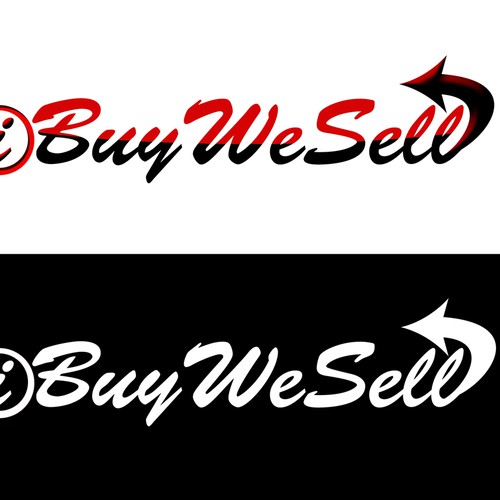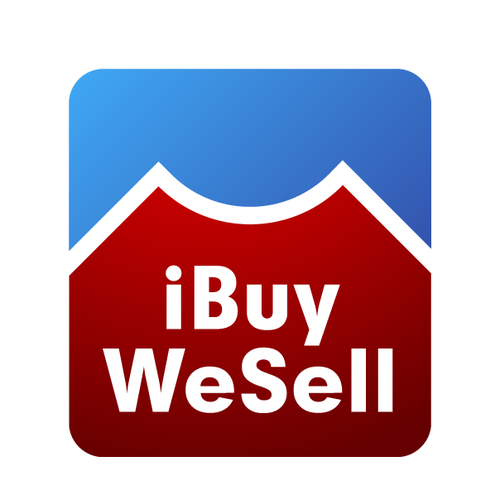 Como IBWS começou a jornada do(a) design de logotipos
Visão geral
iBuyWeSell was launched in Sweden in the beginning on June 2010. iBuyWeSell is a new digital marketplace for new and second hand goods and services. Through ad space in the mobile, web and social media like Facebook the opportunity to find prospects is maximized. Advertising space is free for both consumers and businesses.
Conte para a gente quem é você e quem é seu público alvo
iBuyWeSell is a service for booth consumers and companies. We give everyone the opportunity to earn money via their mobile, finding new homes for old or unwanted goods. The pilot runs in Sweden, but the service will be launched globally this autumn. The target audience is broad: consumers wanting to but and sell their second hand goods and we offer companies a new channel for advertising their goods or sercvices.
Requisitos
We need a logo with a modern style. So far we have used the iBuyWeSell name as the logo, the name in it self describes the services pretty well which of course is important. But we are open for a more creative approach on this if you feel it is appropriate. The service is focused on mobile, so it is important that the logo can be used on small screens but also function well on the web and in printed material. An important part of the service is location; we use location of the users mobile/pc when they upload ads to our service and we use the location of the users to present them with search results when they search our database for ads meaning they are presented with serach results in their vicinity.
The existing logo is attached.
Learn more at ibuywesell.com
Download the mobile aps at http://www.ibuywesell.com/mobile_downloads/
Nós encontramos alguns concursos semelhantes que você pode gostar