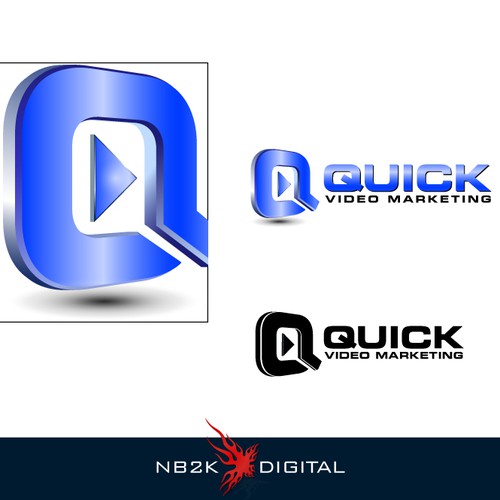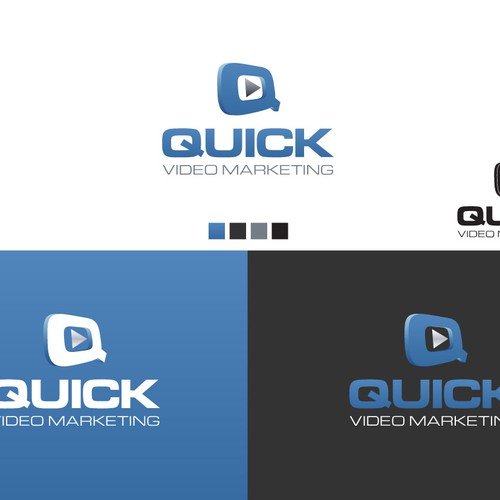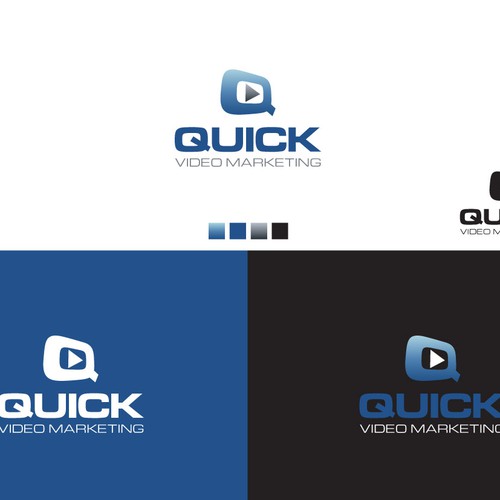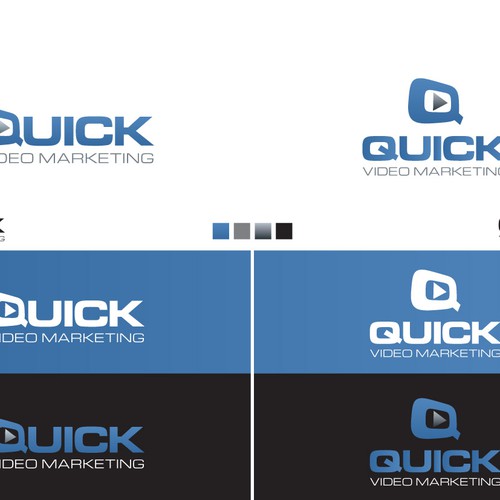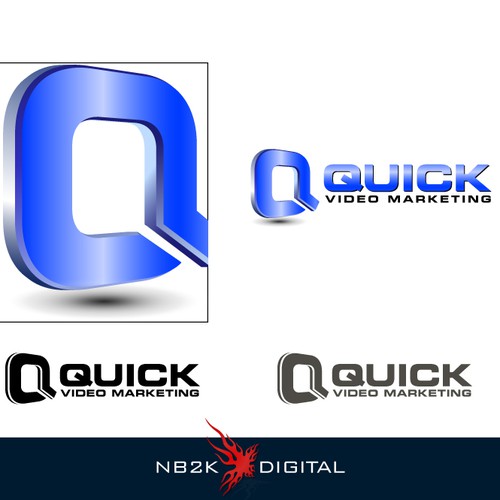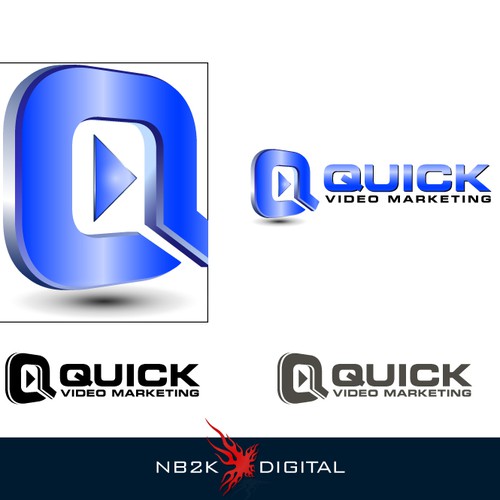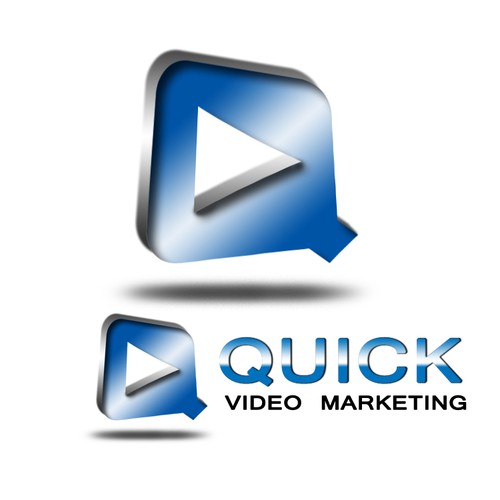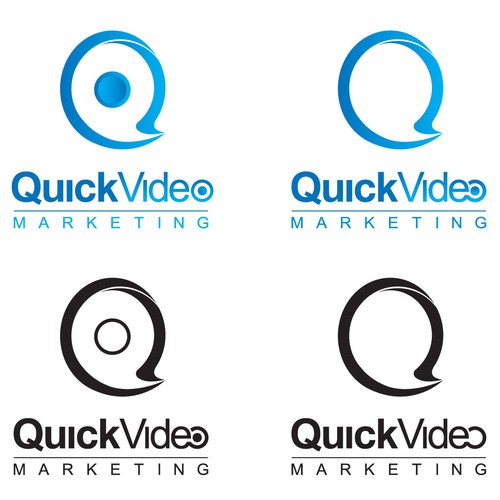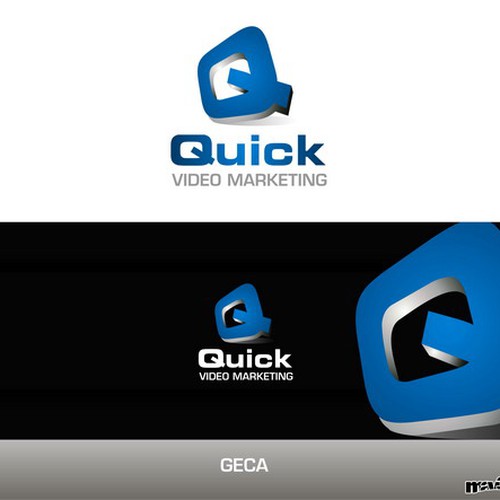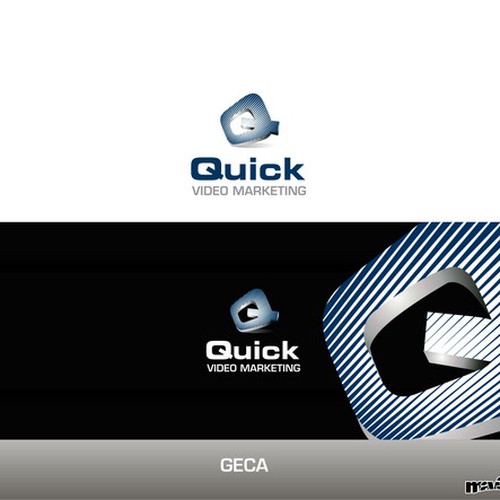 Como Viper Consulting começou a jornada do(a) design de logotipos
Resumo
We are looking to upgrade and change our logo to a fresh, new design. We need a logo designed for a new site with a light, modern and sophisticated look. Logo will need to be eye catching but also easily read.
O que te inspira e como você imagina o design para seu negócio?
A New Quick Video Marketing Page and Blog are being created for a new version of the course. It will be going live in the next 4-6 weeks. Need a logo designed that will give
a unique identity to the site but still hint Quick Video Marketing as the theme.
We have several members and are potentially growing by the hundreds to thousands in the next few months. We want the logo to stand out amongst the crowds.
Sim
- Main colors to be Blue, Metallic Gray (platinum or metal feel), white and maybe black.
- Design that can fit multiple sizes and still be recognized
- I want the company to feel friendly and approachable, but also have a professional look as well
- The design should be a "I want work with them" design to our potential customers- We have plenty of individual network and internet marketers and some small business owners. We are aiming for Major Business owners and major network marketing companies to recognize and respect our logo and brand.
- Something unique, no copies and we would like to receive the full legal rights on the design which is chosen to win
- Complete design delivered in multiple formats to include a vector format
Não quero
- Clipart
- Cartoon logos
- No old cinema paraphernalia images
- To restrict your artistic abilities anymore
Nós encontramos alguns concursos semelhantes que você pode gostar