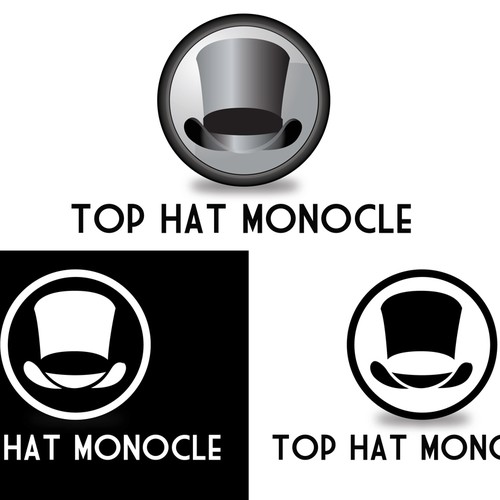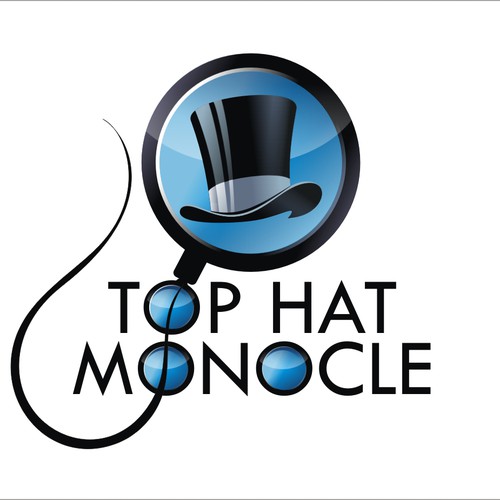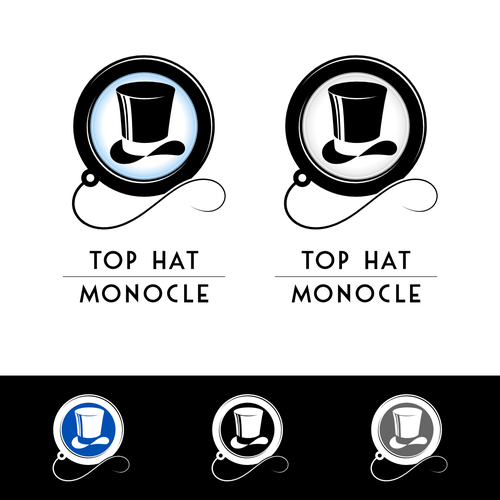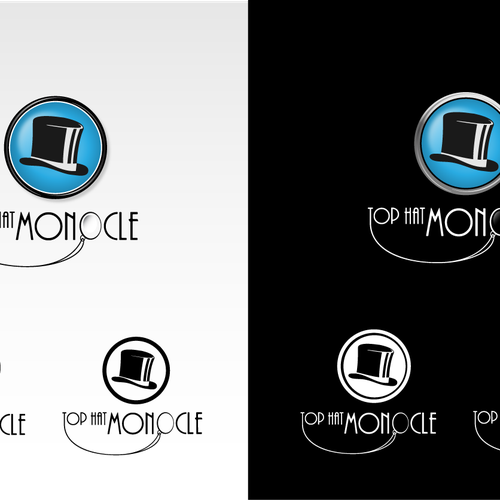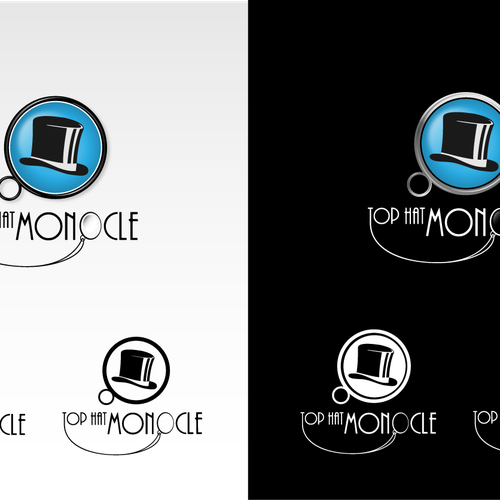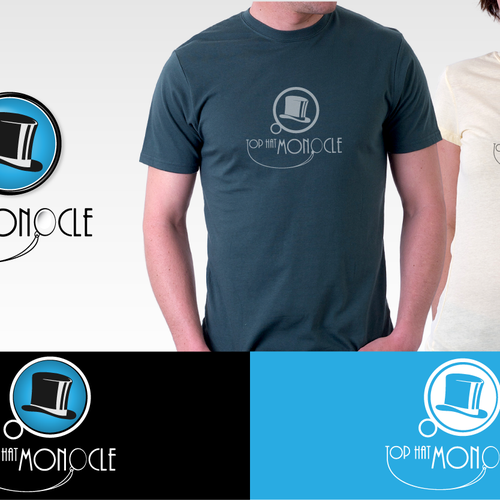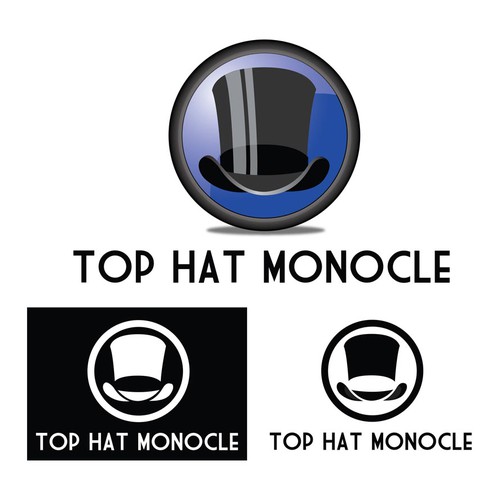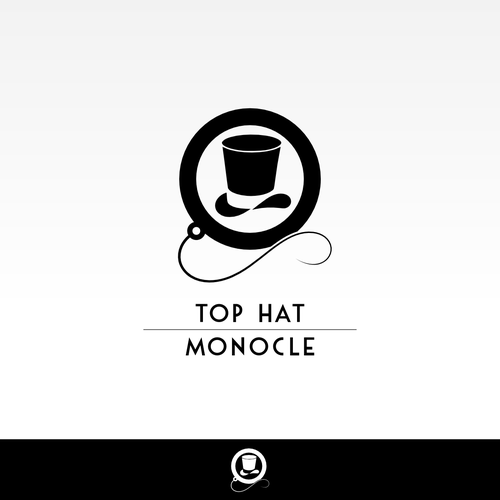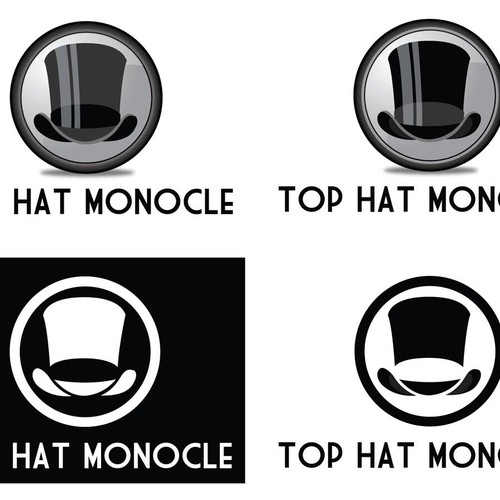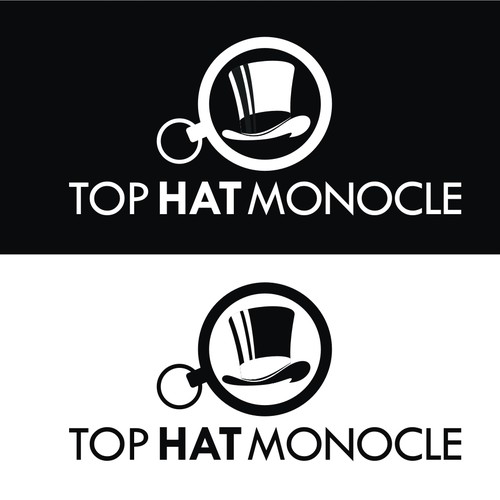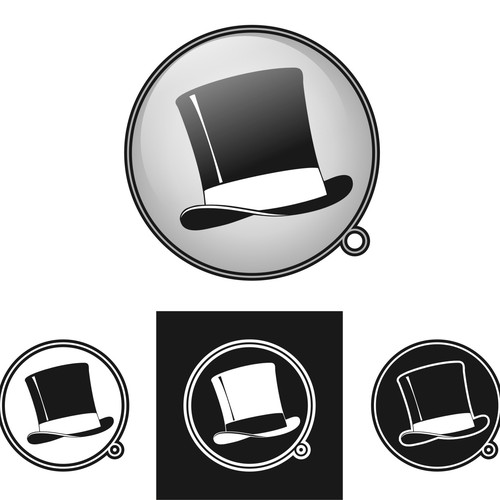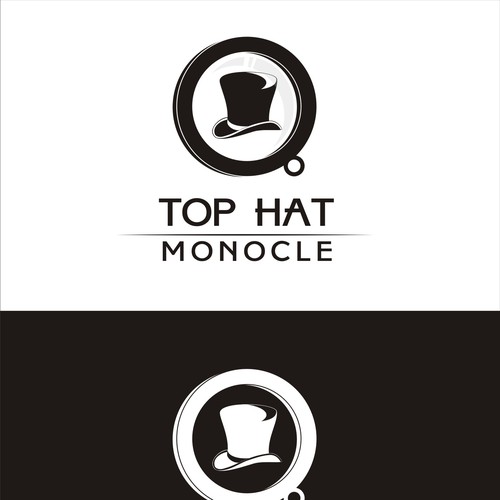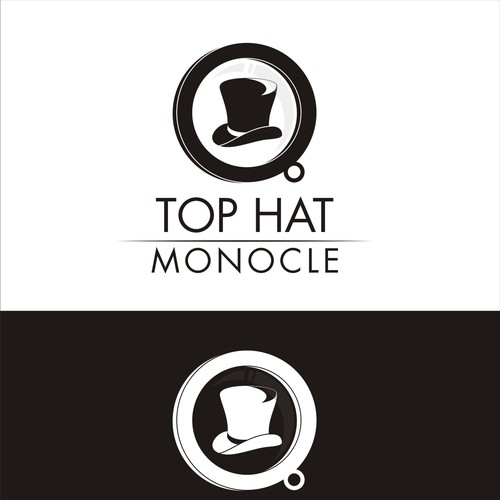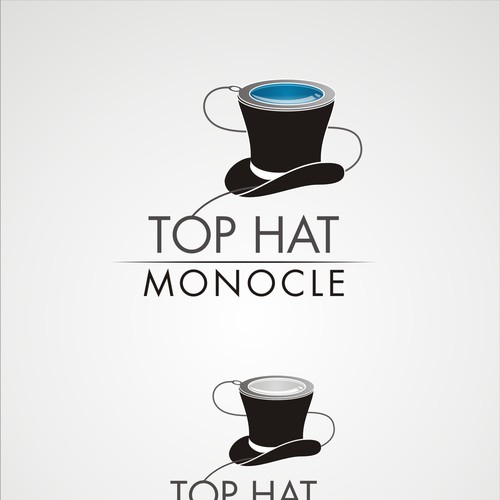 Como tophatmonocle começou a jornada do(a) design de logotipos
Visão geral
We're startup company that's working on a pretty cool product in the area of education software. The concept that the company name/logo tries to convey is the combination of playfulness and quality - kind of like "we're having fun, but we're a high end luxury product" to put a corporate-ish spin on it.
Conte para a gente quem é você e quem é seu público alvo
We're targeting education (universities and colleges primarily) but don't limit your thinking to that. Ideally the logo should be something more generally applicable.
Requisitos
If you look at the attached images you'll see our current logo (the top hat in a blue circle.) So the idea there is that it's a top hat inside a monocle (get it?? get it??!!)
Ok, so we really like that general idea and would like to stick with it. However, the current logo is a pretty stiff and not very sexy. The logo we're looking for will have the same general structure (i.e. top hat inside a monocle) but be more stylized, and easily portable to monochrome as well as other media (e.g. t-shirts.) Attached are a couple of examples of what the top hat might look like - they are only meant as a guide as to what we mean by stylized, not by any means specific examples of what we're looking for.
So, for instance instead of the gradient blue in the monocle, it should have a highlight - as on glass. The top hat should have no gradients, but instead use contrasting dark/light regions to give it structure.
As restrictive as this all sounds please feel free try put your spin on it - and if you think there's a better way of achieving the concept we're looking for, feel free to run it by us.
Destaques grátis
Concurso aberto

Garantido

Rápidos
Nós encontramos alguns concursos semelhantes que você pode gostar