Os designers estão trabalhando neste concurso
New logo wanted for Assured Comprehensive Rehab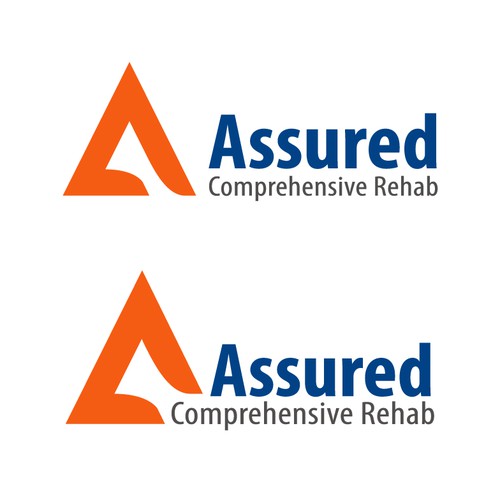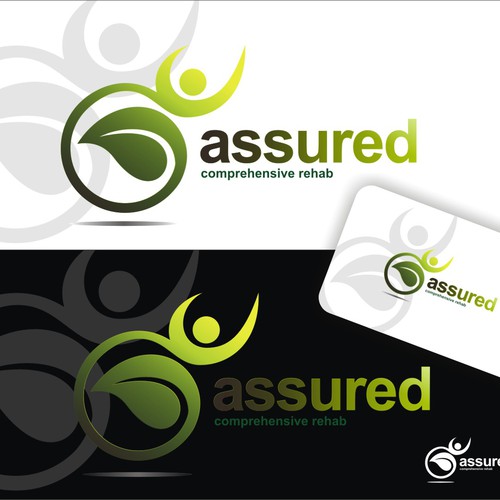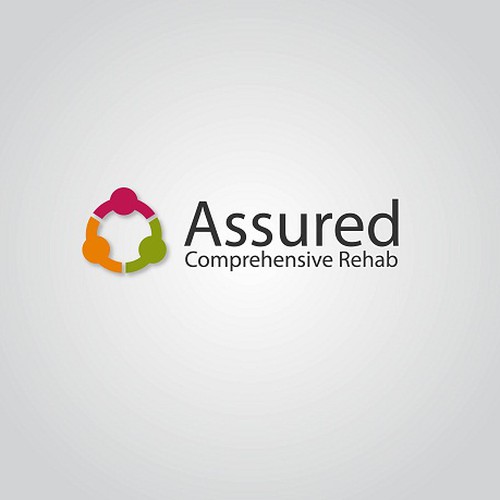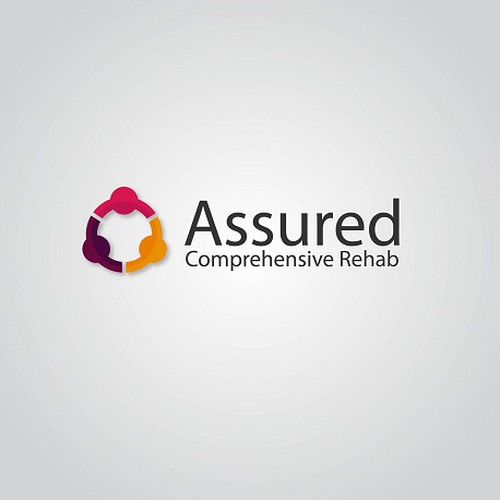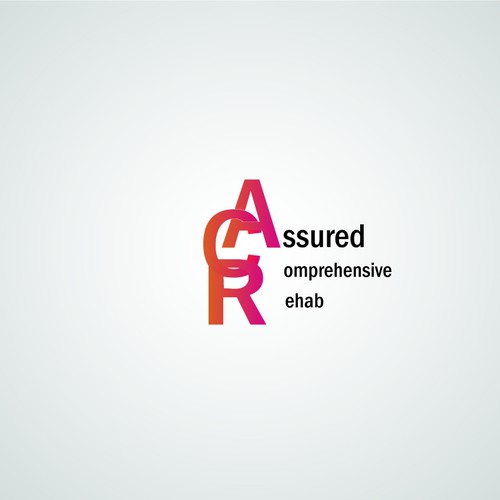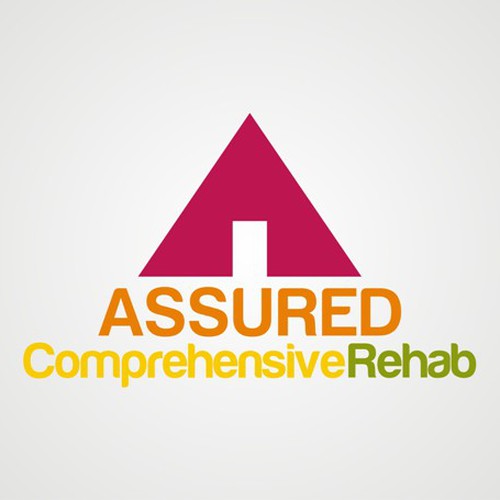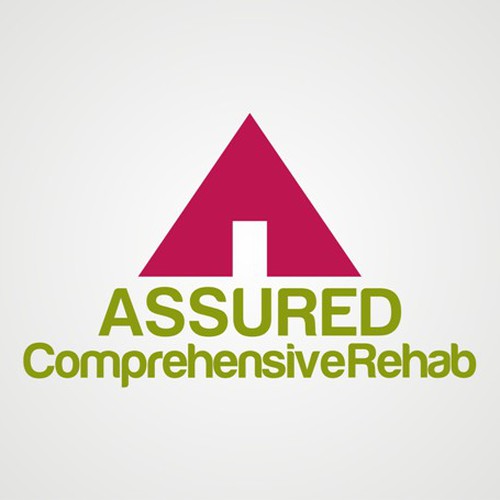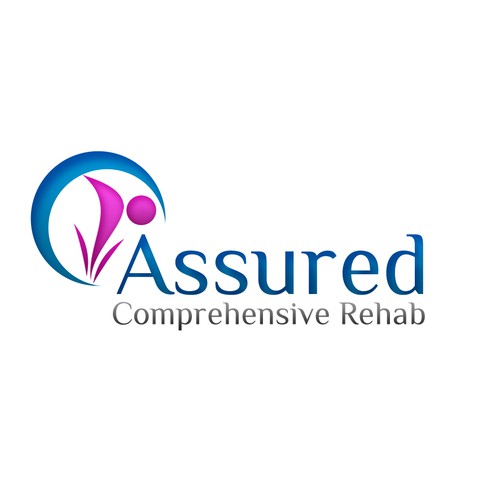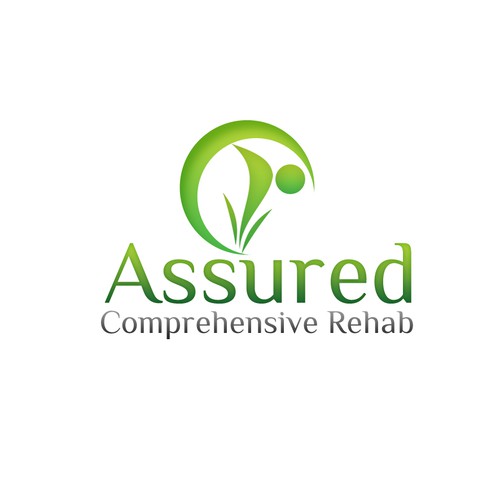 Como Burgessty começou a jornada do(a) design de logotipos
Como você é conhecido?
Assured Comprehensive Rehab
Conte para a gente quem é você e quem é seu público alvo
Assured Comprehensive Rehab is an outpatient rehab facility featuring pulmonary rehabilitation, physical therapy, occupational therapy, speech therapy and social services.
Tipos de logotipo para explorar
Para nos dar uma ideia geral da sua marca, quais estilos você mais gostou
Outras notas
I would like to convey a design that is modern, yet luxurious. We are wanting to position ourselves as the outpatient rehab of choice in our area, but without the branding being boring. Our demographic is very affluent and expects the best.
I like the following color palette or something similar.
Destaques grátis
Concurso aberto

Garantido

Rápidos
Nós encontramos alguns concursos semelhantes que você pode gostar