Os designers estão trabalhando neste concurso
New logo wanted for Tech Control I.T.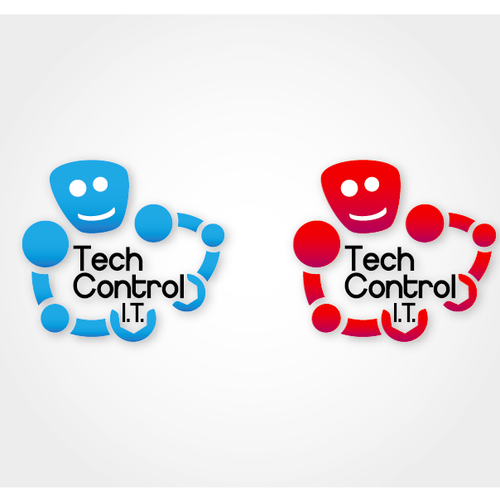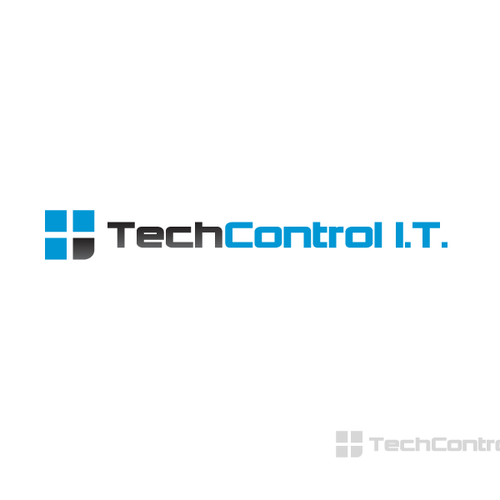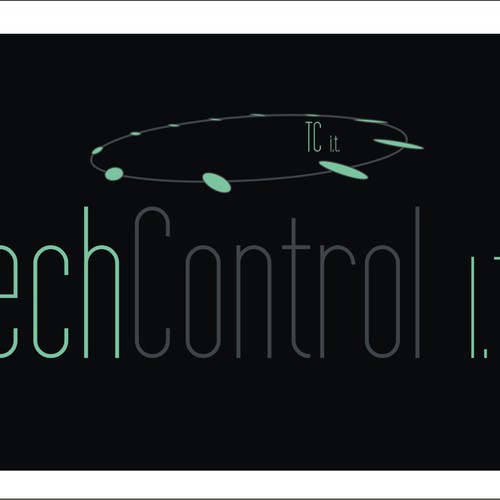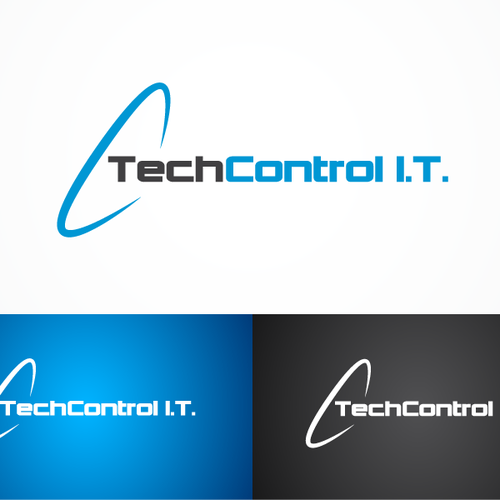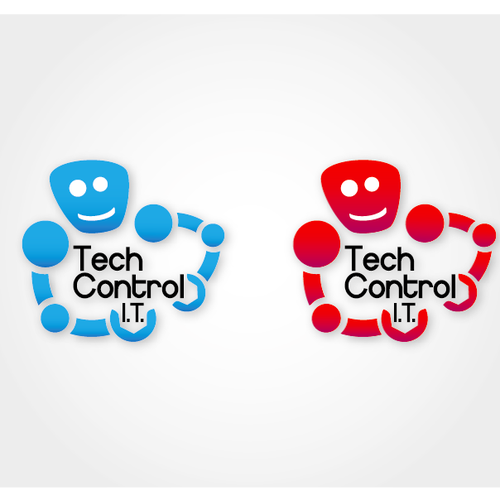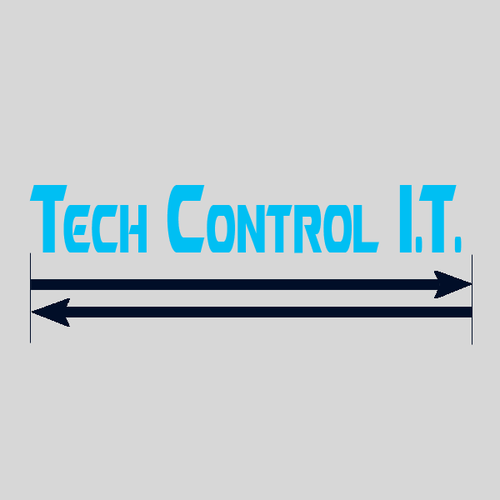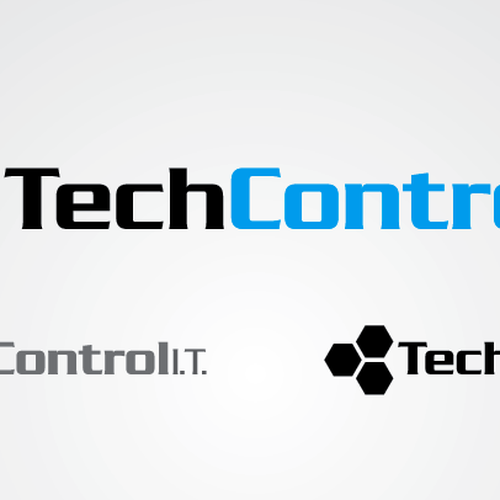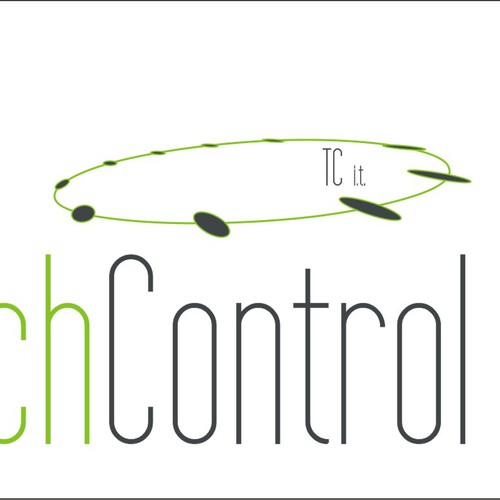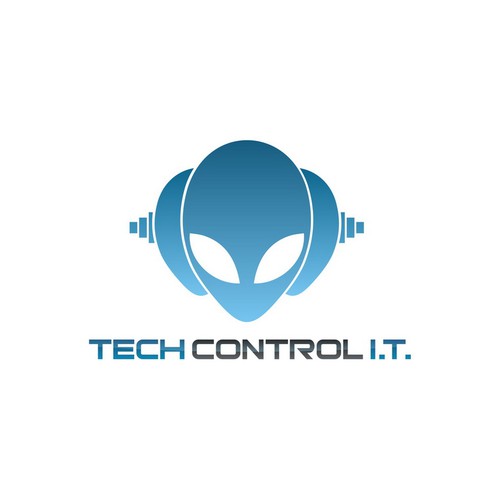 Como Greg197513 começou a jornada do(a) design de logotipos
Conte para a gente quem é você e quem é seu público alvo
Maintain, implement, and design all aspects of small to medium business I.T. including web sights, computer/server hardware and software, networking ect.
Tipos de logotipo para explorar
Para nos dar uma ideia geral da sua marca, quais estilos você mais gostou
Outras notas
Target audience will be business owners of a wide range of small to med businesses.
Very general......sorry.
Don't really have a set idea for a logo but thinking it would be good to include a little caricature maybe? but not essential. Being an I.T. company it would be good to stand out from the rest? Maybe bright and colourful? But again not essential. I would also like to have more of a focus on "Tech Control" and maybe have the I.T. allot smaller. Thanks
Nós encontramos alguns concursos semelhantes que você pode gostar