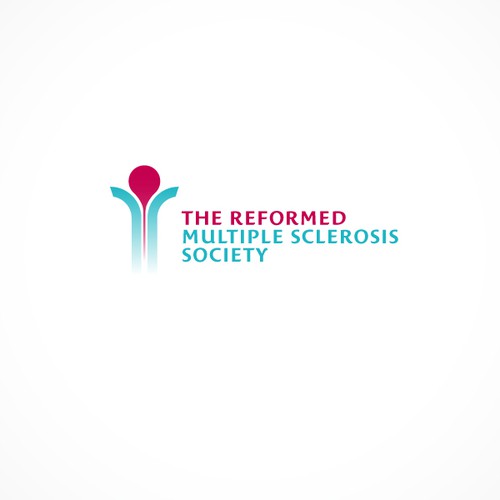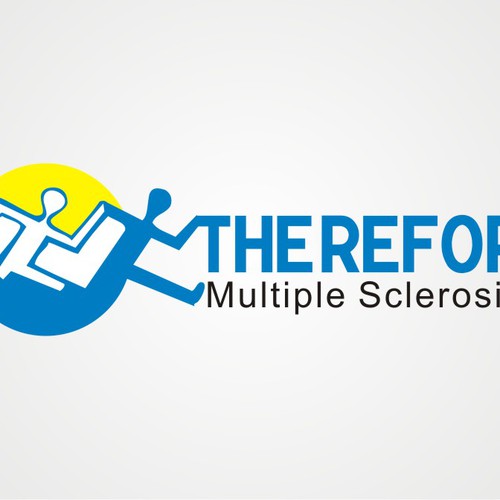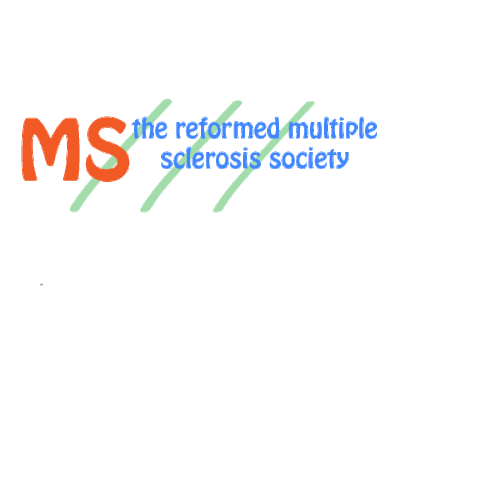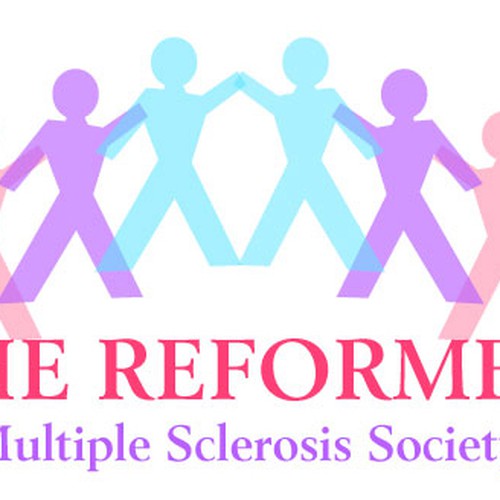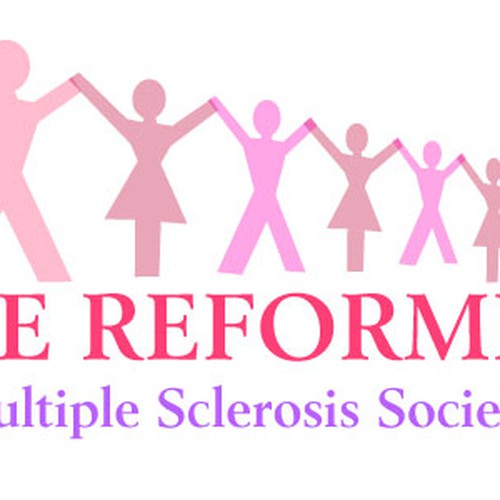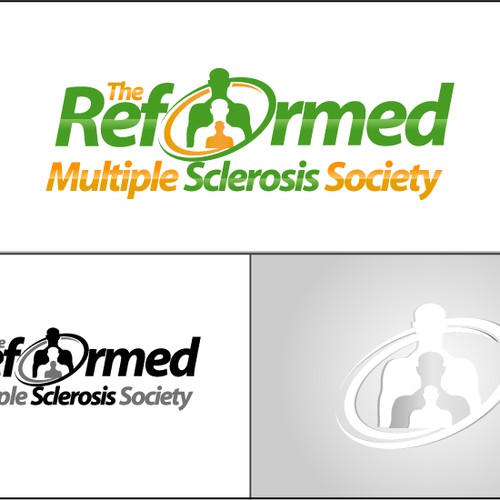 Como Navy Seal começou a jornada do(a) design de logotipos
Visão geral
Please watch this http://www.ctv.ca/servlet/ArticleNe…1/20091121 When I saw the W5 Program on CTV on Nov. 21, 2009 I believed that this treatment was an answer to prayer because my wife of 34 years was loosing her will to live as MS was draining the life out of her. I asked our friends to pray and I went to seek out the treatment I saw on W5 . I discovered that angioplasty is not ethical to use for treating Multiple Sclerosis. The doctors know and can do the procedure but would loose their license if they treated MS patient for blocked veins. We were forced to travel to Poland to have the operation done on December 29, 2009. My wife's extreme fatigue is gone, so is the constant headache, and the double vision. She sleeps better, has regained full bladder control and wakes up refreshed. It has been found that up to 90% of MS patients have blocked jugular or azygous veins and that blood refluxes, that is the blood is forced back into the brain rather then draining away. Iron deposits are found around MS lesions. When the blocked veins are opened up with angioplasty (a balloon is used to open the vein, a stent is sometimes inserted to keep it open), there are immediate improvements for the patient. MS symptoms either disappear completely or are greatly reduced. I want to make this available for every MS patient.
Conte para a gente quem é você e quem é seu público alvo
There are 800,000 MS patients in the USA and about 75,000 in Canada. There are another one million in Europe. MS patients and their families are our primary target. The existing MS Societies and care givers are financially supported by drug companies who sell $8.8 billion worth of drugs to MS patients. The demand for the Liberation treatment is growing and the MS patients are becoming angry at not being allowed to be treated now. "Unproven, placebo effect, more testing is needed, " is the message from the "professionals". Essentially MS patients are being told "stay in your wheel chairs and shut up until we tell you it is OK for you to get the Liberation treatment". There is huge tidal wave of anger is growing against the MS establishment. The Reformed Multiple Sclerosis Society is going to unite them and get the legal changes necessary to allow patients to decide and assess risk and to be able to obtain early treatment before all facts are known. For the record the mode of action for Aspirin is not known to this day.
Requisitos
Strength, power, take charge, in your face, back off attitude.
The logo which will be the key part of the web page design is going to reflect the attitude that made America America and sent the British packing. Listen to Johnny Horton's Battle of New Orleans.
There is a huge, fat, comfortable, complacent, multi billion dollar MS establishment out there and their influence and control is being challenged. The website will be looking for members and support.
Destaques grátis
Concurso aberto

Garantido

Rápidos
Nós encontramos alguns concursos semelhantes que você pode gostar