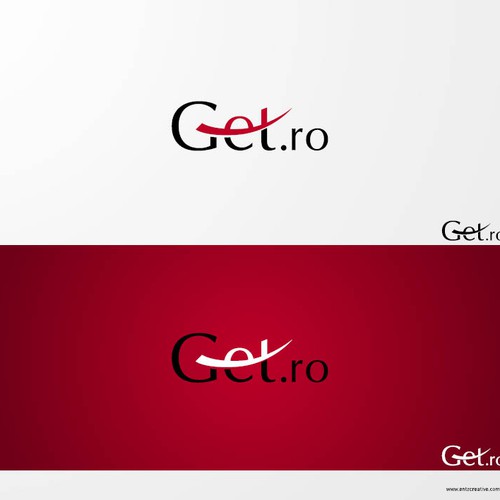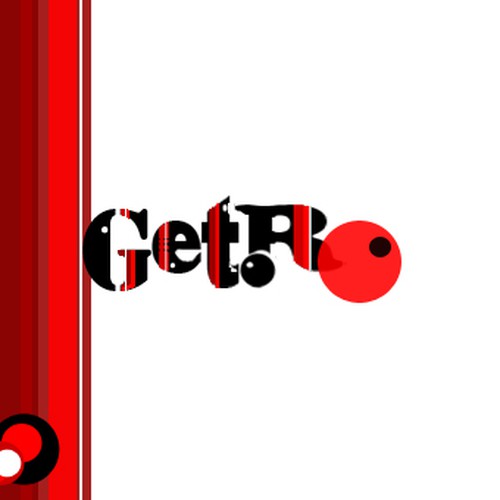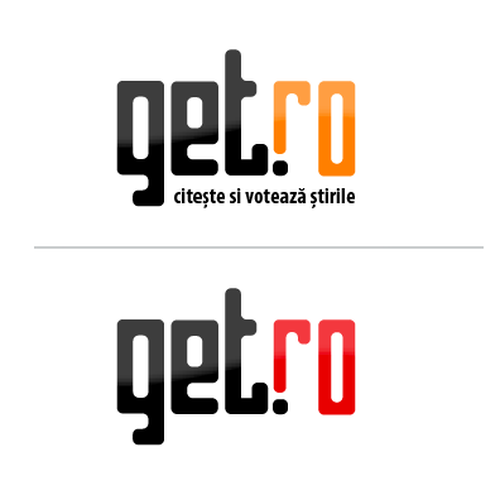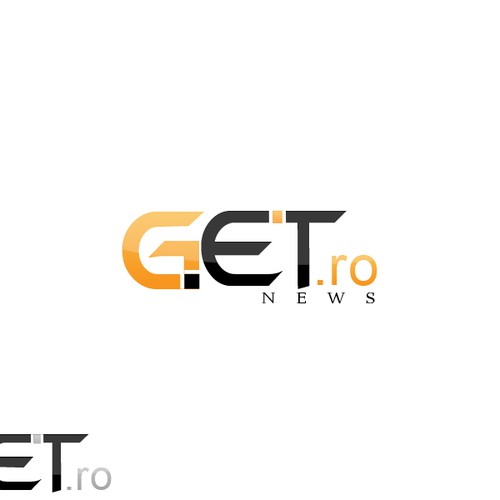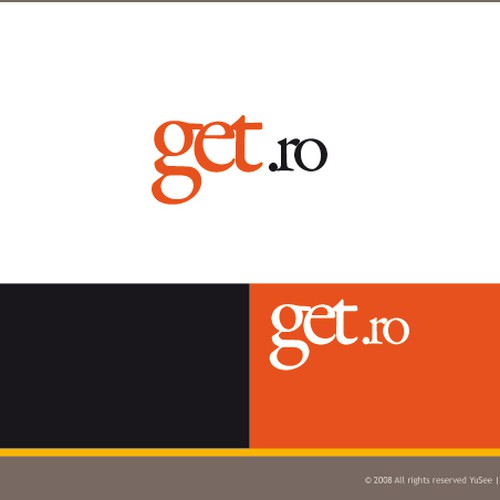 Como Gabriel começou a jornada do(a) design de logotipos
Resumo
We're launching a localized (romanian) news aggregator site. Think google news for Romania. We need a good logo to go along with it.
Nome da empresa
O que te inspira e como você imagina o design para seu negócio?
Soon to launch news aggregator for Romanian newspapers complete with user voting and comments. We would like a logo and a color scheme for the site. We're really interested in combinations of red/black orange/black or anything to go with black.
The logo must be concise and not extremely artistic, easy to remember.
Sim
- concise logo
- a color scheme suitable for online news reading
- psd logo can (but doesn't have to) include visuals for voting, discussion, news - be creative
- 2 colors, maximum 3 only if really needed
Não quero
- artistic logo with sylized handwriting
- fancy and sophisticated stuff
- bright in-your-face colors
- all capital letters
- color gradients
Nós encontramos alguns concursos semelhantes que você pode gostar