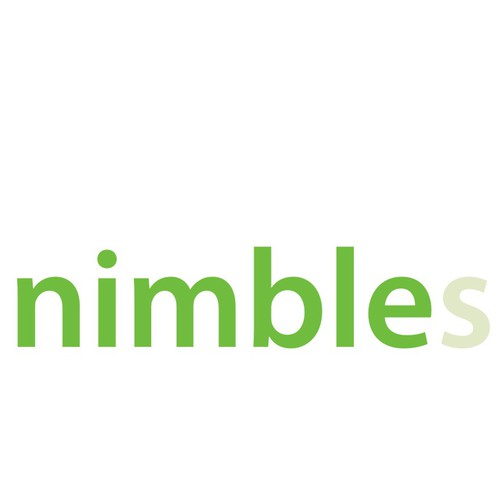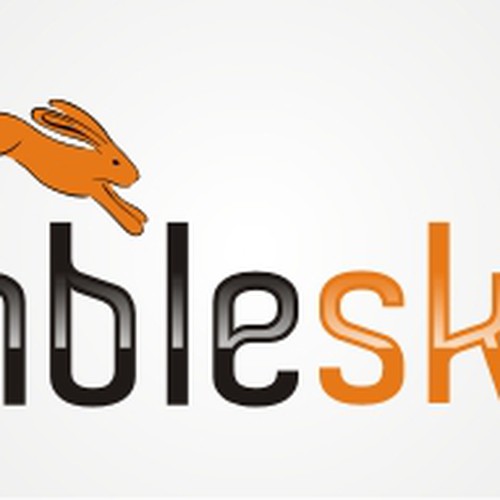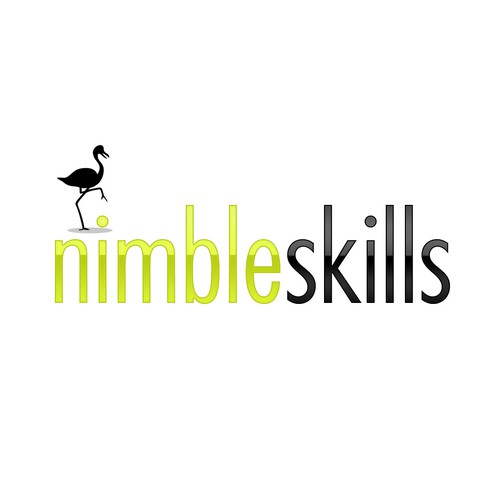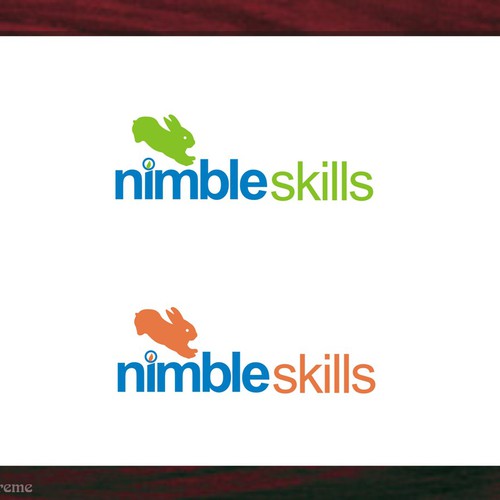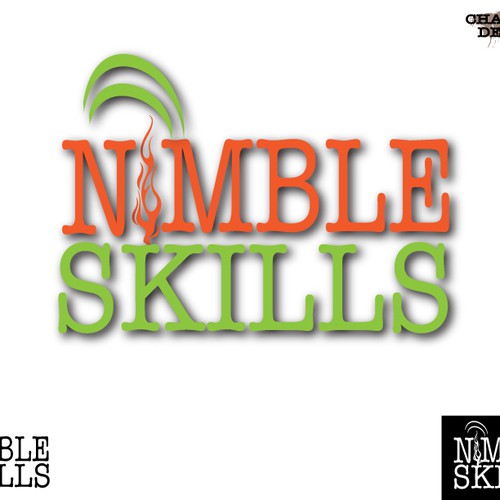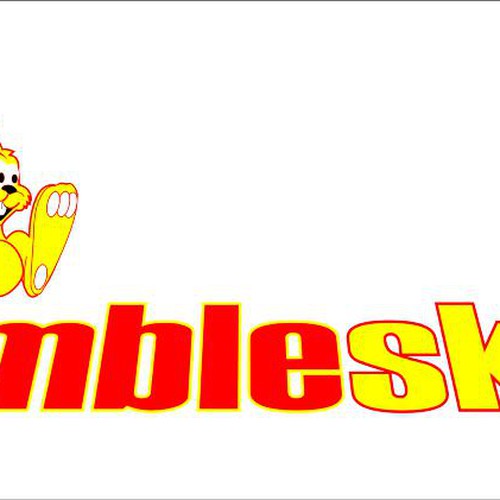 Como wcardinal começou a jornada do(a) design de logotipos
Resumo
Nimble Skills will be the logo to a website that is for small business to search for jobs and for individuals to post jobs. It will be a free service.
Nimble Skills comes from the saying ' jack be nimble, jack jump over the candle stick'. Making the search quick, easy end very efficient.
O que te inspira e como você imagina o design para seu negócio?
The client would like to see a guy jumping over a candle stick (candle stick would be the letter 'i' in Nimble). 
From this idea - I would like to have something fun and memorable. No 'man' jumping over candle stick - maybe a rabbit instead or other animal.
The other idea is - to have something related to job search and resume posting site. But not Gender specific (breifcase). Maybe an animal or symbol - to make the logo very fun, colorful and geared toward the web 2.0 look and feel.
I would like to see a logo like the following sites:
Sim
- No Specific colors
- web 2.0 look
- fun
- Not gender specific
- nimble skill be one word - nimble and skills are different color to separate the words.
- Please PC fonts or will need to be able to turn over fonts that are PC compatible
Não quero
- no rainbows
- no guy jumping over candle stick. Instead maybe a silhouette of a rabbit.
- Do not use the colors : pink or  purple
Destaques grátis
Concurso aberto

Garantido

Rápidos
Nós encontramos alguns concursos semelhantes que você pode gostar