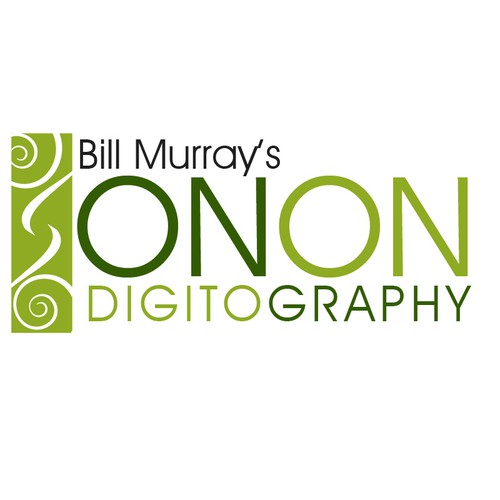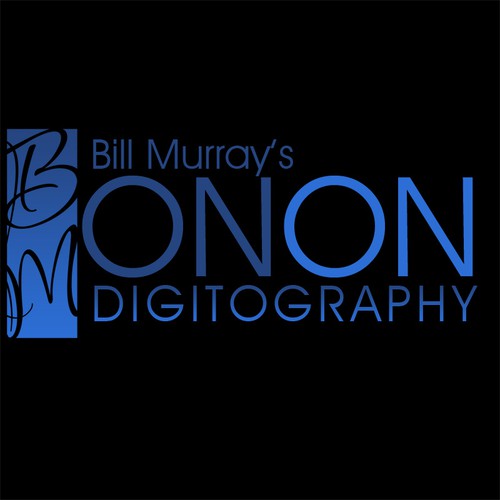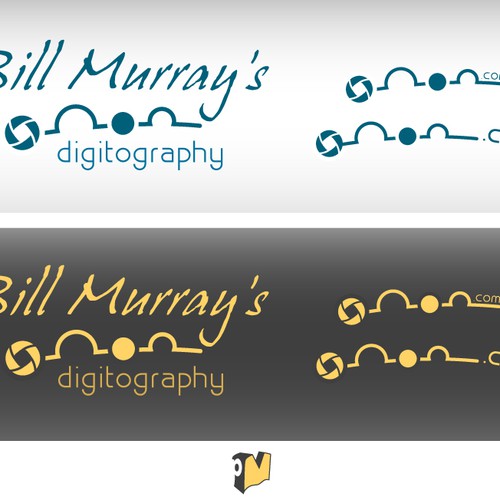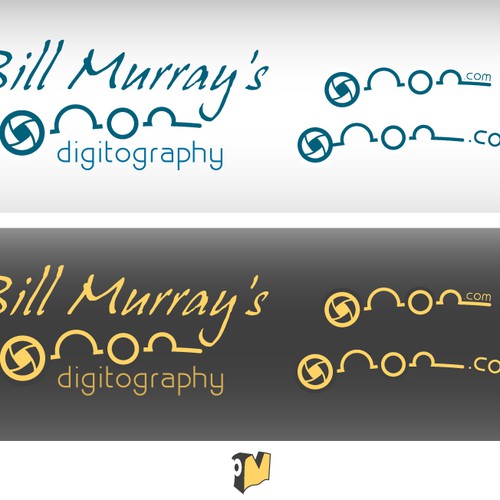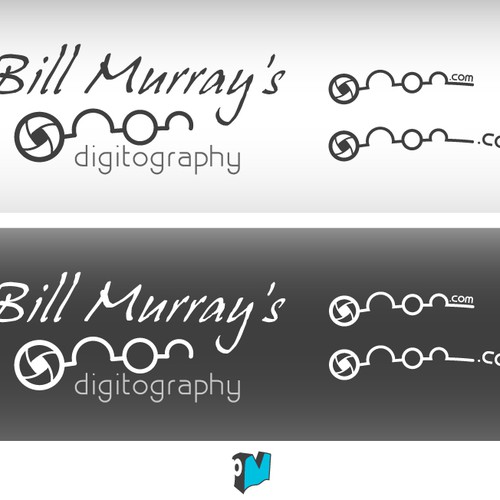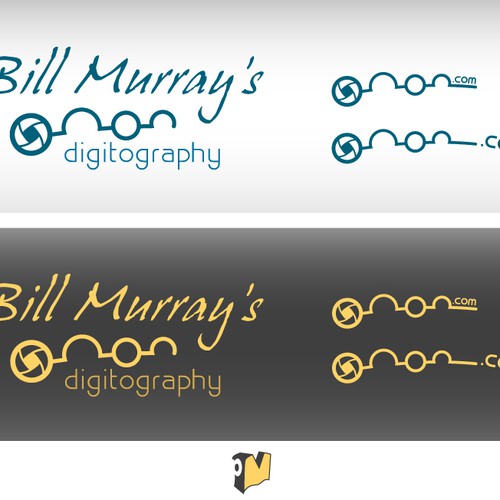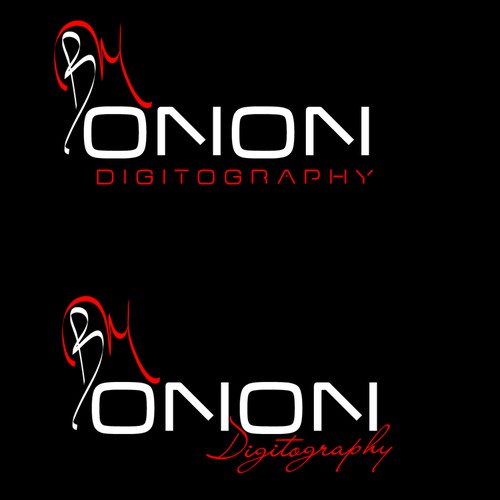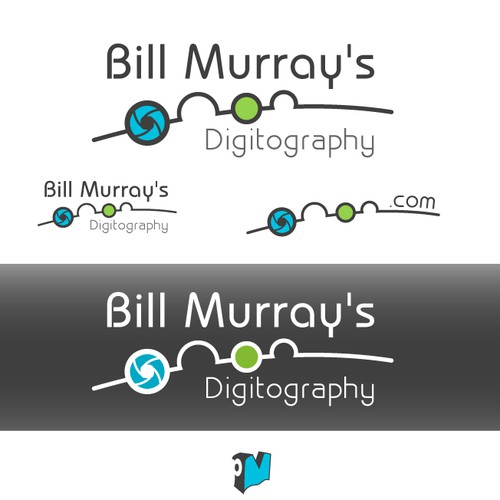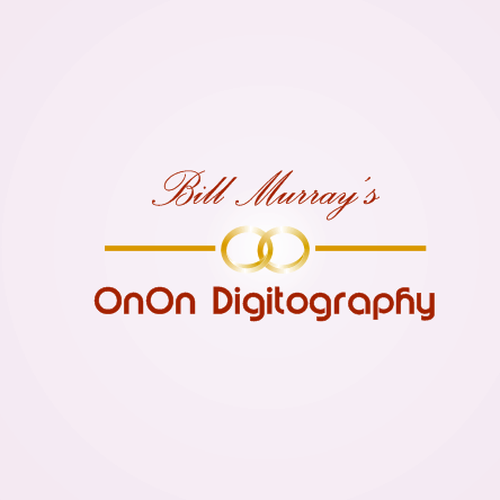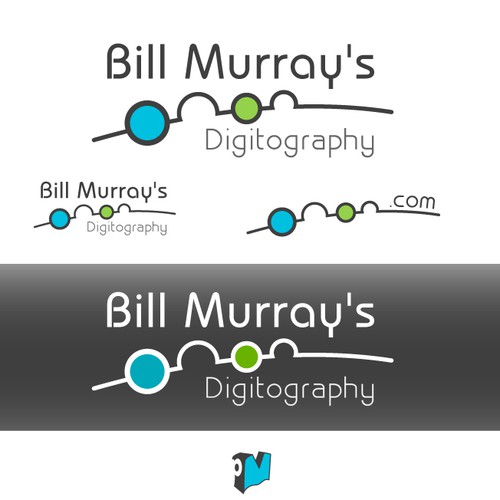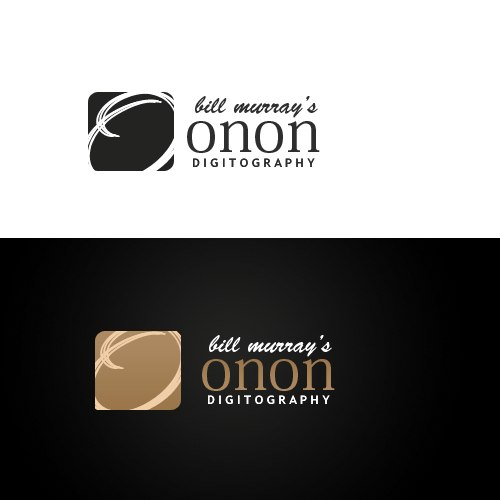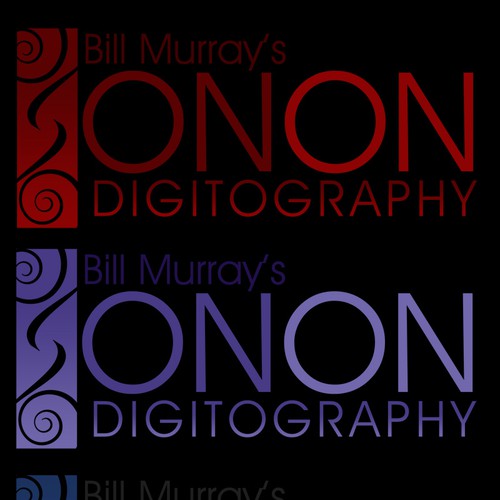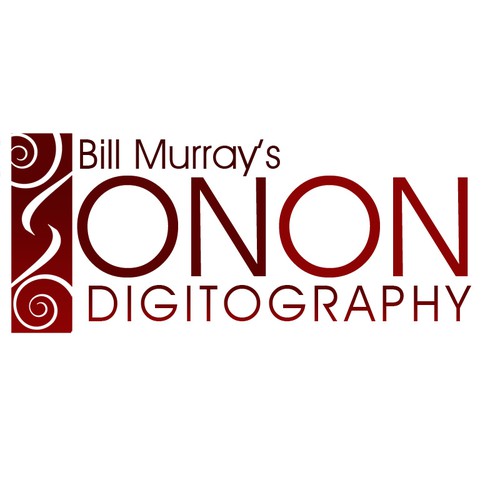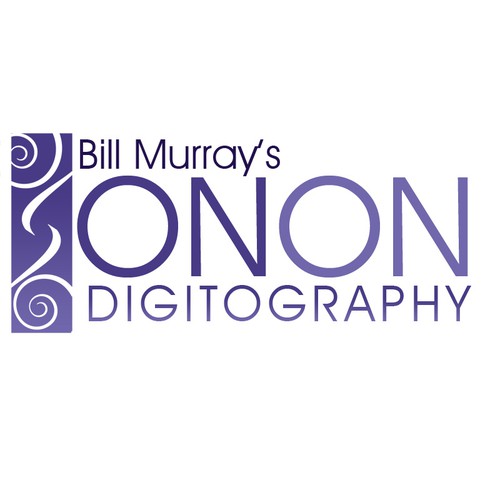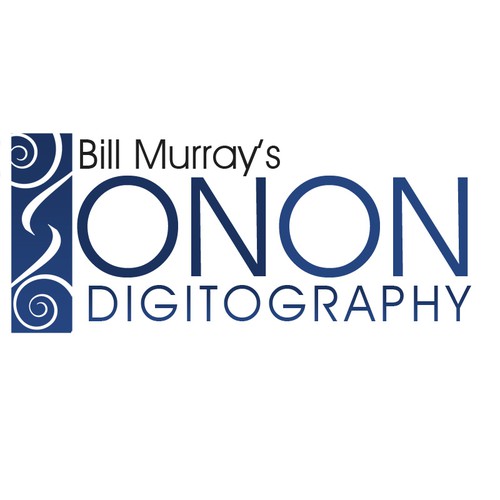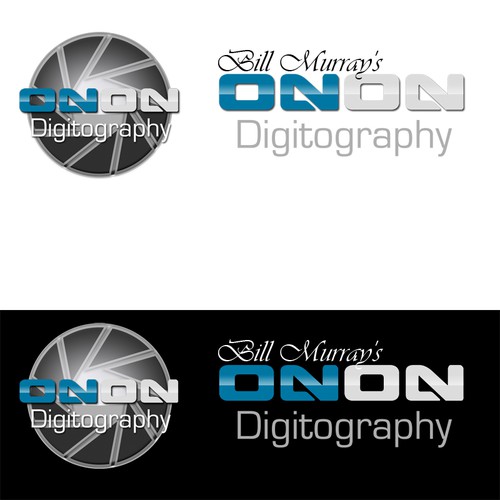 Como burntonon começou a jornada do(a) design de logotipos
Resumo
logo redesigned to be used on my website and as a new company identity.
O que te inspira e como você imagina o design para seu negócio?
I think my logo is too industrial for the work that I do.  I want something more artistic and appealing to females who are the ones that generally hire me.  OnOn Digitography is the registered business name, but most people know me by my given name Bill Murray.   So, If incorporating Bill Murray's OnOn Digitography is possible, that would be wonderful, but not paramount.
Sim
- new logo, new color scheme, be creative.
- background color change is fine, I want a big change.
- finished design unflattened cmky  psd for photoshop cs2
- logo should be able to be resized to 200 by 60 for website use.
Não quero
- for the new logo to look ANYTHING like the old one.
Nós encontramos alguns concursos semelhantes que você pode gostar