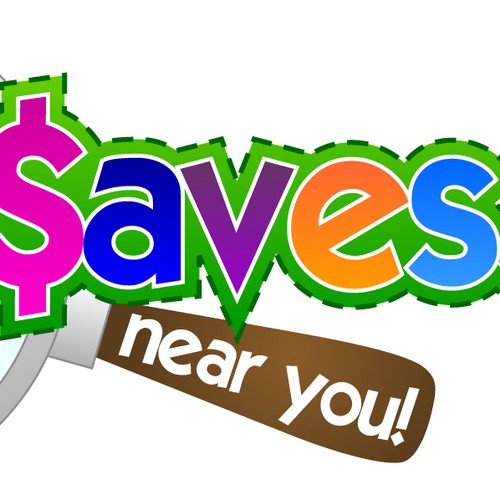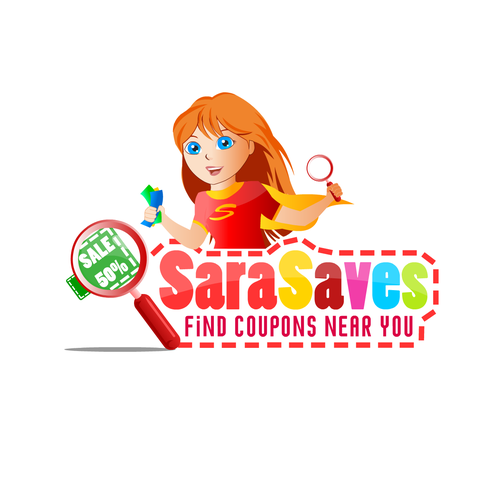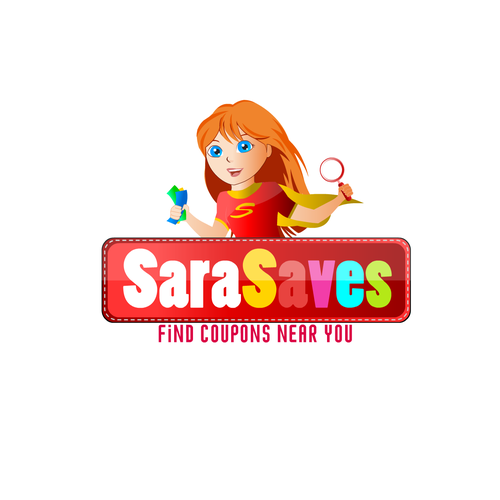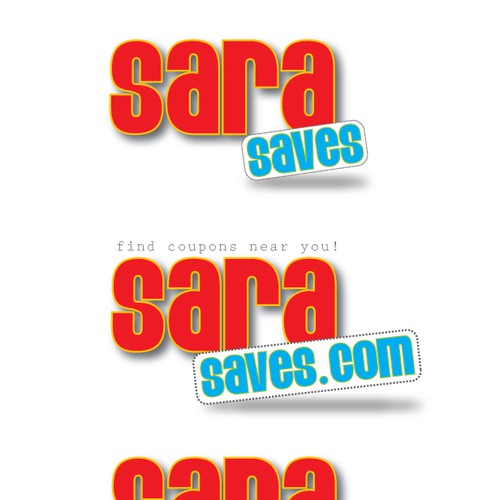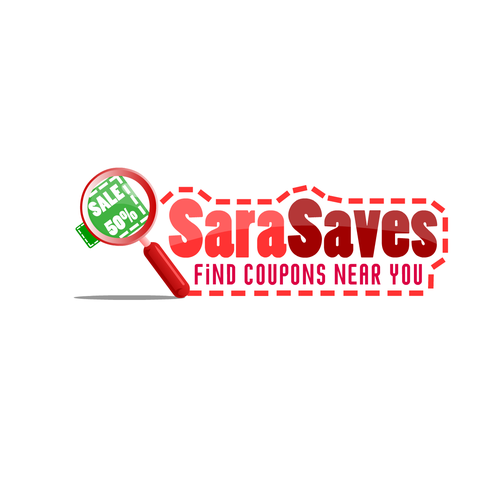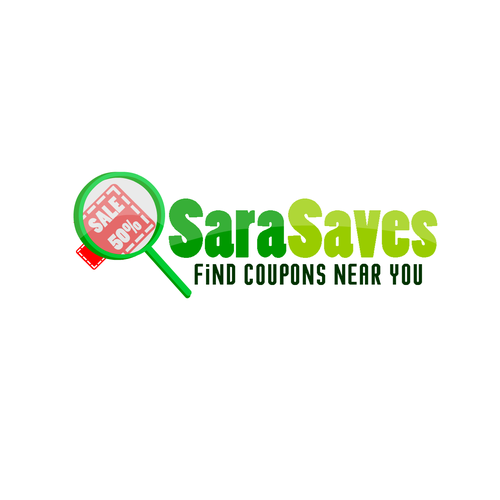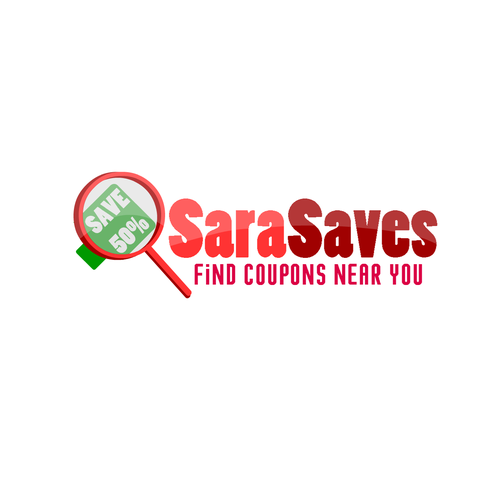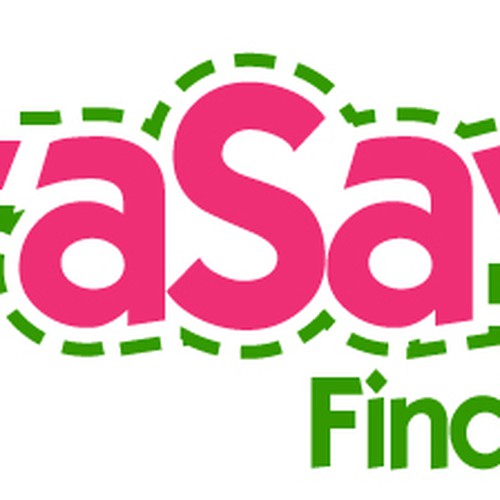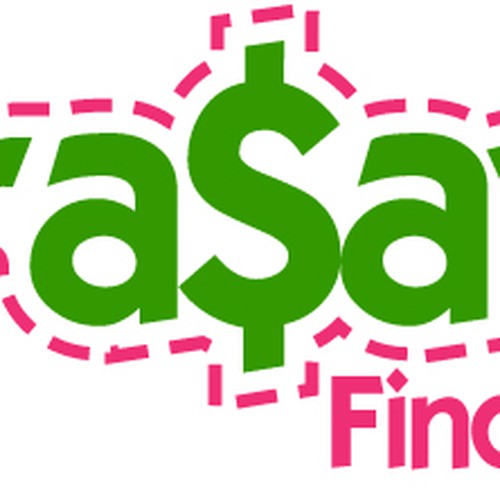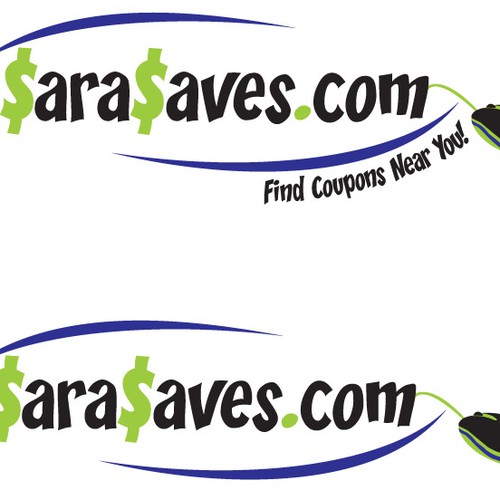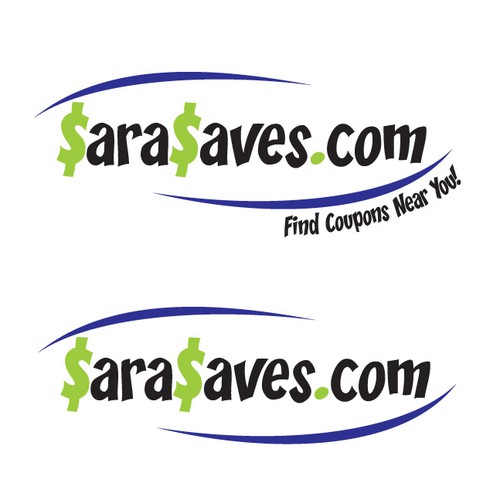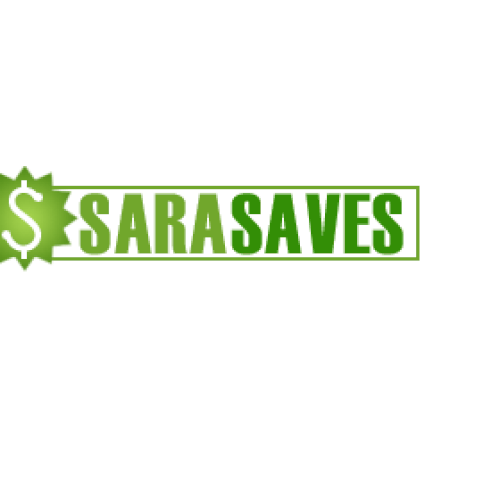 Como vanous começou a jornada do(a) design de logotipos
Resumo
(Please read the comment below that starts with "All designers, please read this feedback") SaraSaves.com is an exciting new coupon website, like a craigslist just for coupons. We will launch in every major city in North America and we need a logo! Your design will be seen across the USA and Canada and needs to have a Wow! factor, colorful, clean and exciting. We will provide daily feedback on designs.
Nome da empresa
Sara Saves and SaraSaves.com
O que te inspira e como você imagina o design para seu negócio?
The design should have two variations
(1) With just our brand name
(2) With both our brand name and tagline: Find coupons near you!
We are looking for a bright and unique design that will attract both Internet users (to look for coupons) and Business owners (to post their coupons online).  Upon completion of this logo contest, we will launch a website design contest utilizing the new logo.
Sim
BoldFunHipBrightUniqueWhite backgroundWould like to incorporate the color green, but try other colors as well (like red)May or may not include a woman character - SaraAppealing to business owners and consumersAppealing to both men and womenVector and psd image
Não quero
Stock ImagesThin, unbolded textPastel ColorsToo femine
Nós encontramos alguns concursos semelhantes que você pode gostar