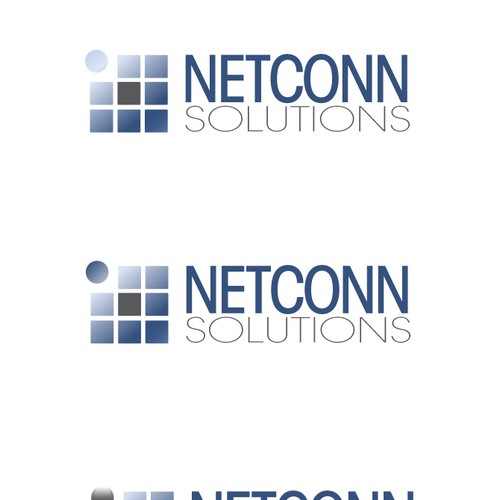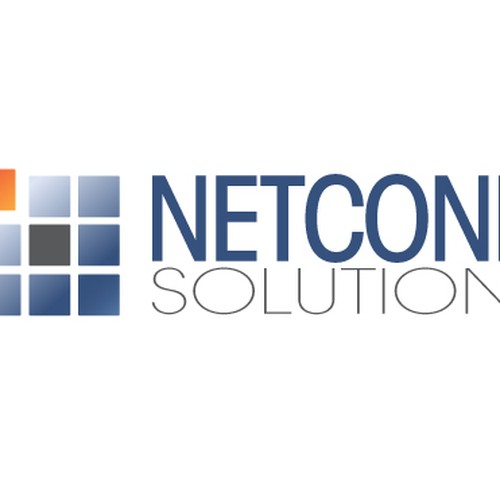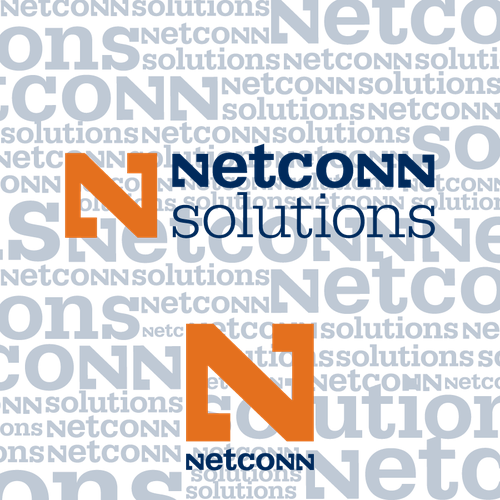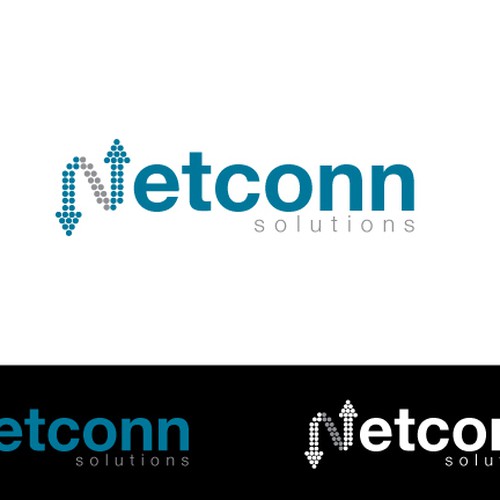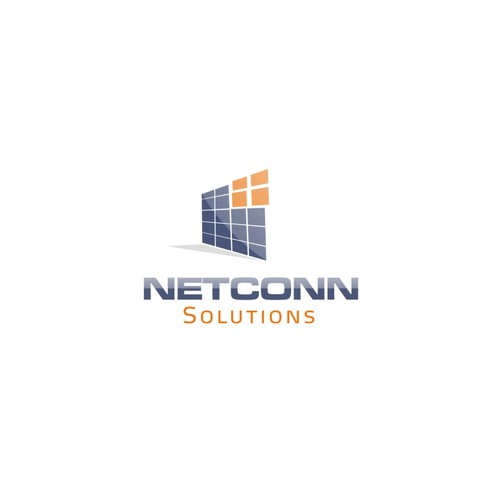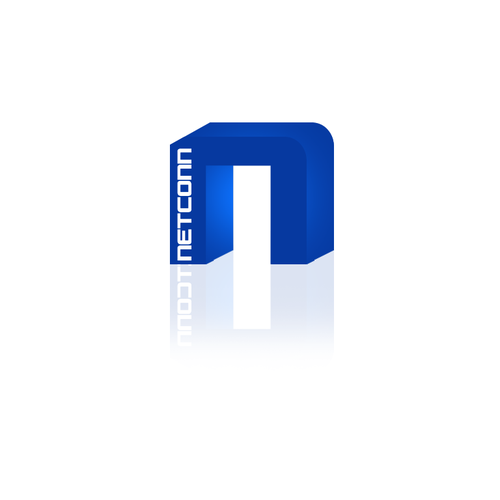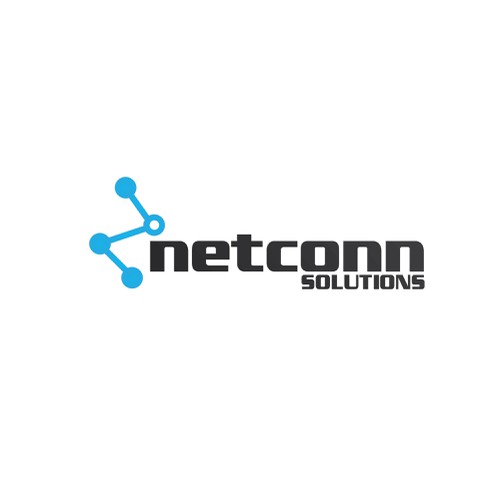 Como mark waddell começou a jornada do(a) design de logotipos
Visão geral
We are a woman owned small business, who provides IT services and solutions to the US Gov't, civilian agencies, and other small disabled or veteran owned companies. We have a great small business culture that gives the engineers an ability to be creative. Being a small business in an industry that is dominated by a handful of huge companies can be tough. The engineers here are some of the smartest people I have ever met and deserve to have their hard work noticed by our clients. That is why we are rebranding. We are young and want to grow, but need to get our name noticed in the sea of IT contractors.
We do not have the resources to hire a design company to create an icon and logo for us. That is why we need your help!
Conte para a gente quem é você e quem é seu público alvo
Our target audience includes Gov't workers, retired and current military folks, and young IT professionals. We are trying to branch out into more commercial work as well, so we would like an icon and logo that will catch everyones eye!
Requisitos
We are known generally as just NETCONN to most people and that word has always been capitalized and in navy blue. I would like to keep it navy blue, it does not need to be capitalized, and please be creative with the font! You are free to be creative with the icon and the "Solutions" part of our name.
We are a small company, so it would be expensive for us to reproduce designs with numerous colors. Please, no more than 3 colors. Please no cartoonish fonts or graphics. It needs to be professional, but not bland.
I picture the icon and logo to be simple, yet bold! It screams intelligence, professionalism, technology, and modern!!
The icon and logo will be used on all of our marketing material, our website, business cards, and potentially the sign we are putting up on our building! Please make sure it will work on everything I just mentioned. I have attached our current icon and logo, which you will notice is very bland and out of date.
Thank you in advance for you help!
Nós encontramos alguns concursos semelhantes que você pode gostar