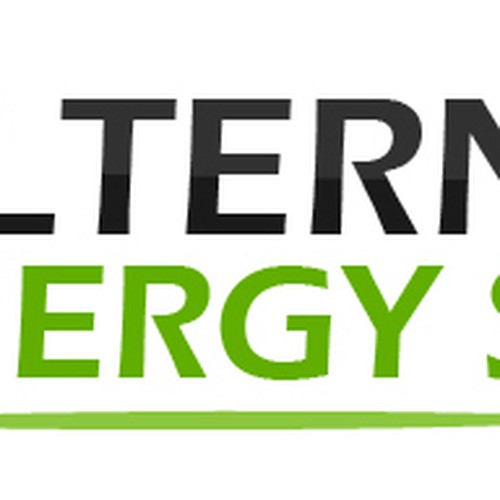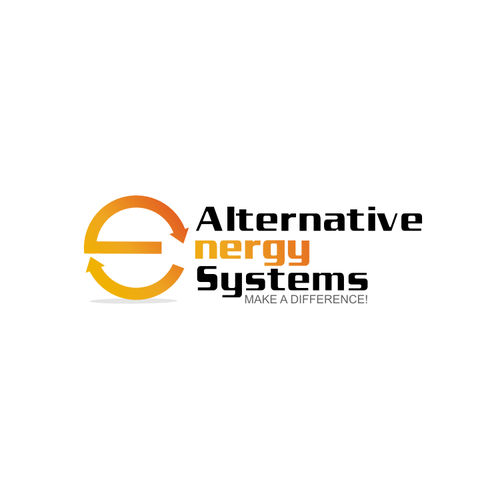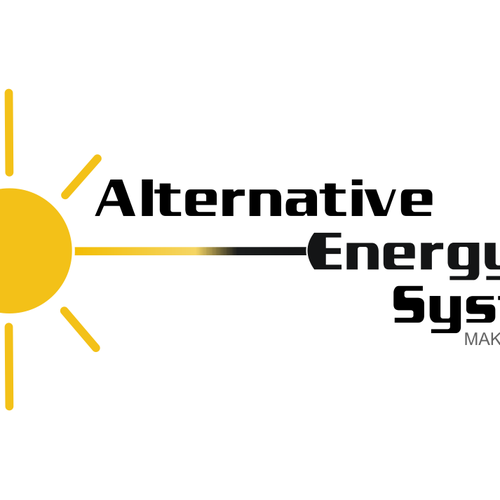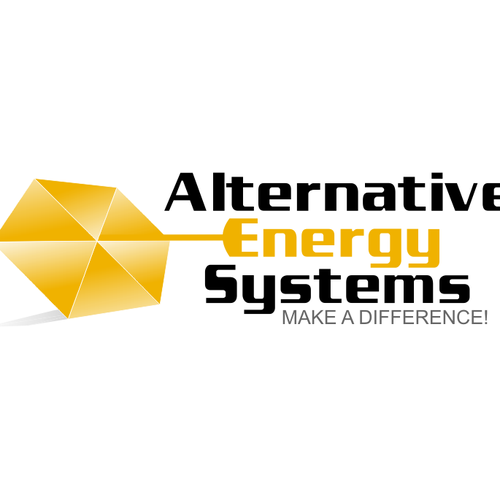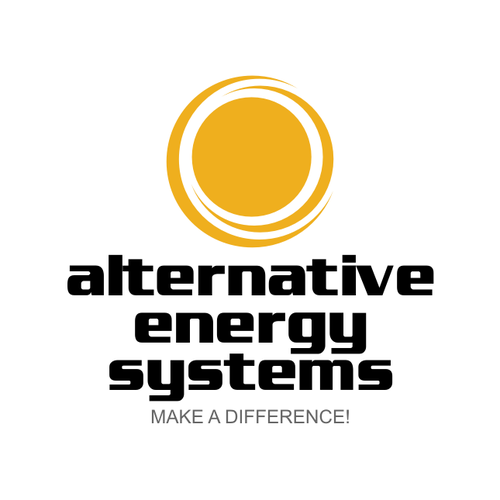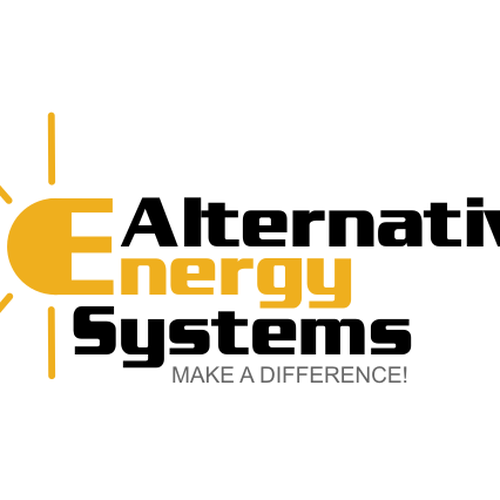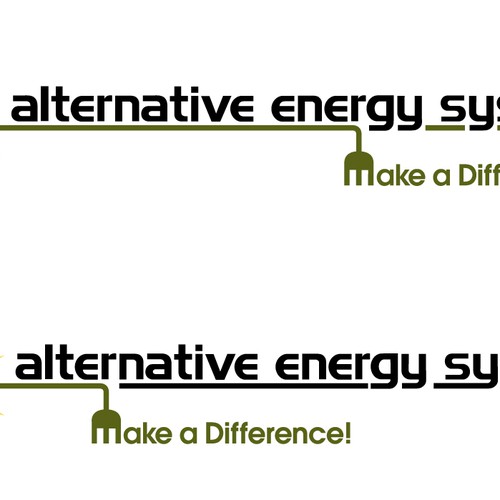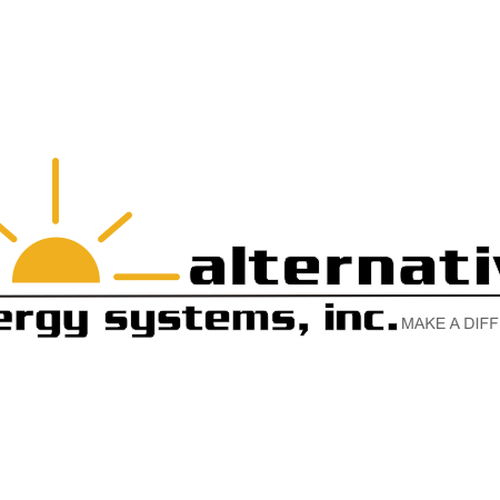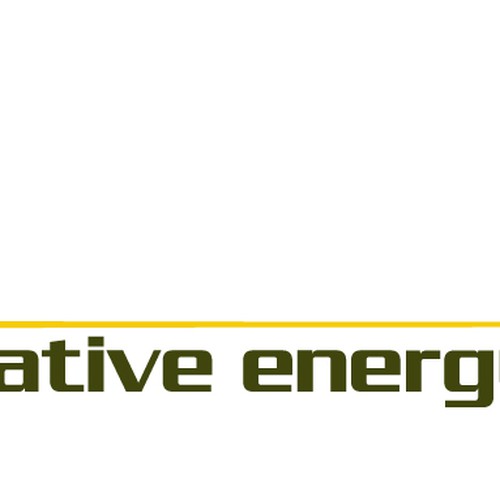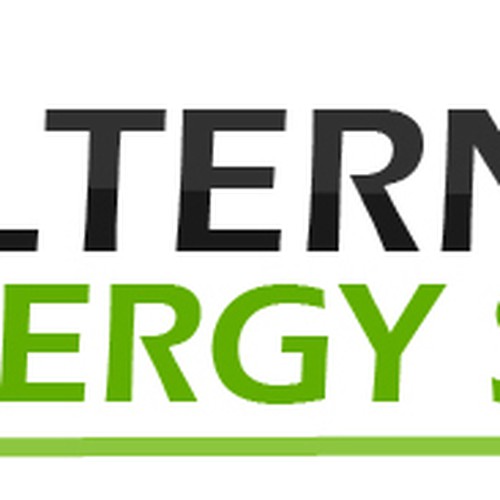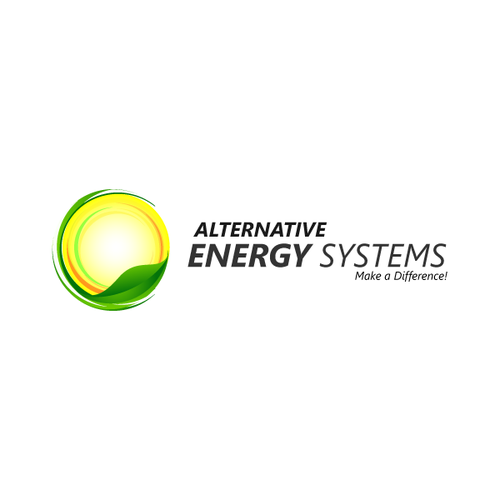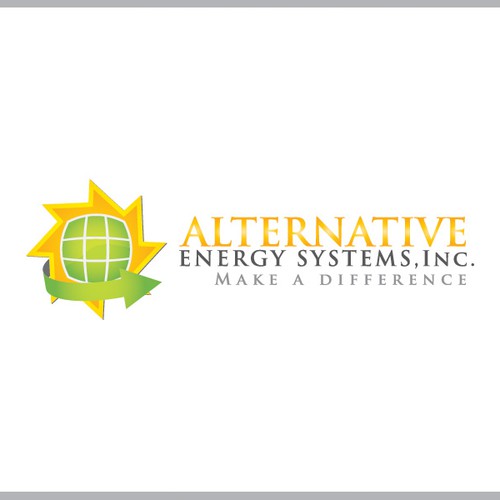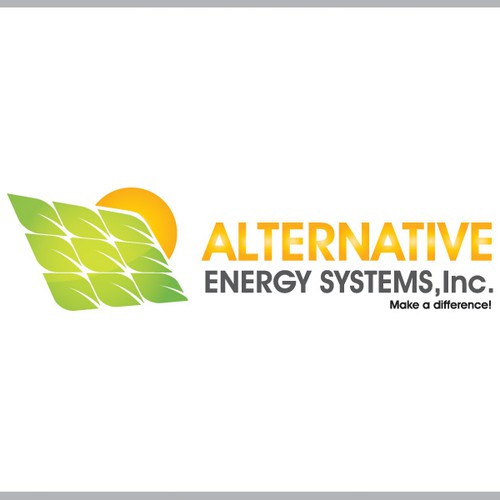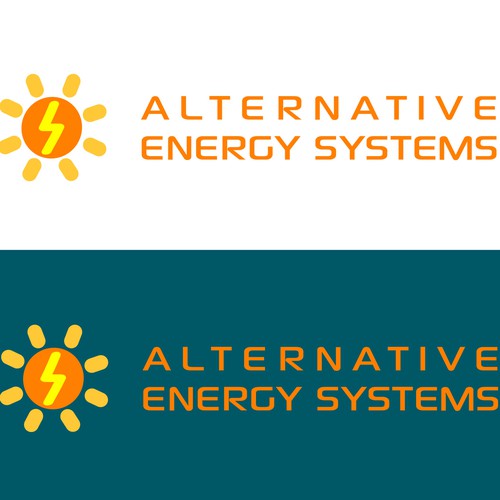 Como altEsystems.com começou a jornada do(a) design de logotipos
Nome da empresa
alternative energy systems, inc. altEsystems.com
Visão geral
Alternative Energy Systems
Highest quality custom solar installations on Long Island. great return on investment. control of energy costs and environmentally smart.
here are our tag lines:
Make a difference!
Today isn't soon enough!
Conte para a gente quem é você e quem é seu público alvo
Business, residential, and not for profit clients with discretionary income who recognize the amazing investment and benefits to improving their brand, controling their energy costs, and investing in their property.
Requisitos
it is about people, energy, investment in the future and the environment. forward thinking smart people. the energy is free as long as the sun is in the sky!
http://www.altEsystems.com
Nós encontramos alguns concursos semelhantes que você pode gostar