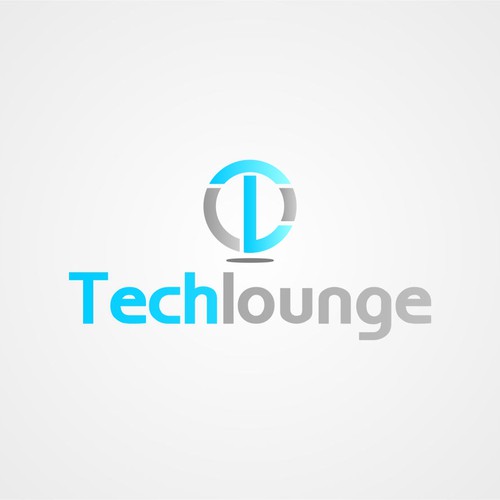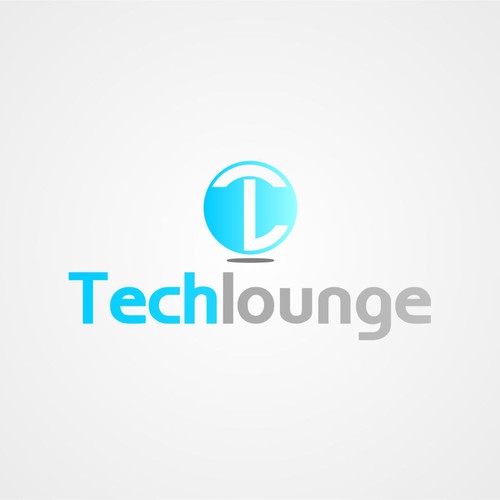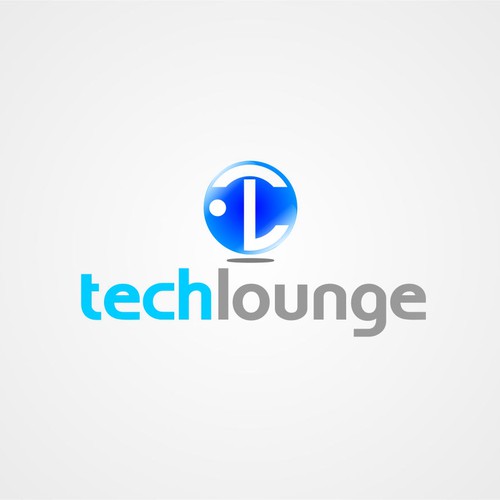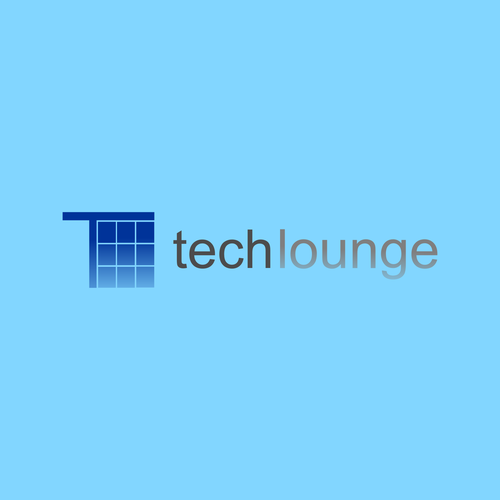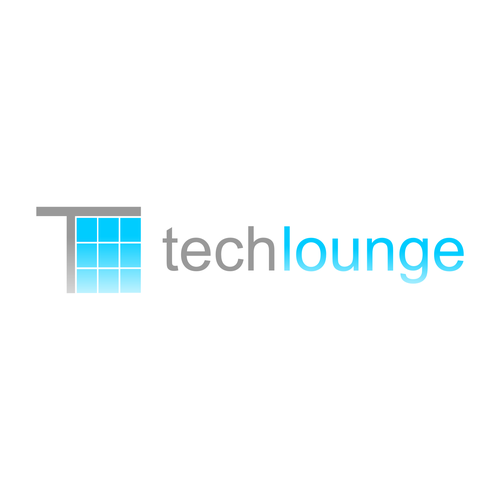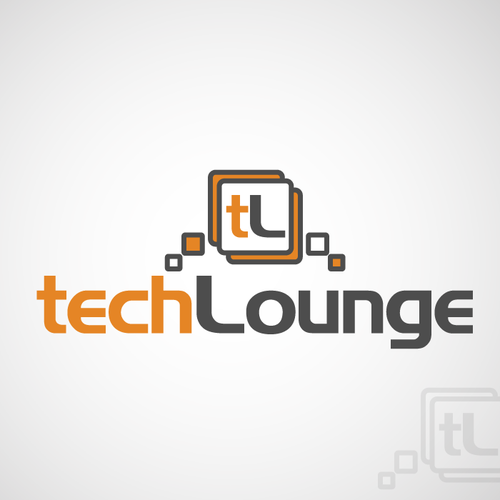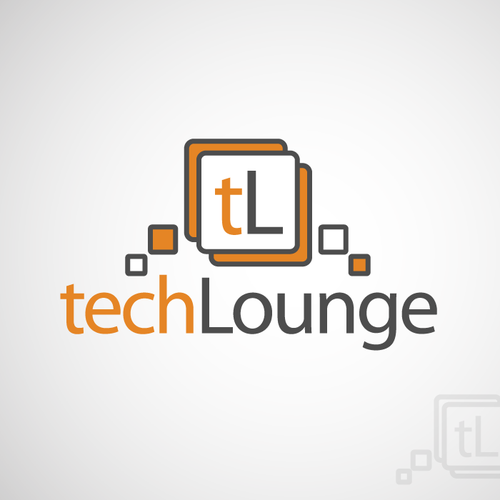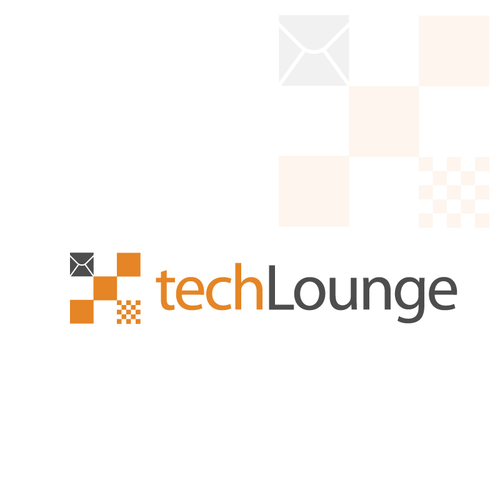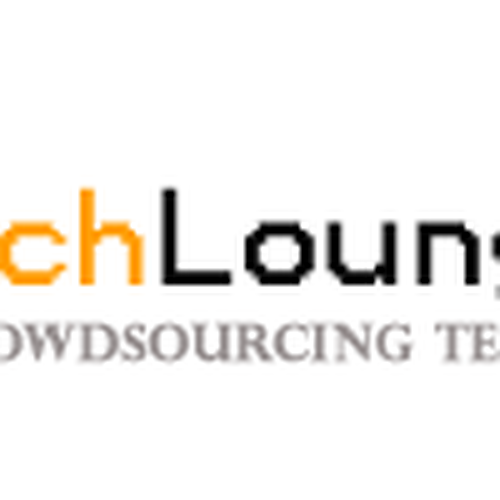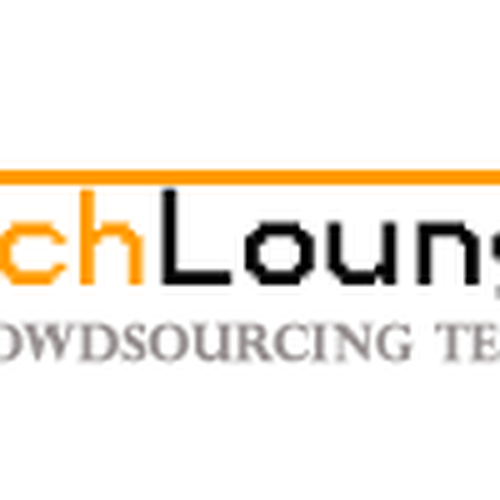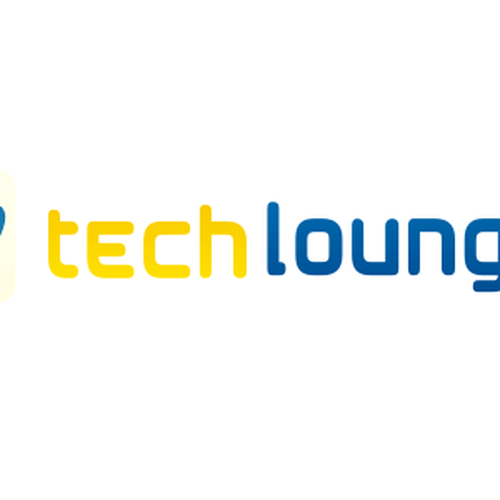 Como Sascha816 começou a jornada do(a) design de logotipos
Visão geral
We are going to launch a new Techblog called Techlounge in the next 4 weeks. It's a crowdsourcing project of various german techbloggers (we will start with a german version, an english one will follow)and we are focusing on hard/software, social media, green technology, webpolitics, events (barcamps, etc.)and a little bit of startup scene.
It's all about the lifestyle and to let people know that it's cool to be a geek!
Conte para a gente quem é você e quem é seu público alvo
early adopters, web addicts, geeks...
in general it's about people who are using the web as a daily tool to get all the information they need. what's the coolest smartphone? we will let you know!
Which internet service is hot? we have the answer!
Don't get it wrong, we are not planning a mashup, engadget, techcrunch copycat, it's about passionated techbloggers and web-activists writing about their experiences and ideas
Requisitos
well we need a stylish logo. Our theme will be based on this fundament here:
http://www.wpzoom.com/demo/cadabrapress/
The techlounge logo should be very inviting, like a lounge and of course we would also love to use a short version of it (maybe just TL)for our business cards.
Nós encontramos alguns concursos semelhantes que você pode gostar