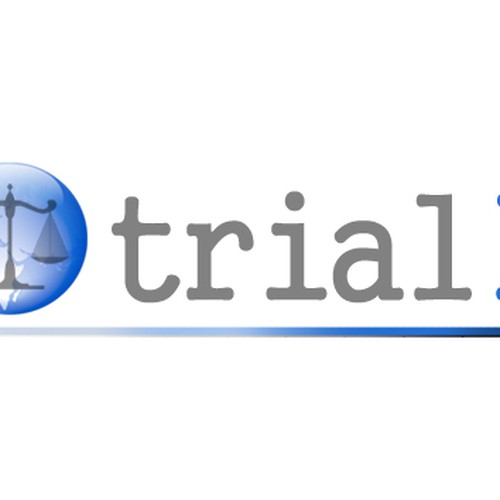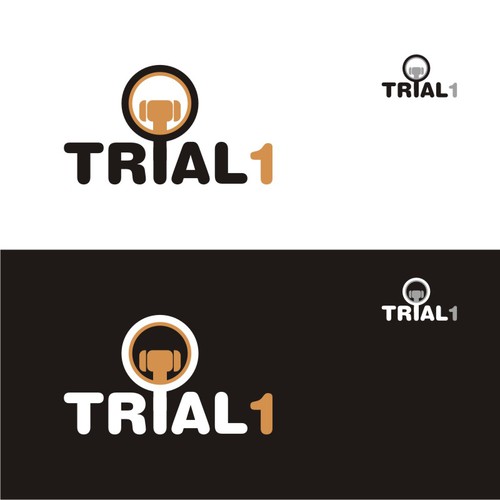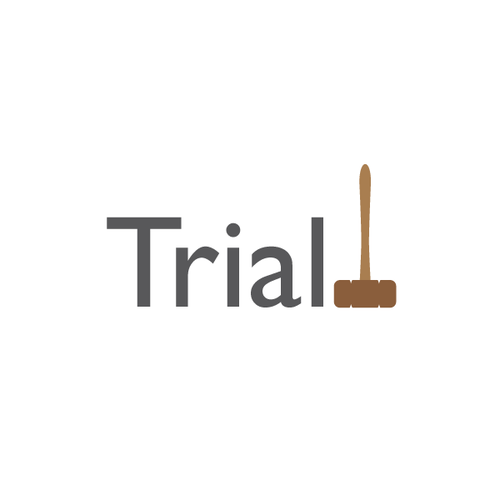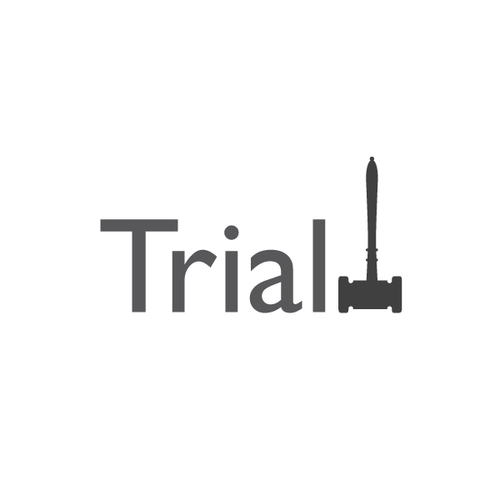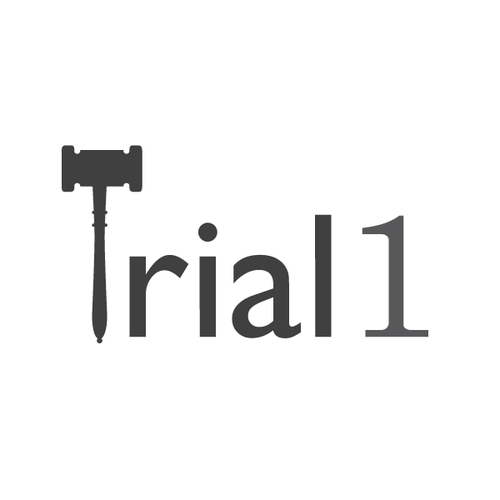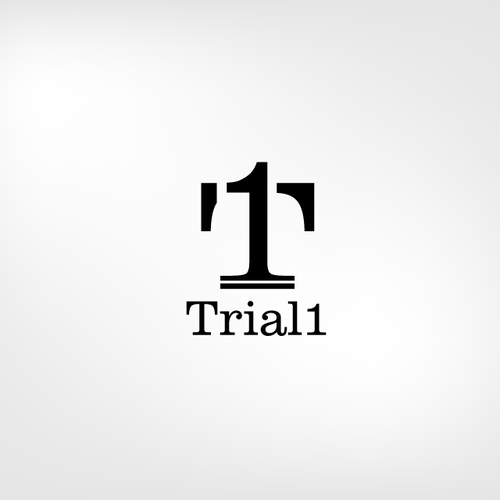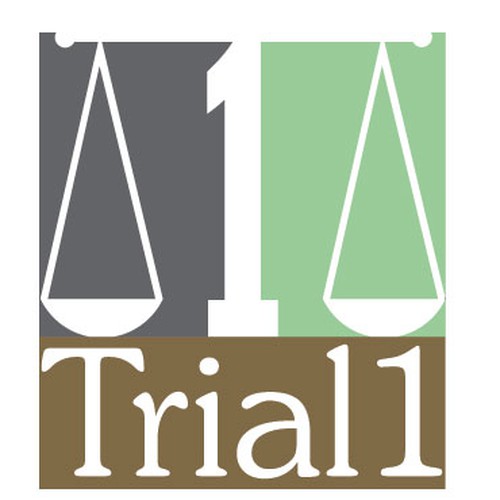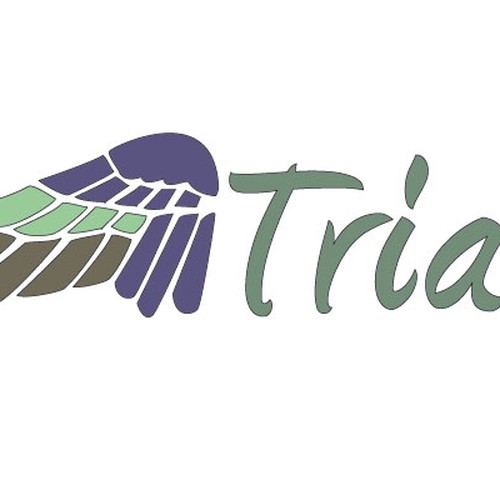 Como RichGurfein começou a jornada do(a) design de logotipos
Resumo
Our company designs and hosts web site for lawyers and others. I'm looking for a simple logo that relates to the internet and the law
O que te inspira e como você imagina o design para seu negócio?
Our web site is ancient.  I need to redo it and haven't gotten past the logo at the top.  I'd like a logo that simply conveys our goal of produce modern, cost effective, search engine optimized web sites for lawyers and others (some real estate types, etc).  
Our name comes from a slang expression for the name of the assignment part of the court, "Trial Term Part I".  Trial1 has a familiar ring for lawyers.
Sim
- My logo should probably have some relation to court or trial or courtroom or scales of justice or gavel.  I'm very open to suggestion.
Não quero
- Not too much clutter.  I want it simple
Nós encontramos alguns concursos semelhantes que você pode gostar