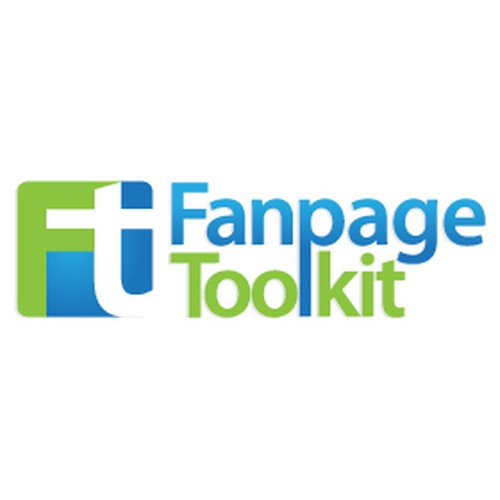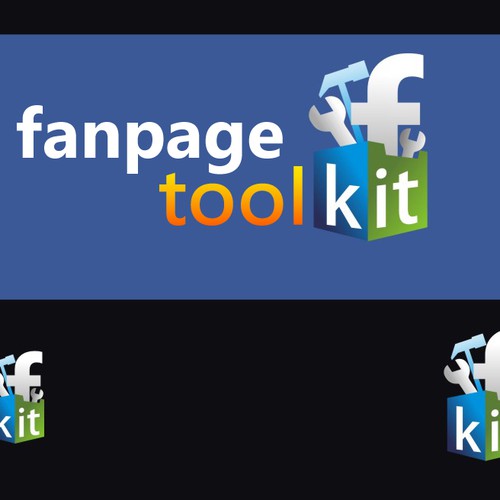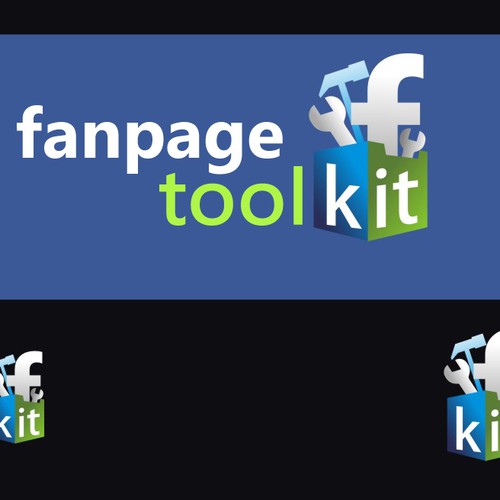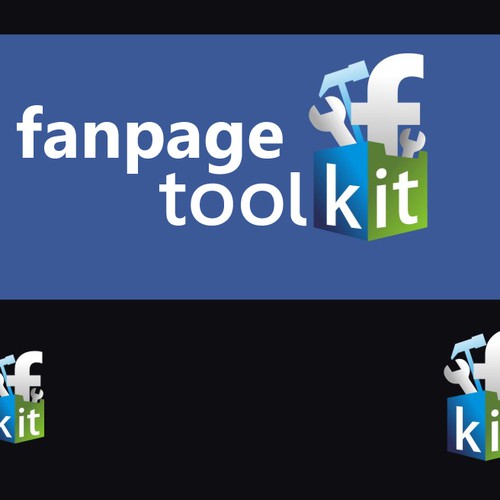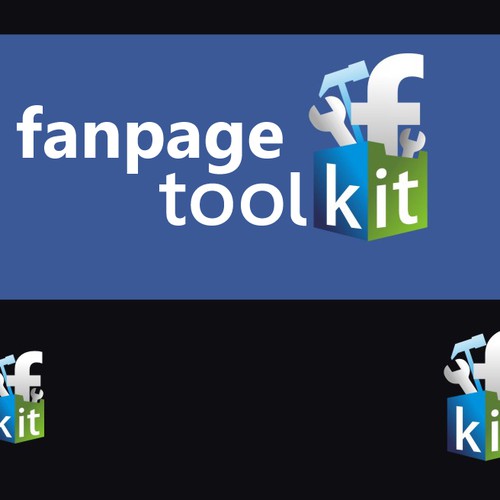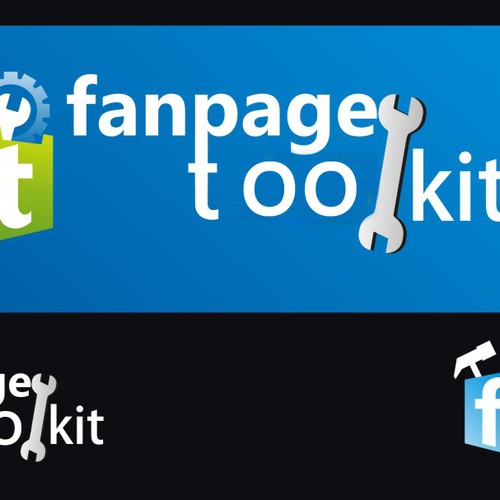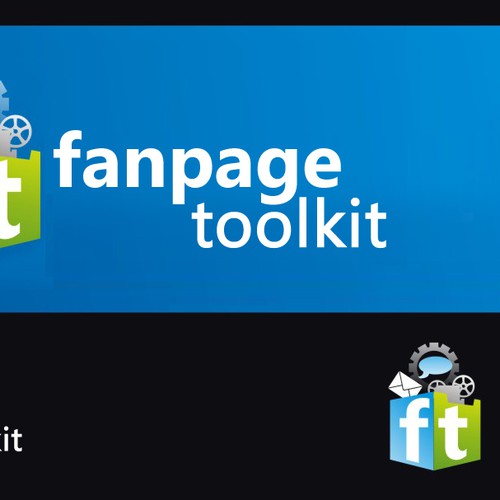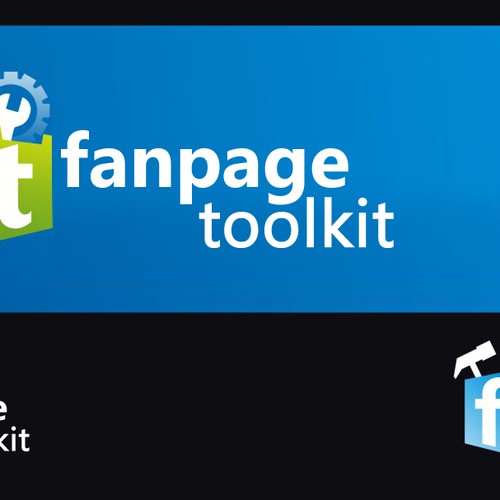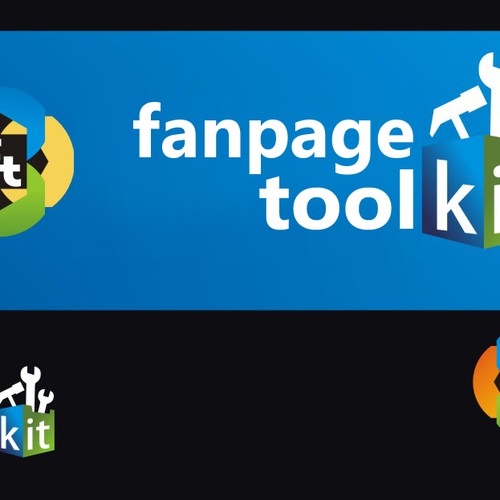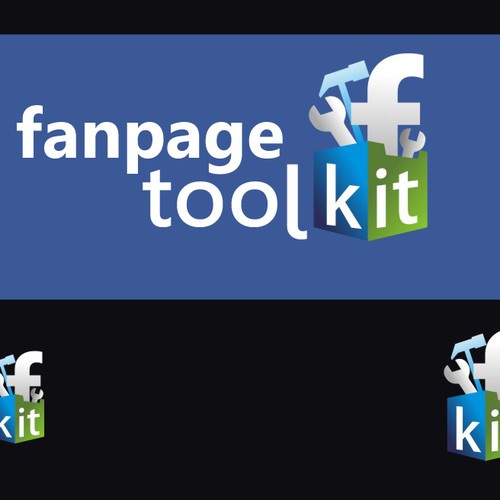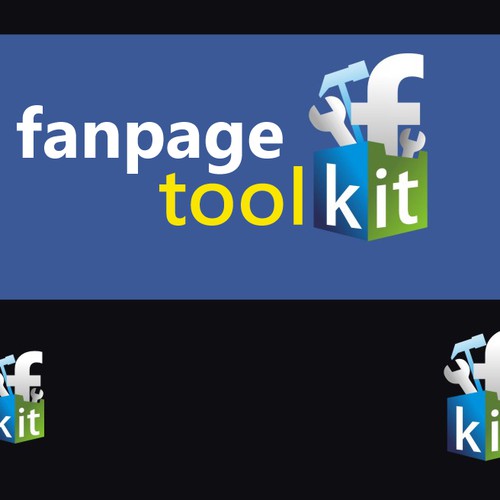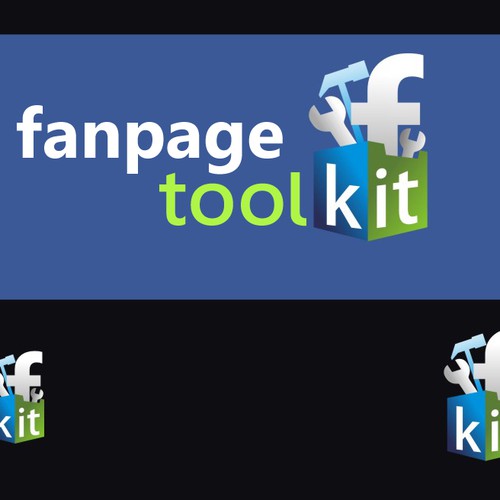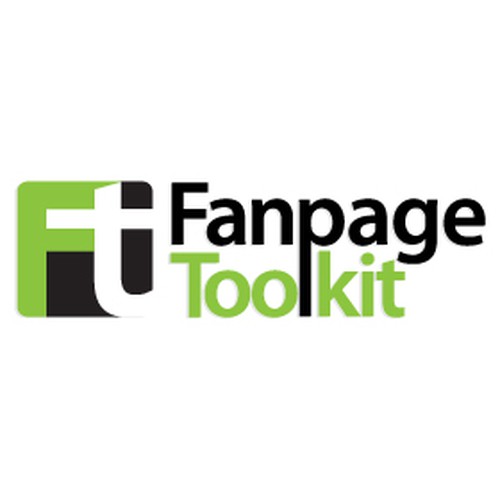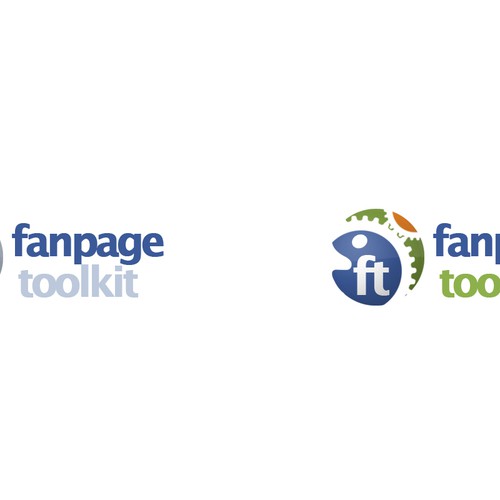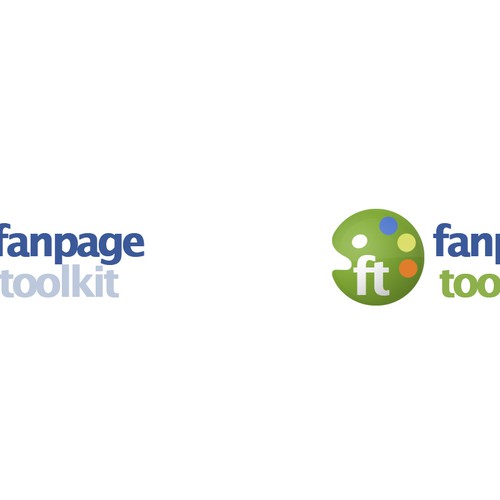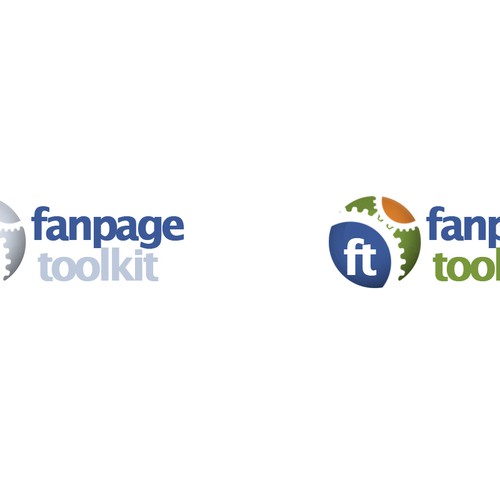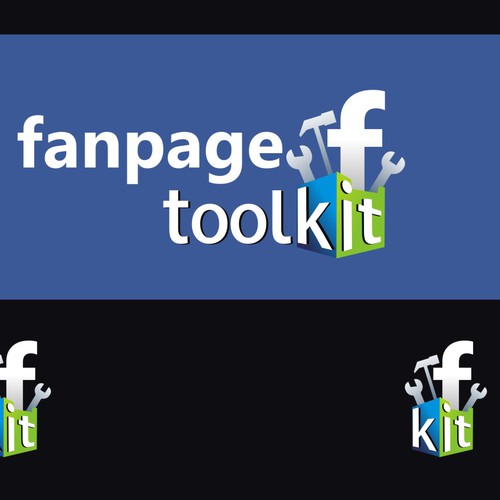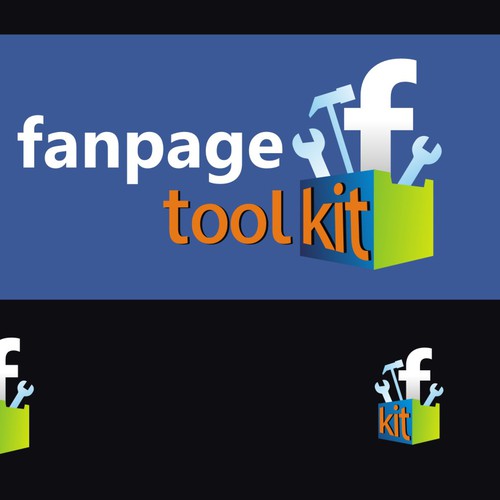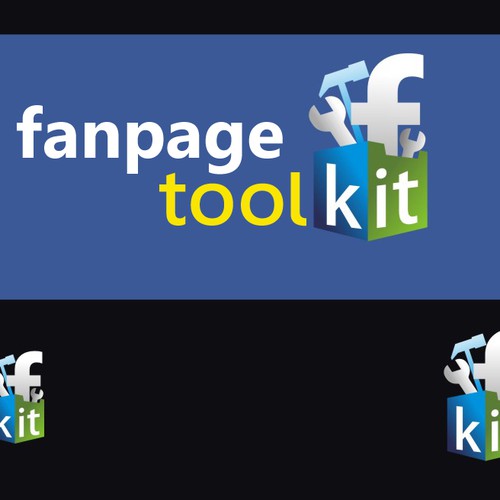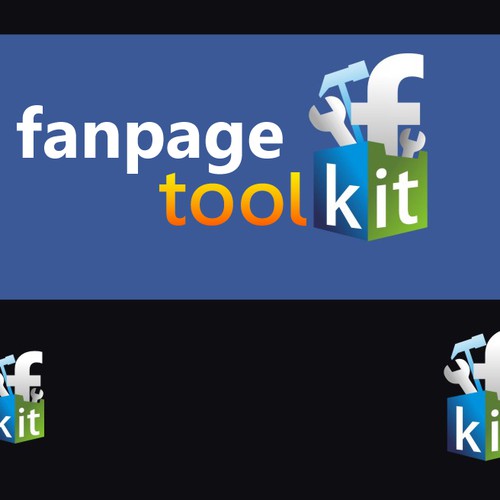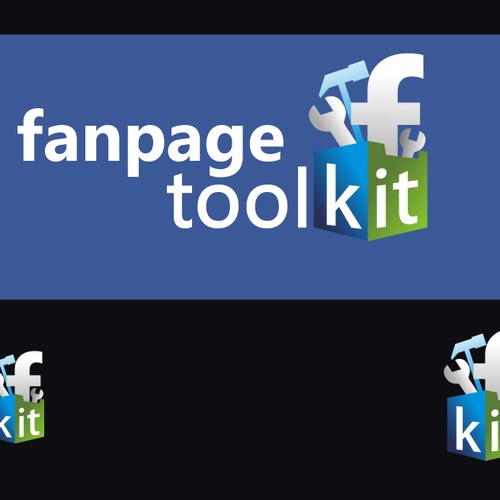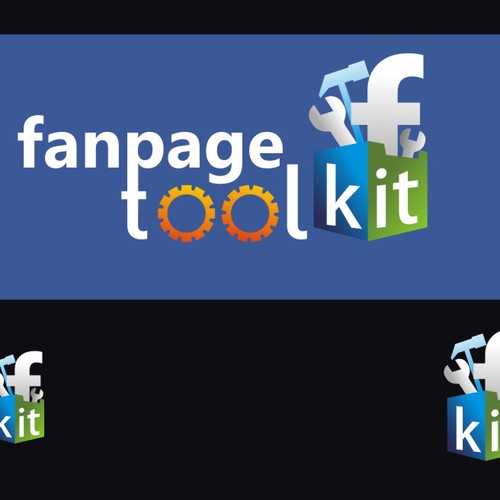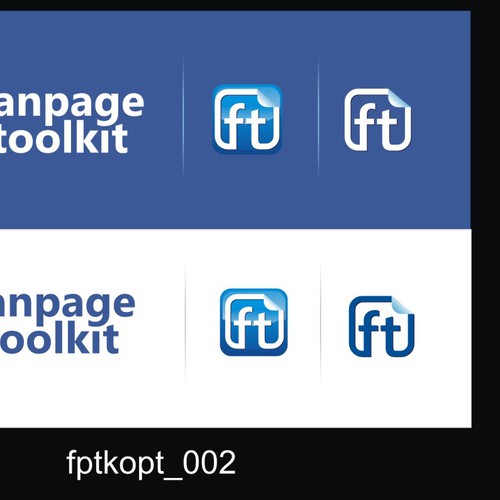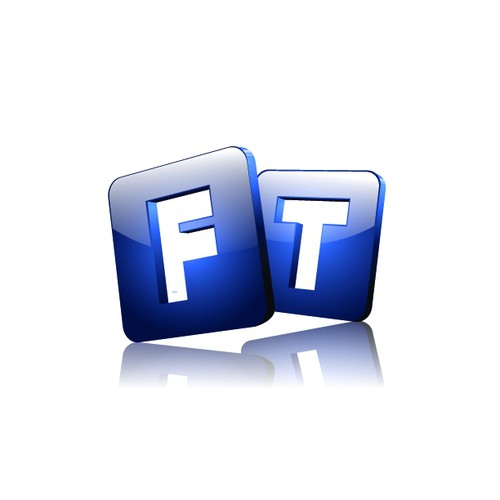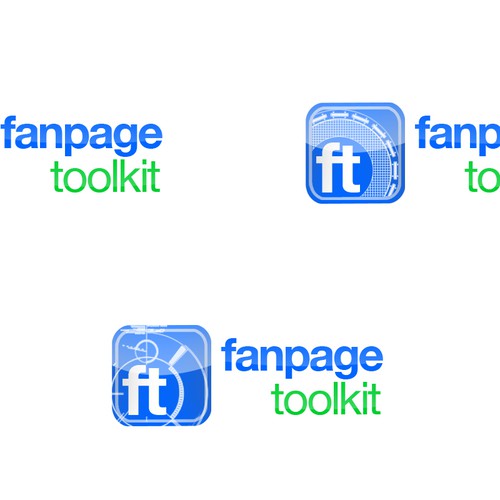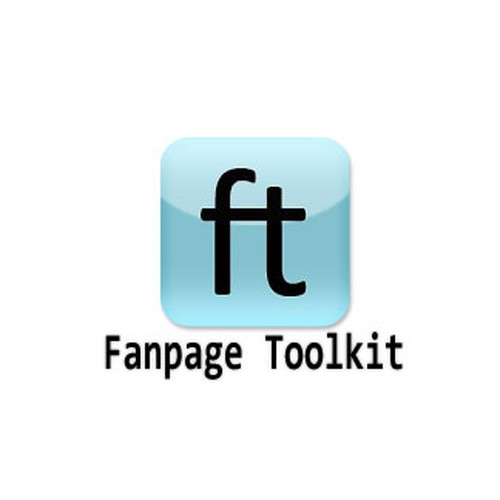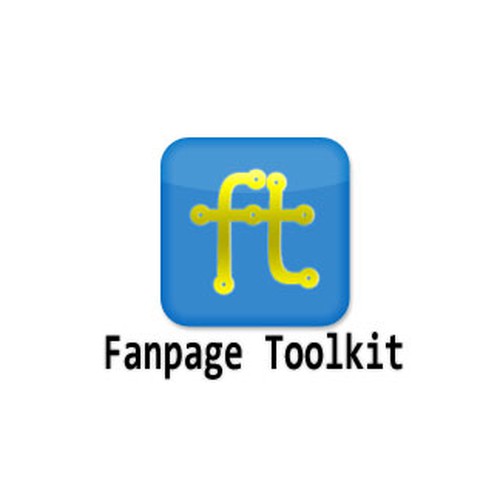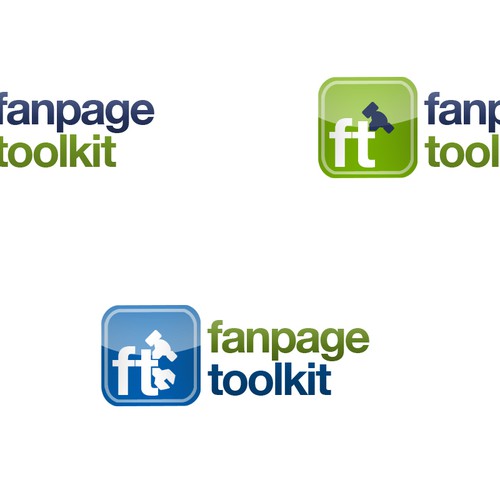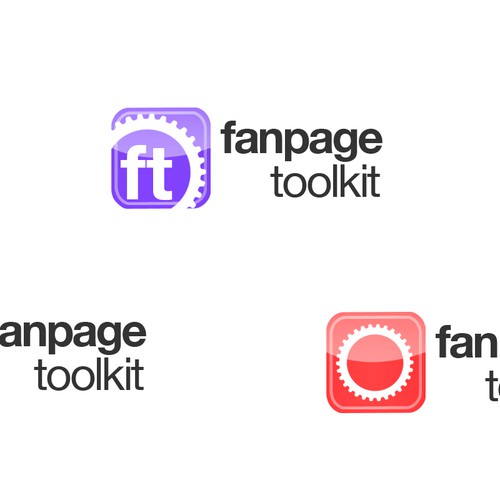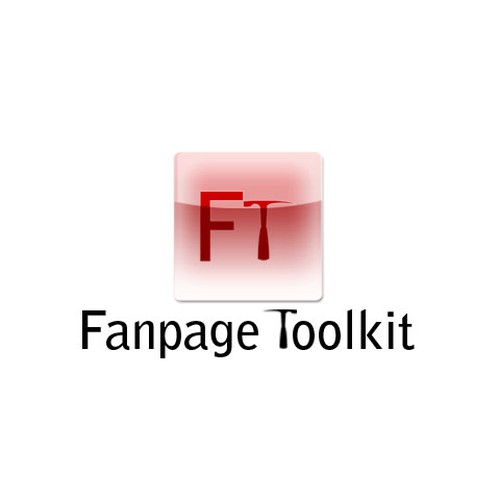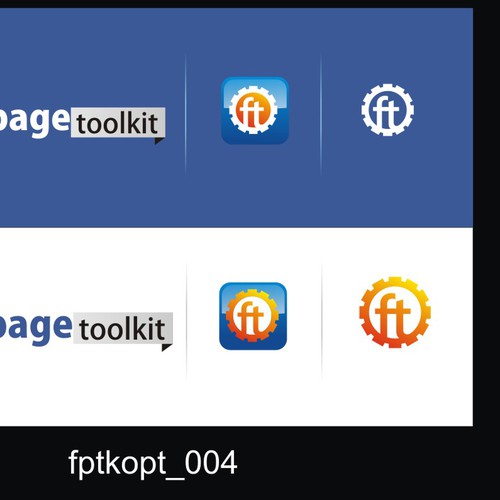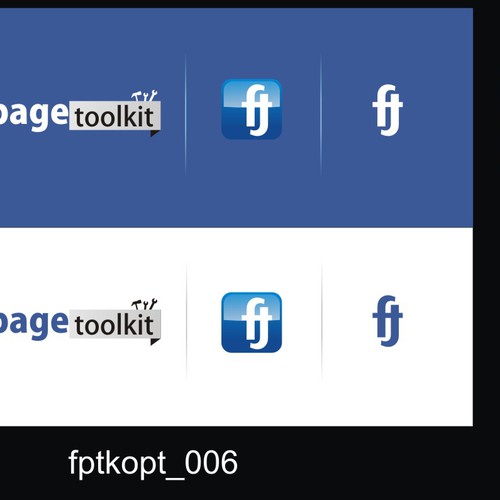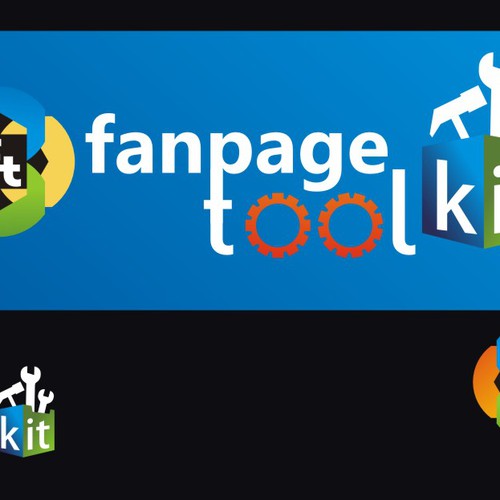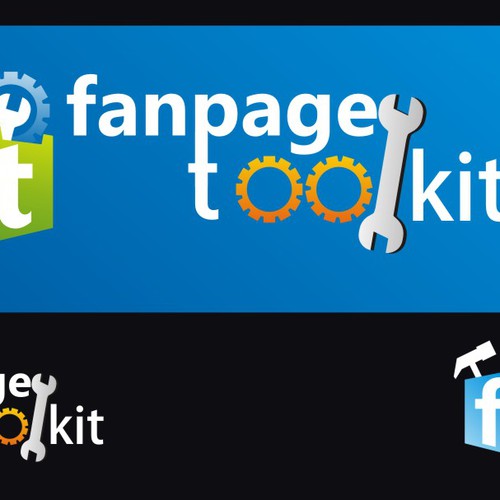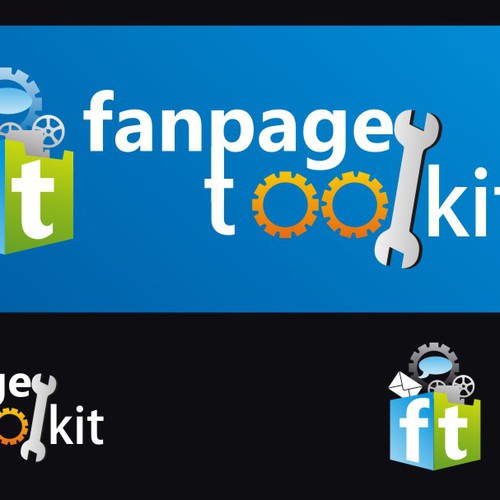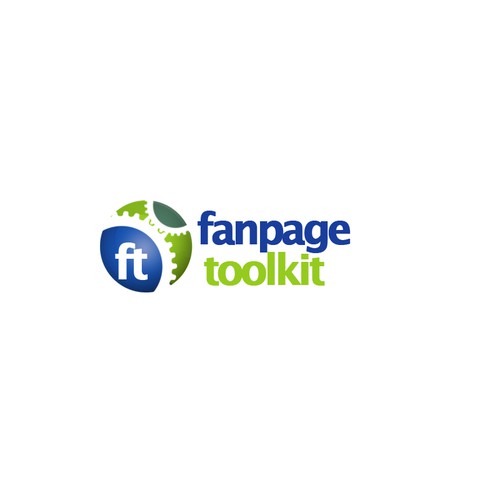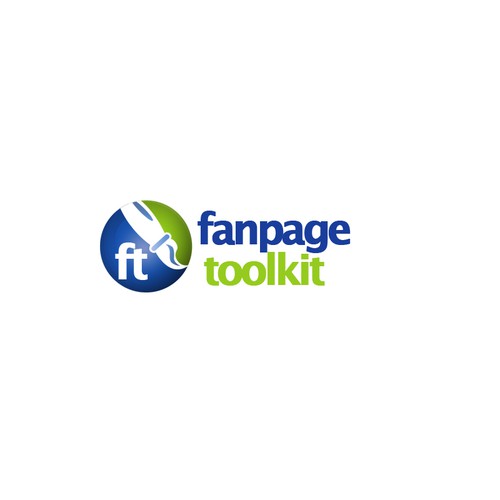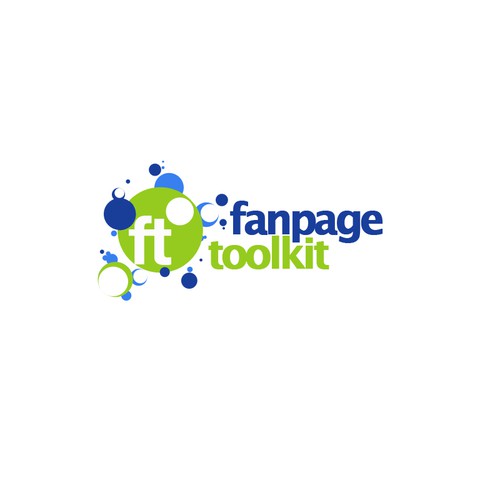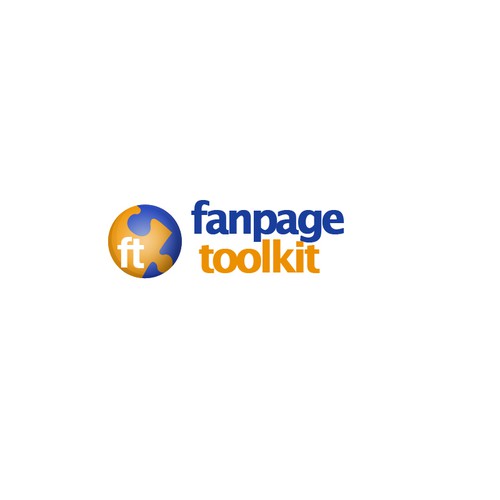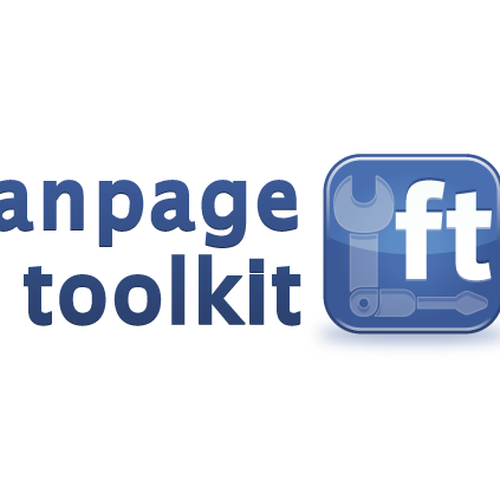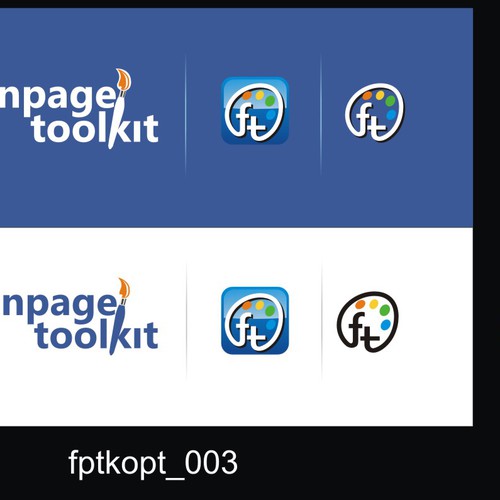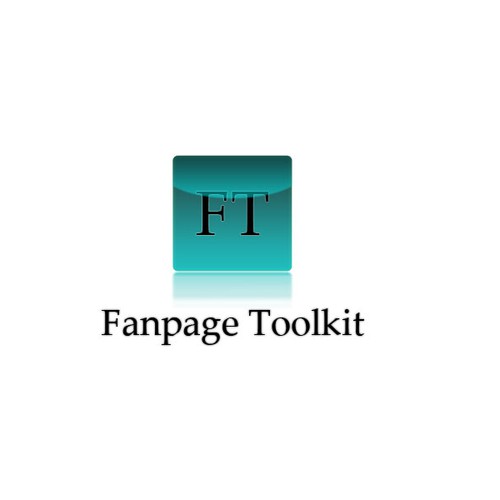 Como Aaron Friedman começou a jornada do(a) design de logotipos
Visão geral
Fanpage Toolkit for Facebook is a SaaS-based application suite enabling small businesses to create, trend, market and sell their products and services direct B2C and/or B2B within the Facebook ecosystem. Fanpage Toolkit will enable the user to create/manage these applications services and publish professional, high-impact Facebook Fanpage environments directly to Facebook; specifically tailored with small businesses and individual users in mind.
Fanpage Toolkit will allow small businesses of all types as well as individual users, to create and manage their own brand within the Facebook ecosystem. Fanpage Toolkit will provide all the tools and back-office resources necessary to guide the user step-by-step with little effort and full system automation. Including: pre-built and semi-custom industry specific theme-based environments, which are built and maintained to Facebook's specification for Fanpages. All Fanpage Toolkit subscribers will have the ability to market products/services, create/manage promotions, have a visualization dashboard with full analytics – including full messaging and collaboration to all Facebook Fans. Individuals such as students and job seekers can craft/maintain dynamic, power resumes and personal profiles giving the much needed competitive advantage in today's competitive job marketplace.
Conte para a gente quem é você e quem é seu público alvo
Small Businesses & Organizations (i.e. Local Florist, Coffee Shop, eCommerce-based businesses, Ice Cream Vendor, Landscaper, Non-profit organizations, Schools, Daycare Centers, Local Insurance Agent, Real Estate Agent, Music Bands, Direct Marketers, etc....)
Individual Users (i.e. Students, Job Seekers, Entrepreneurs, Multi-Level Marketers, etc...)
Requisitos
To create the logo/brand for Fanpage Toolkit. This logo/brand will be used on all online and offline packaging and collateral. The logo needs to be iconic in effect and carry similar characteristics to Facebook without compromising any copyrights or marks towards the Facebook brand. The reason for the similarity is that our application looks, feels and operates like Facebook. Our application caters mostly to Small Businesses, so an iconic logo that represents something techy-mechanical or techy-industrial in nature maybe a good place to start. Possibly utilize the two letters in our name "FT" within the iconic effect. Let your vision and talent carry you the rest of the way... Feel free to get as creative as you want... The more creativity the better! :)
Also note: The files we will require are:
Print file format - .ai (CMYK)
Web file format - .jpg and layered .psd (RGB)
Please take a look at the uploaded screenshots, which are a partial walkthough of our application. This should assist you in the creative process.
Thank you!
========
Confidentiality Notice: This message, including any attachments, may contain CONFIDENTIAL AND/OR LEGALLY PRIVILEGED information. The information is intended for use by the individual named above and may not be disseminated to any other party without BITMAP Systems' written permission.
Nós encontramos alguns concursos semelhantes que você pode gostar