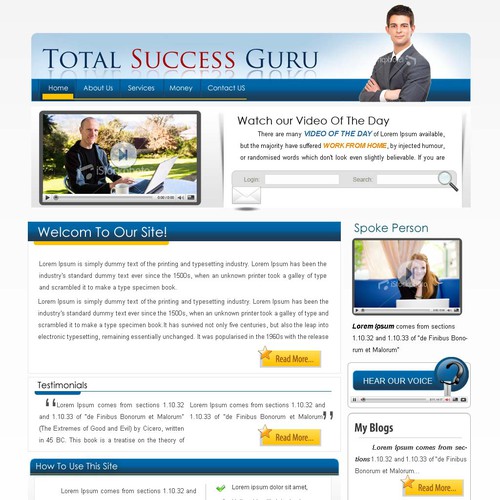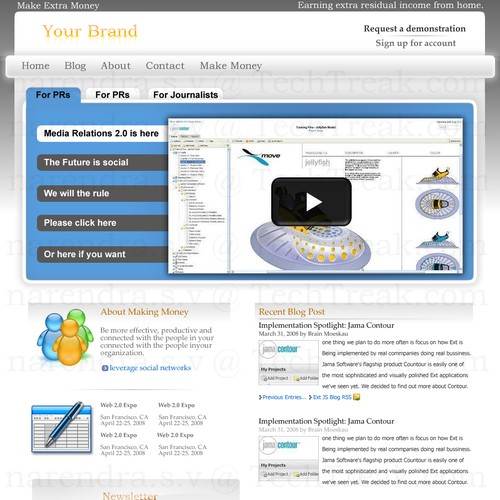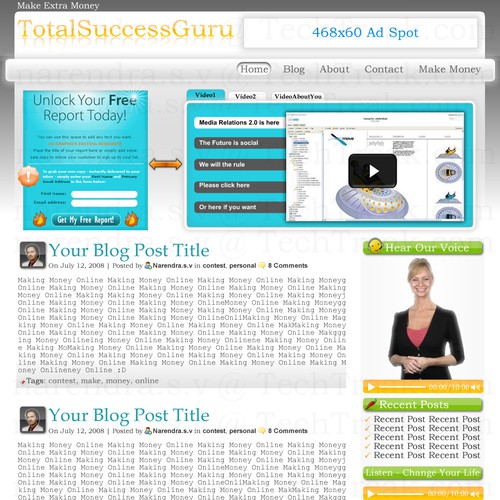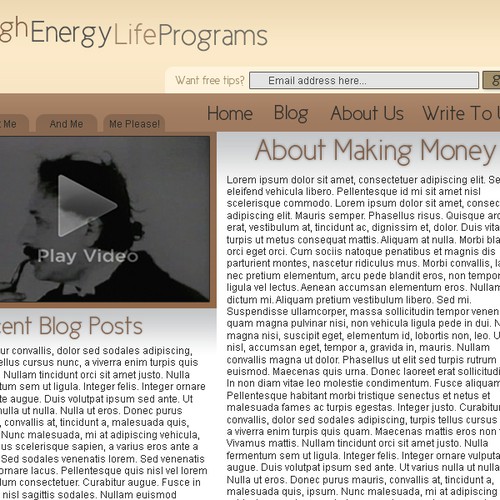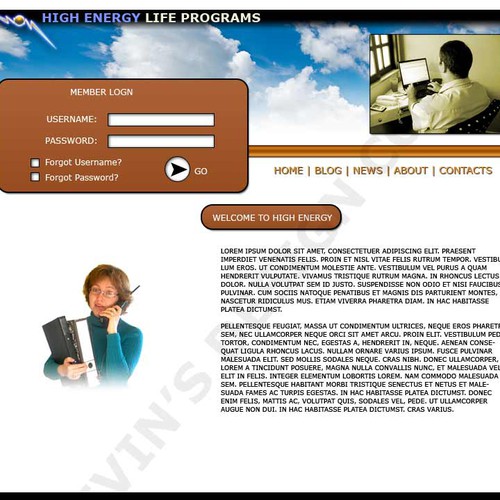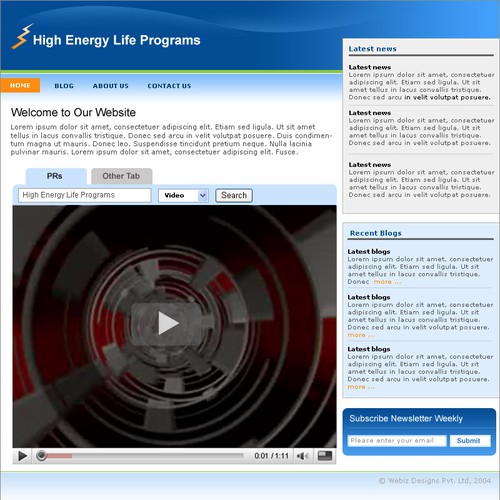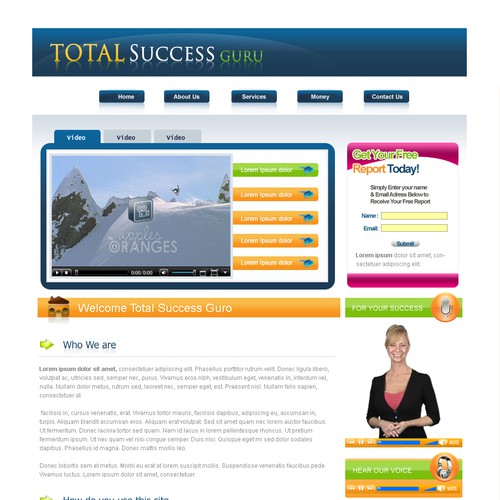 Como TRex começou a jornada do(a) design de página na web
Resumo
This website will help people use the internet to make extra money from home or anywhere.
Visitors to this site will get a feel for me and my team while getting great content on how they can be successful earning extra residual income from home.
Nome da empresa
High Energy Life Programs
O que te inspira e como você imagina o design para seu negócio?
Sim
- Item 1... Clean site. All written content must have a white background only.
-  A site that will evolve as I add blogs and newletters etc.
- clear choices
- some pictures in the content that depict a work fron home environment. See site with man working on computer.
Não quero
- Item 1...A buisy site with pictures and boxes everywhere.
Nós encontramos alguns concursos semelhantes que você pode gostar